Title: Random
Release Date:
Developer:
Publisher:
A description of what the Golden Trophy and the Crimson Cauldron perform in the game.
Melee Goblin
They are pursuing a random player on spawn. They're pretty foolish, and their only attack is swinging their sword repeatedly. They won't even kill you if you're tall enough. In short, they simply pursue you. They switch targets according on who stuns them.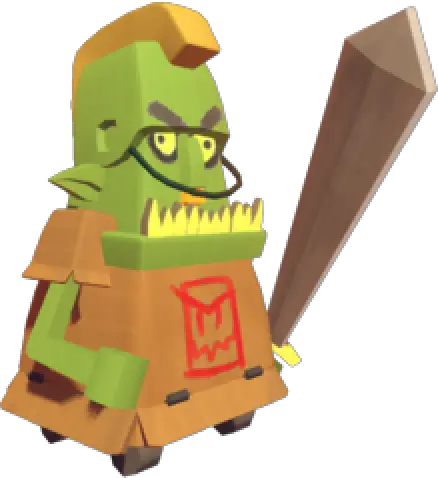 Ranged Imp
These people are vexing. They fly around, shooting at the first object they come upon. You can defend yourself against their fireballs if you have a shield. They aren't the smartest, so you should be OK as long as you can evade or block their fireballs. They switch targets according on who stuns them.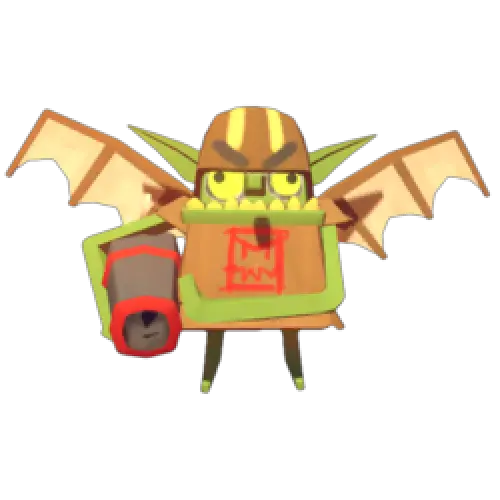 Barrel Knight
They go after a certain target and will rush forward if they reach near enough to another player. When they attack you, don't be silly and block them with a shield; instead, move out of the path like a rational person. To kill them, you must attack from behind. They switch targets according on who stuns them.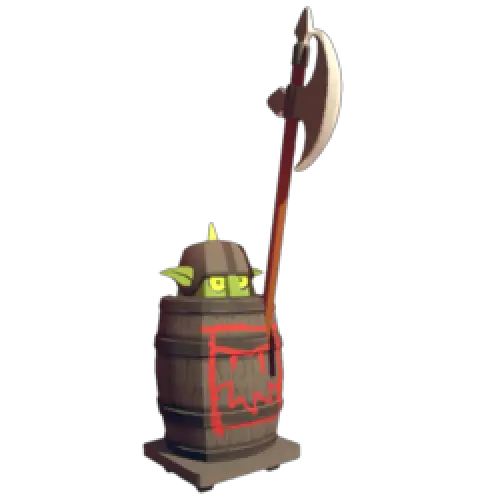 Elite Melee Goblin
Essentially the same as the Melee Goblin, but taller, faster, and with more HP.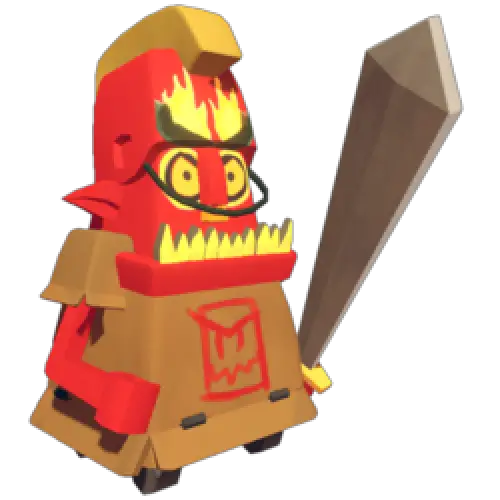 Elite Ranged Imp
These sly gents are quite vexing. They are similar to ranged imps, however they fire 5 fireballs instead of the typical 1. They are difficult to avoid, therefore I recommend hiding behind something when confronted with these guys.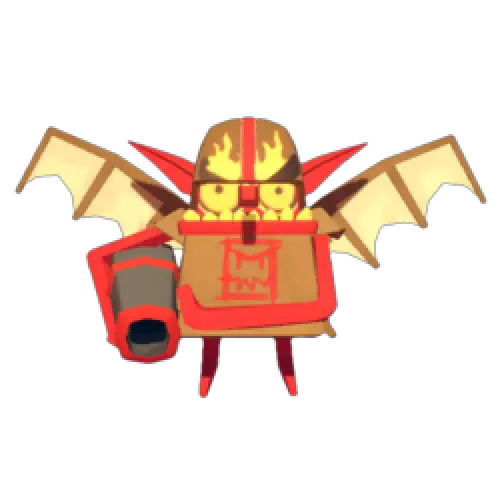 Elite Barrel Knight
The Elite Barrel Knight, like the previous two, is essentially the same as its non-elite version. They attack, though, by spinning in a circle rather than dashing forward.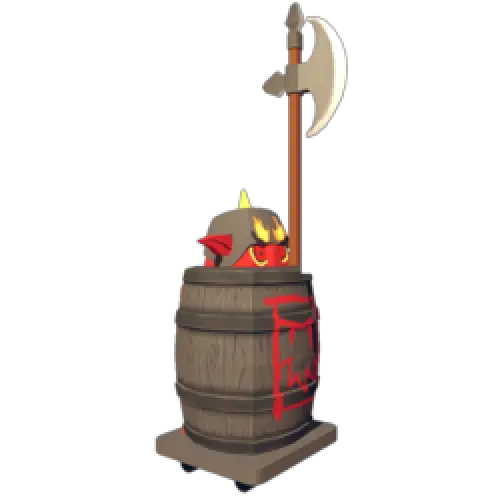 Ranged Goblin
These guys are quite obnoxious. They are similar to Melee Goblins, but instead of chasing you, they fire their cannon at you from a safe distance. Because the cannon rounds explode, I recommend being cautious and not employing a shield against these guys. They, like the others, change targets depending on who stuns them.
Pike Goblin
Simply Melee Goblins with a shield. Go around them and kill them because they're idiots.
Witch Imp
To assault the Witch Imp, you must return the purple ball she shoots at you. You can do so by using a sword, shield, pot, or double damage potion.
Goblin King
If players are too far away from the Goblin King, he will launch three massive fireballs at them. When players are close enough, he can also attack with his combat ax. He can switch targets based on who stuns them. You must attack him from behind like a barrel knight, and I recommend using crossbows or bows to kill him because swords do not do much damage to him.
Bog Monster
To kill him, you must shoot his head. He spits three huge fireballs and shoots cannonballs from his tentacles. You can simply kill him, and you can also destroy his tentacles for bonus points.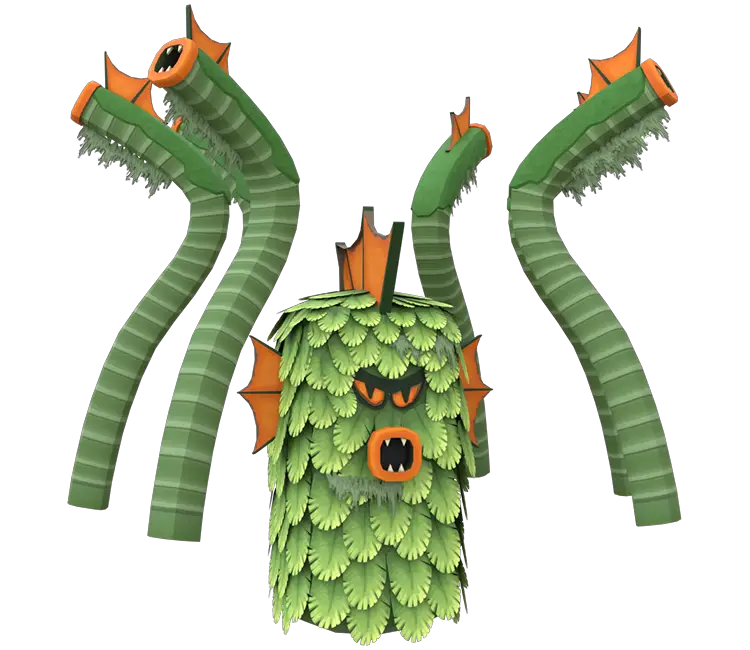 Crimson Witch
To deal harm to her, repeatedly smash her purple orb back at her. Just like a normal Witch Imp, you must fire the orb back many times.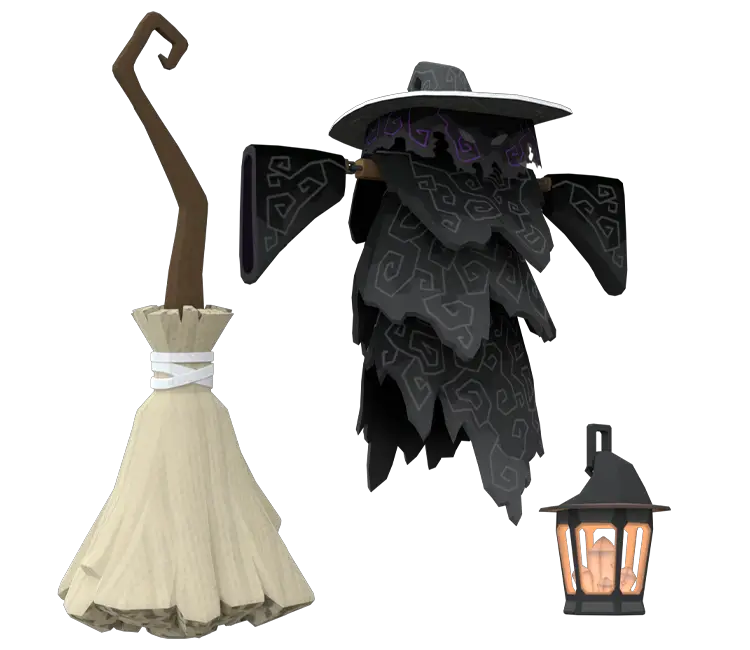 That's everything we are sharing today for this Random guide. This guide was originally created and written by luigi. In case we fail to update this guide, you can find the latest update by following this link.
If you believe that any of the content on this site violates your rights, including your intellectual property rights, please contact us immediately using our contact form.