Title: Mortal Kombat 1
Release Date: September 20, 2023
Developer: NetherRealm Studios, QLOC
Publisher: Warner Bros. Games
In this tutorial, you'll learn how to increase the game's frame rate by utilizing a mod. You might have observed that certain sections of the game, such as menus, cinematics, towers, or the particularly glaring case: the Invasions mode, are capped at 30 frames per second (FPS). Wondering why this limitation exists? It's simply a quirk of NRS.
Please keep in mind that if you're concerned about the possibility of being banned, the final section of this guide will provide answers to all your questions.
Downloading the Mod
To access the mod that enables this functionality, you'll want to utilize MK160FPSUnlock, created by the reputable modder ermaccer. This open-source project comes from a trusted source known for crafting various renowned mods for previous games.
To ensure your safety and the authenticity of the mod, it's imperative to obtain it from the official download source, which is Ermaccer's Github repository. Here's how to do it:
Navigate to this Github link.
Obtain the mk160fps.zip file from the most recent release.
By adhering to these steps, you'll ensure that you're getting the legitimate mod from a reliable source.

Mod Installation
Now that you've successfully downloaded the zip file, let's proceed with the installation. To begin, follow these steps to locate the game's installation folder:
Right-click on the game's shortcut or icon and select "Properties."
Within the game's properties window, navigate to the "Installed Files" or a similar category.
Look for and click on the "Browse" button. This action will open the installation folder for the game.

Next, we'll navigate to the Binaries folder and proceed to Win64. Once you locate the game's executable file within that directory, you've reached the destination. Now, it's time to extract the DLL from the downloaded zip file and place it into this specific folder.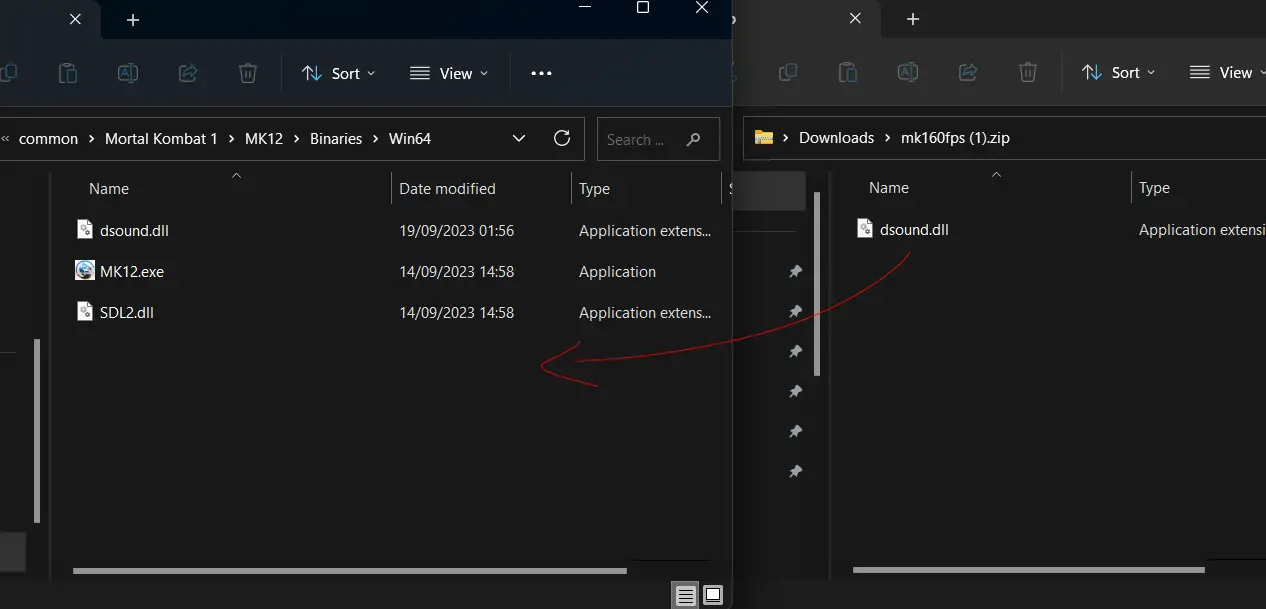 Uncapped Frame Rate
Absolutely, that's the goal! Now, you can launch the game and relish the improved menu performance without the 30 fps cap, making your gaming experience much more enjoyable after those long gaming sessions.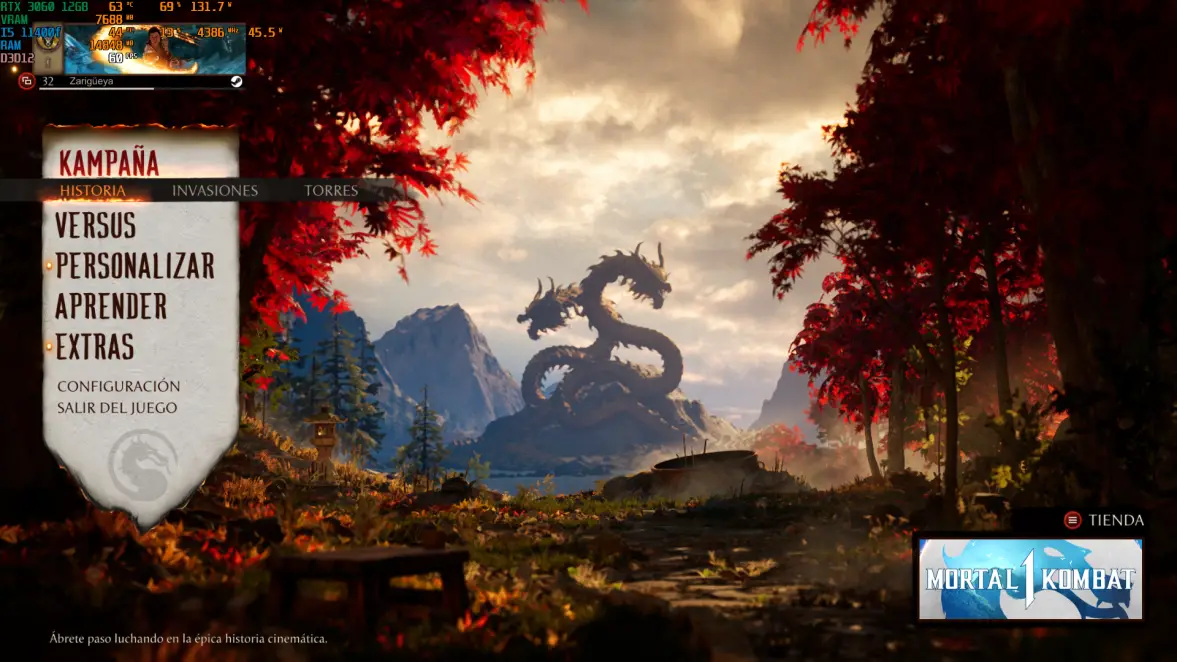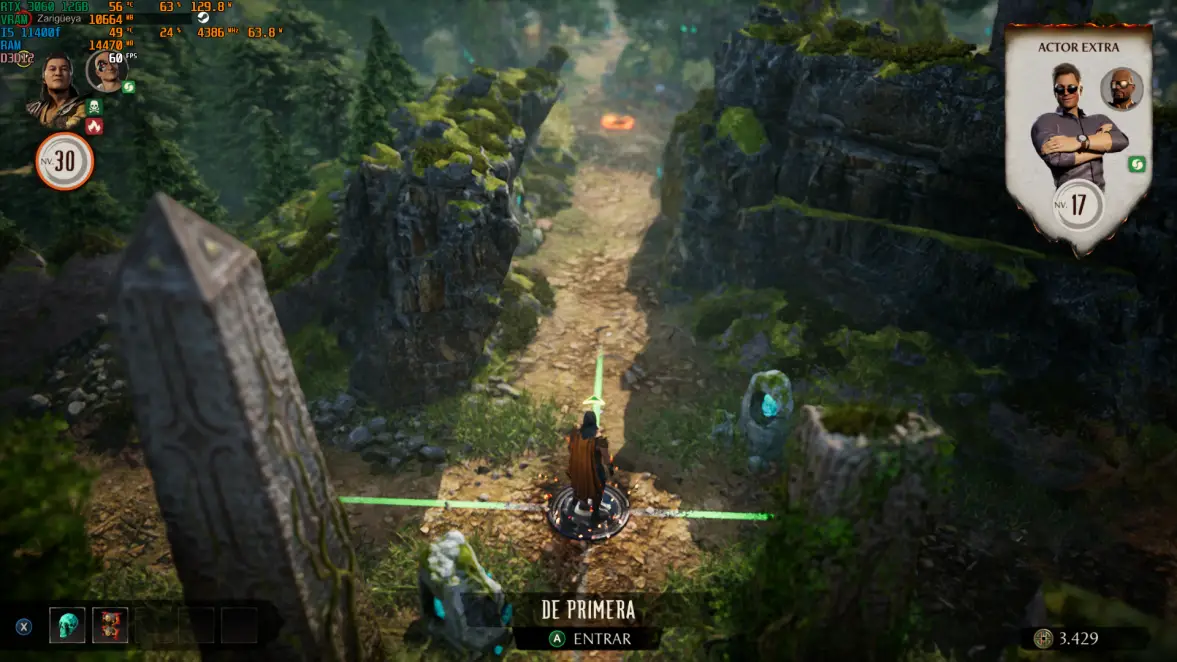 You might wonder if it's possible to achieve even higher frame rates like 144 fps, 165 fps, or 240 fps. Currently, that's not feasible, but we'll have to wait and see what the future holds. Nonetheless, there's still a significant distinction between 30 and 60 fps!
Is it Safe to Use in Multiplayer Mode?
When it comes to using this mod for multiplayer in the game, it's essential to exercise caution. Modding the game carries inherent risks, and this particular mod is no exception.
According to ermaccer, the mod should not result in a ban if used in multiplayer, although it's important to note that this assertion is untested. Mortal Kombat 1 lacks a formal banning system, with the closest consequence being a 24-hour block when attempting to access DLCs you don't own.
In summary, while there's a belief that this mod won't lead to bans in multiplayer, it remains unverified, and you should proceed with it at your own risk.
Additionally, it's worth mentioning that the mod isn't flawless. It effectively increases the FPS, providing a smoother gaming experience. However, the game wasn't originally designed for such FPS unlocks, which may result in visual anomalies during customization and other selections. These anomalies could include unusual movements of a fighter's eyes. Despite these issues, some players find the enhanced smoothness to be a worthwhile trade-off.
That's everything we are sharing today for this Mortal Kombat 1 guide. This guide was originally created and written by Zarigüeya. In case we fail to update this guide, you can find the latest update by following this link.
If you believe that any of the content on this site violates your rights, including your intellectual property rights, please contact us immediately using our contact form.