Title: The Binding of Isaac: Rebirth
Release Date:
Developer:
Publisher:
If you've ever purchased a mystery gift from the shop but struggled to locate the secret room to use it, this guide is here to assist you. It covers all the various types of secret rooms, including Super Secret, Secret, and Ultra Secret rooms.
Normal Secret Rooms
Normal secret rooms are, well, pretty standard in nature. They often contain pickups or items, with the quality of these items ranging from rather lackluster to incredibly overpowered. One of my personal favorites is Rock Bottom. However, it's essential to note that secret rooms may not exclusively contain items; you'll also come across pickups like coins, keys, or bombs, just the usual fare. Here's a pro-tip that mega-smart Isaac gamers use: collect items like Mystery Gift, Reverse Stars, Reverse Judgement, Regular Judgement, Moving Box, and Pandora's Box for re-rolls. As mentioned earlier, some secret room items might not be that great, so these clever Isaac players aim to gather as many items as possible inside the secret room to reroll them into something truly exceptional. It's also advisable to grab a Reverse Judgement card since it spawns a reroll machine for even more rerolls. Keep in mind that secret rooms can potentially appear on any floor, except for The Ascent and Home, though you can still access Red Rooms there. Oh, and one last thing to remember is that all secret room entrances feature a little broken wall, except for the Dark Room.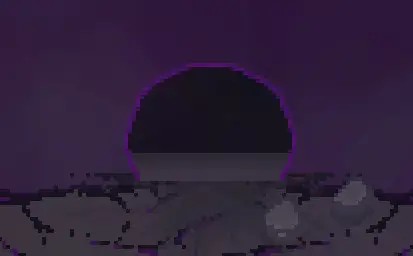 Now, let's get to FINDING a secret room!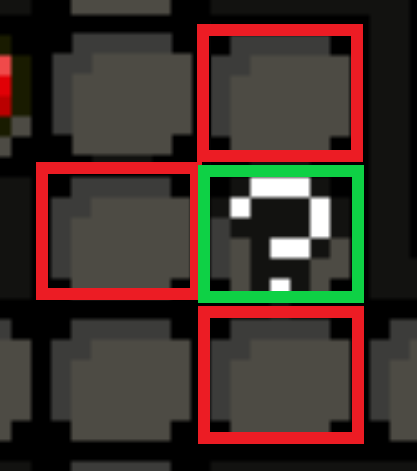 When you're searching for a hidden room, it's crucial to inspect the walls for any gaps or openings. However, it's essential to be vigilant once you've found the secret room. Take a close look inside to ensure there are no obstacles like mushrooms, blocks, skulls, or any obstructions that might prevent access. Remember that the secret room won't be accessible if there's something blocking the entrance.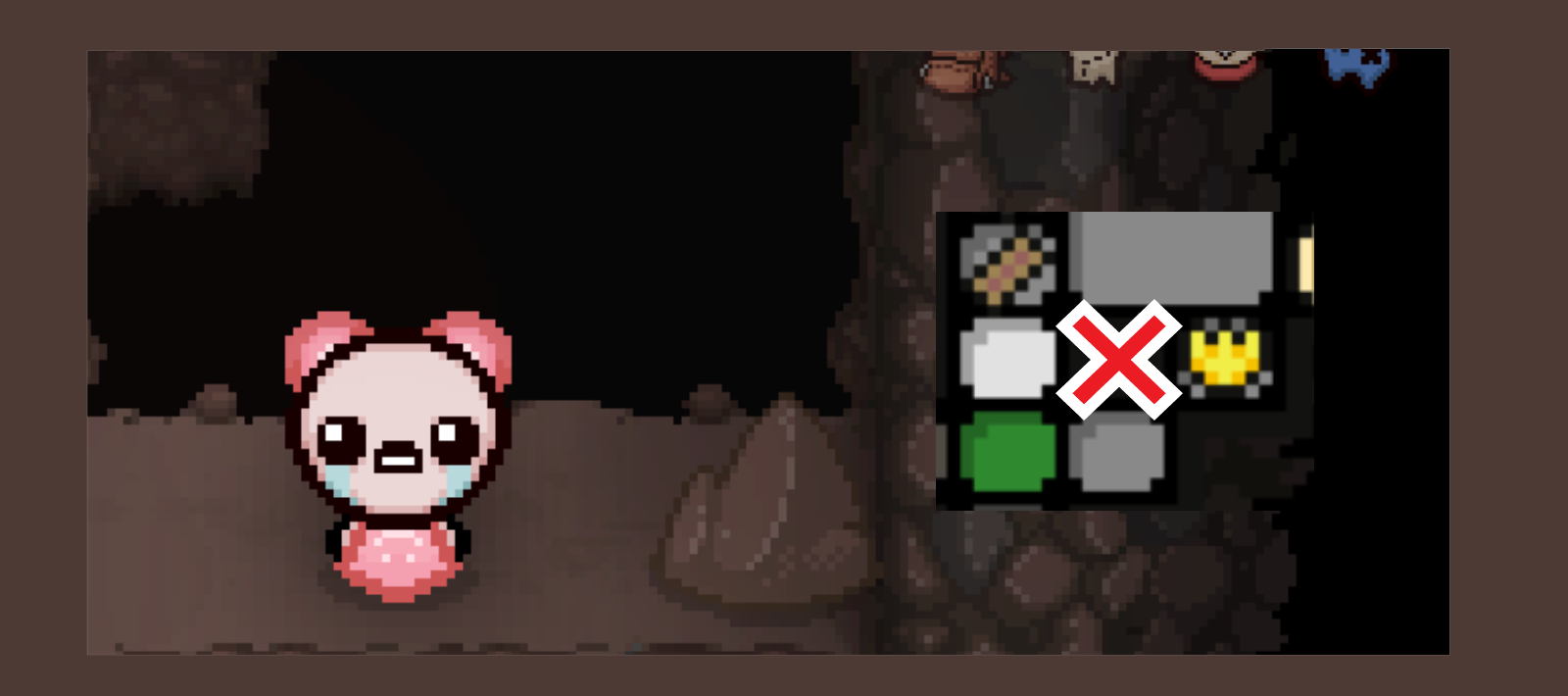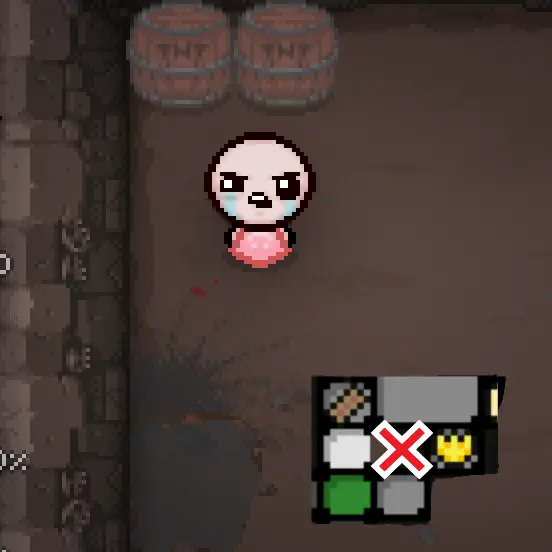 If the level layout doesn't feature any obstructions between the walls, you can expect the secret room to be located adjacent to a room that lacks an opening on the opposite side. This layout ensures that the secret room remains concealed and doesn't lead to another area on the far side of the wall.

Super Secret Rooms
Super secret rooms are rather peculiar in their nature. They can be discovered in isolation, without any connecting rooms, or they can be situated directly adjacent to a boss room or at the end of narrow corridors leading to dead ends. These rooms typically contain specific items, excluding mega chests, which are not counted among them. Inside, you'll commonly find beggars, blood donation machines, mega chests, and angel statues. It's worth noting that super secret rooms share the same item pool as normal secret rooms, so placing your mystery gift there is perfectly acceptable. However, in most cases, super secret rooms are not a primary destination, as they tend to offer limited utility. They may only be worth visiting if you find yourself in a situation where you can't locate the normal secret room, are low on resources, or need to access a mega chest.

Ultra Secret Rooms
Ah, the mysterious red rooms! While normal secret rooms can be stumbled upon naturally throughout your journey, uncovering the ultra secret ones requires specific items such as the Soul of Cain, a red key shard, or the complete red key itself.
However, it's crucial to note a significant distinction here: red rooms can exist as part of the regular map layout, encompassing various types of rooms like treasure rooms, shops, curse rooms, and even secret rooms. These red rooms are not to be confused with the ultra secret rooms, which are a separate category altogether.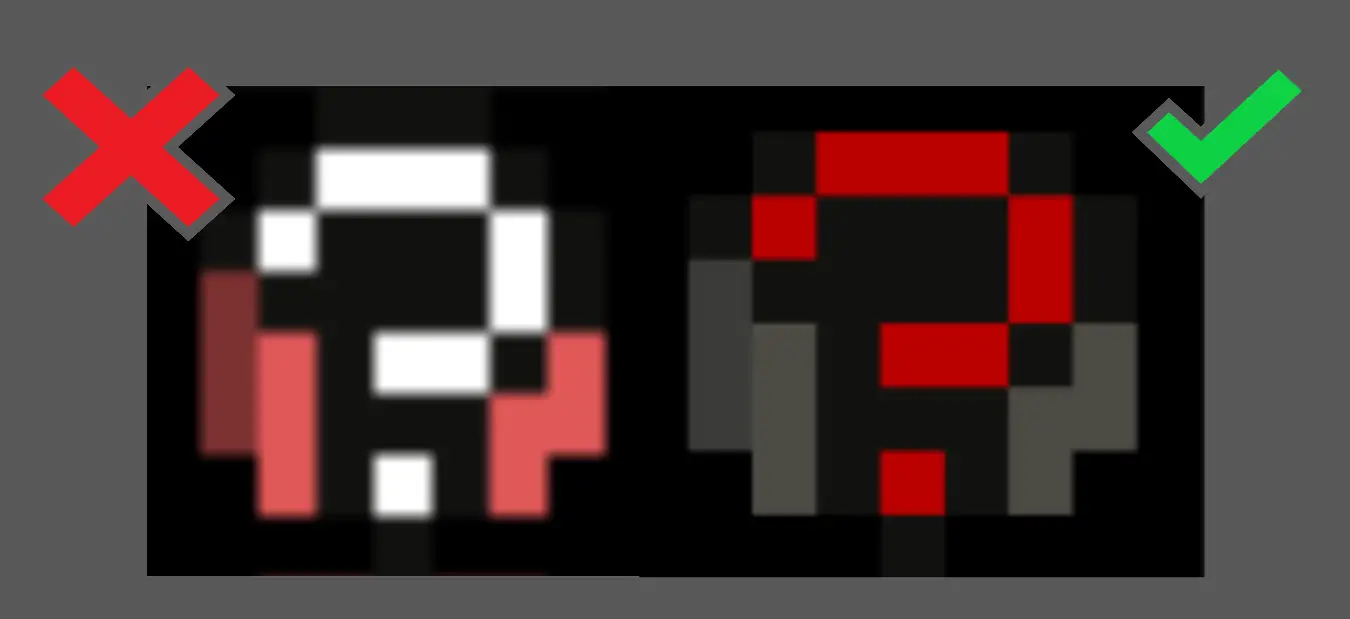 Anyway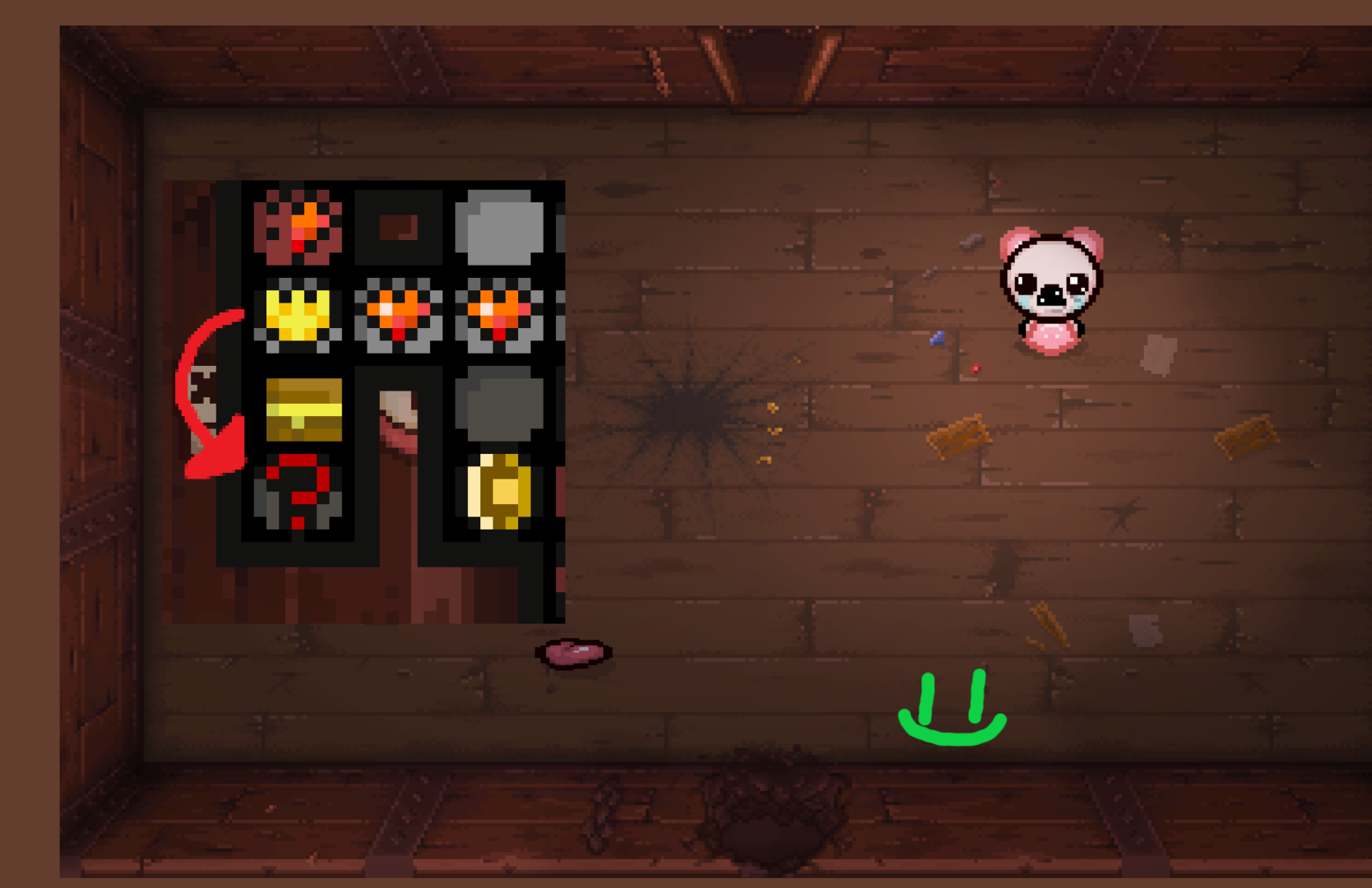 Hidden chambers of extreme confidentiality can be located at a distance of one room from the exterior and one room inward from the interior, thereby creating a small enclave for exceptionally classified information.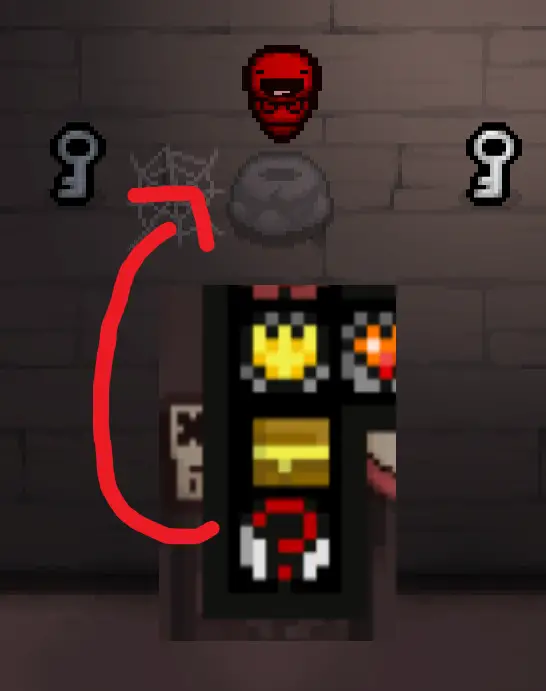 The pool of objects associated with ultra secret rooms predominantly consists of items in the color red. Previously, it may have encompassed a wider variety, but the inclusion of red items has certainly enhanced its contents.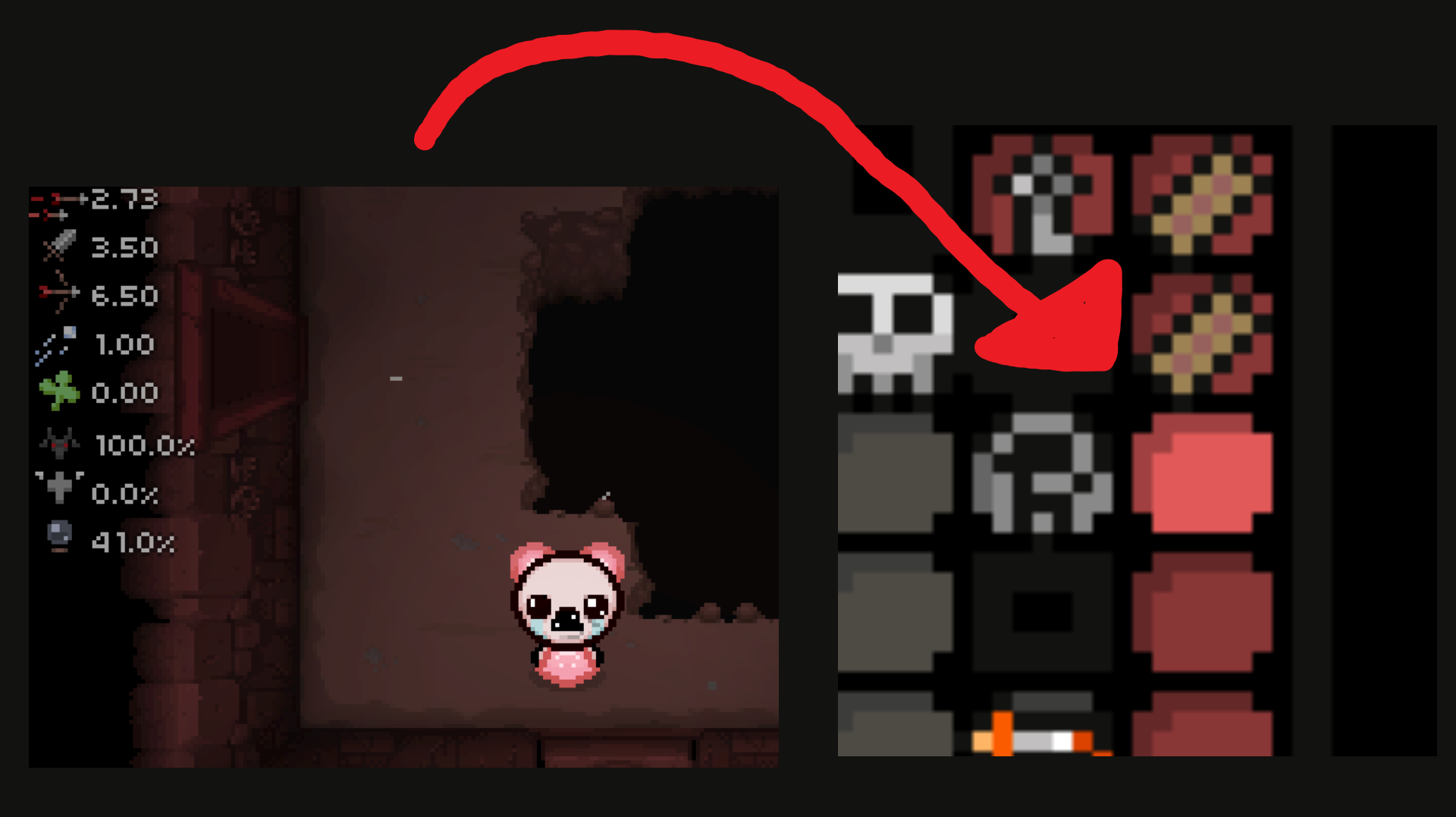 It's finally possible to access secret rooms without the need for explosives or any other form of destructive entry method.
That's everything we are sharing today for this The Binding of Isaac: Rebirth guide. This guide was originally created and written by Big Macc. In case we fail to update this guide, you can find the latest update by following this link.
If you believe that any of the content on this site violates your rights, including your intellectual property rights, please contact us immediately using our contact form.