At one point later in the game, your grandmother sends you to "Graba", a cave with crypts in order to search a crypt for her figurines to put down.
All the doors to the four crypts are locked. You need to move the three big gears and use the lever in order to trigger a mechanism.
Subtile Hint: Look at the symbols above the crypt doors. They mean something in connection with the big gears in the middle of the cave.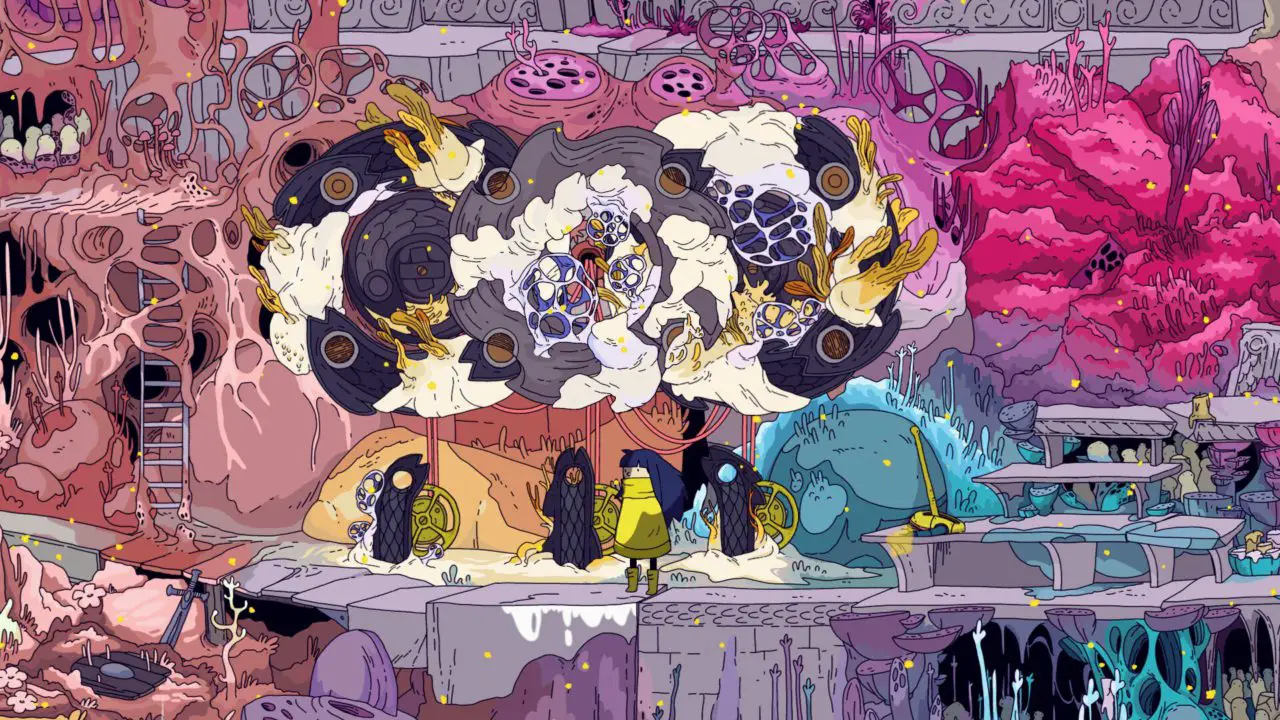 And that concludes this Minute of Islands guide. Help us improve this guide by leaving your suggestions in the comment section below.
If you believe that any of the content on this site violates your rights, including your intellectual property rights, please contact us immediately using our contact form.