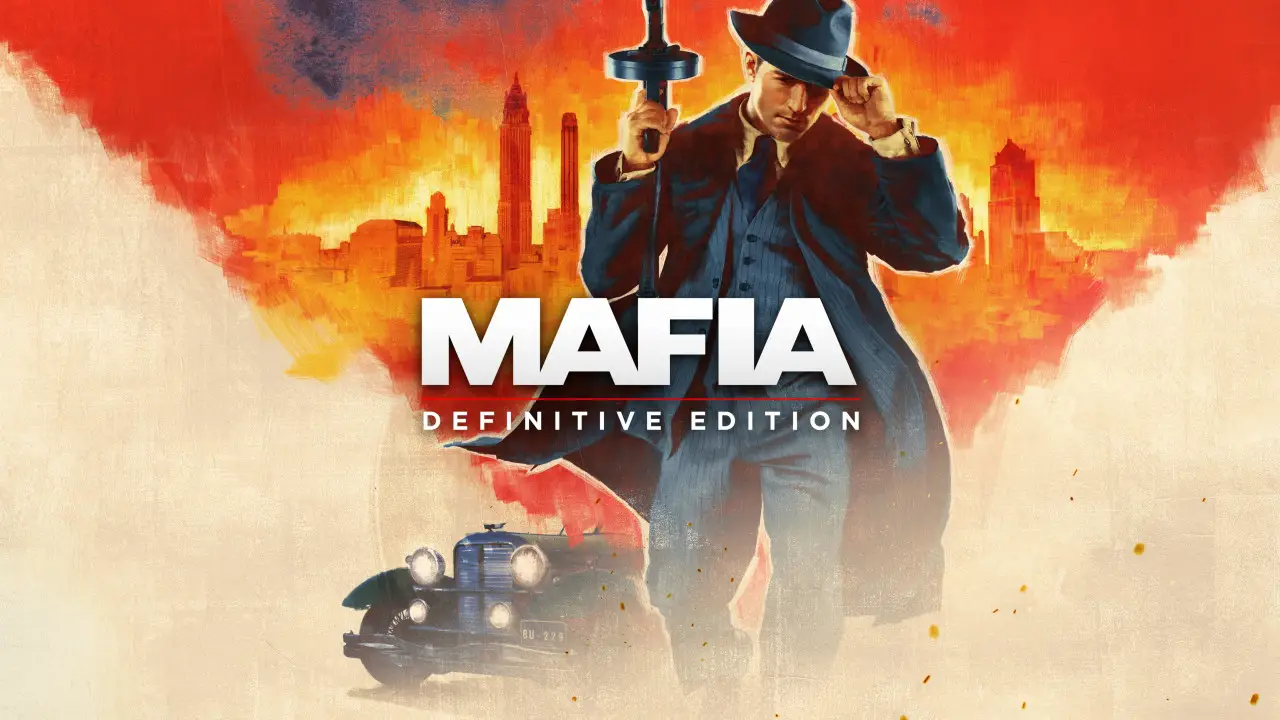 A save game where you just collect the last piece of everything for the achievements. It also includes the garage achievement (collect 30). Note that this save game is only at 97%.
I could not find anything like this with a working download link, so I did it myself. It was fun though because the city is incredibly beautiful and you don't see much of it in the story. There are plenty of guides online covering the locations of the missing pieces. You can get all of them in the free ride except the last fox.
Black Mask 19/20 – #1 Missing
Cigarette 21/22 – #15 Missing
Gangsters Monthly 9/10 – #4 Missing
Super Science 20/20
Terror Tales 20/20
Dime Detective 20/20
Hidden Cars 4/5 – #5 Missing (Lassiter V16)
Postcards 5/5
Foxes 49/50 – #3 Missing (Mission Happy Birthday, in the machine room)
Garage 29/30 you get the garage achievement when you take the last hidden car
As always make a backup of your save! It's a savegame in german – I don't know which part not to paste to keep your settings.
Download the save game on the link provided above and extract it to the save game directory. By default, you can find it here:
C:\Users\Username\Documents\My Games\Mafia Definitive Edition\Data\
That's everything we are sharing today for this Mafia: Definitive Edition guide. This guide was originally created and written by Joschi. In case we fail to update this guide, you can find the latest update by following this link.
If you believe that any of the content on this site violates your rights, including your intellectual property rights, please contact us immediately using our contact form.