Immortals Fenyx Rising – Oceans of Offspring Guide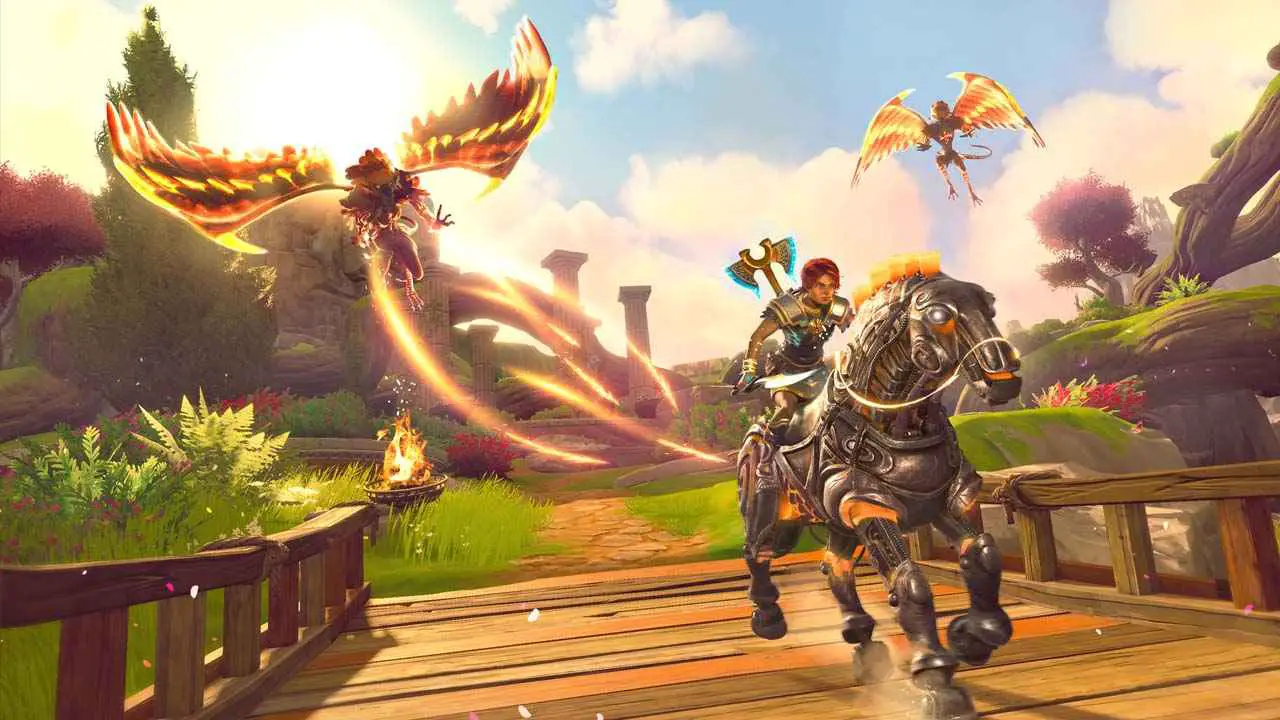 Check out this Immortals Fenyx Rising guide to learn how to complete the hidden quest titled Oceans of Offsprings. Discover where to find Tethys and Oceanos's children and Hera's location.
In Immortals Fenyx Rising, one of the hidden quests that players can complete is called Oceans of Offsprings. To get this hidden quest, you must first find and enter the cave where Thetys and Oceanos's statue are residing. Once you find it, you'll be giving two new tasks for the quest.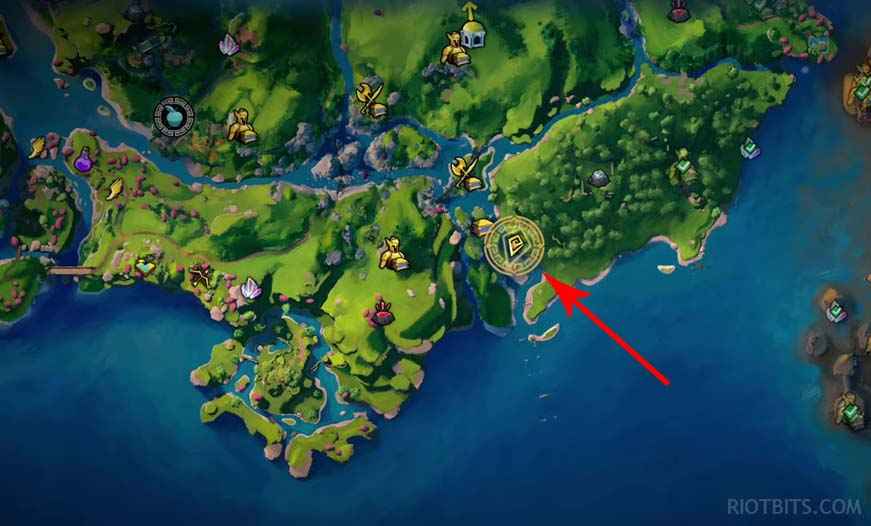 Oceans of Offsprings Guide
Follow Tethys and Oceanos's children into the depths
Find Hera
For the first task, you need to go to the quest zone which is located to a submerged and ruined area of the map. After receiving the hidden quest objectives, open the map and you'll see an icon with a question mark on it. You need to visit that area by swimming.
After reaching that area, interact with the object to complete the first objective called "Follow Tethys and Oceanos's children into the depths." Right after completing the first objective, a new objective will be revealed which is requiring you to find Hera.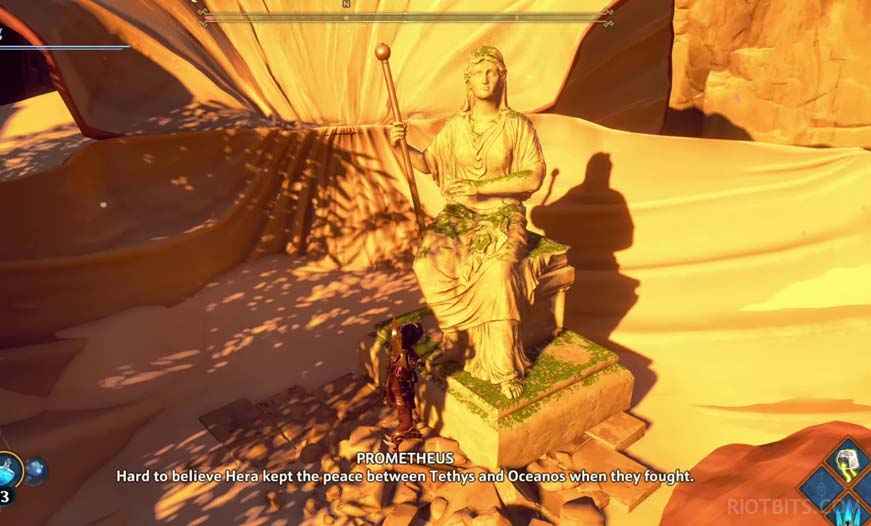 Swim back to the main island and go to the large clam near the main entrance of the cave. There will be a statue waiting for you on that clam and that is Hera. Once you get there, Zeus and Prometheus will continue speaking. All you have to do is wait for him to finish his dialogue to complete the Oceans of Offspring hidden quest.
Conclusion
And that's all for this Immortals Fenyx Rising guide. Do you have any suggestions or tips to improve this guide for Immortals Fenyx Rising? If yes, then make sure to leave a comment down below. This guide has been made possible by Brian Haynes. You can check him out by simply clicking his name.