Immortals Fenyx Rising – How to Get Indika Epic Mount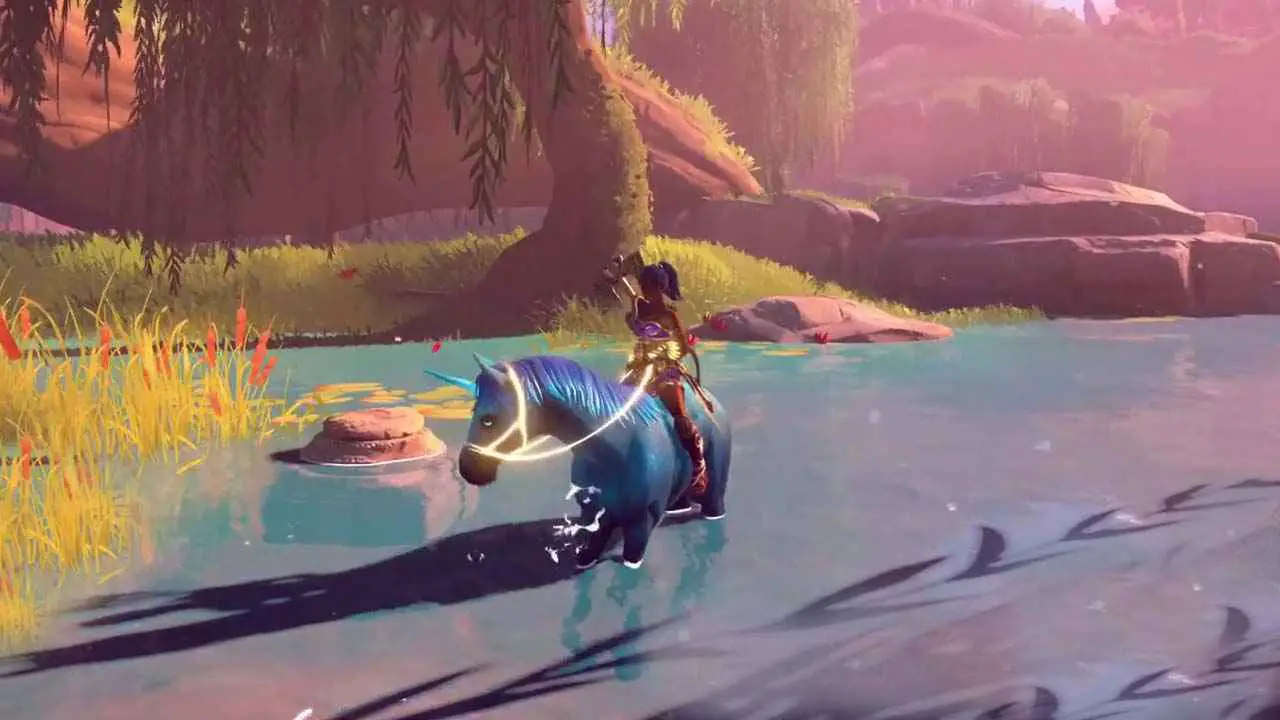 Check out this Immortals Fenyx Rising guide to learn how to get an epic mount. Discover where to find Indika and how to properly tame this mount.
One of the mounts that you can find in the world of Immortals Fenyx Rising is Indika. If you managed to get this epic mount, you will also be able to unlock the Oceancookie trophy/achievement. Below is the guide on where to find Indika and how to tame it.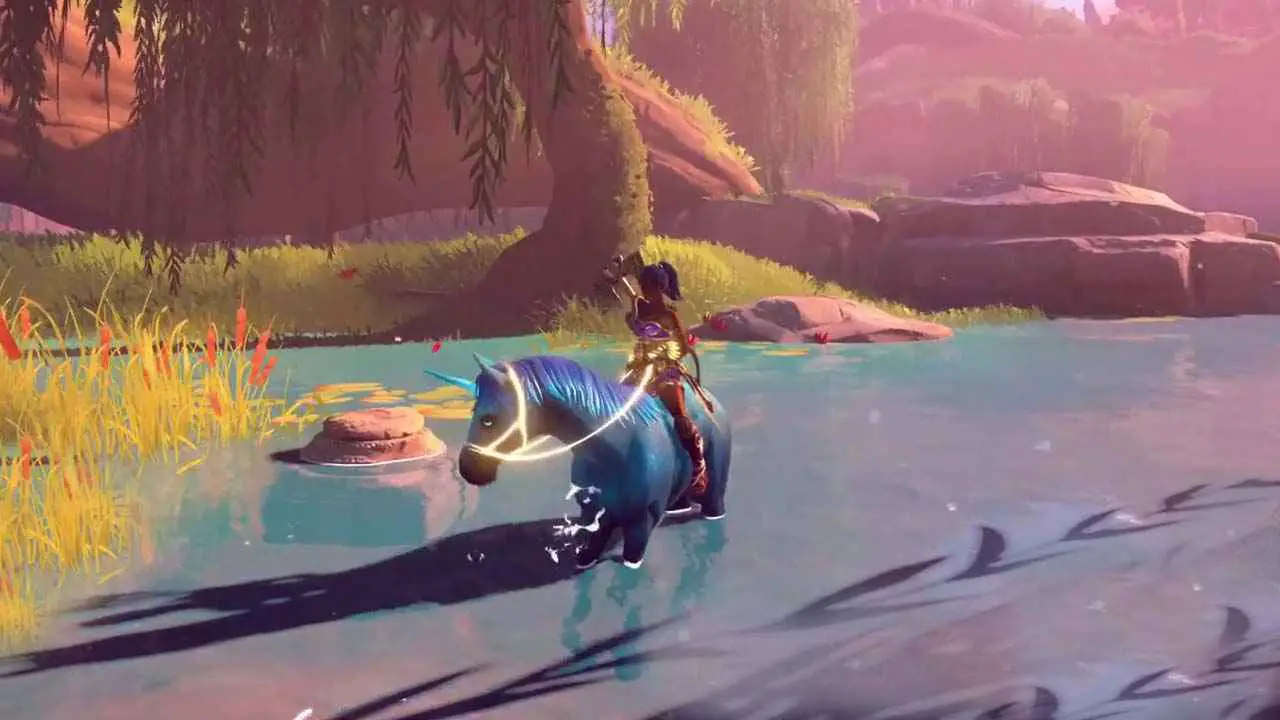 Where to Find Indika Mount
The best place where you can find Indika is in the Valley of Eternal Spring. Indika is usually roaming around this area and if you find one, you're required to slowly approach this creature.
For this case, we highly recommend approaching Indika while crouching. This way, you will be able to scare and drove him away. Once you're getting close to Indika and you see an exclamation mark on top of his head, you have to stop moving. Wait until the red exclamation mark disappears and slowly approach Indika again.
Once you're close enough to this epic mount, you should be able to see the tame action where you can now execute the movement. Right after the successful animal tame, you can now ride Indika by pressing the triangle button on the PlayStation controller or Y button on Xbox controller.
Now that you already have the epic mount, you should now explore the map for some hidden quests such as the Oceans of Offspring quest.
Conclusion
And that's all for this Immortals Fenyx Rising guide. Do you have any suggestions or tips to improve this guide for Immortals Fenyx Rising? If yes, then make sure to leave a comment down below. This guide has been made possible by Brian Haynes. You can check him out by simply clicking his name.