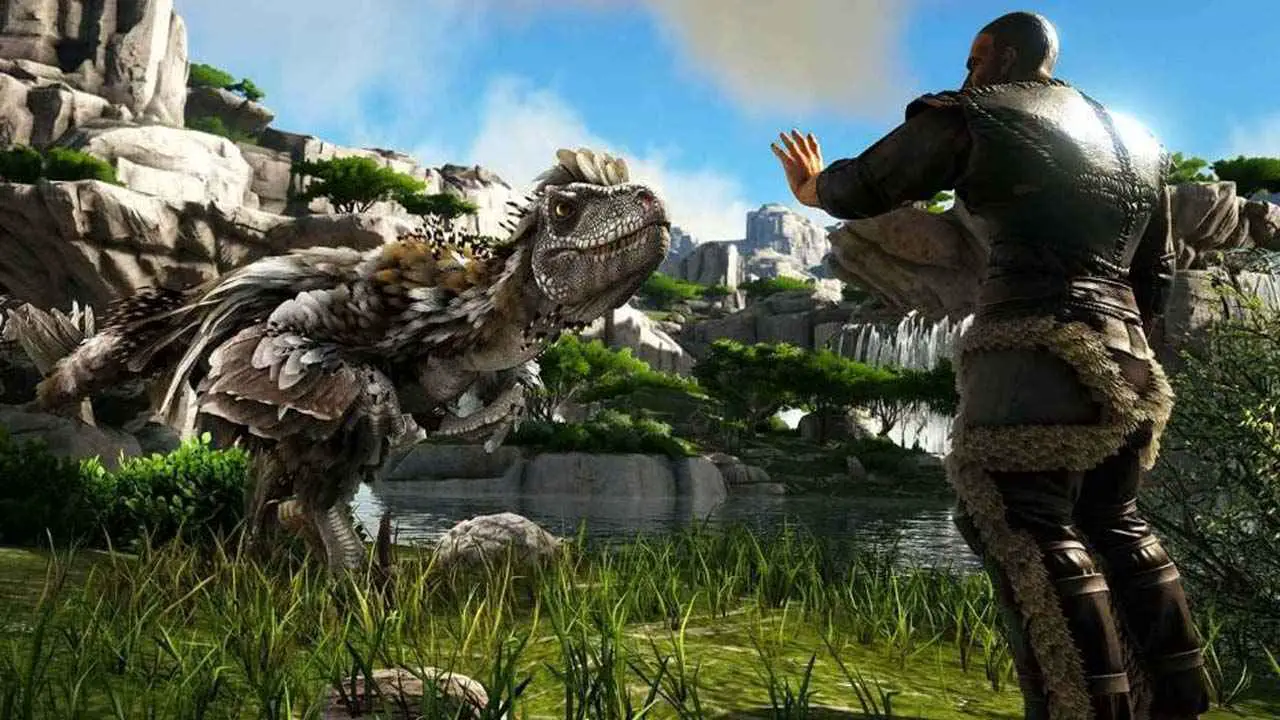 Check out this ARK: Survival Evolved guide to learn how you can make meat spoil faster. Discover what are the requirements and process to easily spoil meat in ARK: Survival Evolved.
Unlike any other video games, spoiled meat is one of the most important resources in ARK: Survival Evolved. These spoiled meats are one of the required materials to create a narcotics, that can be useful to tame some beasts in the game. However, creating spoiled meat is time-consuming. Fortunately, we have this awesome trick that you can use to speed up the process of spoiling meat.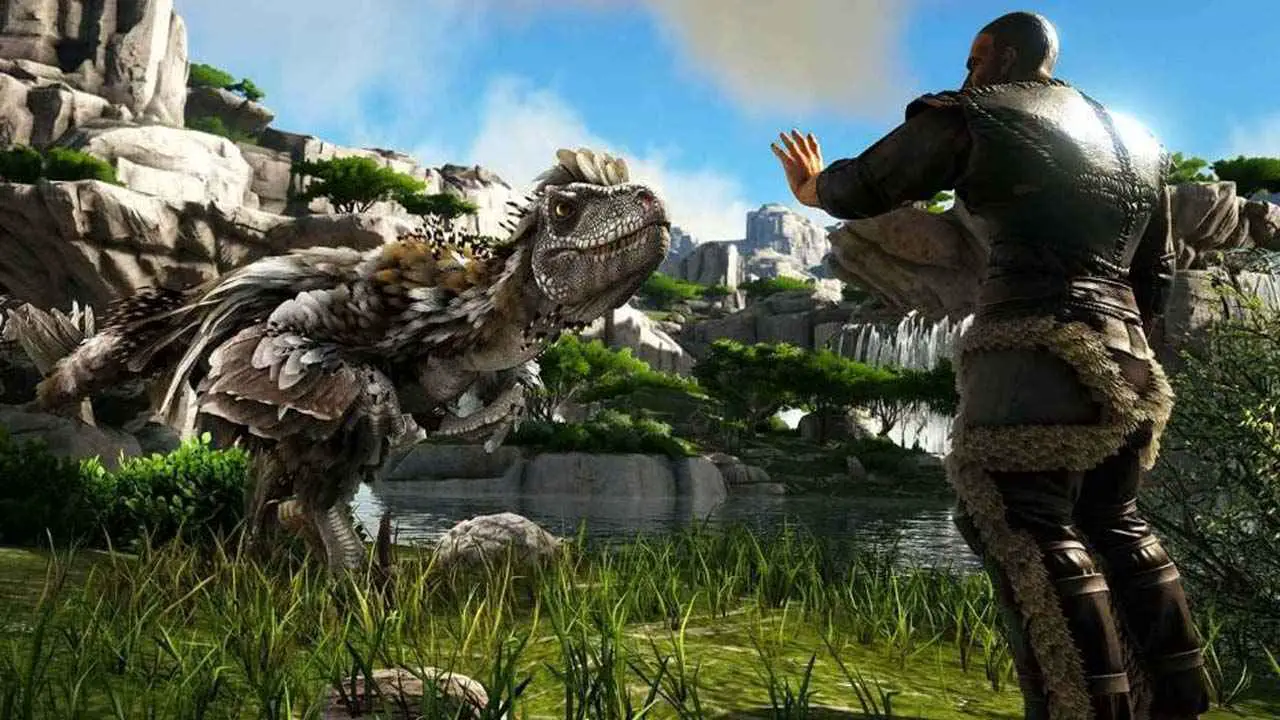 How to Spoil Meat Faster in ARK: Survival Evolved
If you're using a mod or trainer, you can easily get meat spoiled faster than usual. However, if you're a player who doesn't rely on these kinds of ARK: Survival Evolved trainers, there's a neat way to speed up the process.
For those who have a lot of meat, it is highly recommended to split it as soon as possible. In case you're not aware, each piece of meat will take a longer time to spoil. The best way to spoil meat is by finding a storage container and separating a single stack into all of the slots. With this method, you're waiting not for only one piece, but all of the separated meat.
Are you still confused? Here's a short recap of the speed up process of spoiling meat.
Search for a large chest where you can spoil a huge amount of meat at once.
Split one stack into stacks depending on how long you're willing to wait.
Waiting game. Sit and relax until all the meat have been spoiled.
That's everything we are sharing today for this Random guide. This guide was originally created and written by RB Staff. In case we fail to update this guide, you can find the latest update by following this link.
If you believe that any of the content on this site violates your rights, including your intellectual property rights, please contact us immediately using our contact form.