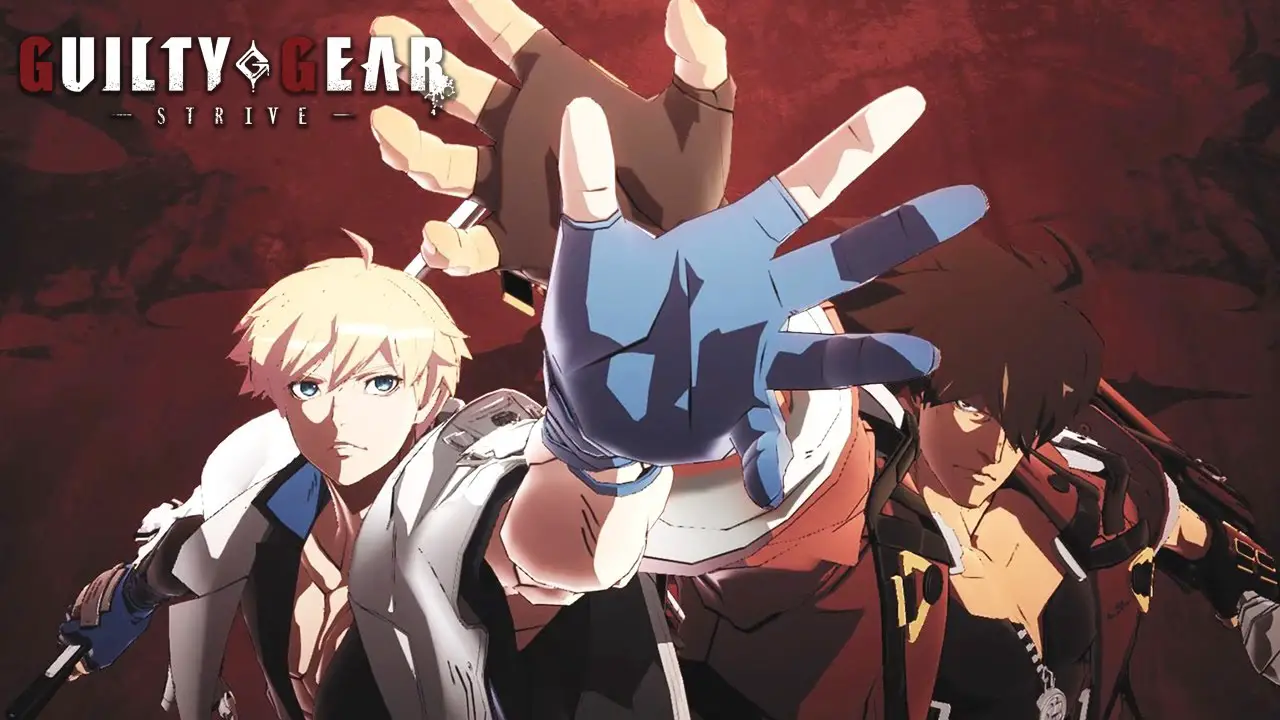 Are you one of the players using the 4k resolution of Guilty Gear Strive but experiencing in-game stuttering and slowdown? This quick guide will help you fix the issue.
How to Fix
Select Borderless Fullscreen mode.
Change the resolution to something below 4K, but keep the resolution scale at 100%.
How it Actually Works
First off, the borderless mode in this game makes use of the DXGI Flip Model, meaning that there should be no latency or performance penalty for using it instead of exclusive fullscreen. Nothing is being compromised from a competitive perspective.
When in Borderless Fullscreen mode, the resolution option in-game doesn't affect the rendering resolution of 3D elements on the screen, but it does affect the rendering resolution of the HUD. This is easily confirmable by dropping the resolution setting to an extremely low value and loading up a game. By dropping the resolution of the HUD to 1440p or 1080p, it 100% fixes the stutter and slowdown on counter hits and other affected game states.
That's everything we are sharing today for this Guilty Gear Strive guide. This guide was originally created and written by OopyDoopy. In case we fail to update this guide, you can find the latest update by following this link.
If you believe that any of the content on this site violates your rights, including your intellectual property rights, please contact us immediately using our contact form.