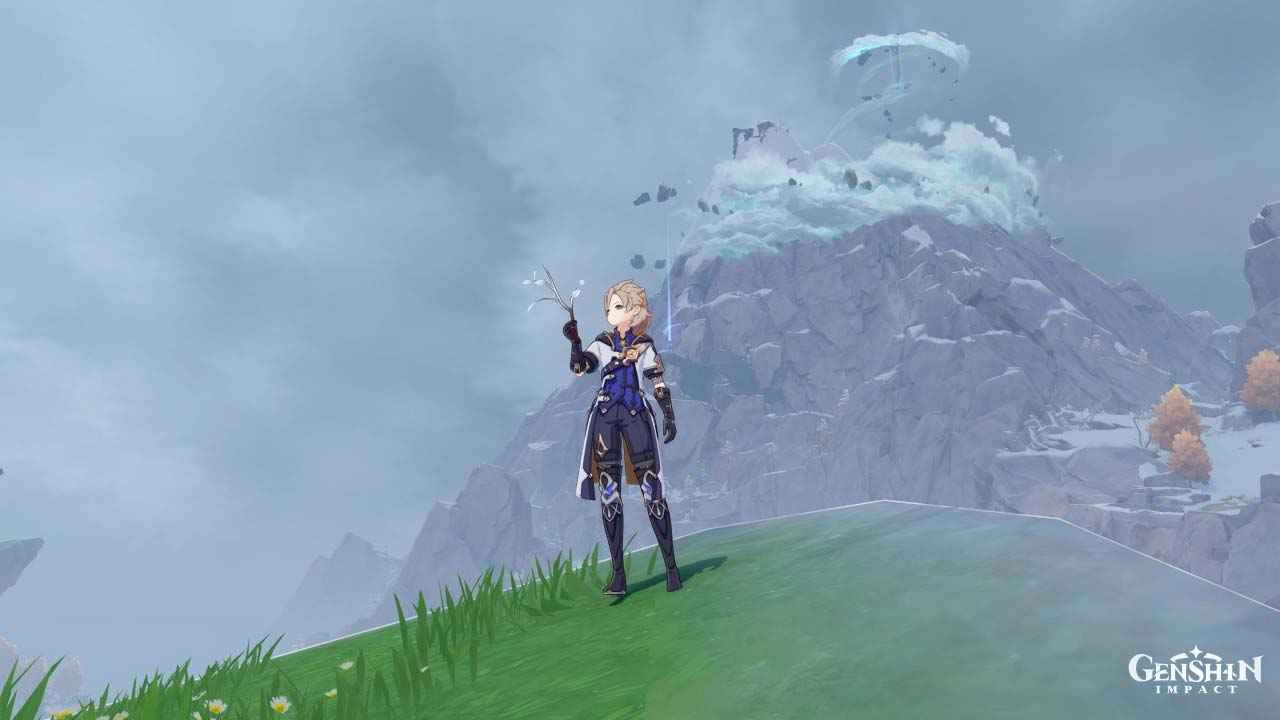 Dragonspine map has finally arrived in Genshin Impact and players can now explore the new locations and discover new items and weapons. Apart from these, new quests and activities have also been added.
These new quests are the new challenges that Genshin Impact players need to complete. As usual, players will be receiving a lot of new rewards for completing these new Genshin Impact quests and world events.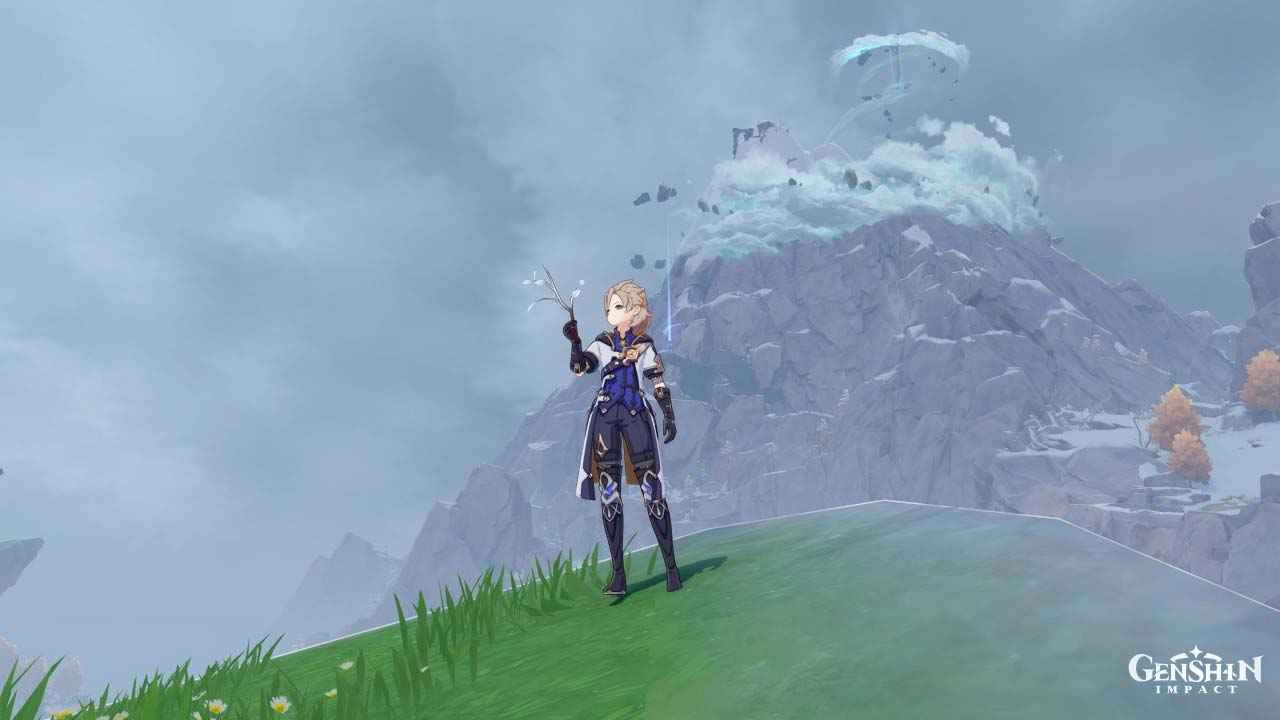 Things To Do at Dragonspine in Genshin Impact
Exploration
Do In The Mountains Quest
Complete the quest to unlock the new Domain called "Peak Of Vindagnyr"
Collect all Crimson Agate
Collect Crimson Agate to level Frostbearing Tree and get rewards!
After reaching level 8, do Crimson Wish to get more Agate!
Finish Festering Fang
Find and collect all Strange Tooth and get Dragonspine Spear as a reward.
Discover and explore Entombed City
Receive a new weapon, Snow-Tombed Starsilver.
Artifacts farming in Dragonspine
New Quests
Princeps Cretaceus (Albedo Story Quest)
Clear to unlock the new event, The Chalk Prince And The Dragon.
Finish New World Quests
7 New World Quest has been added.
New World Events
The Chalk Prince And The Dragon
Receive Festering Desire from Albedo.
Lost Riches
Explore with Seelie for rewards.
Hypostatic Symphony
Fight powerful Hypostasis for rewards!
2nd Marvelous Merchandise
Give items in exchange for rewards!
Feel free to check the links above for the guide.
That's everything we are sharing today for this Genshin Impact guide. This guide was originally created and written by RB Staff. In case we fail to update this guide, you can find the latest update by following this link.
If you believe that any of the content on this site violates your rights, including your intellectual property rights, please contact us immediately using our contact form.