Genshin Impact – Strange Tooth Location Guide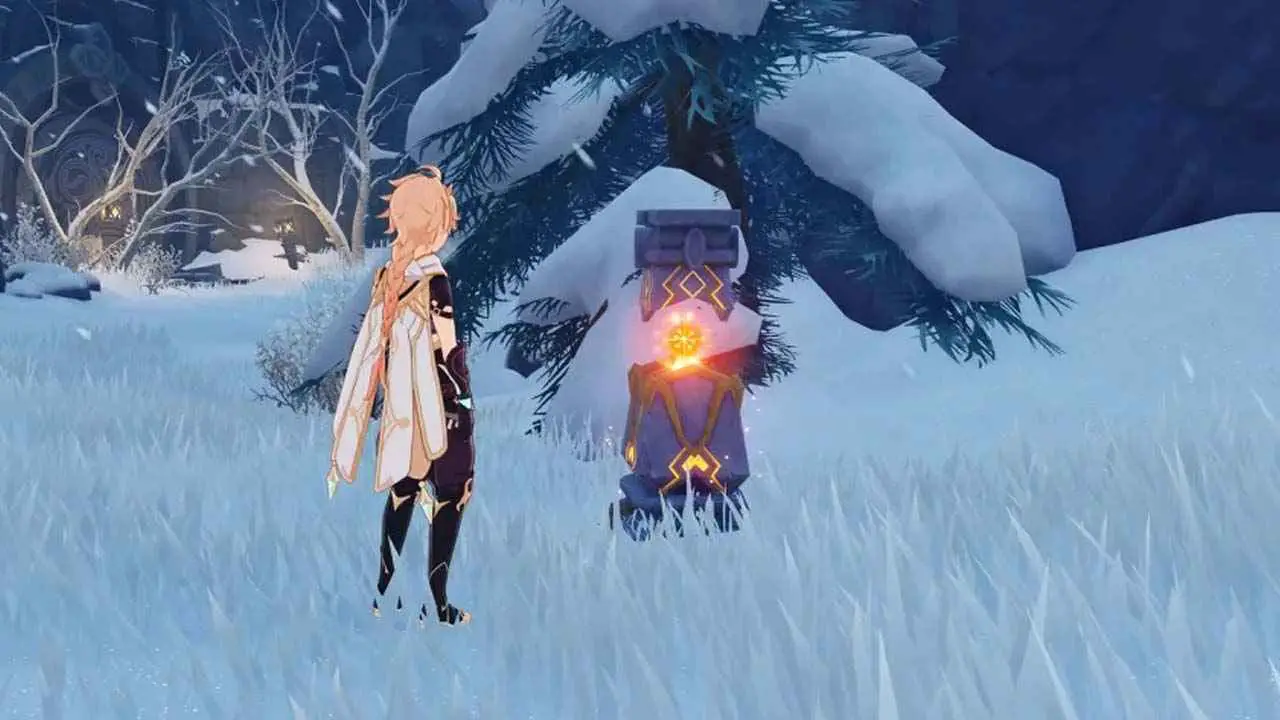 This guide will be covering the locations of the strange tooth in Genshin Impact. The strange tooth is one of the new items added in the game, along with the arrival of the new Dragonspine map. If you're one of the players who have been having a hard time finding this item, then this guide is for you.
Where to Find the Strange Tooth in Genshin Impact
As of writing, there are four confirmed locations in Dragonspine where you can find a strange tooth. Three of them are located near Wyrmrest Valley and Snow-Covered Path and the other one is located in the eastern part of Starglow Cavern. Below is the map location where you can find it.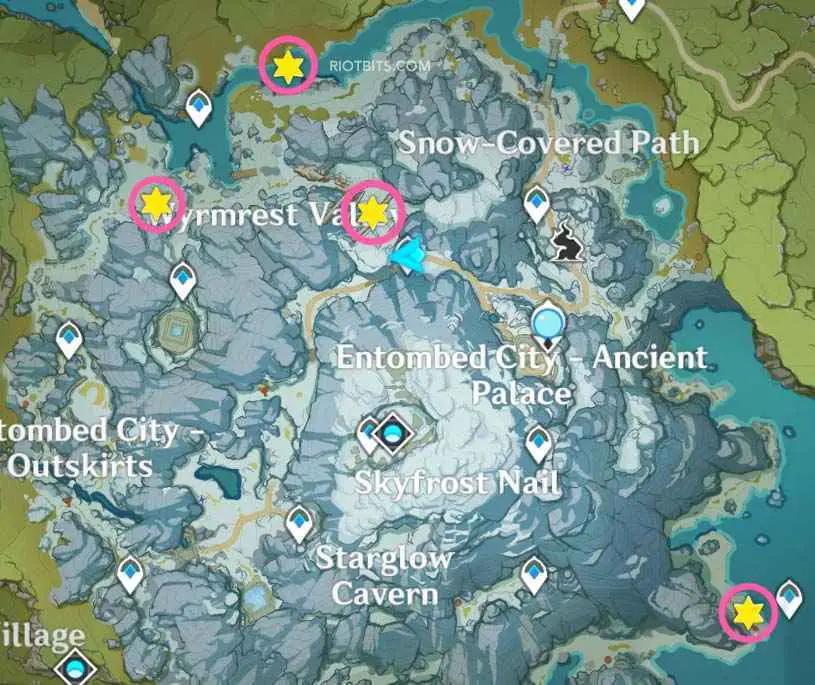 The four marked locations are the spots where you can find and collect the Strange Tooth. There are reports that the Strange Tooth spawns daily but in our case, it spawns every two to three days. We will be updating this post once we got the final data for the spawn rate of the Strange Tooth in Genshin Impact.
The Strange Tooth is part of the new Dragonspine quest called The Festering Fangs. Complete this challenge and get the Dragonspine Spear as a reward.
Conclusion
And that's all for this Genshin Impact guide. Do you have any suggestions or tips to improve this guide for Genshin Impact? If yes, then make sure to leave a comment down below. This guide has been made possible by Brian Haynes. You can check him out by simply clicking his name.