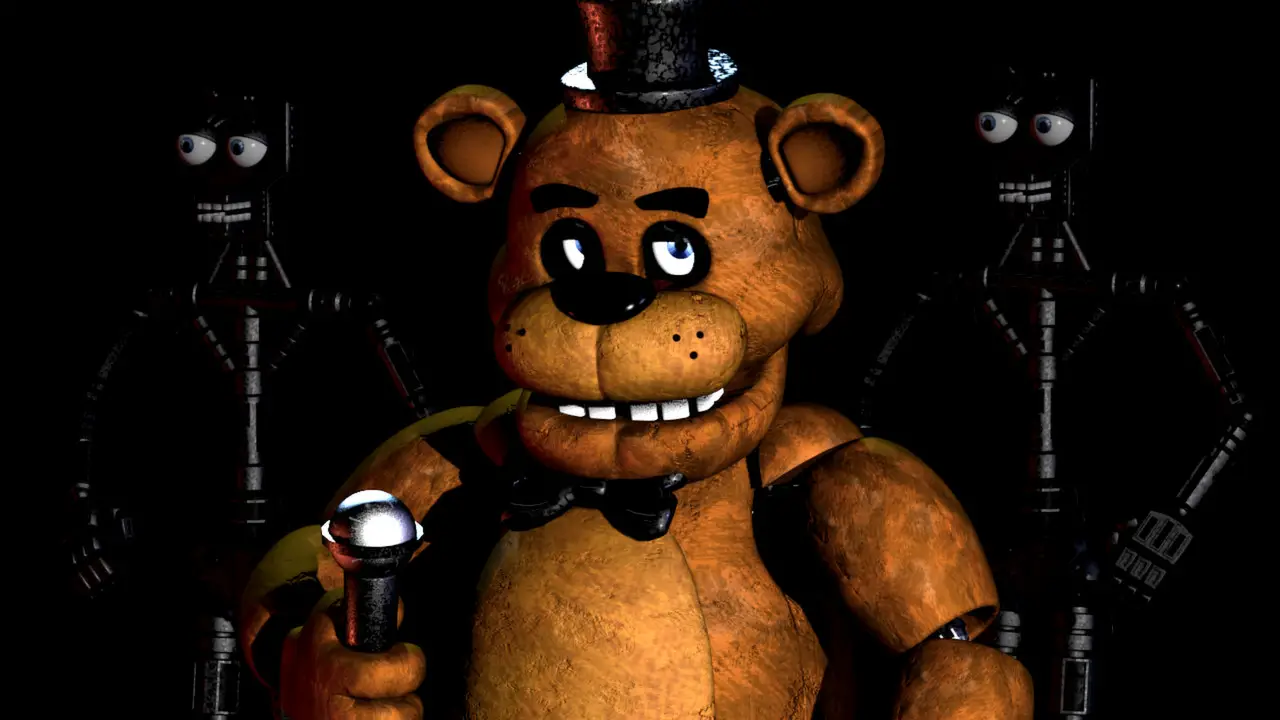 This is a detailed and complex guide on how to boop Freddy's nose in Five Nights at Freddy's.
Start-Up
When you launch the game, you are presented with an office. In this office there are a plethora of things; like for example, the fan, the cobwebs, your desk, etc. You may notice a poster on the wall in front of you. We will be focusing on that.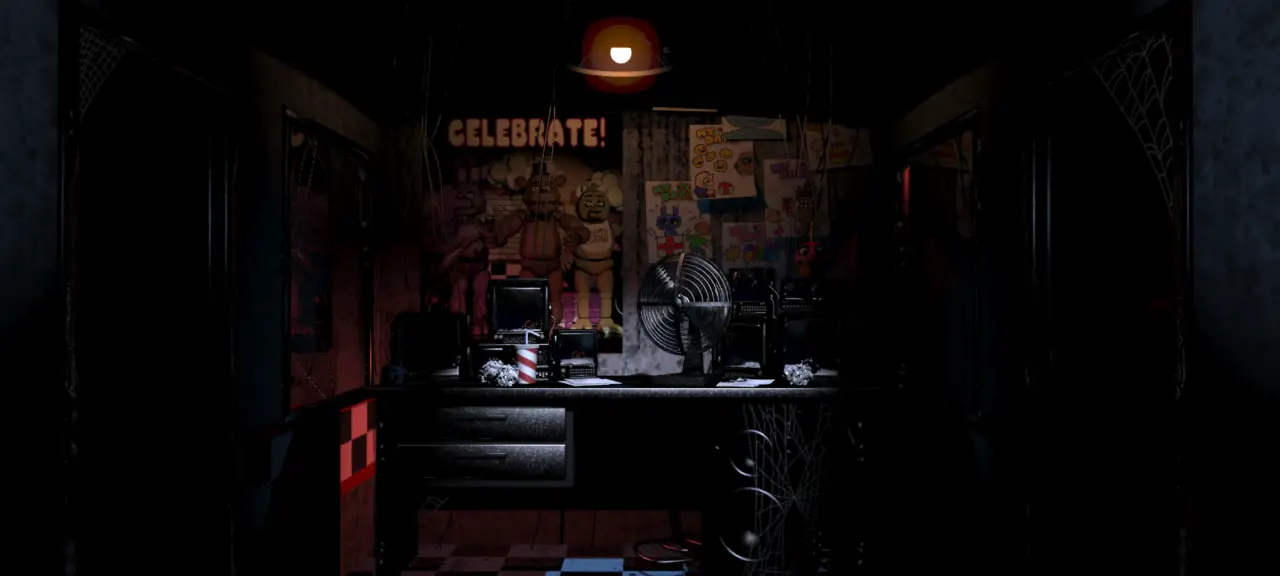 The Honking
Take a look at the poster. Examine it. Have you inspected, studied, surveyed, observed, investigated, contemplated, and monitored the poster on the wall in front of you? Good. Now that you have gotten a good look at the poster, you will notice that Freddy, the big brown bear is on it. You will also notice his big black nose.
To honk his nose, you will have to click it. You mustn't be afraid, for this is a hard but rewarding task. I will provide you with the steps you need to honk Freddy's nose. Follow them very carefully.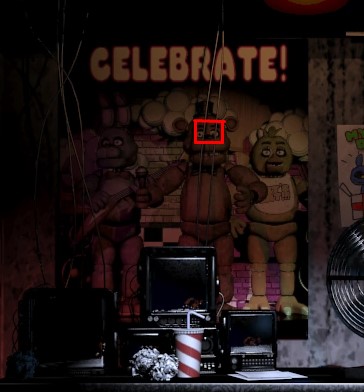 Move your cursor to his nose.
Press the LMB
Now that you have followed these steps, you should hear a honk.
Congratulations- you have successfully honked Freddy's nose.
That's everything we are sharing today for this Five Nights at Freddy's guide. This guide was originally created and written by mxngled. In case we fail to update this guide, you can find the latest update by following this link.
If you believe that any of the content on this site violates your rights, including your intellectual property rights, please contact us immediately using our contact form.