For millennia humans have wanted to trap robots in Stacker Up. The people will wait no longer.
How to trap the child
Step 1: Go to Larry's Arcade
Step 2: Find and pick up your chosen child to trap for all eternity by picking it up.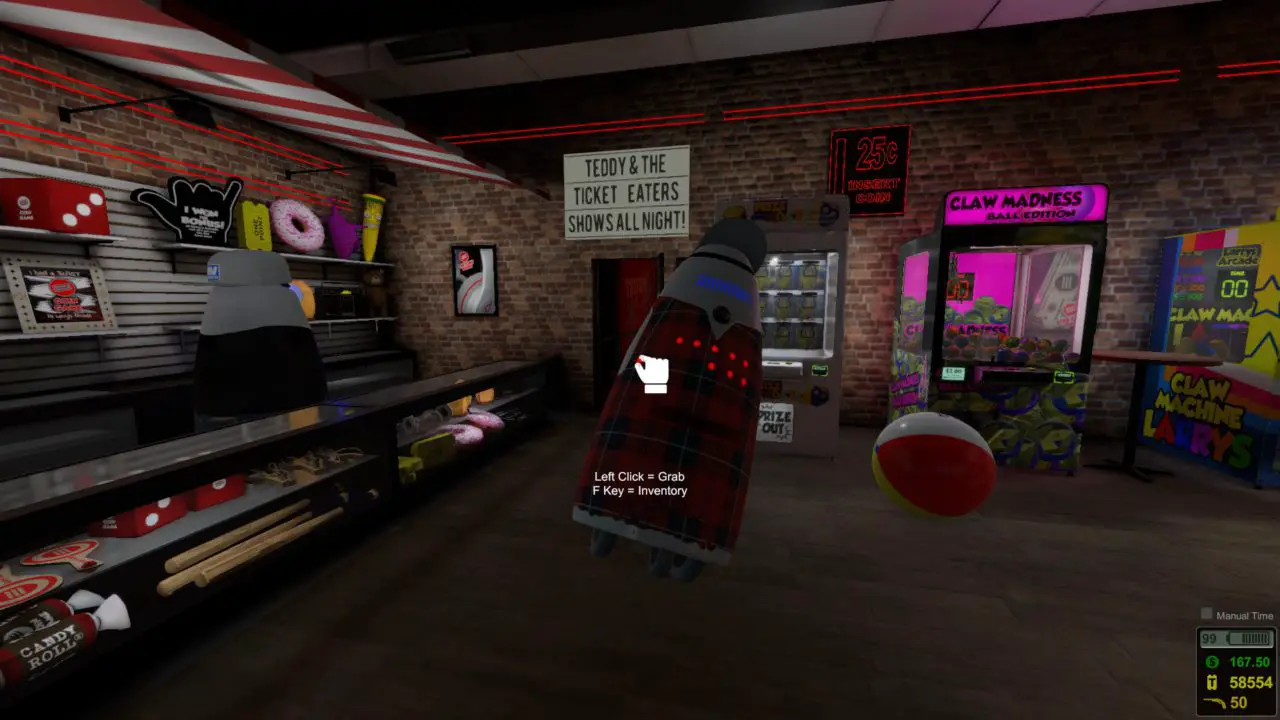 Step 3: Lift the child up to the top of Stacker Up from the sides.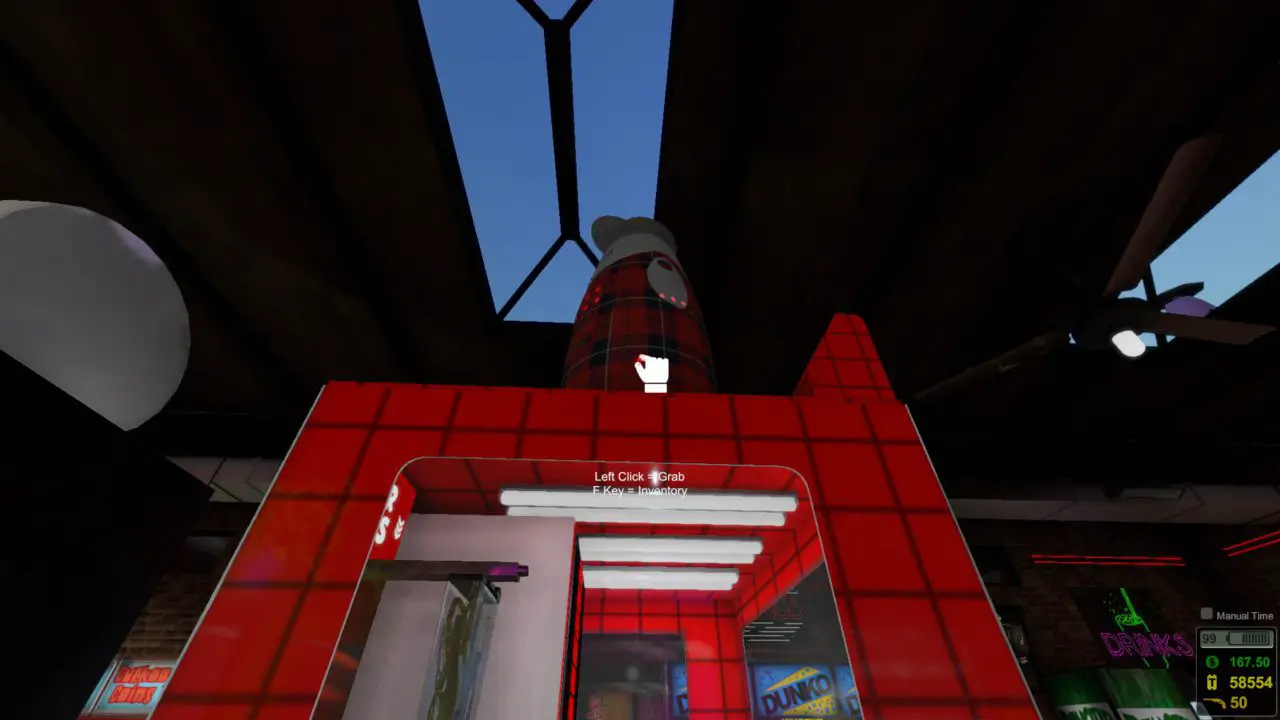 Step 4: Pull the robot to the back of the sign.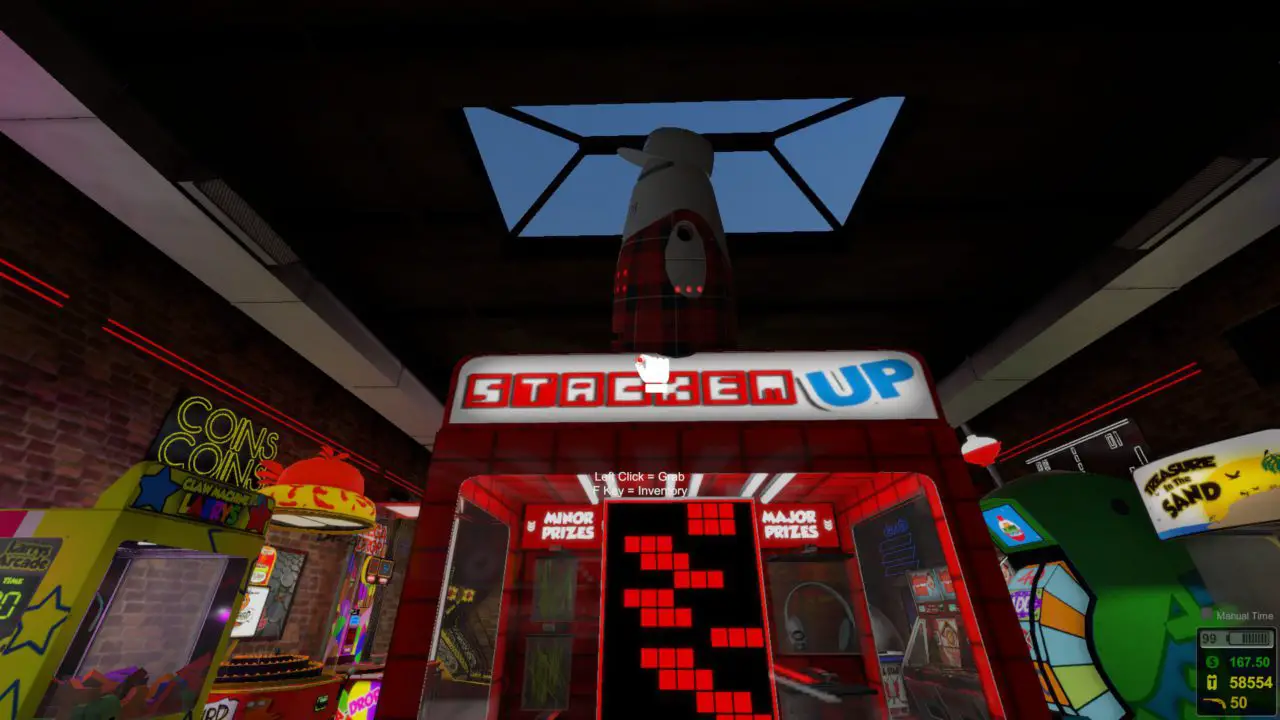 Step 5: Move your cursor down to the center of the machine.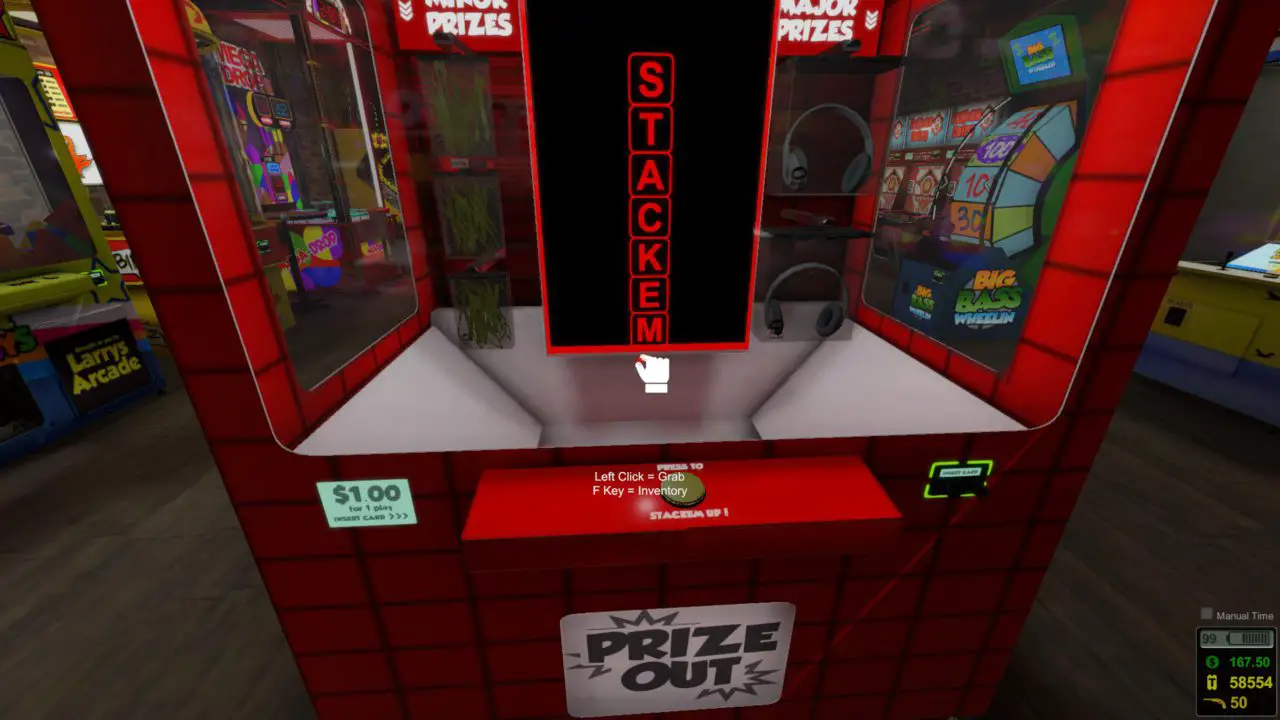 Step 6: Let go of left-click and watch your doings unfold.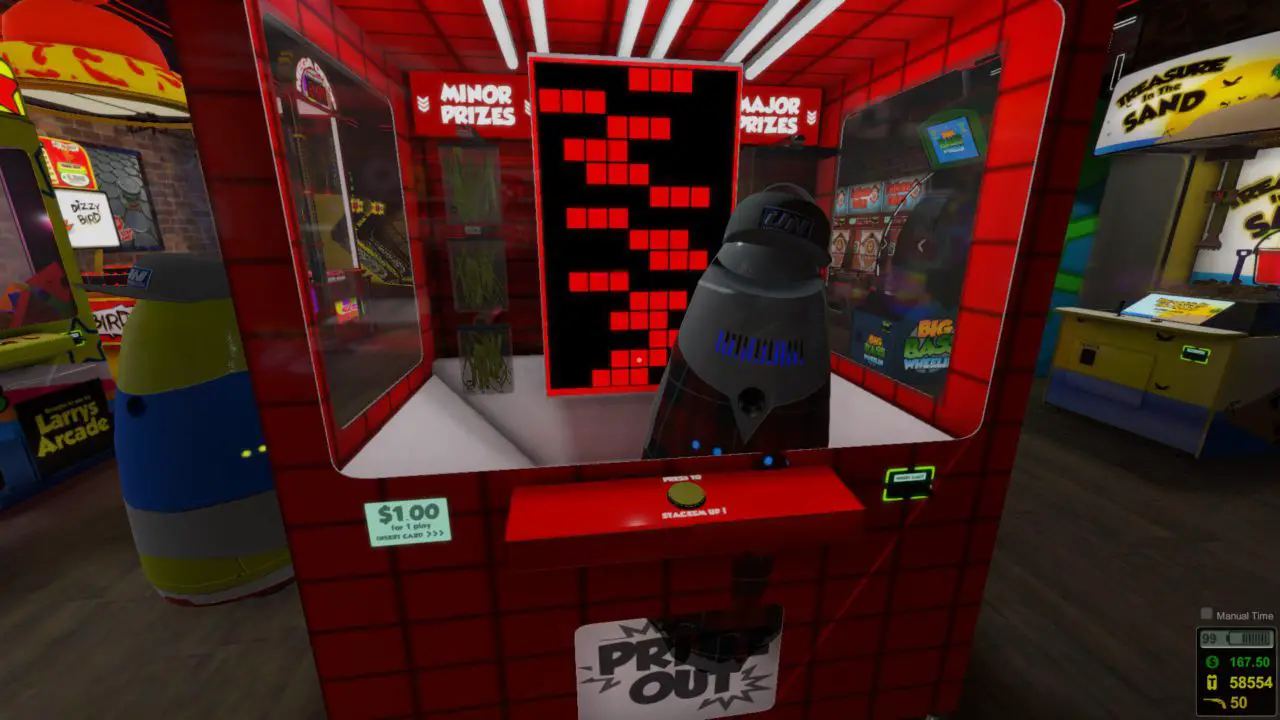 Now that you have done the deed was it worth it? Will you continue trapping every resident of Islandville? The choice is yours, do now whatever you want with your powers, nothing will stand in your way now.
And that concludes this Random guide. Do you have any suggestions to improve this guide? Please let us know by leaving a comment below. For any other concerns, please reach us using the contact details found on the contact page.