Title: Desynced
Release Date: August 15, 2023
Developer: Stage Games Inc.
Publisher: Forklift Interactive
A straightforward way to identify which unit a power transmitter is supplying energy to:
The Problem
It can be quite challenging to determine which unit a power transmitter is directing power towards, especially when you have multiple transmitters in operation.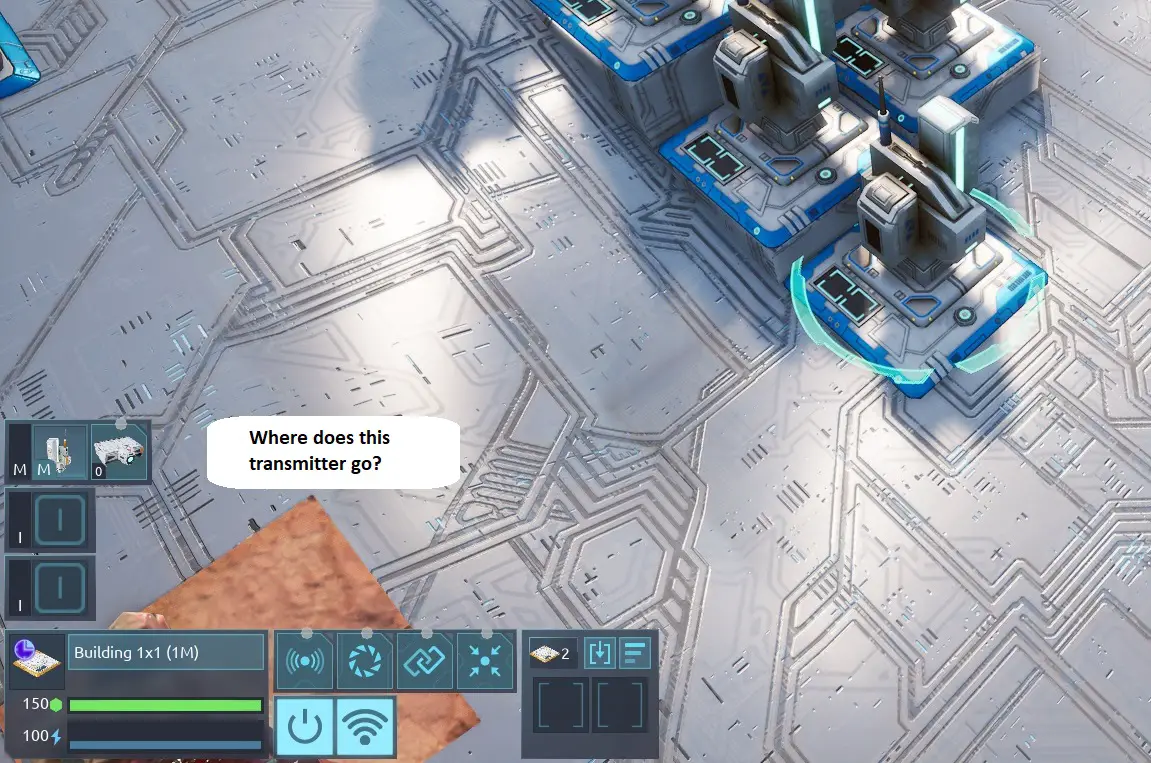 The Solution
All you have to do is take the transmitter's target register and place it into the building's "storage" register. This action will cause any items within the building to be sent to the unit. To streamline this process, I suggest constructing dedicated transmitter buildings that do not utilize their storage capacity. The 1×1 Medium slot building is the most cost-effective medium slot option.
At this point, you should be able to observe a line connecting the transmitter to the specific unit it is supplying power to. If you can't see it, you can cycle through the register display modes, with the default key being TAB.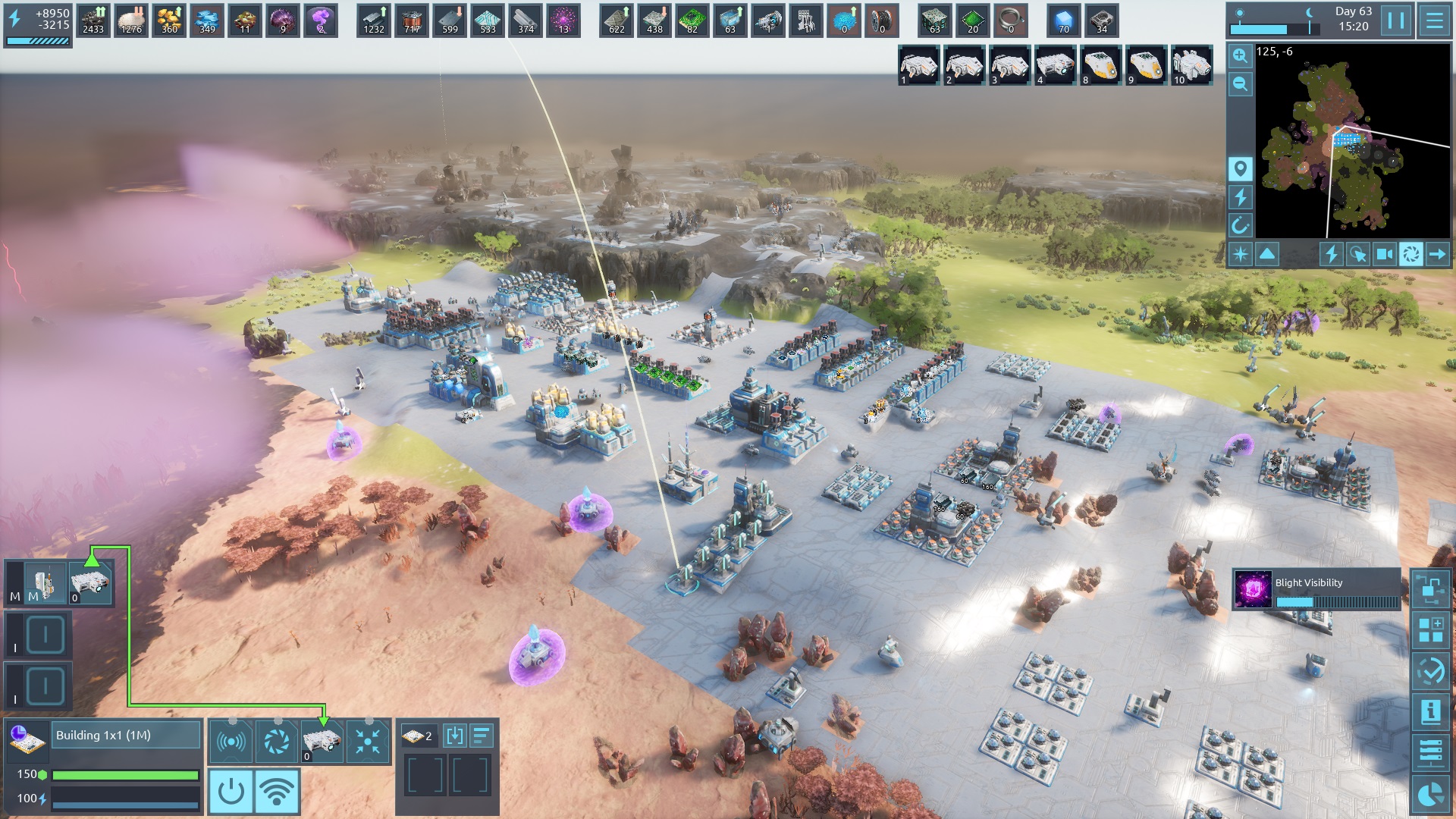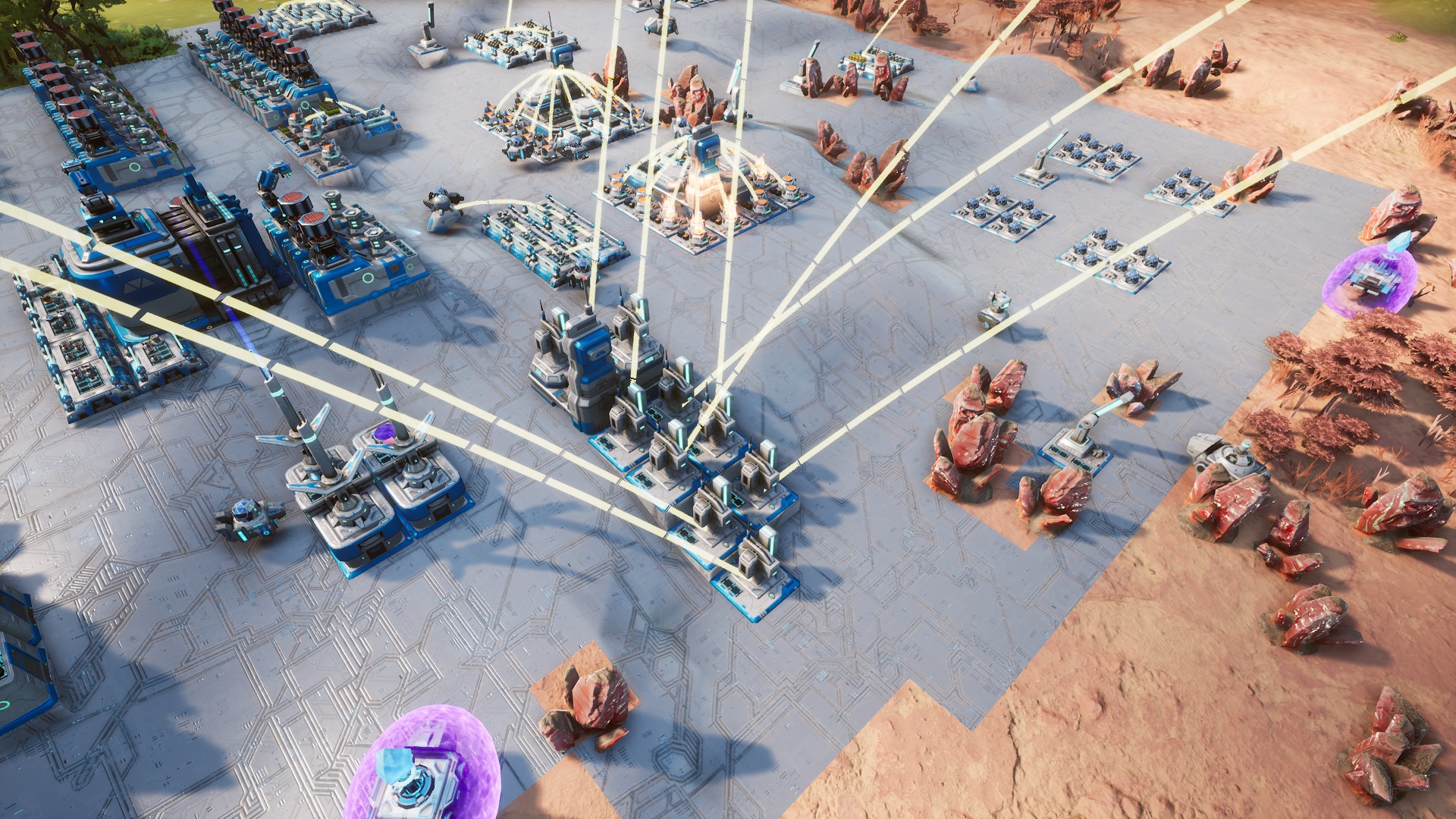 That's everything we are sharing today for this Desynced guide. This guide was originally created and written by Starwhip. In case we fail to update this guide, you can find the latest update by following this link.
If you believe that any of the content on this site violates your rights, including your intellectual property rights, please contact us immediately using our contact form.