This guide will show you how to complete 10 transmog bounties on all your characters very quickly. By doing this, I have finished all mine in the first week. You will need access to the Forsaken Expansion to do this.
Get a Shattered Throne Thrallway CP
Shattered Throne is the Dungeon on The Dreaming City.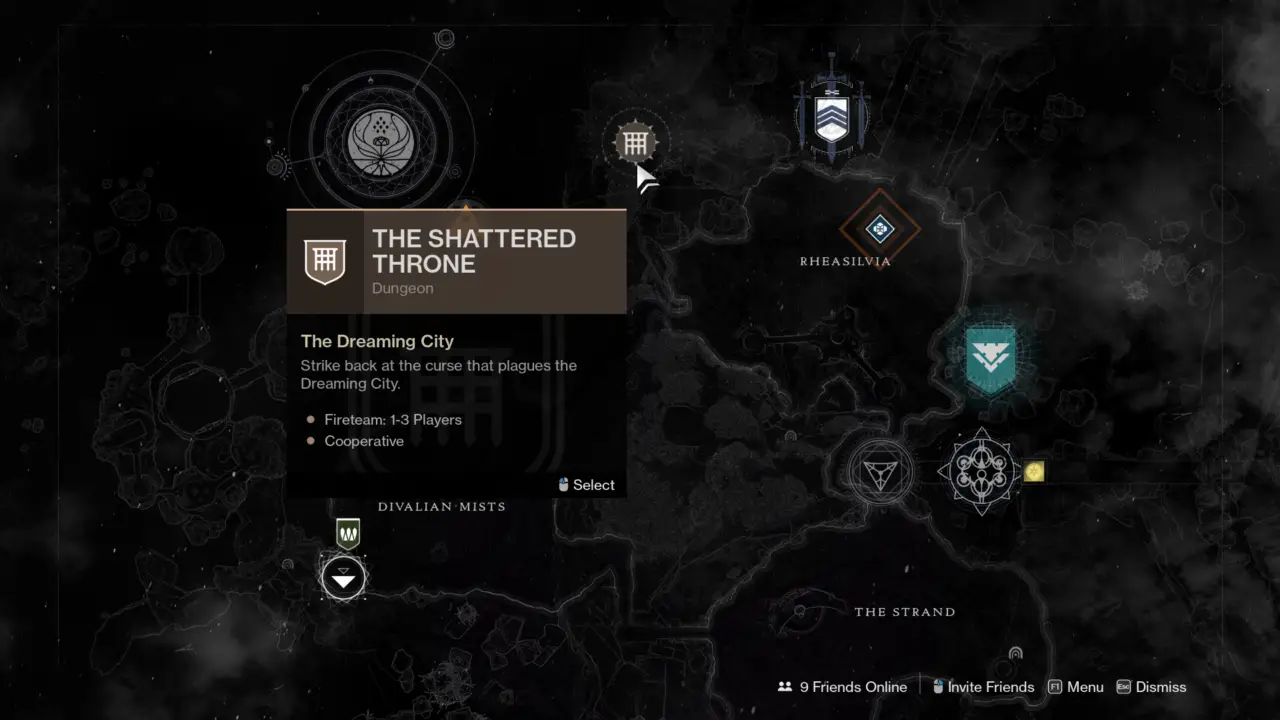 This is where the checkpoint spawns you in.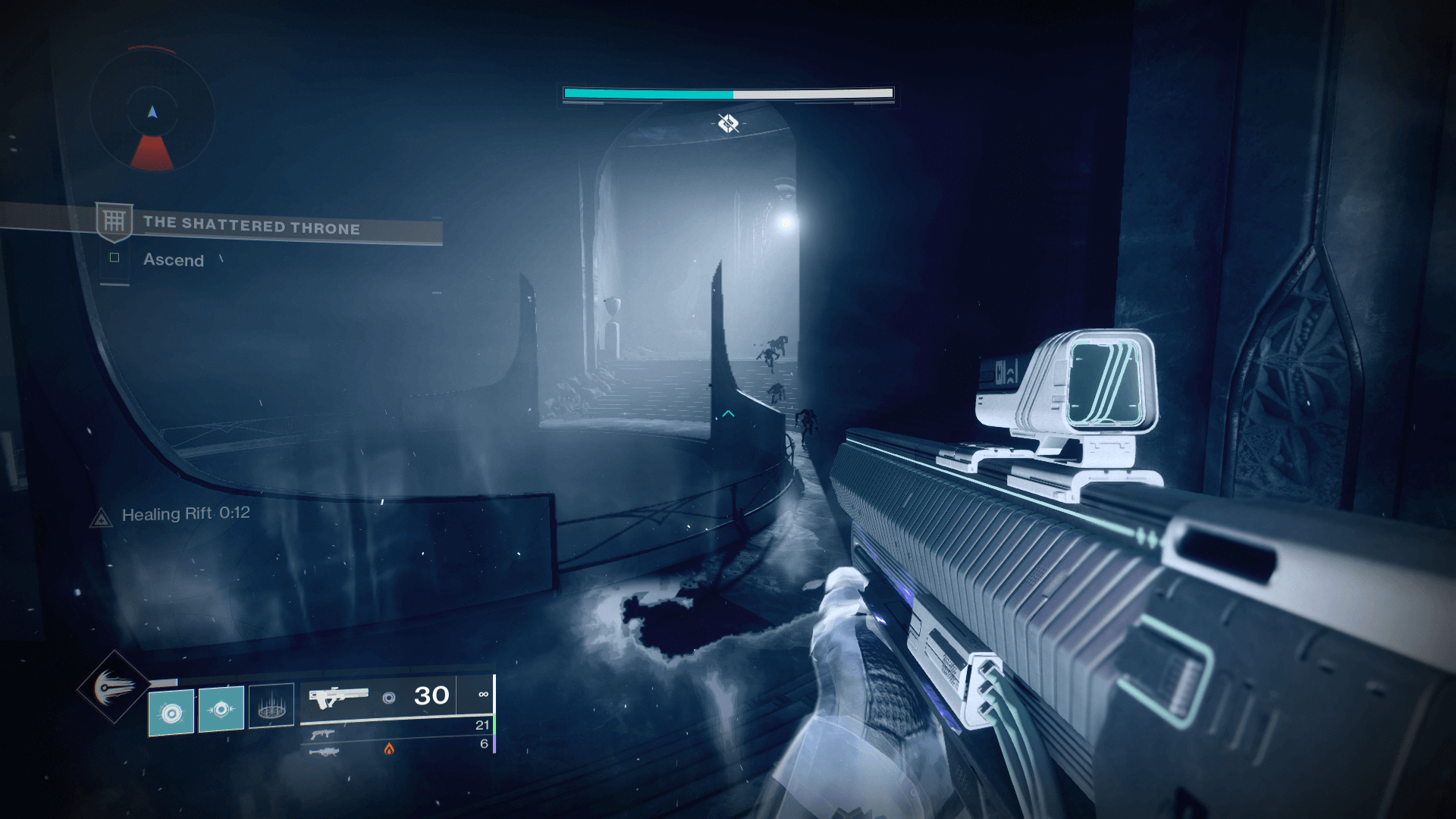 Stock up on Glimmer at Spider
Head to the Tangled Shore and stock up on Glimmer as each bounty costs 10,000.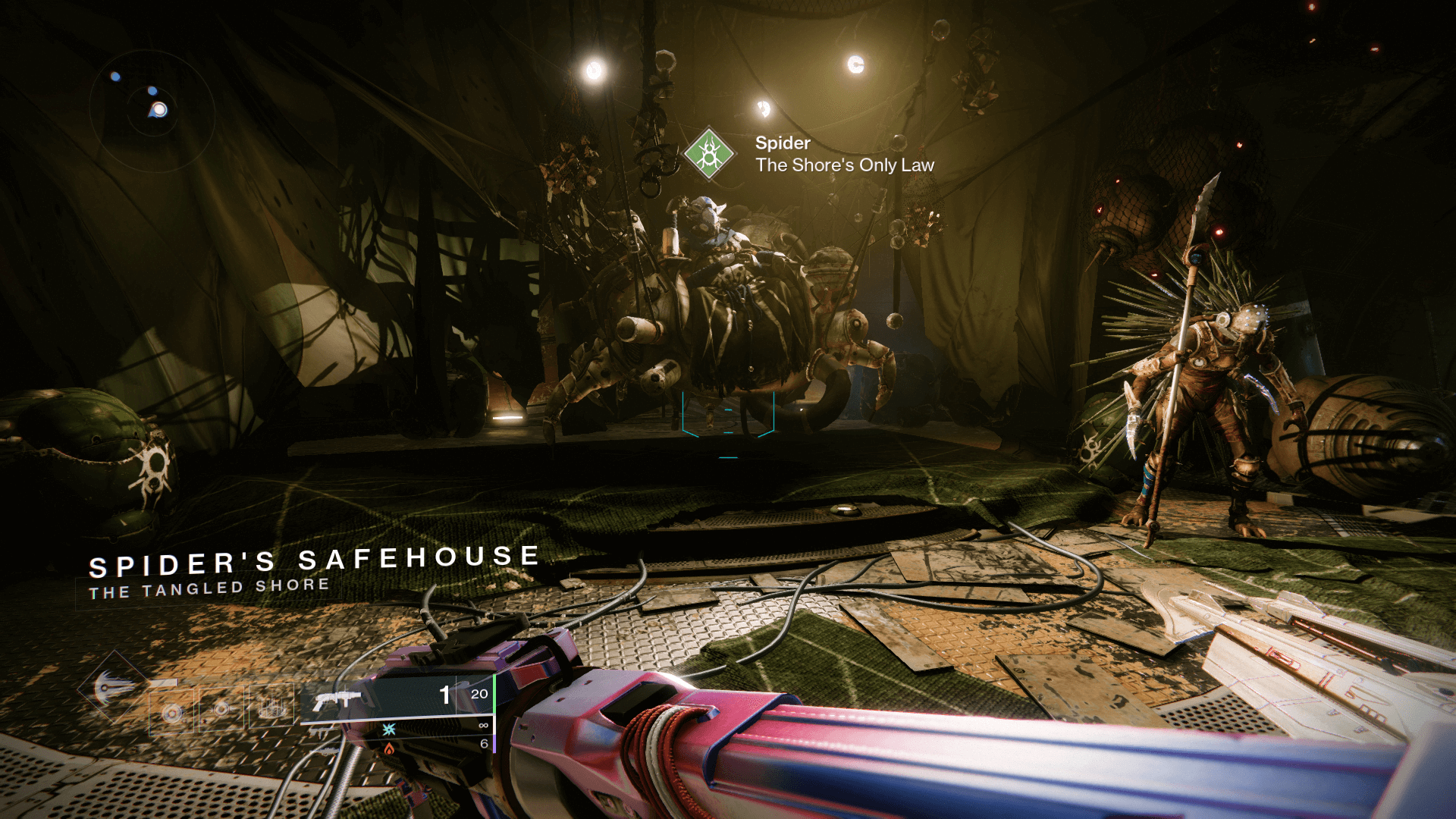 Grab the Arc, Void, Solar Dungeon Bounty from Ada-1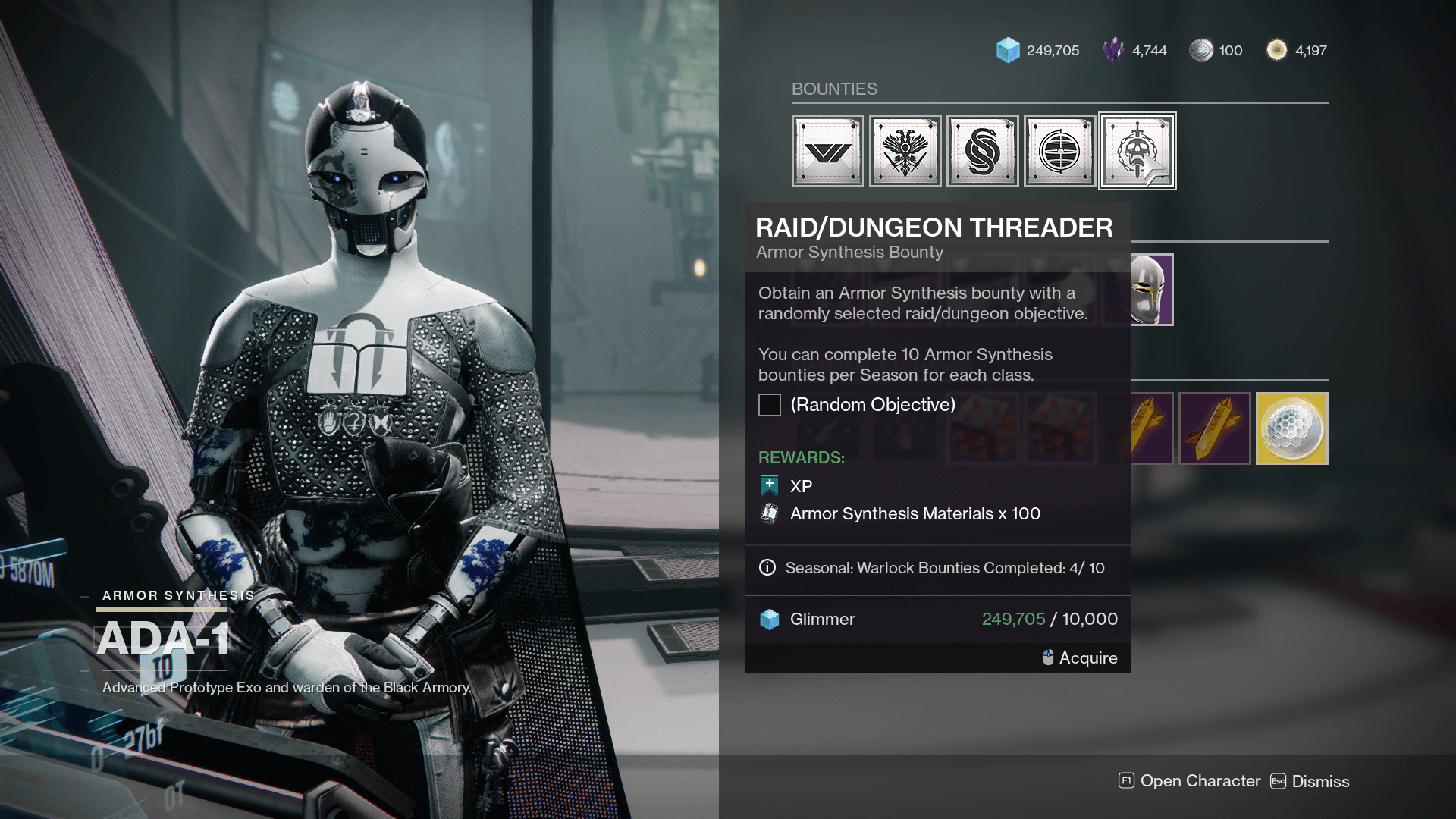 You will need to keep deleting the bounty you get until you get this specific one.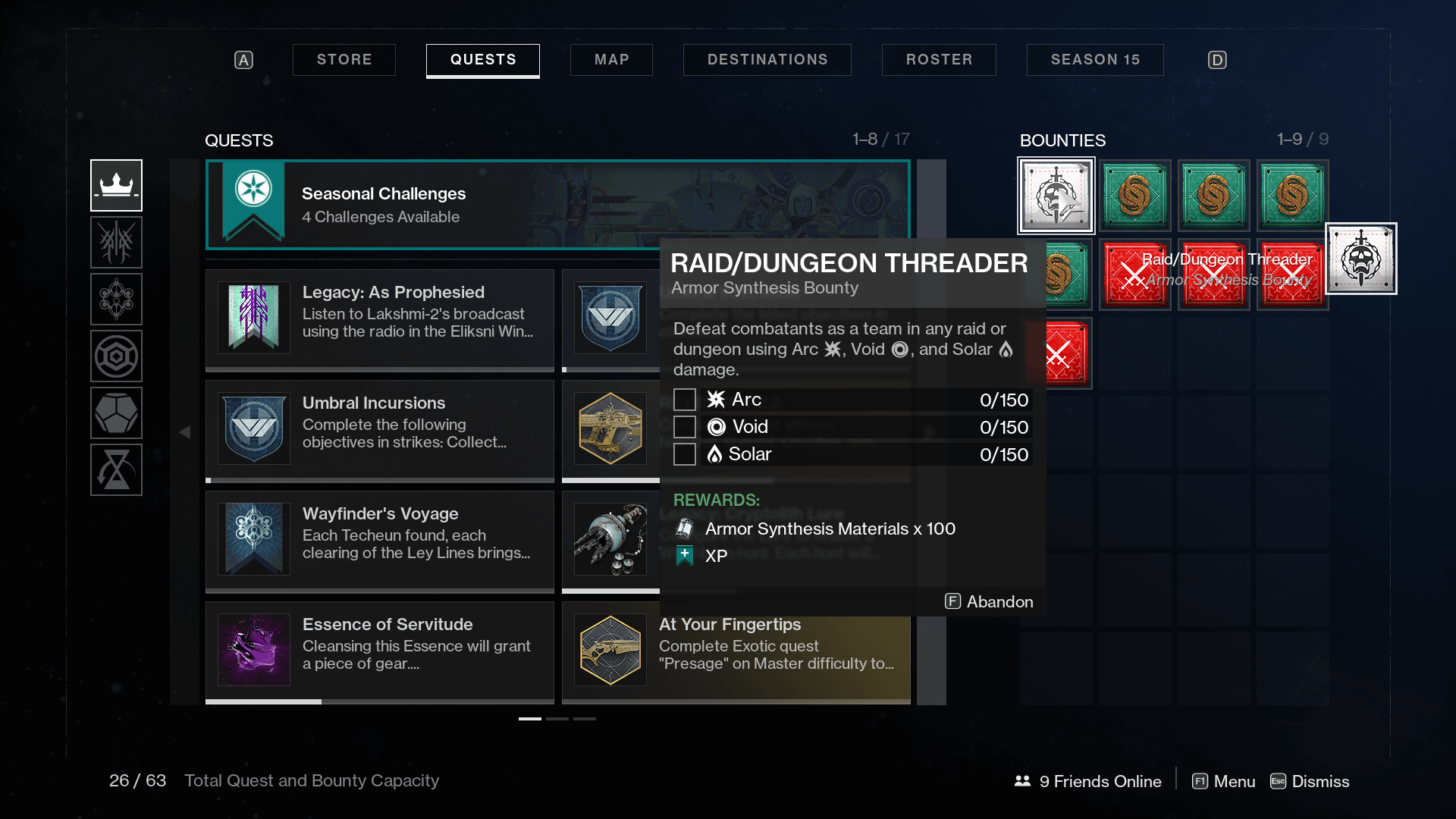 Why this bounty?
Well, this bounty is incredibly fast to do as 1 thrall counts as 4/150. I can get this bounty done in a couple of minutes.
Weapon Selection
Obviously, you need 1 weapon for each element. You can use any weapon that has these elements but I recommend primaries due to infinite ammo.
For Void, I used Recluse.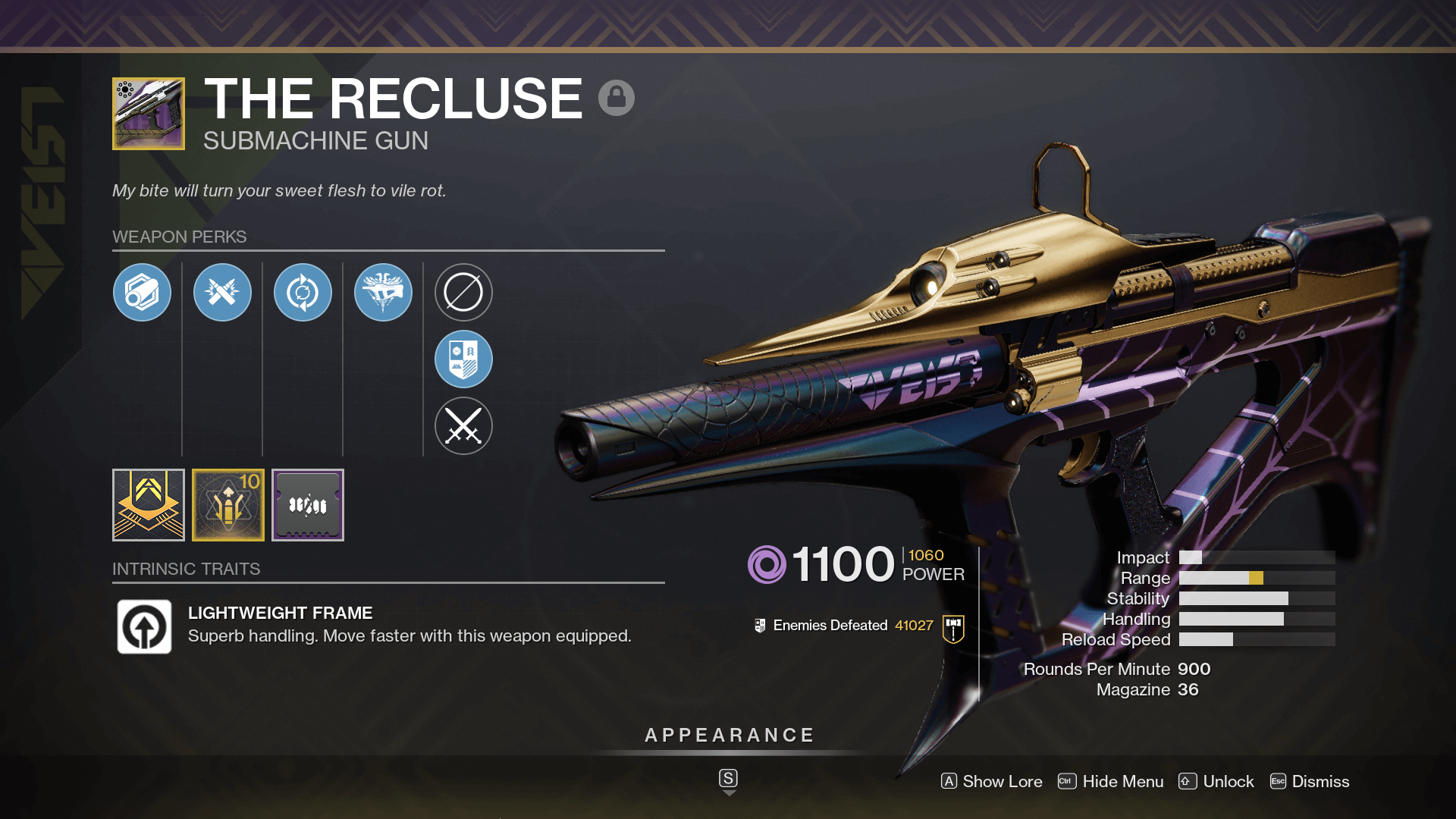 For Arc, I used Riskrunner. (Throw a Flux or Pulse arc grenade to activate Arc Conductor)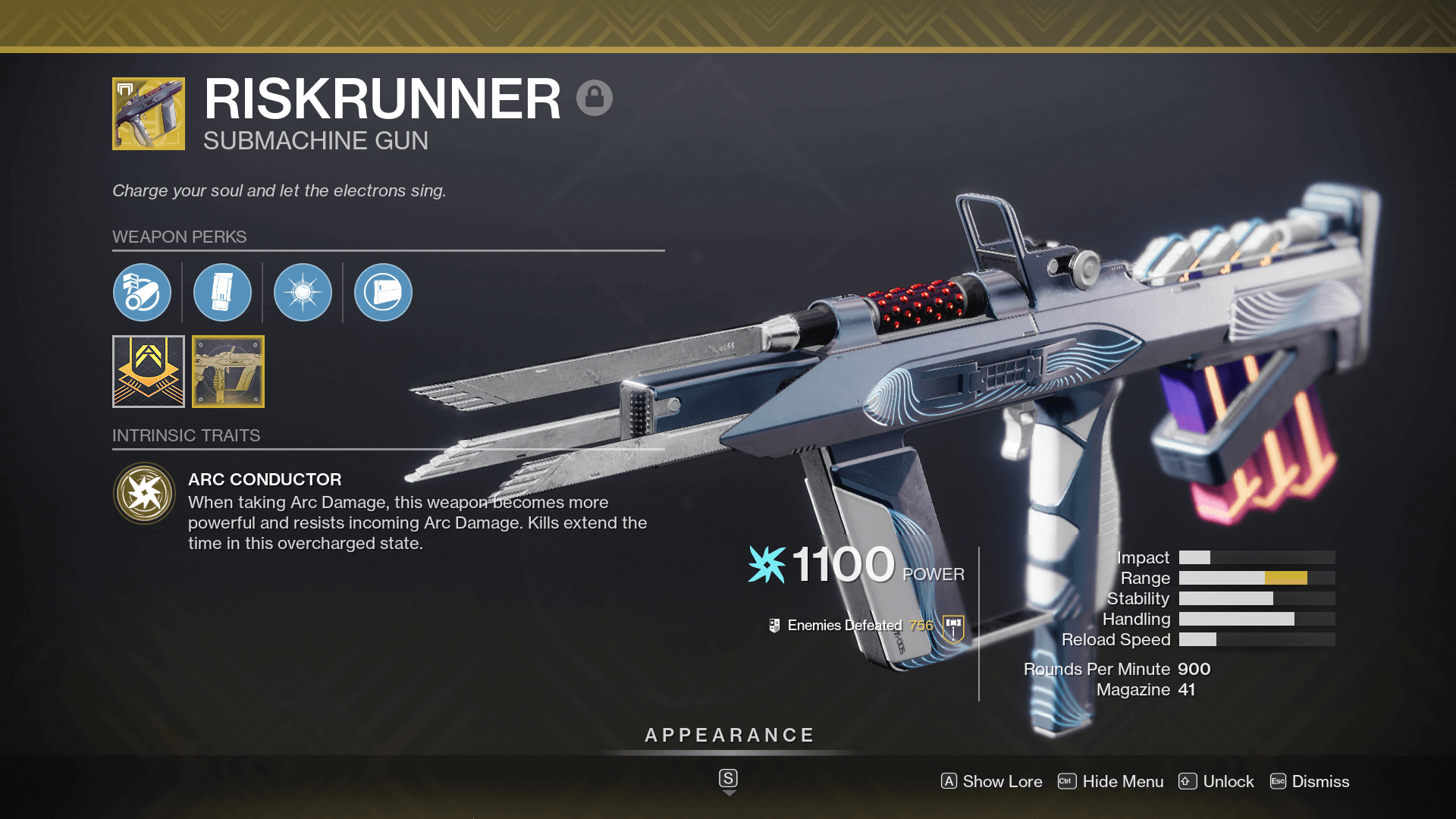 For Solar, I used Vex Mythoclast. It's just amazing since the buff.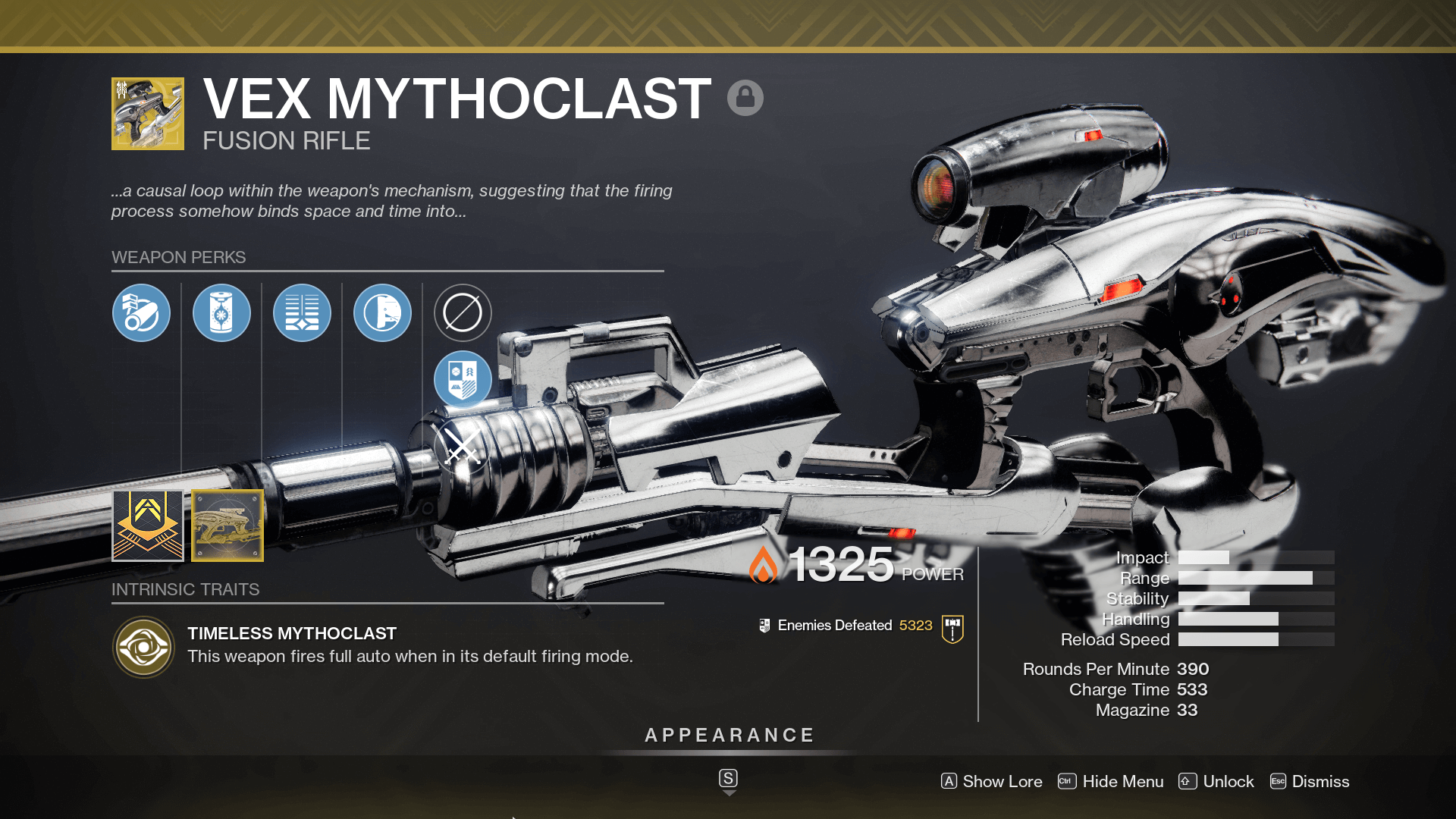 Complete the Bounty
Check out this video:
Now go back to Ada-1 and Repeat
And that concludes this Destiny 2 guide. Do you have any suggestions to improve this guide? Please let us know by leaving a comment below. For any other concerns, please reach us using the contact details found on the contact page.