Dead by Daylight Bloodpoints and Rift Fragments Codes (May 2021)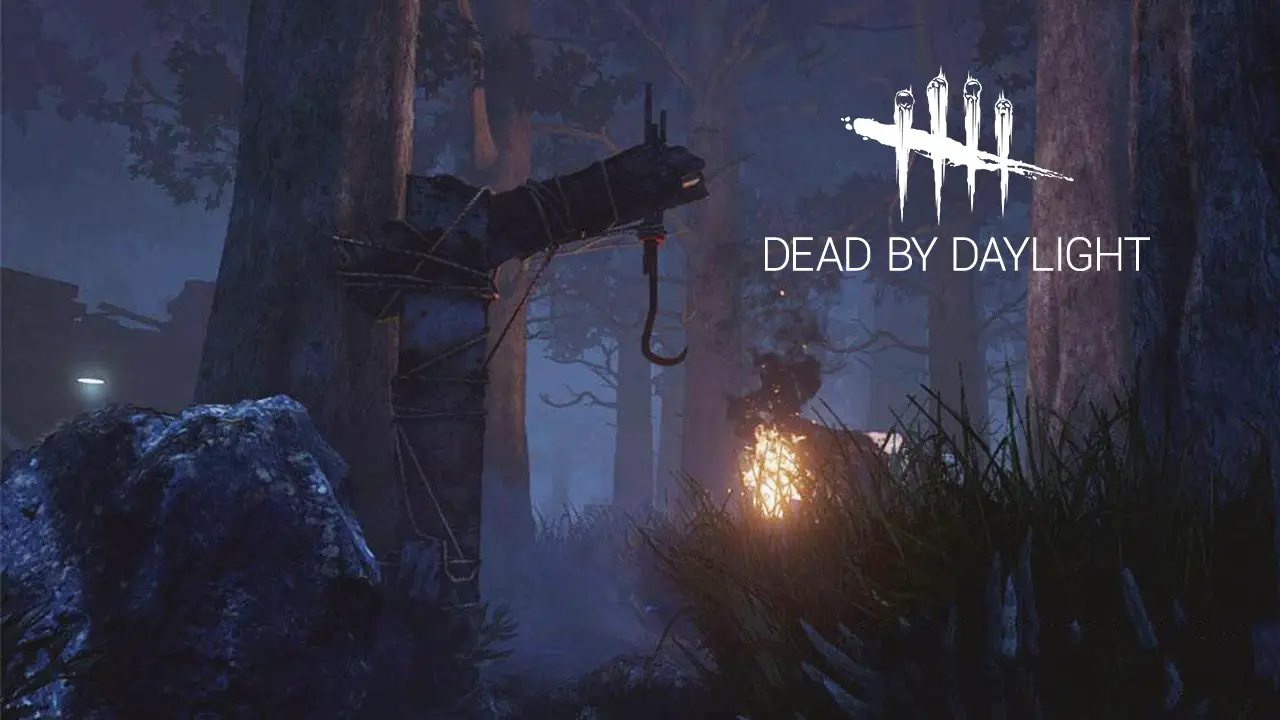 As part of Dead By Daylight's 5th anniversary celebration, the developer and publisher Behaviour Interactive Inc. is giving free Bloodpoints and Rift Fragments for a limited time.
If you're one of the players who want to get a total of 500,000 Bloodpoints and 20 Rift Fragments, make sure to redeem the codes below.
Dead by Daylight Codes
RANKROULETTE – 250,000 Bloodpoints
AD800947-01A7-4DEF-81AD-40DDC501DE50 – 250,000 Bloodpoints
ANNIVERSARYFRAGMENTS – 20 Rift Fragments
FD3EB91E-B741-454B-A5DD-BC8DA406F162 – 10 Rift Fragments
Please note that the codes have been confirmed to be working as of May 25, 2021.
Conclusion
And that's all for this Dead by Daylight guide. Do you have any suggestions or tips to improve this guide for Dead by Daylight? If yes, then make sure to leave a comment down below. This guide has been made possible by Brian Haynes. You can check him out by simply clicking his name.