Biomutant – How to Disable Motion Blur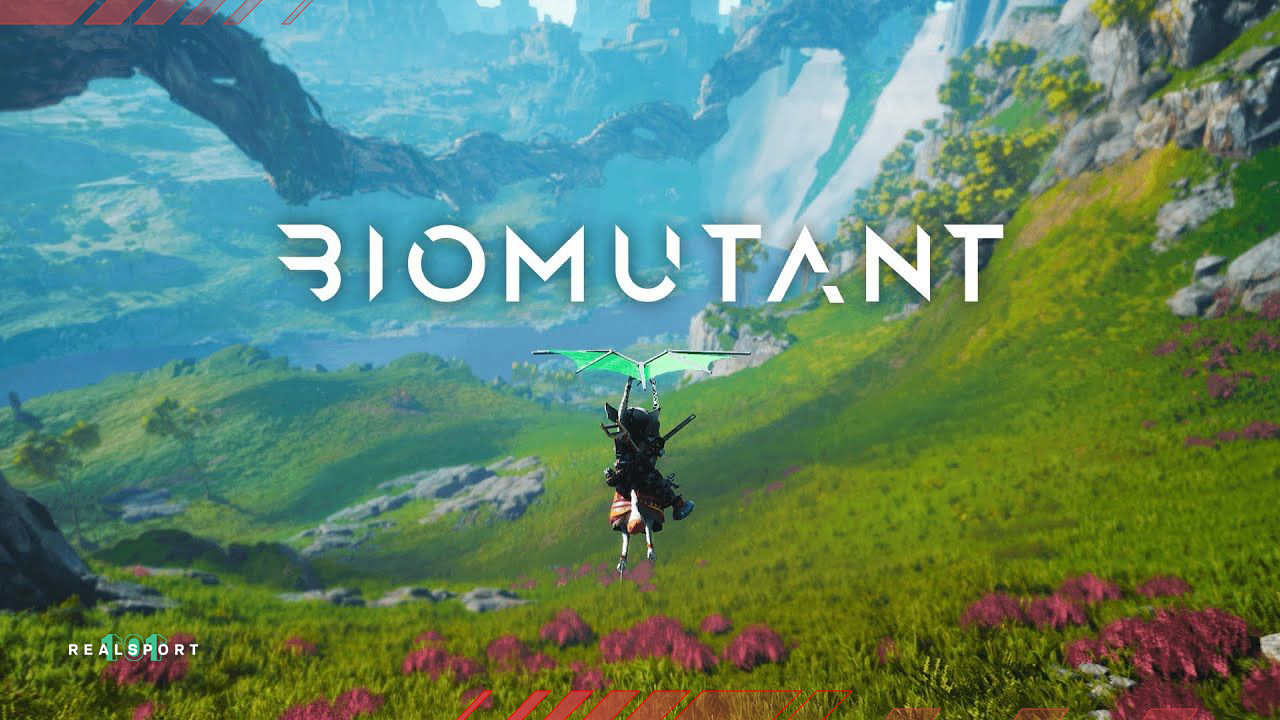 One of the features of Biomutant is the motion blur. However, there are players who are not a fan of this feature. So in this guide, we will be showing you how to properly turn off motion blur in Biomutant.
How to Turn Off Motion Blur in Biomutant
Navigate to the following path and find the Engine.ini file.
%localappdata%\Biomutant\Saved\Config\WindowsNoEditor
Open the Engine.ini  and add the code below.
[SystemSettings]
r.MotionBlur.Max=0
Hit Ctrl+S to save changes. Open Biomutant and see the difference of no motion blur.
Conclusion
And that's all for this Biomutant guide. Do you have any suggestions or tips to improve this guide for Biomutant? If yes, then make sure to leave a comment down below. This guide has been made possible by Brian Haynes. You can check him out by simply clicking his name.