Biomutant – How to Disable Narrator and Subtitles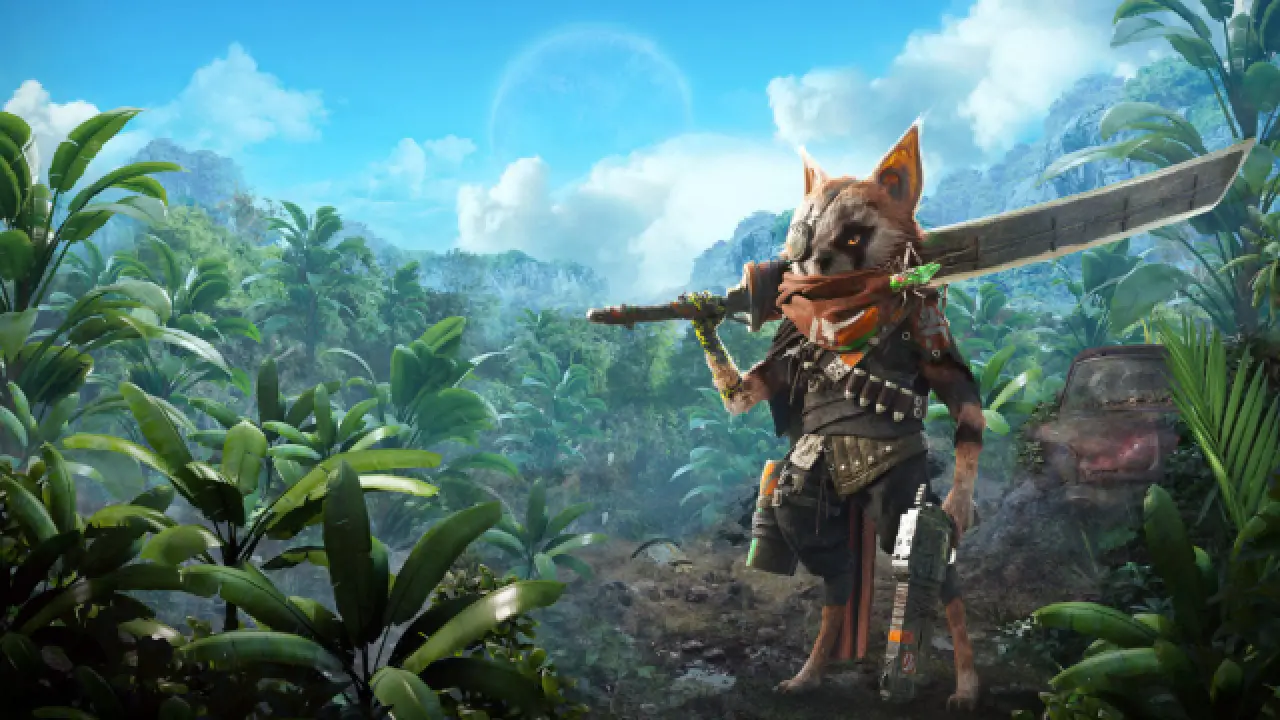 This Quick Guide kind of shows an option to turn the Narrator off.
How to Turn Off Narrator and Subtitles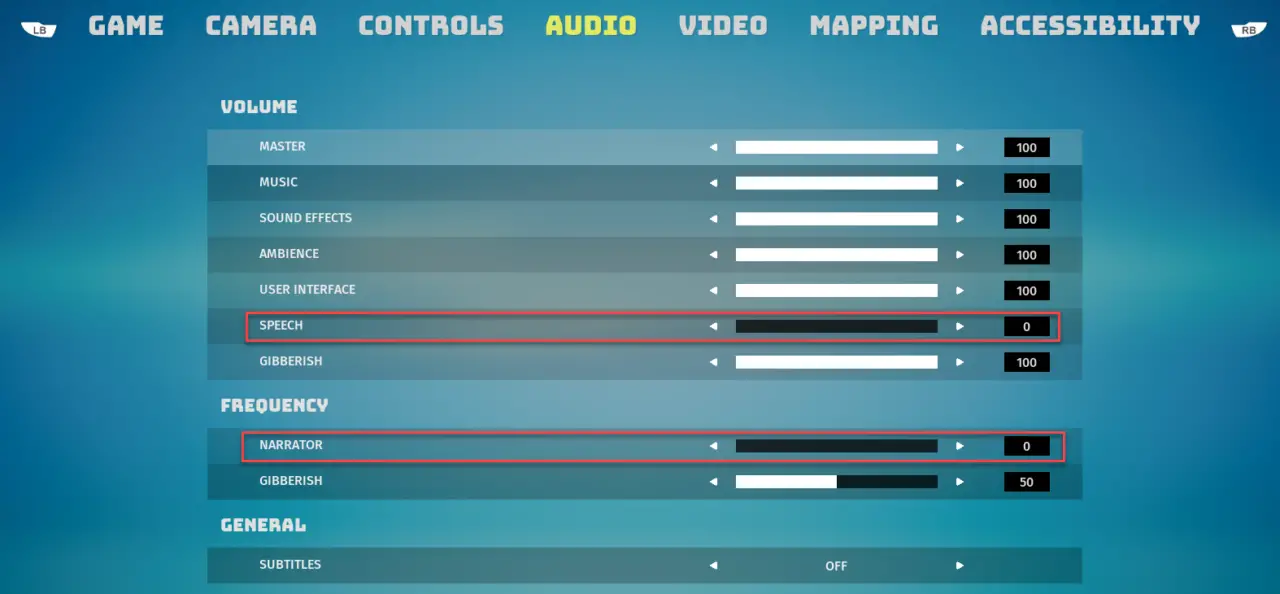 The first thing you have to do is go to the settings section of the game.
Under the Audio tab, set the Speech in the Volume section to 0.
In the Frequency section, set the Narrator to 0.
In the General section, you can toggle the button to turn off the subtitles.
Notes
By setting Narrator to 0 in the field Frequency, will only remove his speeches outside of missions.
By muting the field Speech under Volume, he'll be silent during missions as well.