Title: Dawn of Fear
Release Date: June 11, 2020
Developer: Brok3nsite
Publisher: Brok3nsite
This guide will be showing you how to solve all puzzles in Dawn of Fear. Note that there's a total of 7 puzzles that need to solve in the game. 6 of these puzzles are a requirement since they are part of the story. Solving all of these puzzles will also unlock the Dawn of Fear achievement called Smarty.
Chess Puzzle
You must first locate and collect two chess pieces.
The Gold King can be found on a table in the first floor kitchen. The Silver King can be found on a table in the chamber with the game's first zombie.
Once you've obtained both, return to the mansion's front door and look for an illuminated table where you can place the pieces.
Interact with the table by dragging the left-most Knight (highlighted in blue below) one place to the right.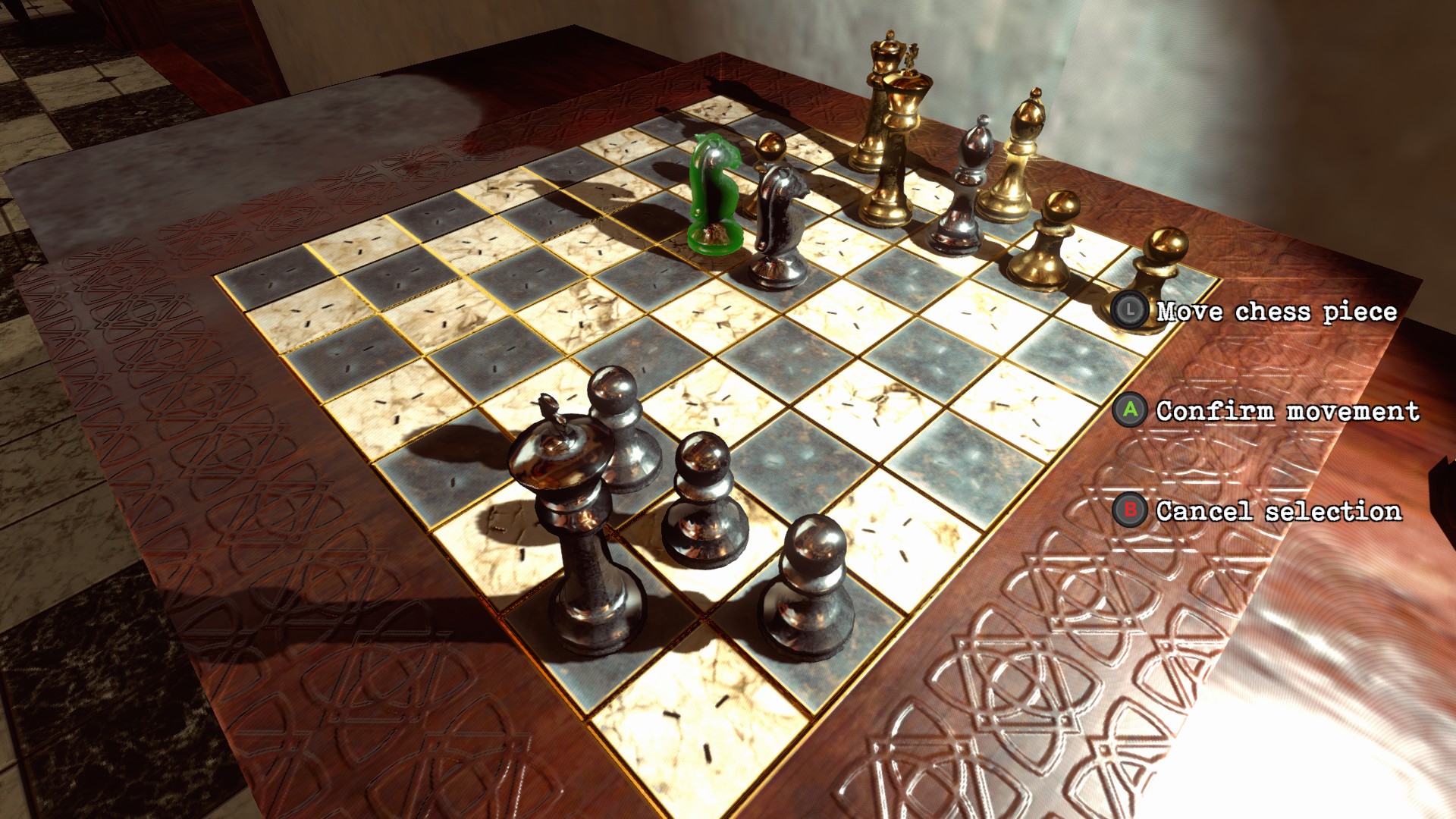 Power Puzzle
After locating Key 2, you will finally open a blue door on the first floor and enter a room filled with consoles and equipment. Interact with the yellow machine before moving dials 2, 3, 5, and 6 to the right.
Wall Safe Puzzle
After obtaining Key 3, proceed to the Greenhouse and locate the Solvent. To disclose a code, go to the secret library room and use it on the blue spot on the wall. Enter the code into the wall safe located just next to the blotch.
Door Puzzle
You must first locate three Machine Parts. The first is in a supply closet near the top level elevator. The second can be located in the room connecting the fountain and the Greenhouse. Walk directly across from the door after entering the room to find a well-hidden closet. The third can be located in one of the Prison cells in a sink. Return to the secret library chamber and insert all three inside the door, then interact with it. Hit bottom left twice, bottom right four times, then top four times.
Statue Puzzle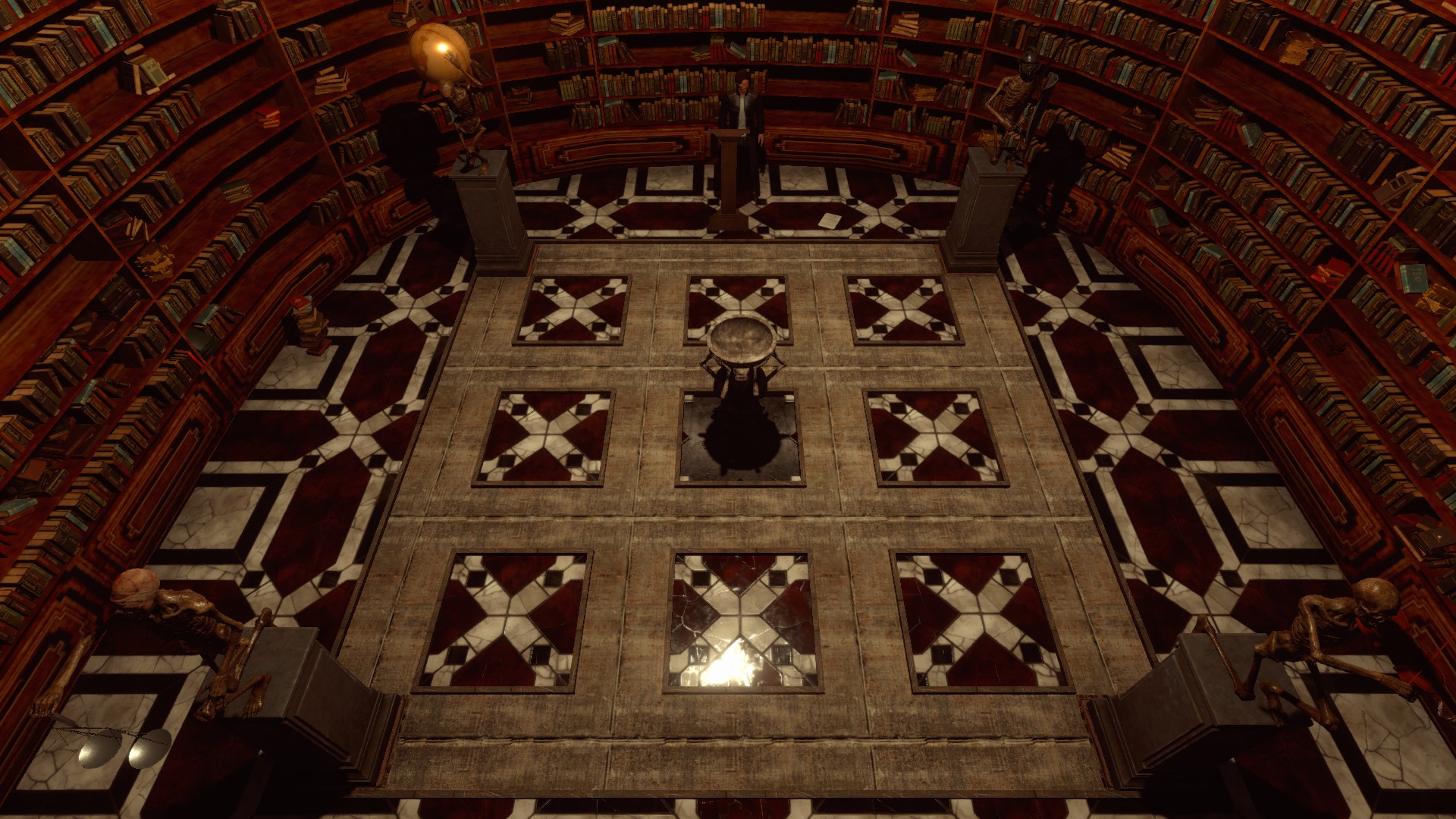 Painting Puzzle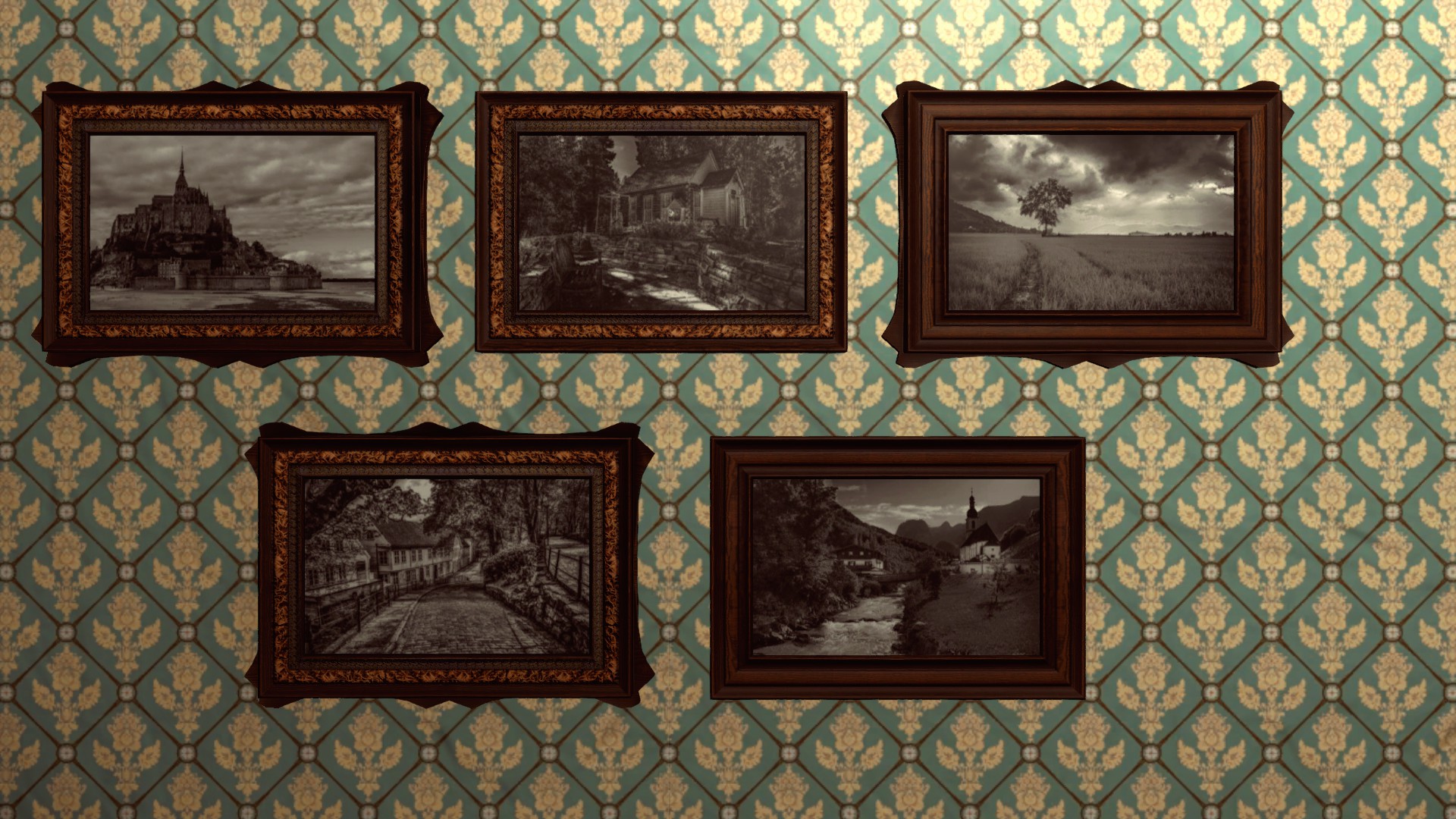 Piano Puzzle
Do this in order.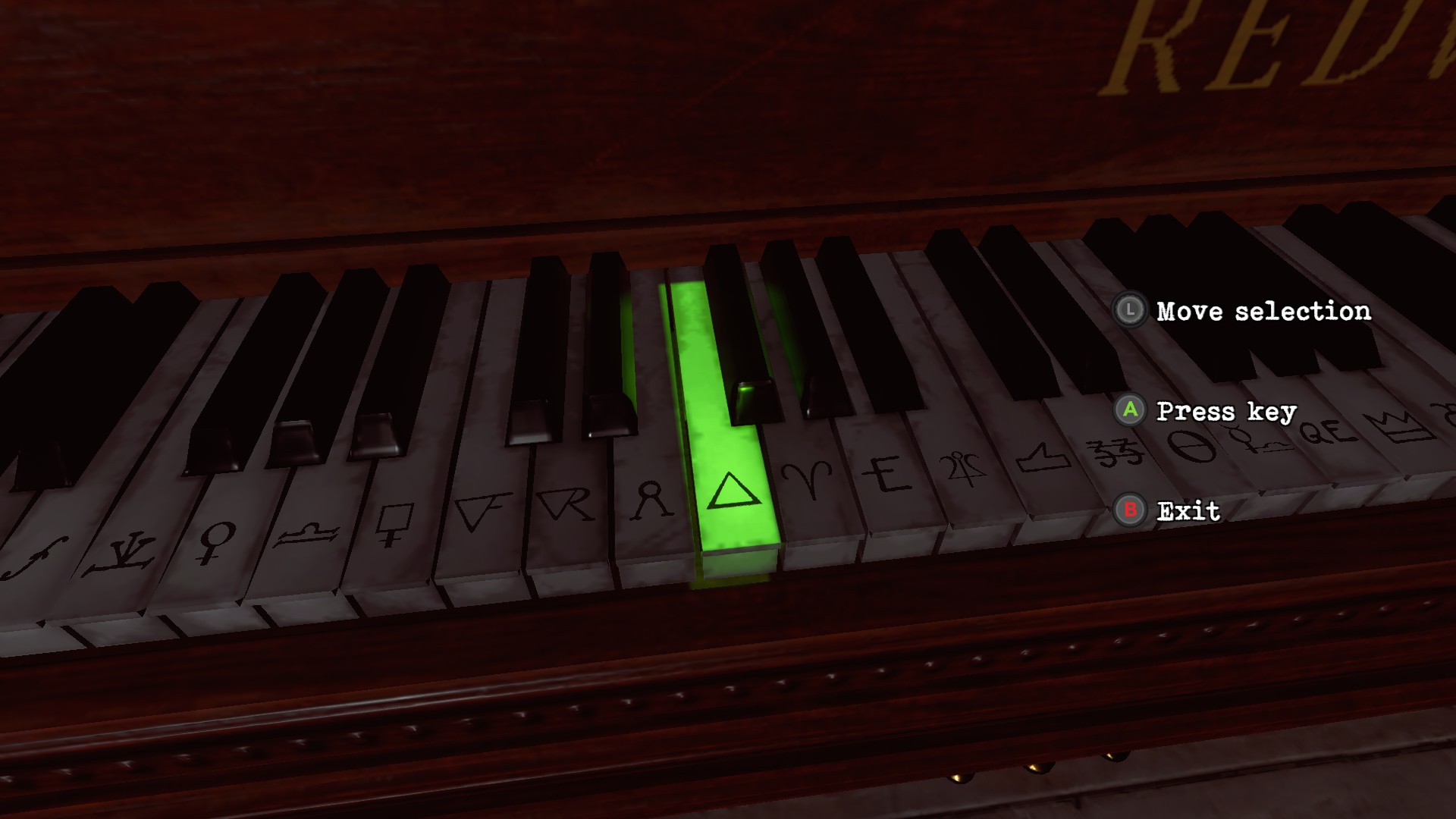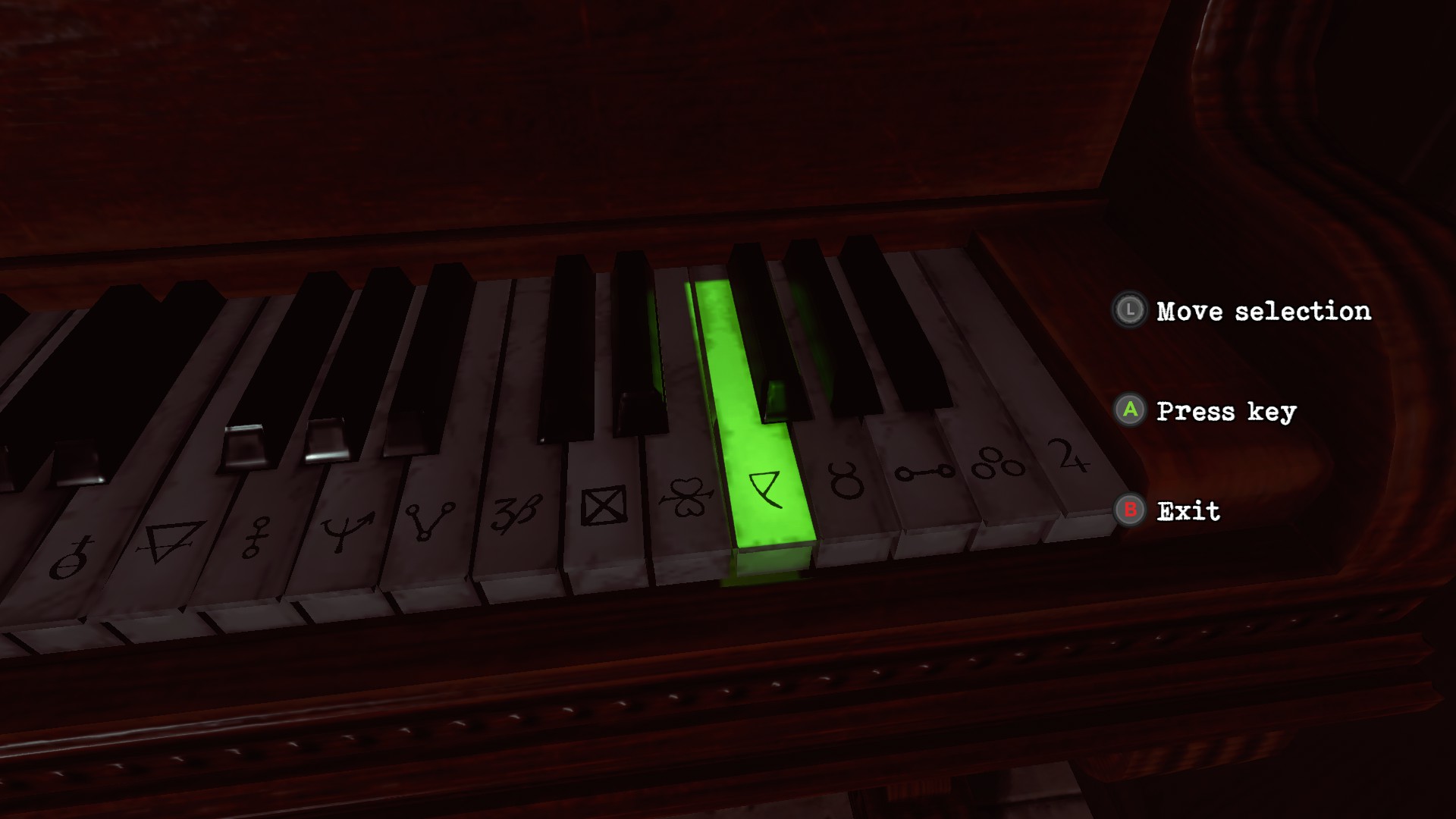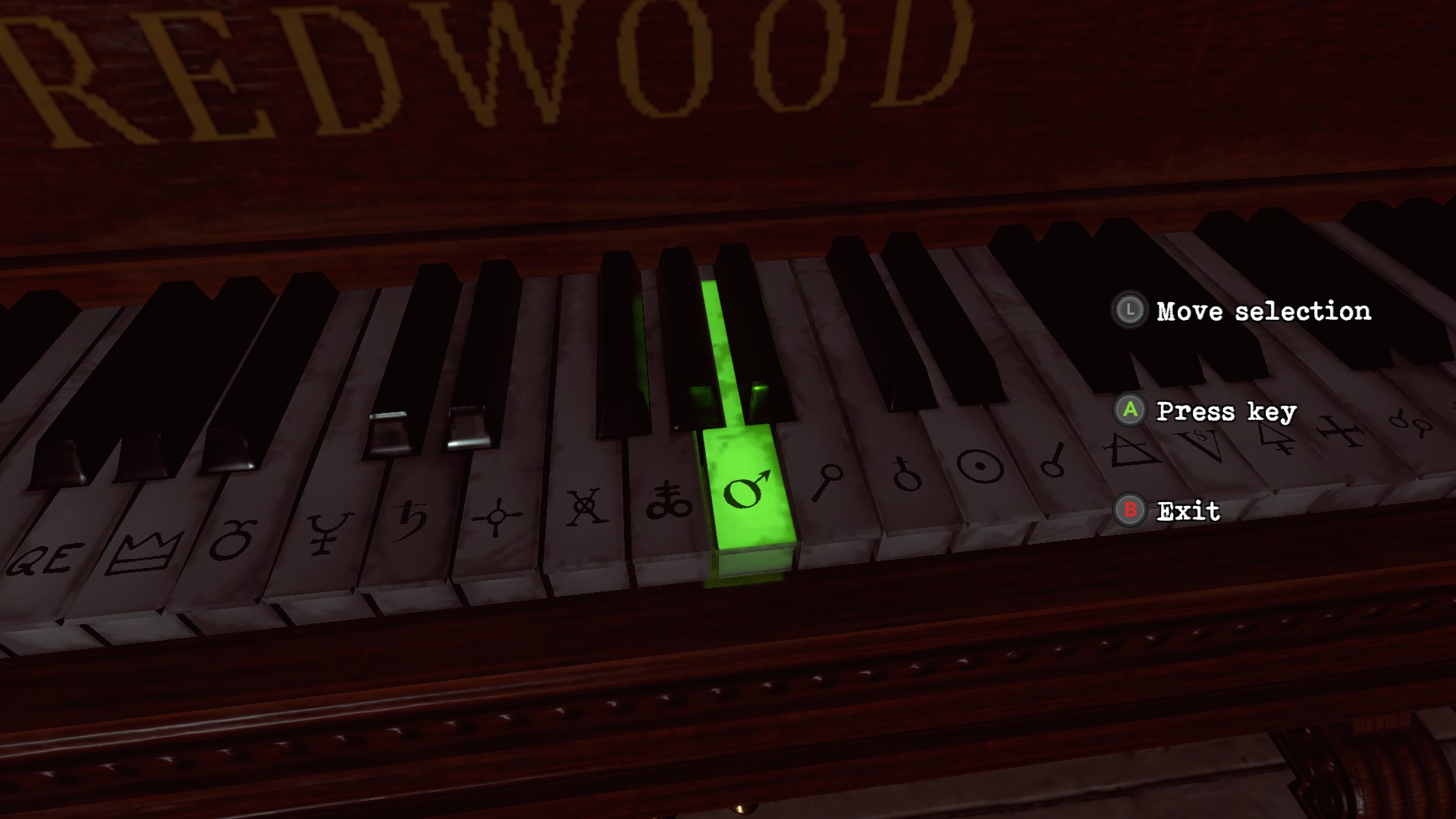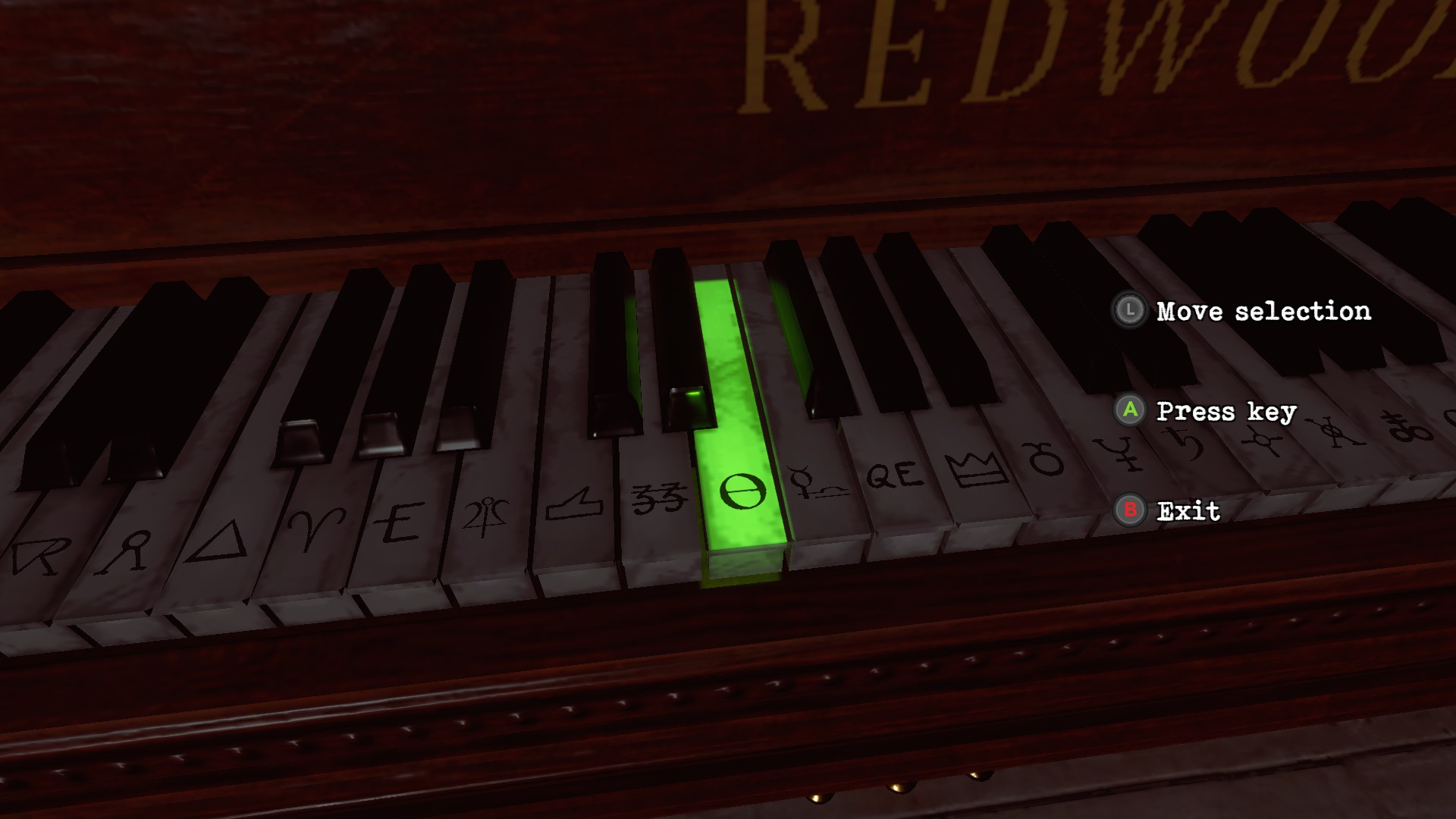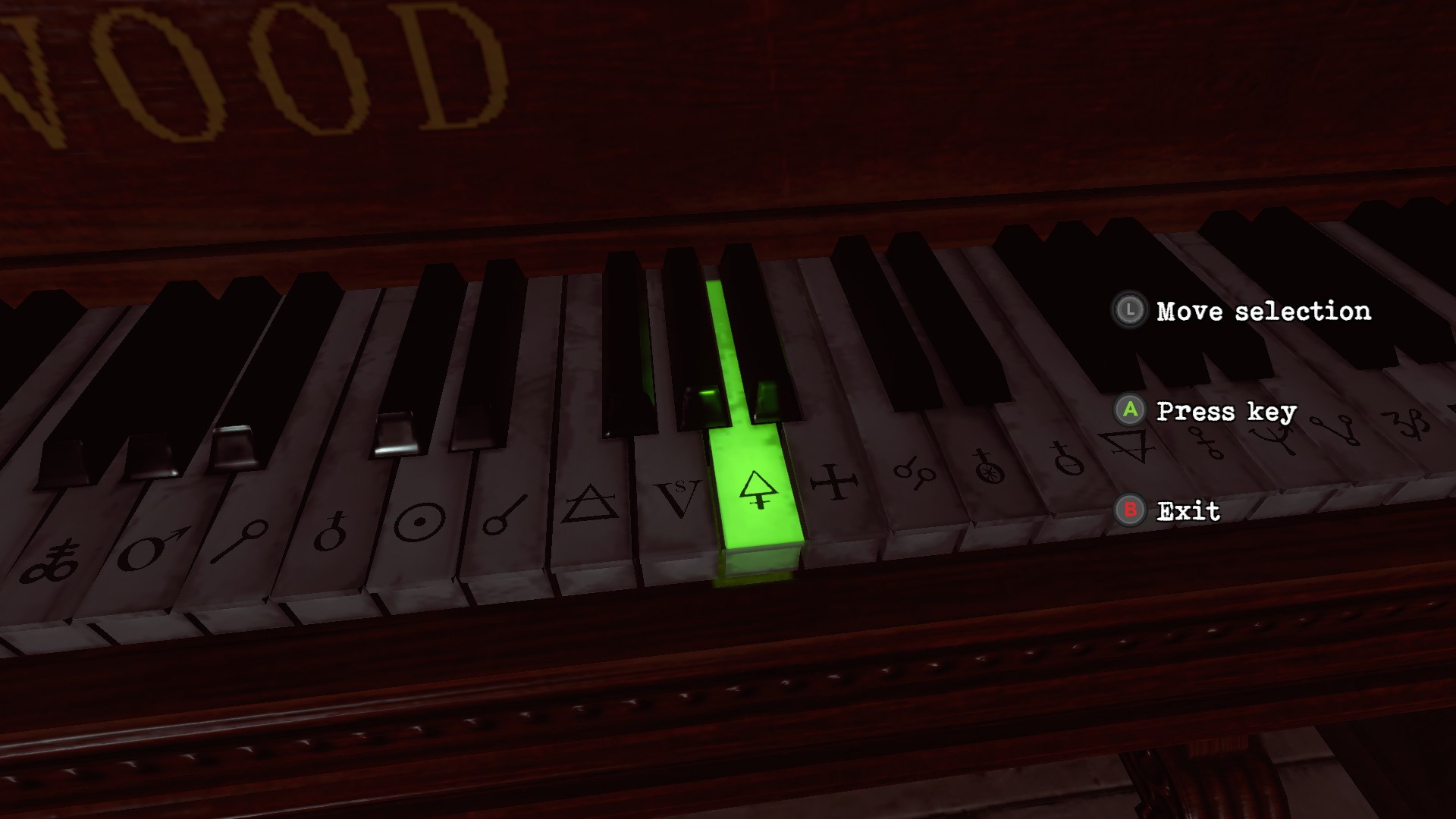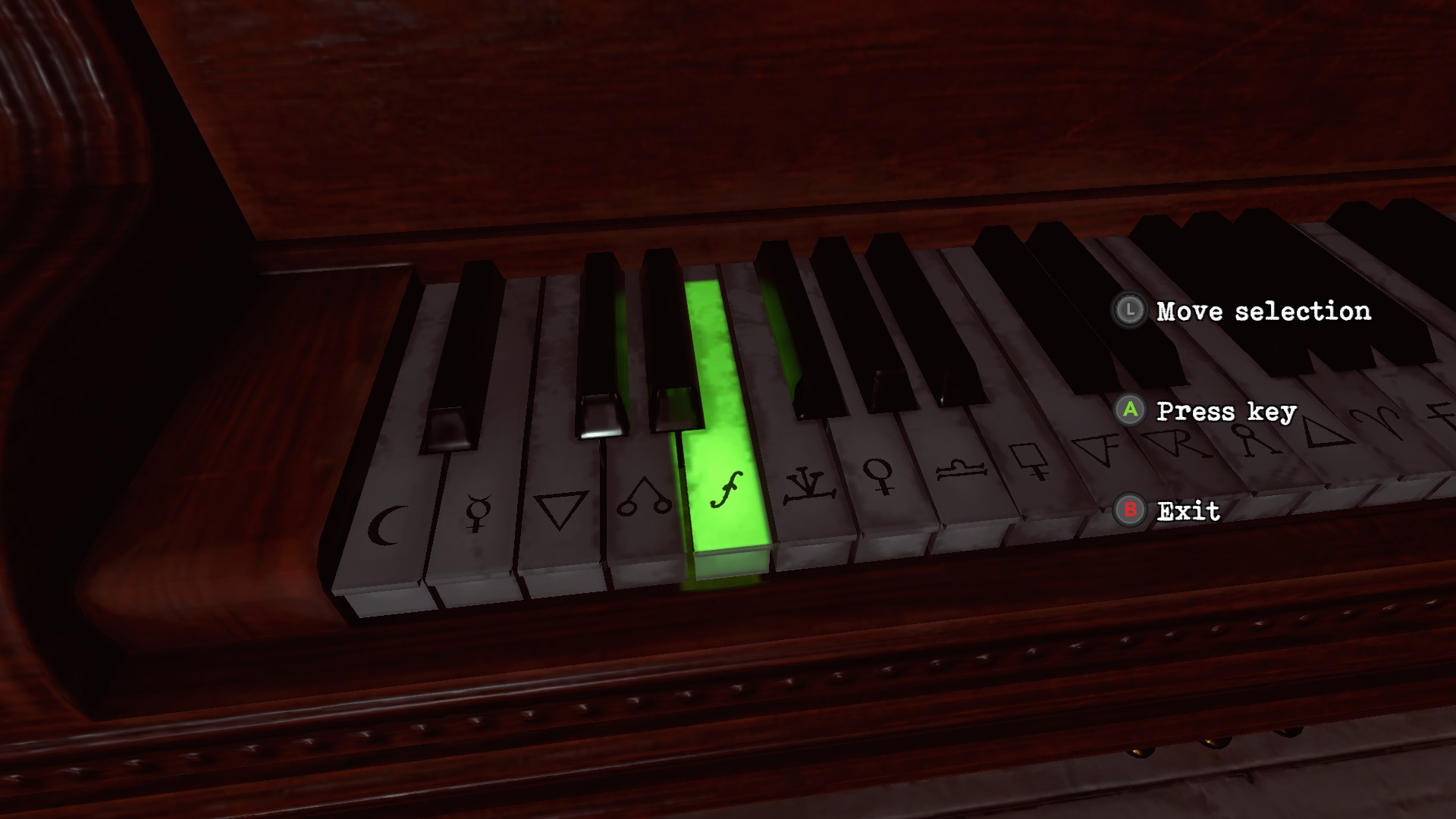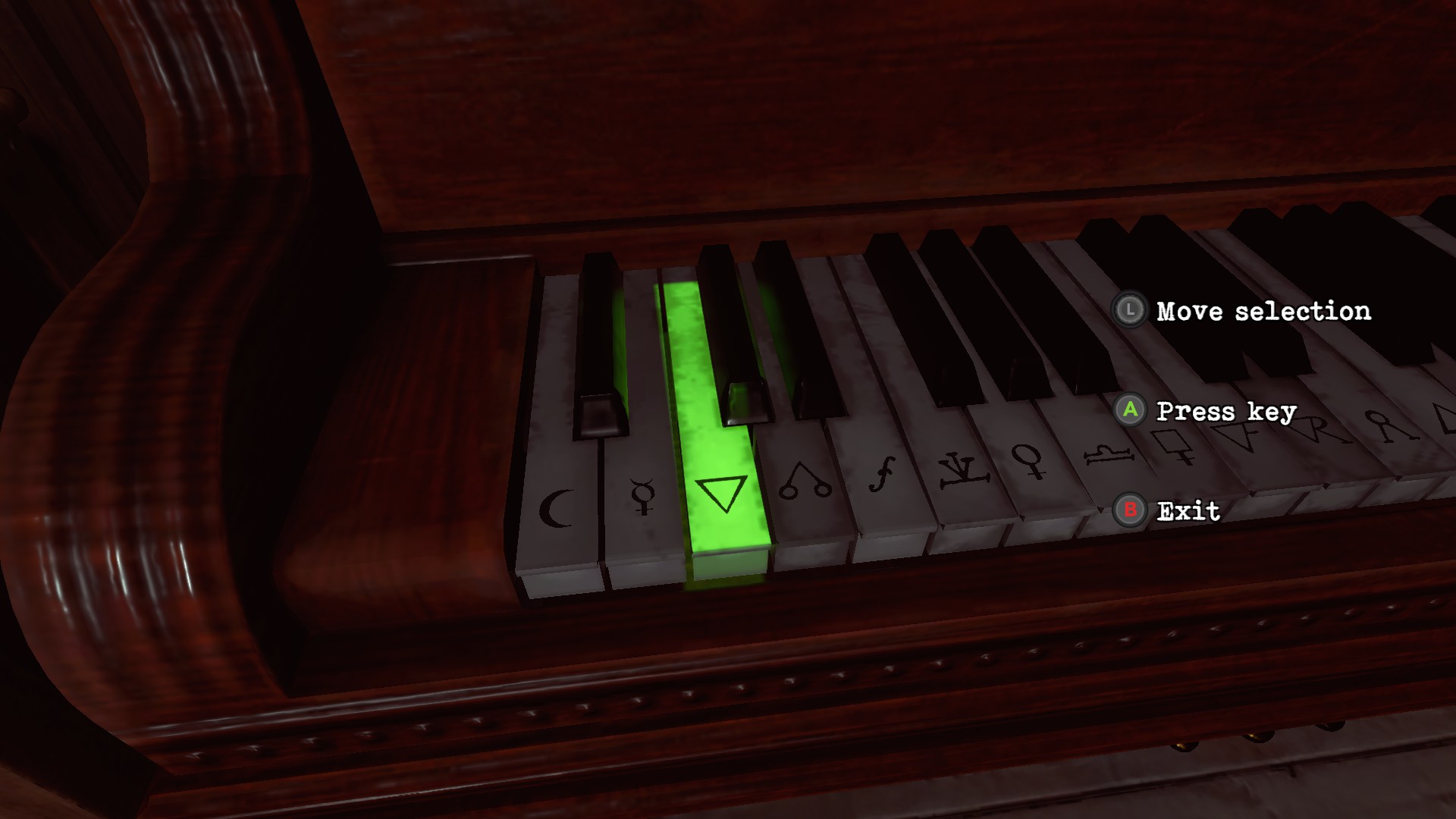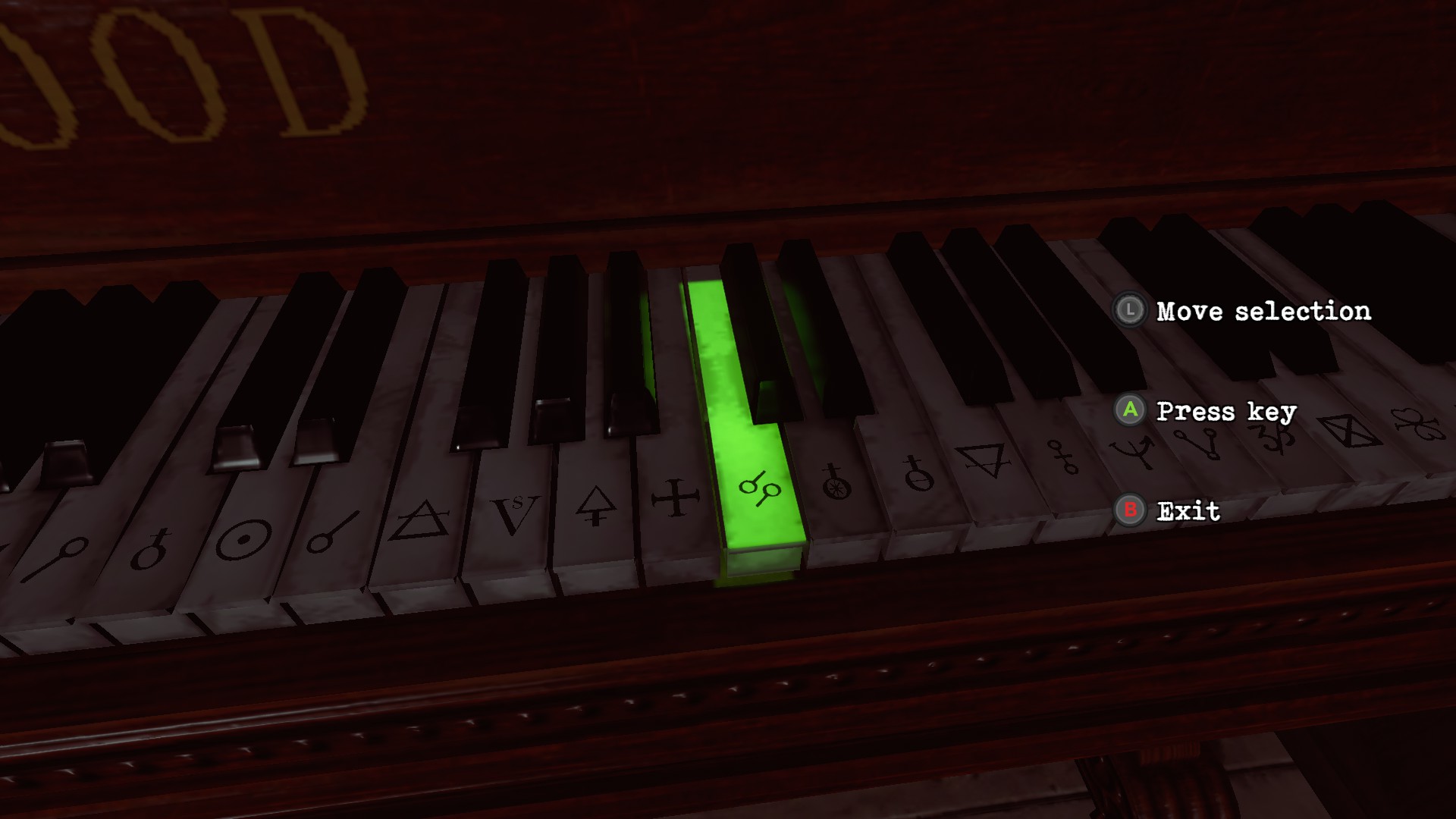 Successfully solving all of the puzzles will unlock this achievement:

Smarty
Solve all the puzzles
That's everything we are sharing today for this Dawn of Fear guide. This guide was originally created and written by Stef. In case we fail to update this guide, you can find the latest update by following this link.
If you believe that any of the content on this site violates your rights, including your intellectual property rights, please contact us immediately using our contact form.