Title: Dawn of Fear
Release Date: June 11, 2020
Developer: Brok3nsite
Publisher: Brok3nsite
This guide will be showing you where to find all notes in Dawn of Fear. There's a total of 13 notes that are scattered throughout the game. Finding all of these notes will also unlock the achievement called Bookworm.
Checkmate Note
When you arrive at the house, go through the double doors on your right (across from where the man is seated in a chair) to enter the dining room. The note is adjacent to the piano and cabinet on the windowsill.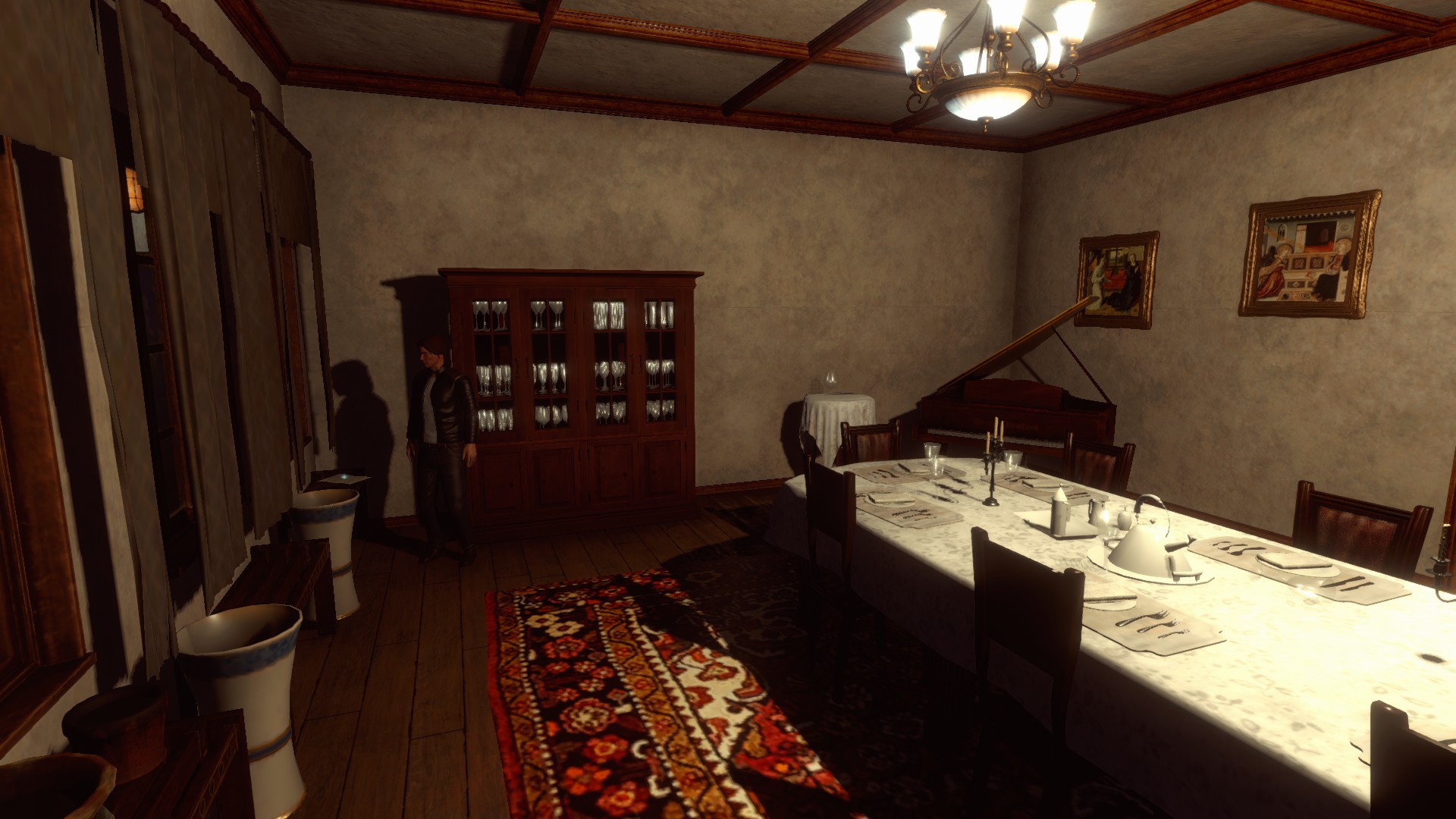 Suicide Note
You'll soon find yourself in a room with the game's first zombie. He can see the note right in front of him.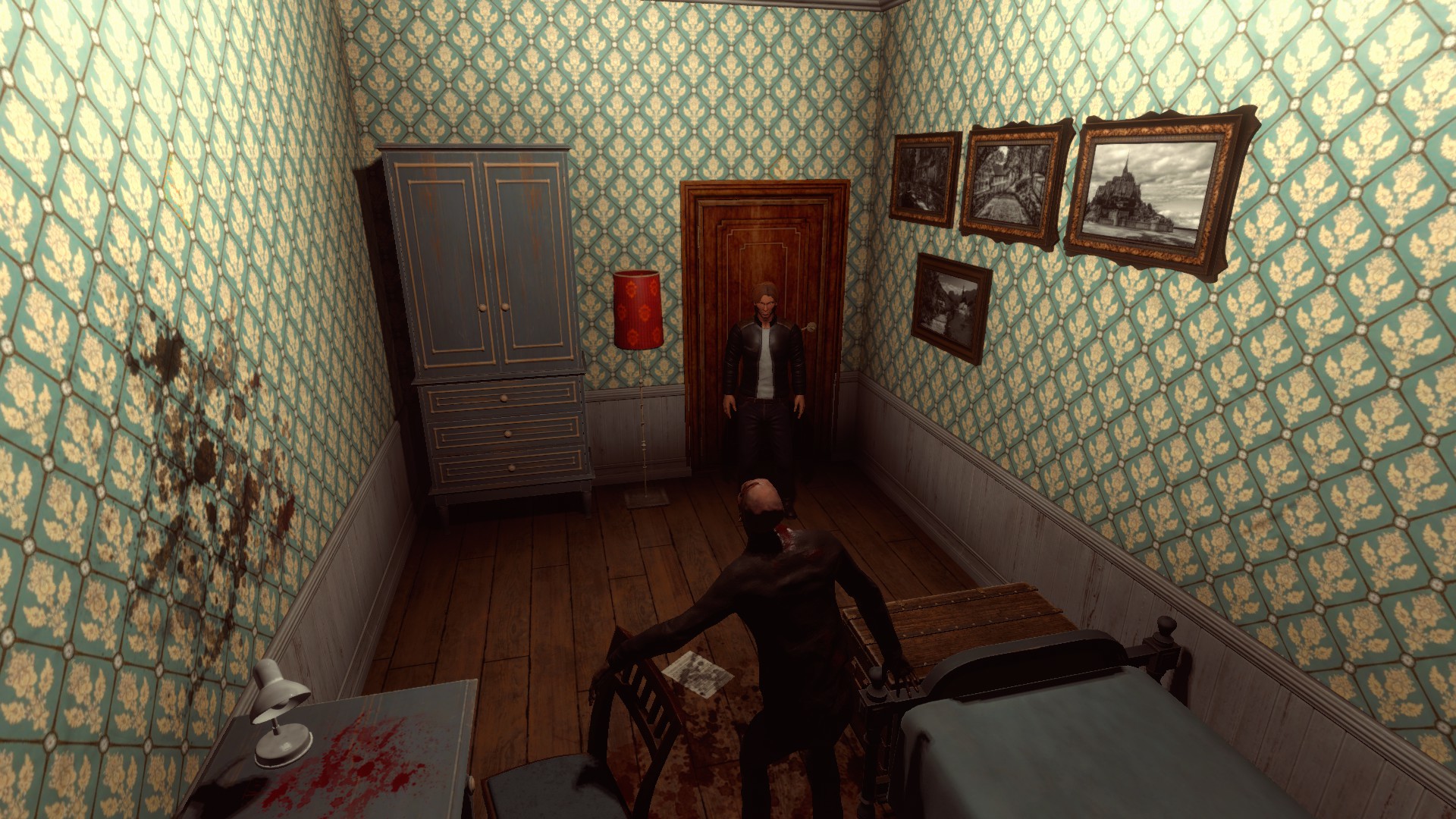 Jack's Letter
Outside the previously stated room, on top of a box in the hallway's corner. A save candle is nearby.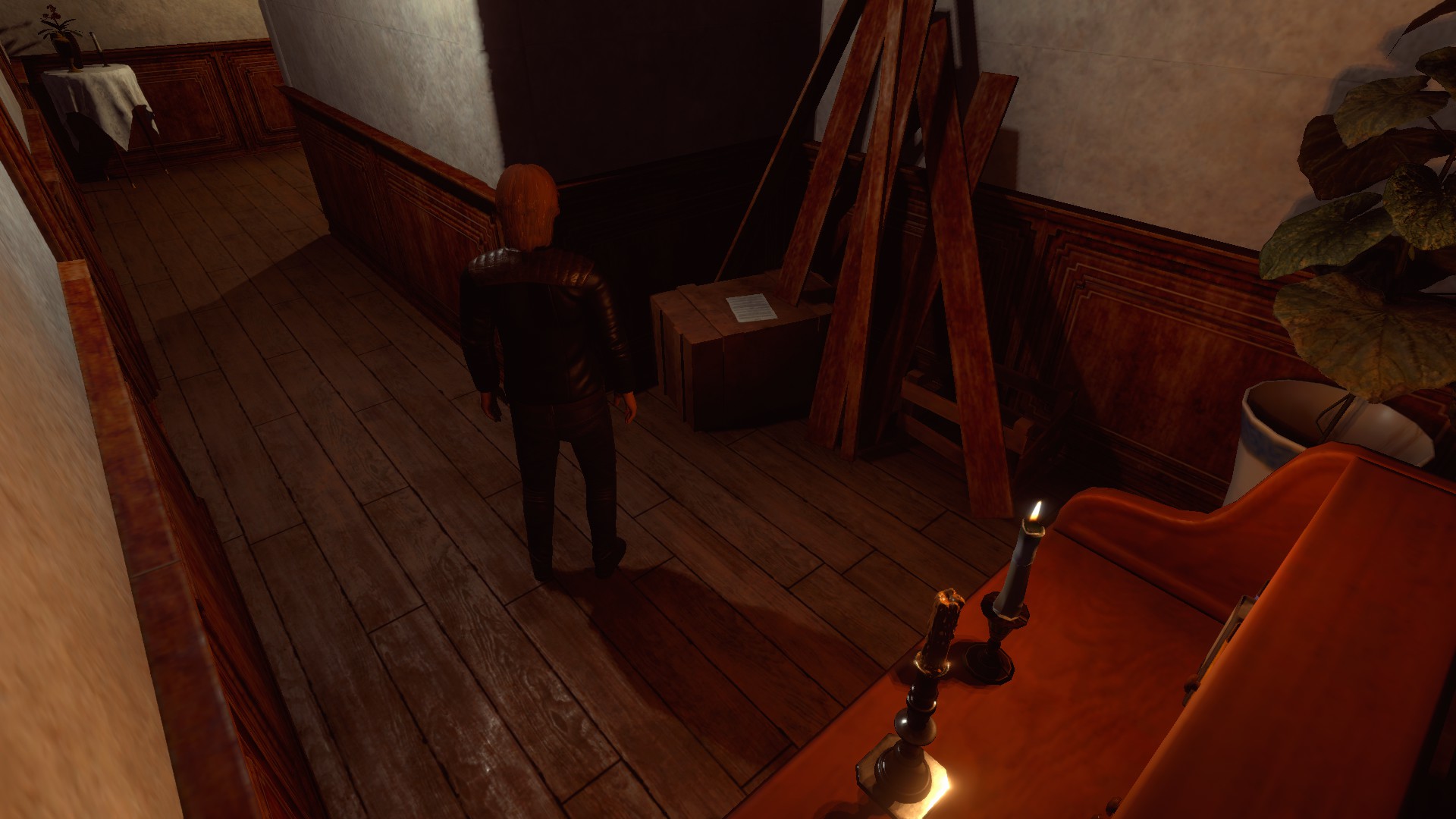 Jessica's Diary P.1
Enter the secret library area after completing the Chess puzzle to find this note on a desk in the corner.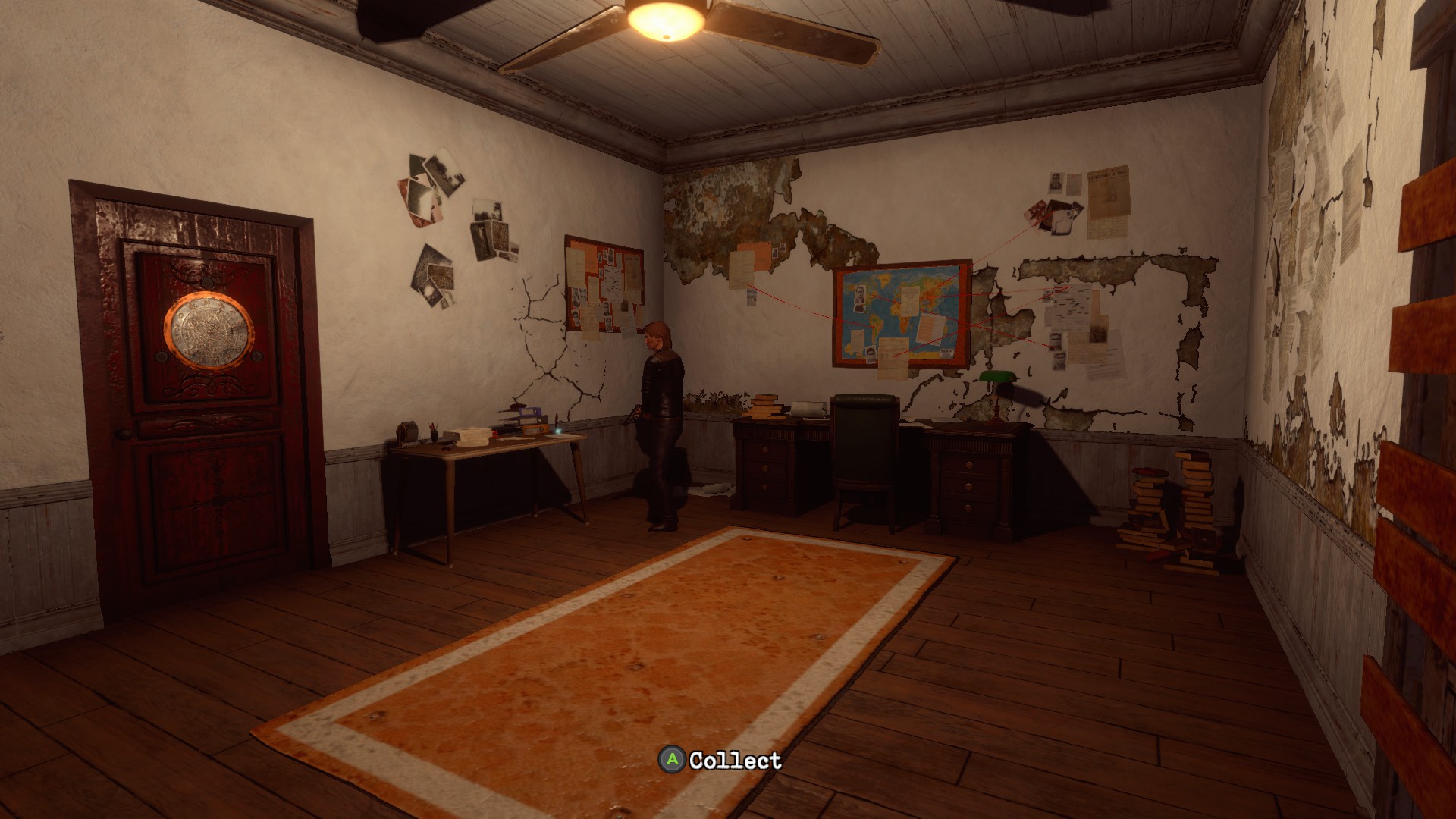 Letter Fragment
On a bench in the upper hallway.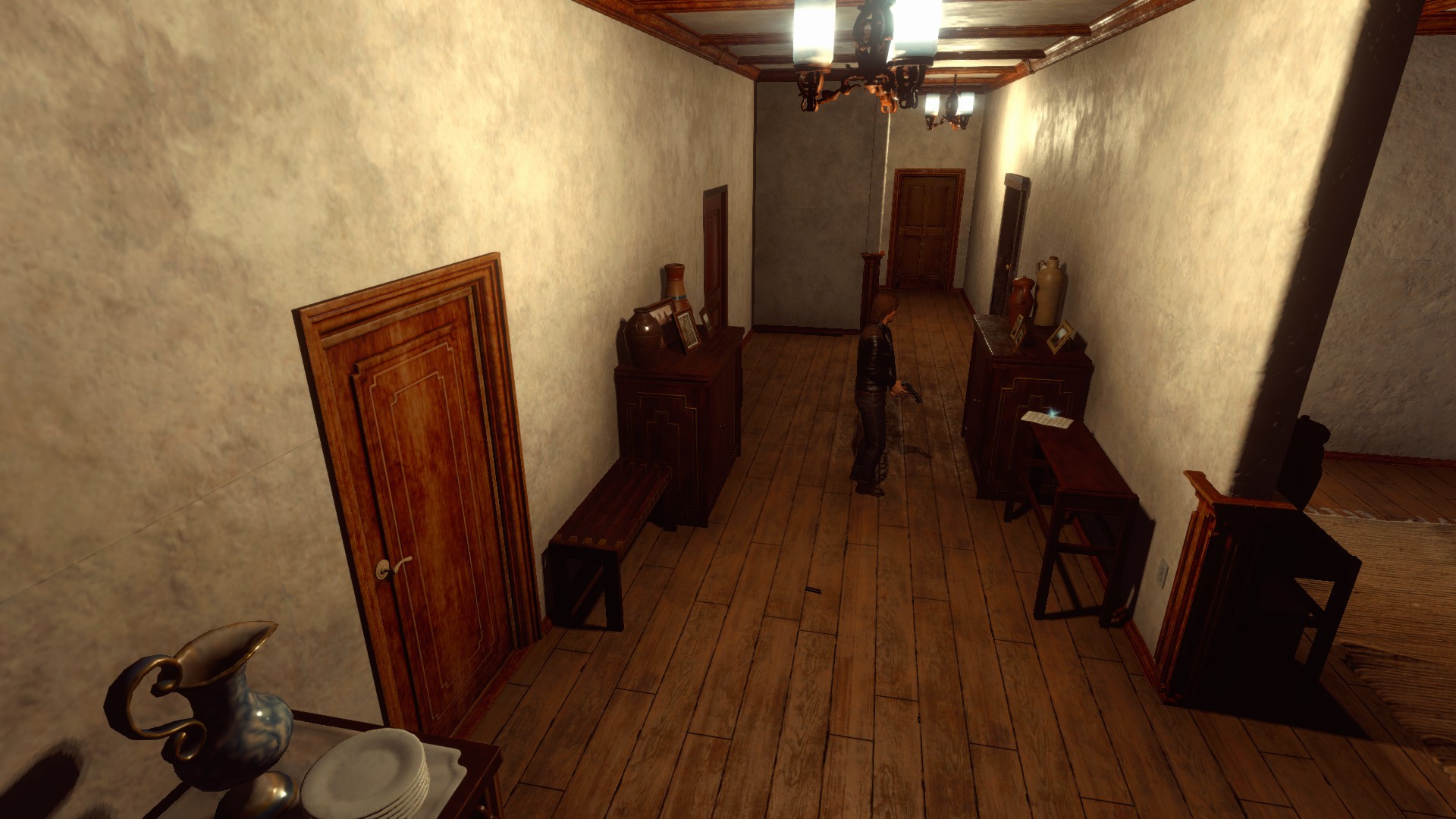 Prisoner's Note
You'll find yourself in another long hall with a bunch of chained-up corpses after fleeing the hall where you can get the knife. The note is hidden behind one of the corpses on the floor.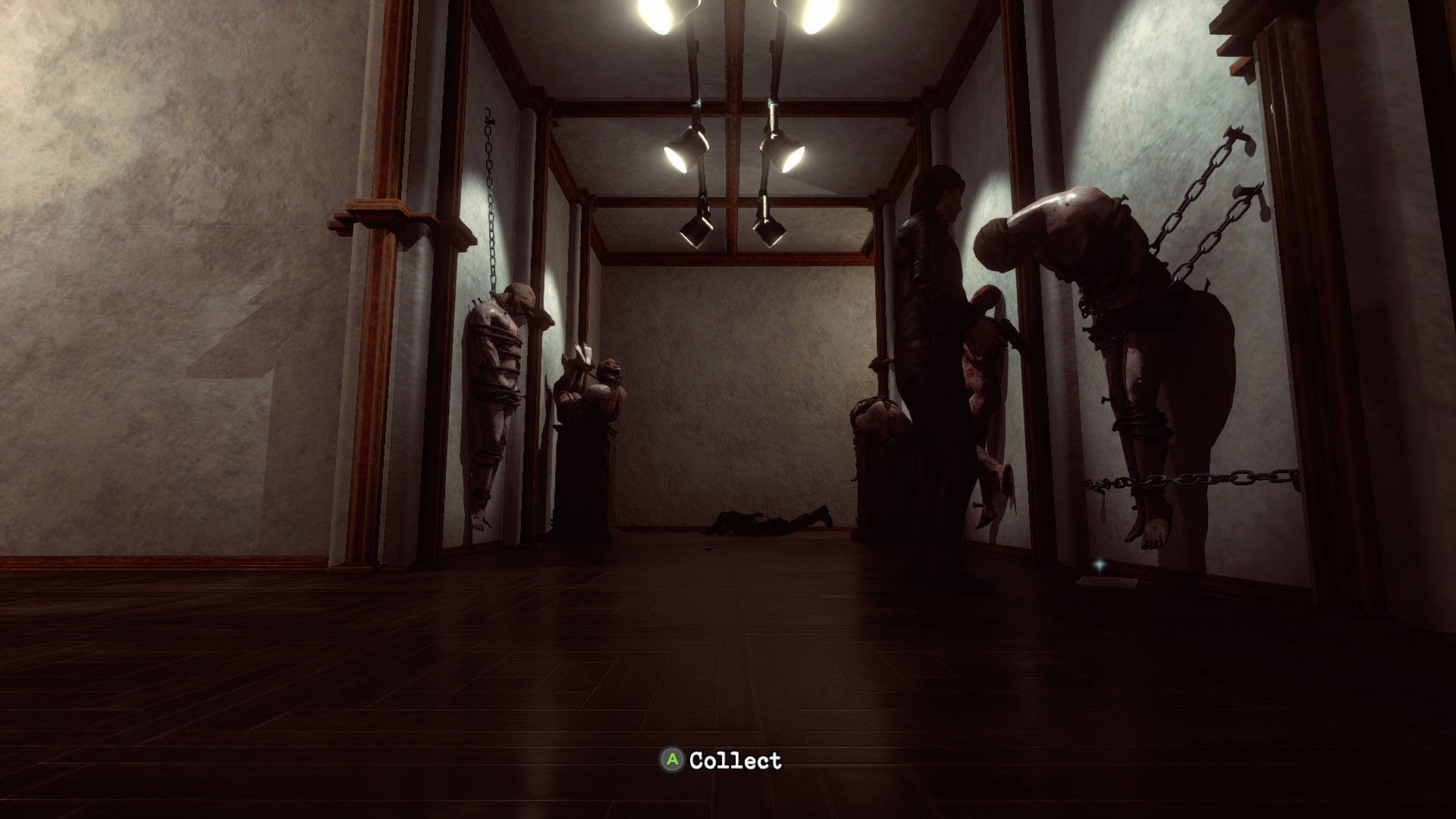 Note on the Corpses
This is located in the room connecting the fountain area to the Greenhouse. Look through the garbage by the Greenhouse doors.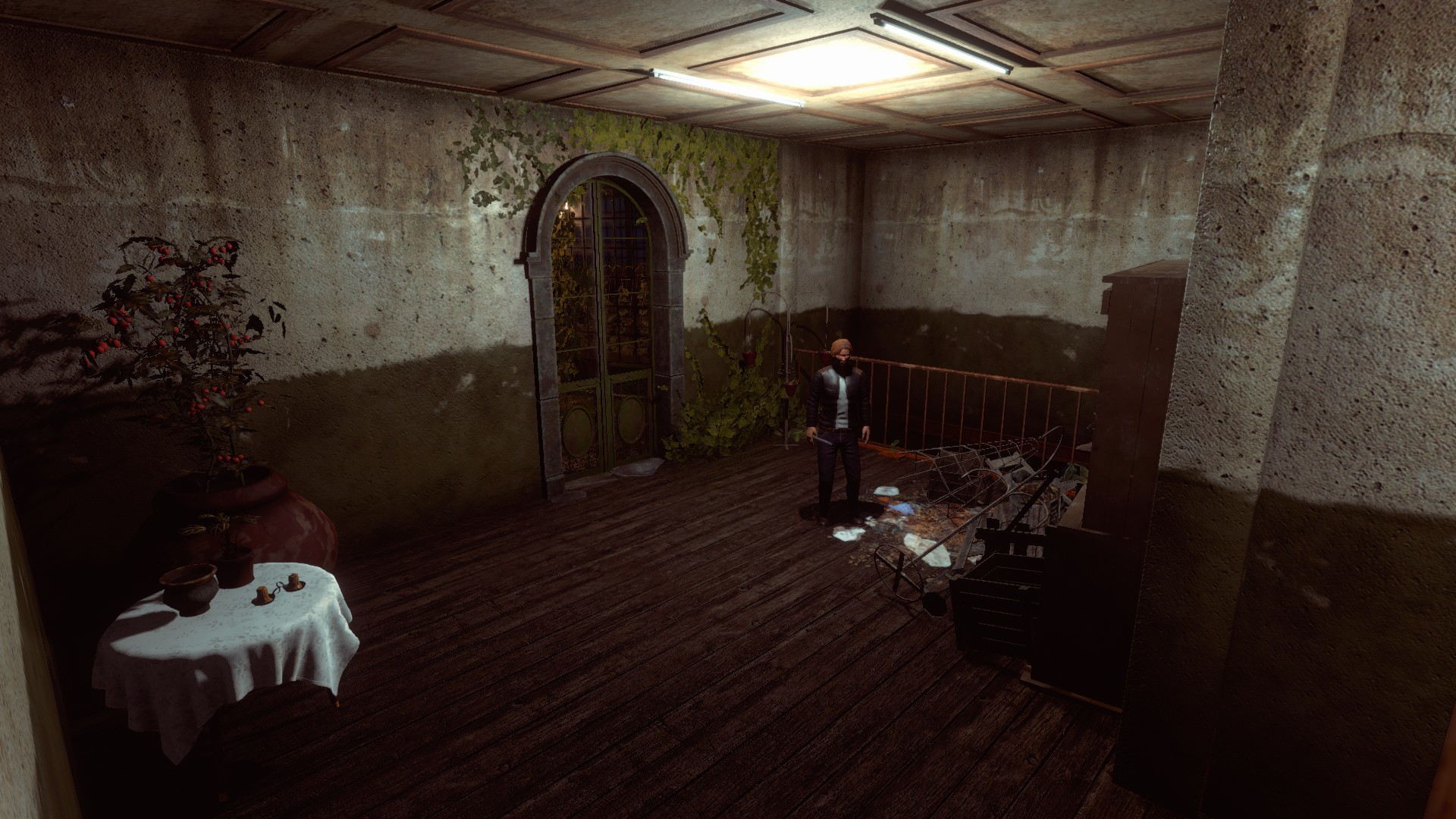 Note on Marta
In the prison, beside a corpse.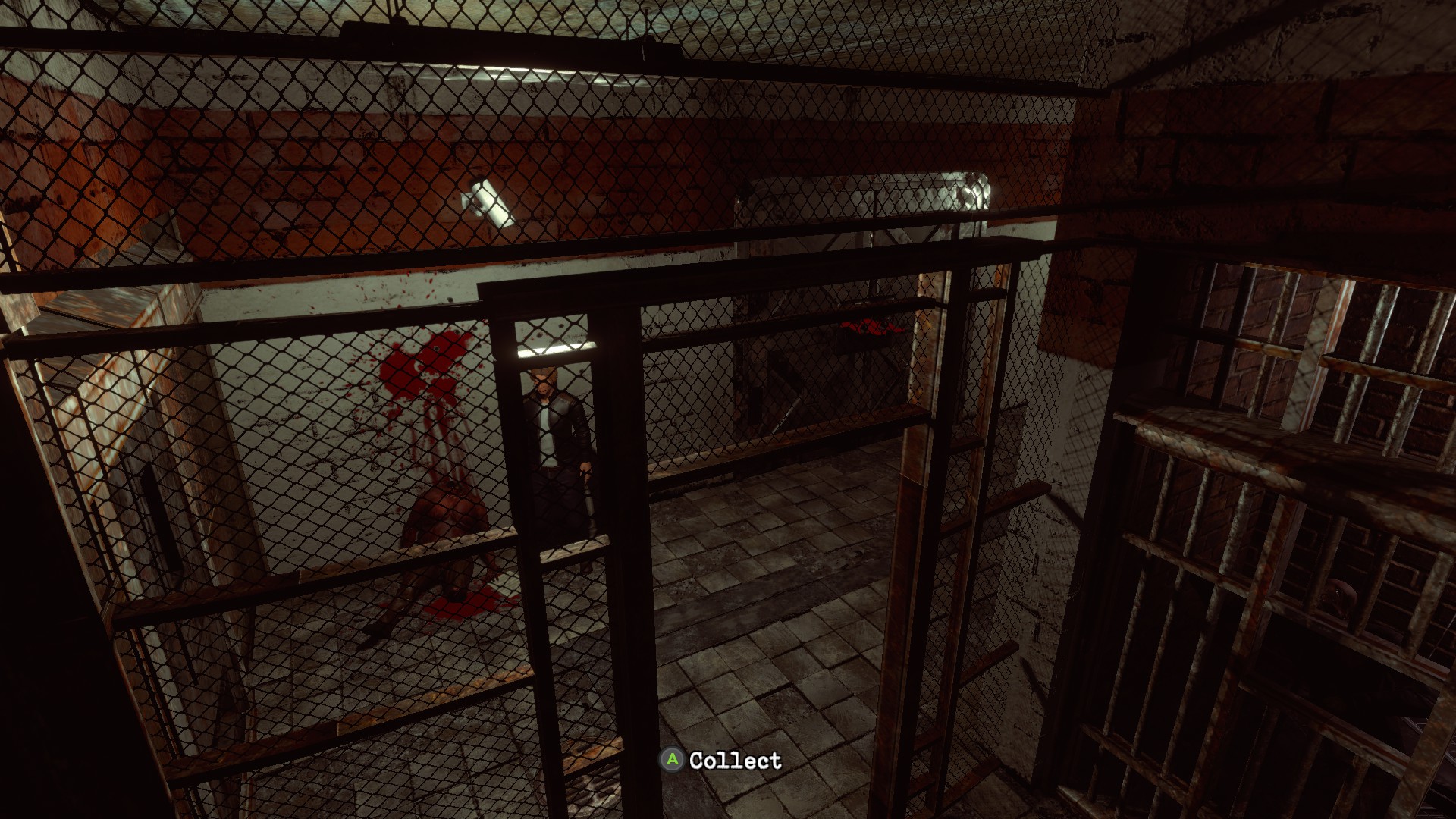 Fingerprint Reader
The Statue puzzle is in the same chamber. To see the globe statue next to the podium, you must move it.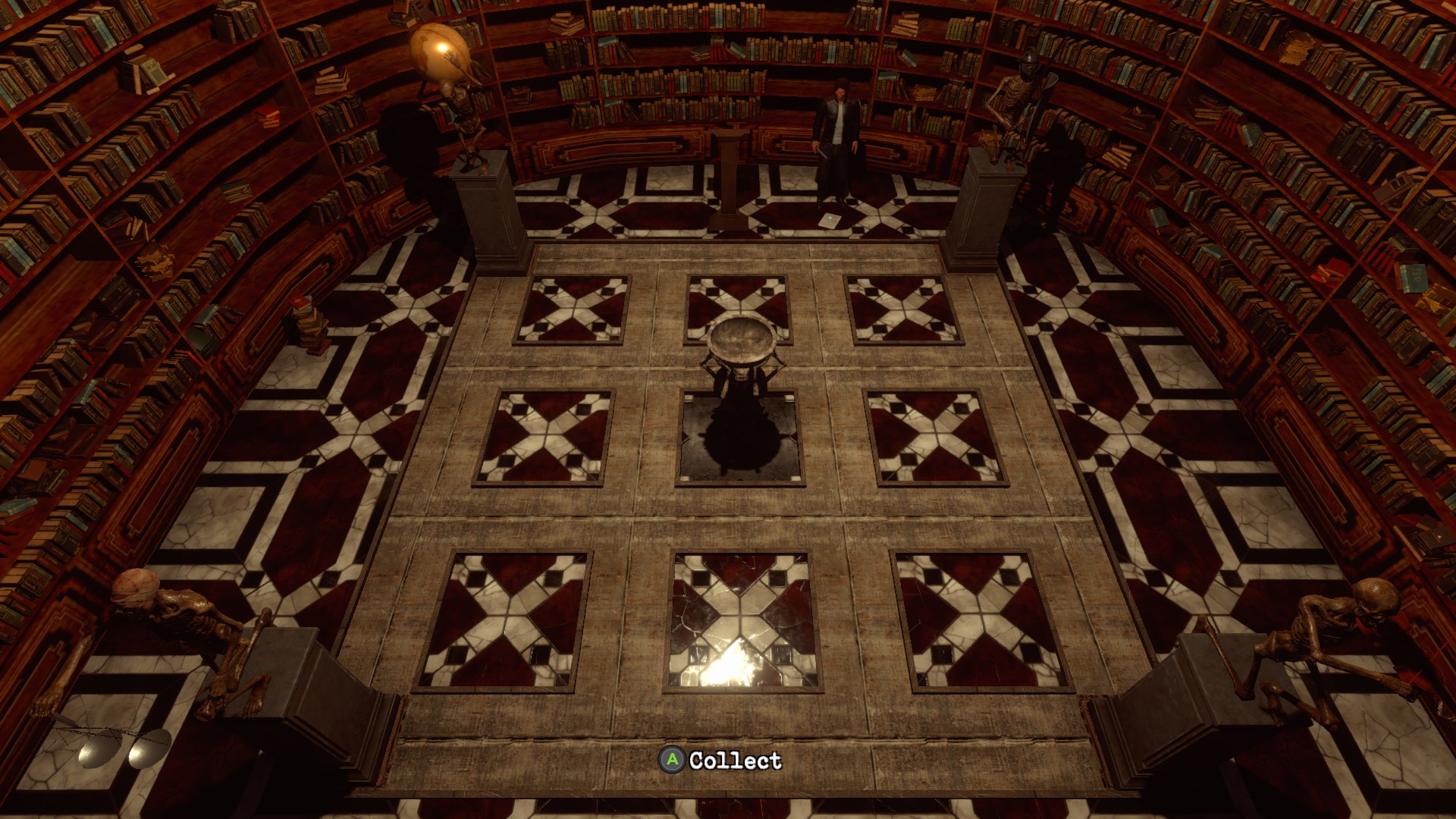 Jessica's Diary P.2
In the same room as the Bolt Cutters.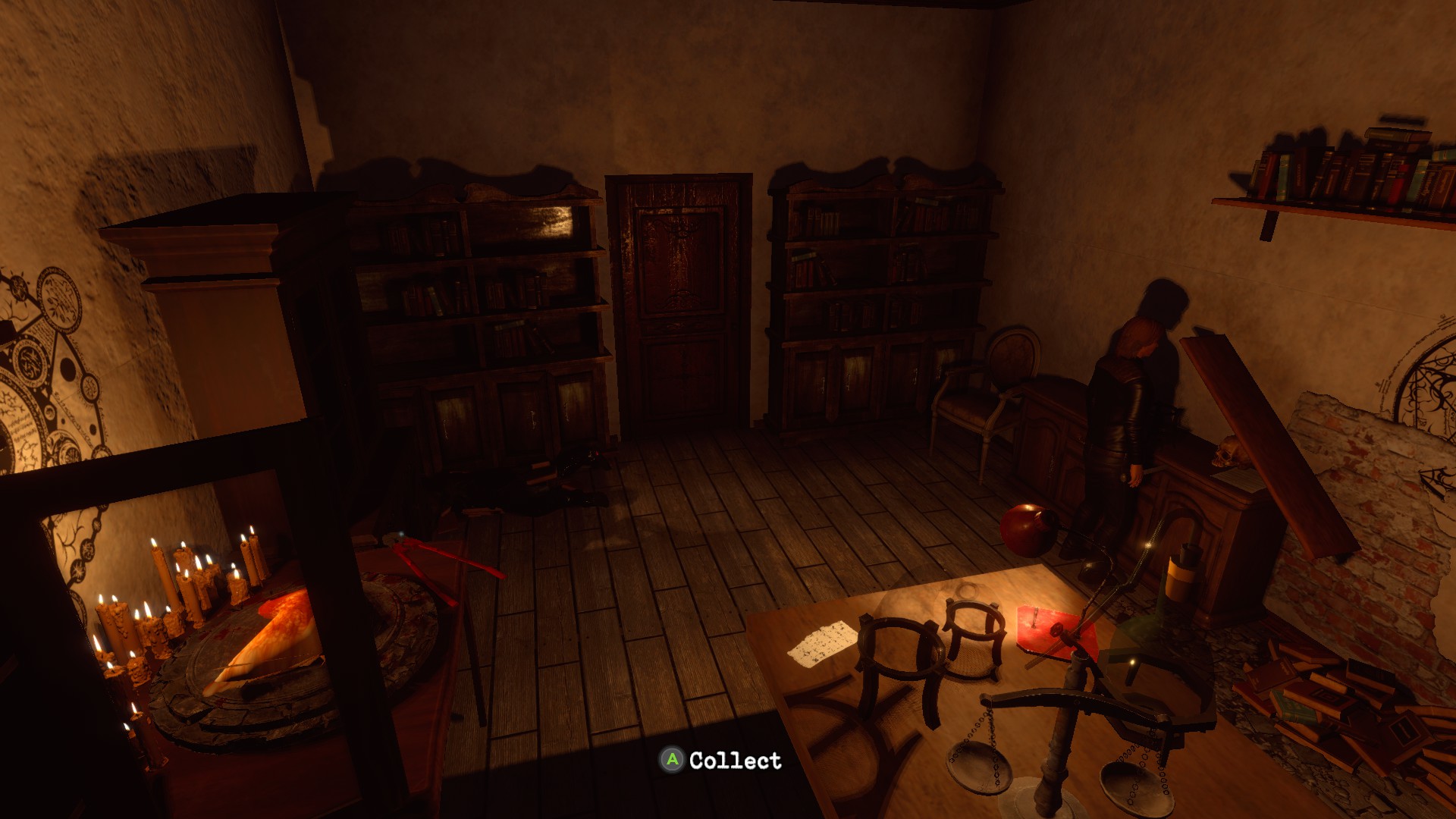 Note of Hope
You can go out to the front yard once the guy who was trapped to the front door has vanished. Locate the note on the right side of the screen.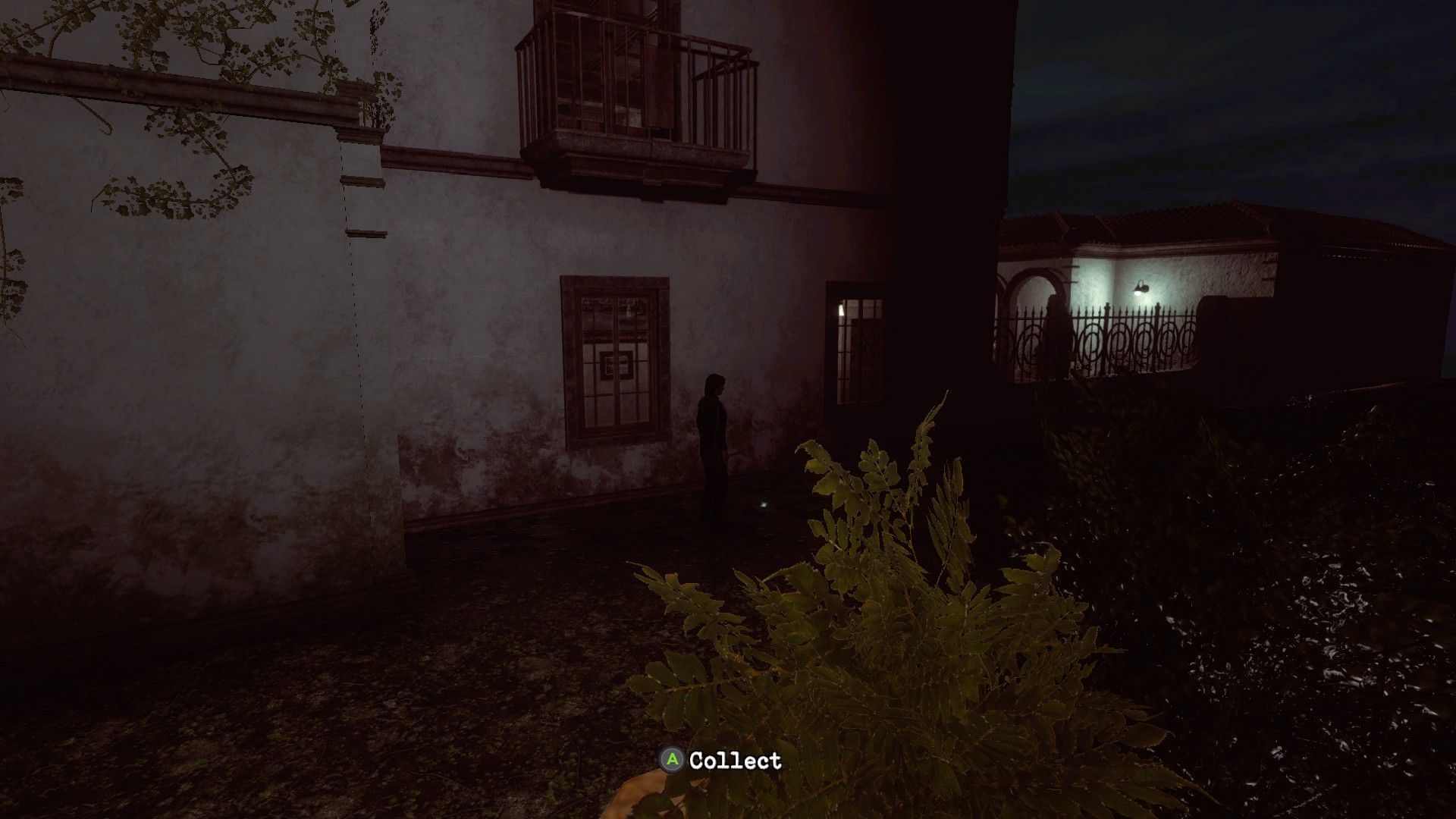 Note in the Kitchen
You'll be in a room with a little monster after unlocking the solitary door in the basement. Enter the back room and look for this note on a washing machine. This is the same location that leads to the chamber where you use the Valve.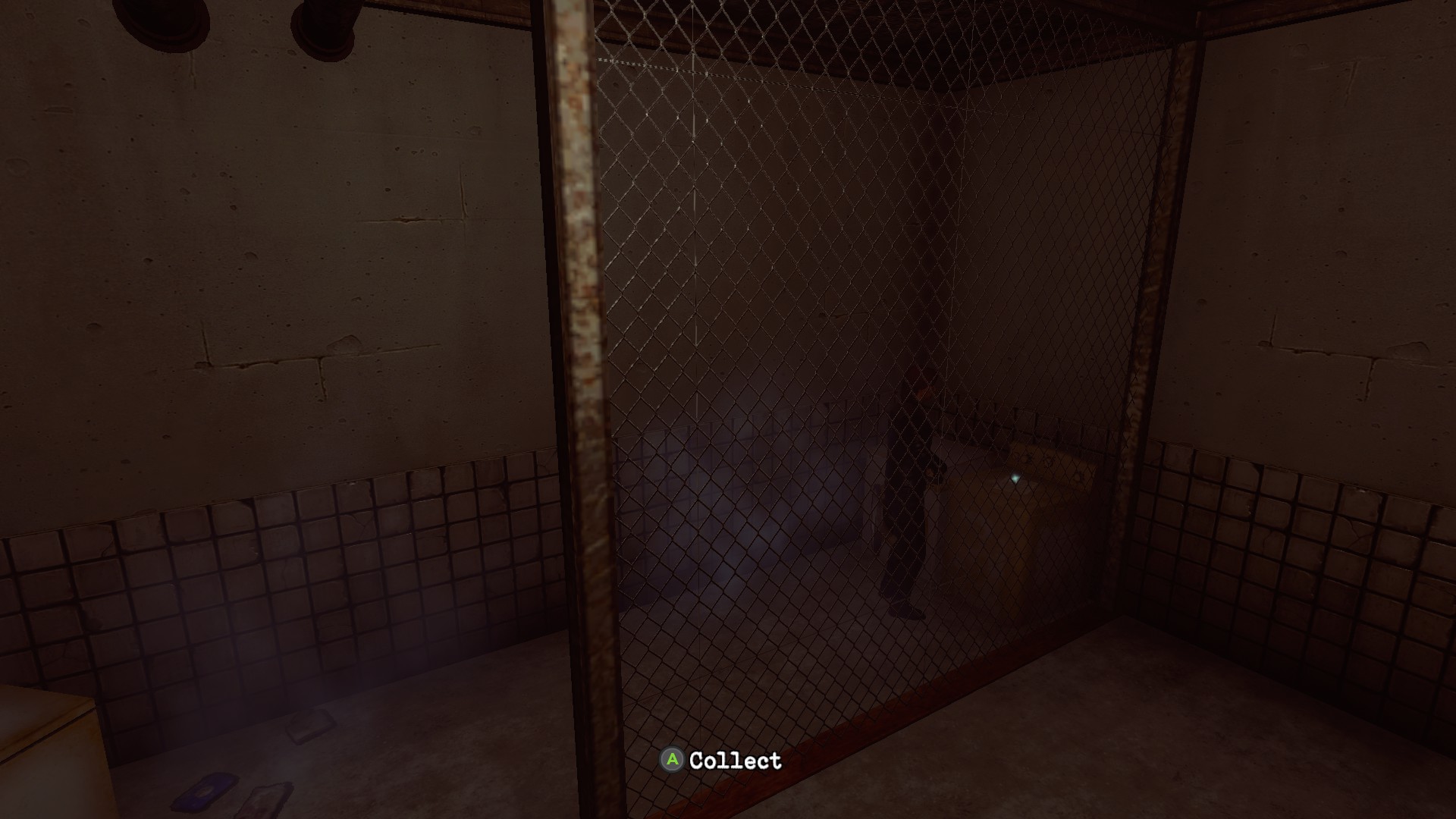 Alchemy Document
Behind the bar, close to the Piano problem.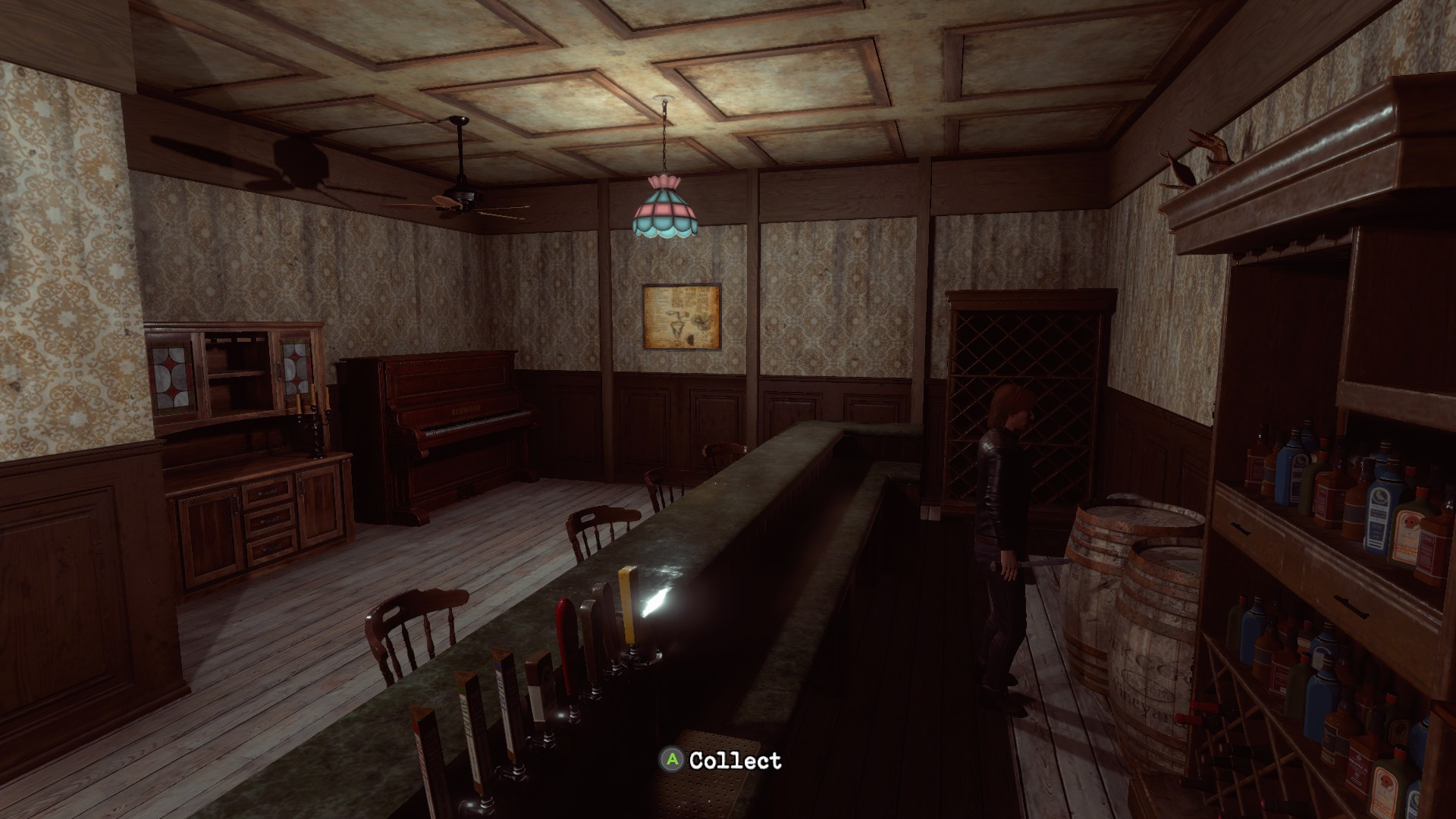 That's everything we are sharing today for this Dawn of Fear guide. This guide was originally created and written by Stef. In case we fail to update this guide, you can find the latest update by following this link.
If you believe that any of the content on this site violates your rights, including your intellectual property rights, please contact us immediately using our contact form.