Title: Dawn of Fear
Release Date: June 11, 2020
Developer: Brok3nsite
Publisher: Brok3nsite
This guide will be showing you where to find all medkits in Dawn of Fear. There's a total of 14 first aid kits that you can find in the game. Finding all of these medical kits will also unlock the achievement called Pharmacist.
All First Aid Kits Location Guide
At the start of the game, you're in the restroom. You must pass through here to continue.
Go upstairs from the main hall and you should see a drawer right away. The Medkit is located beneath.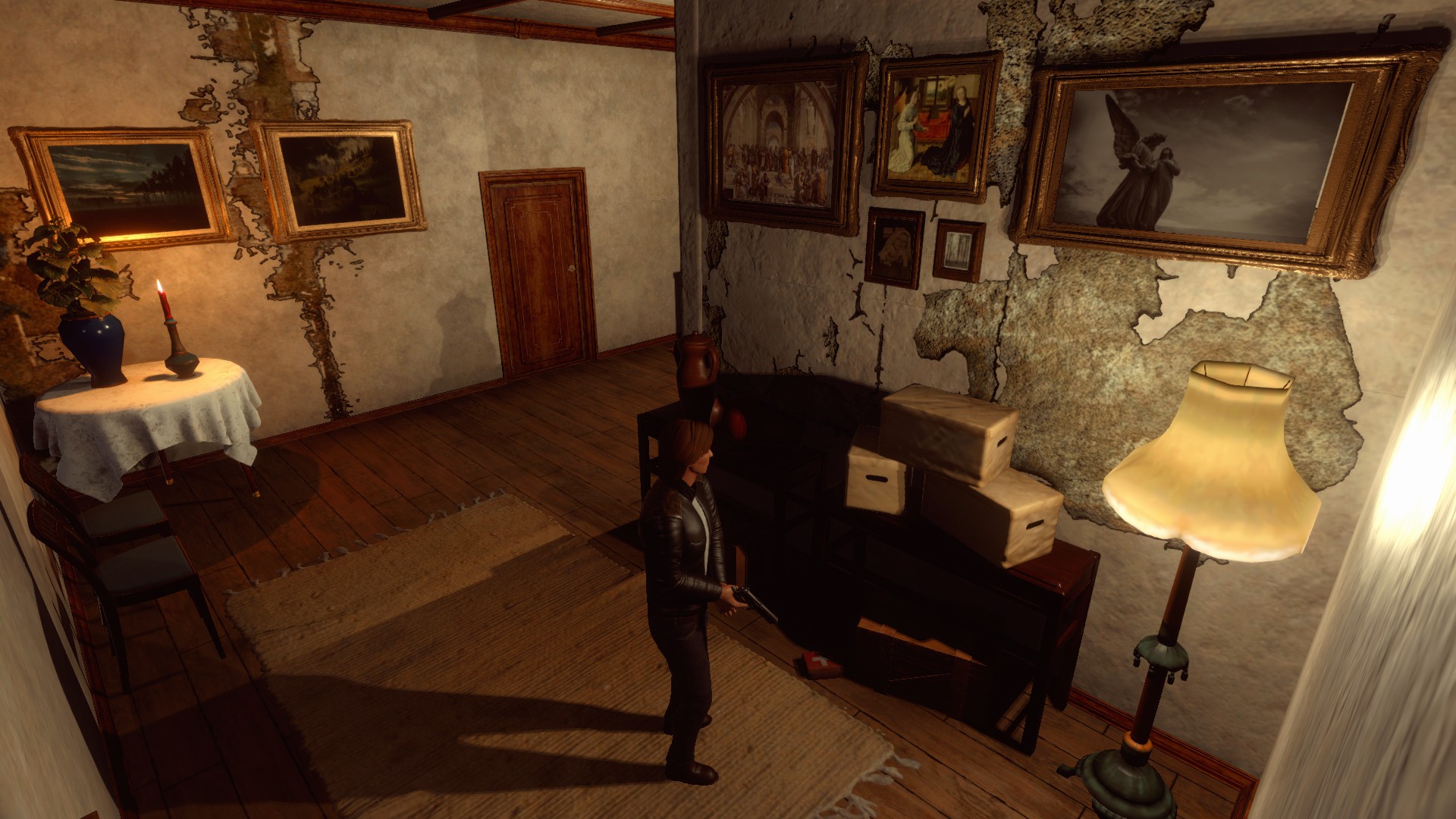 In the same room as the Power puzzle, on top of a shelf. To get it, you'll need to loop around to the far side.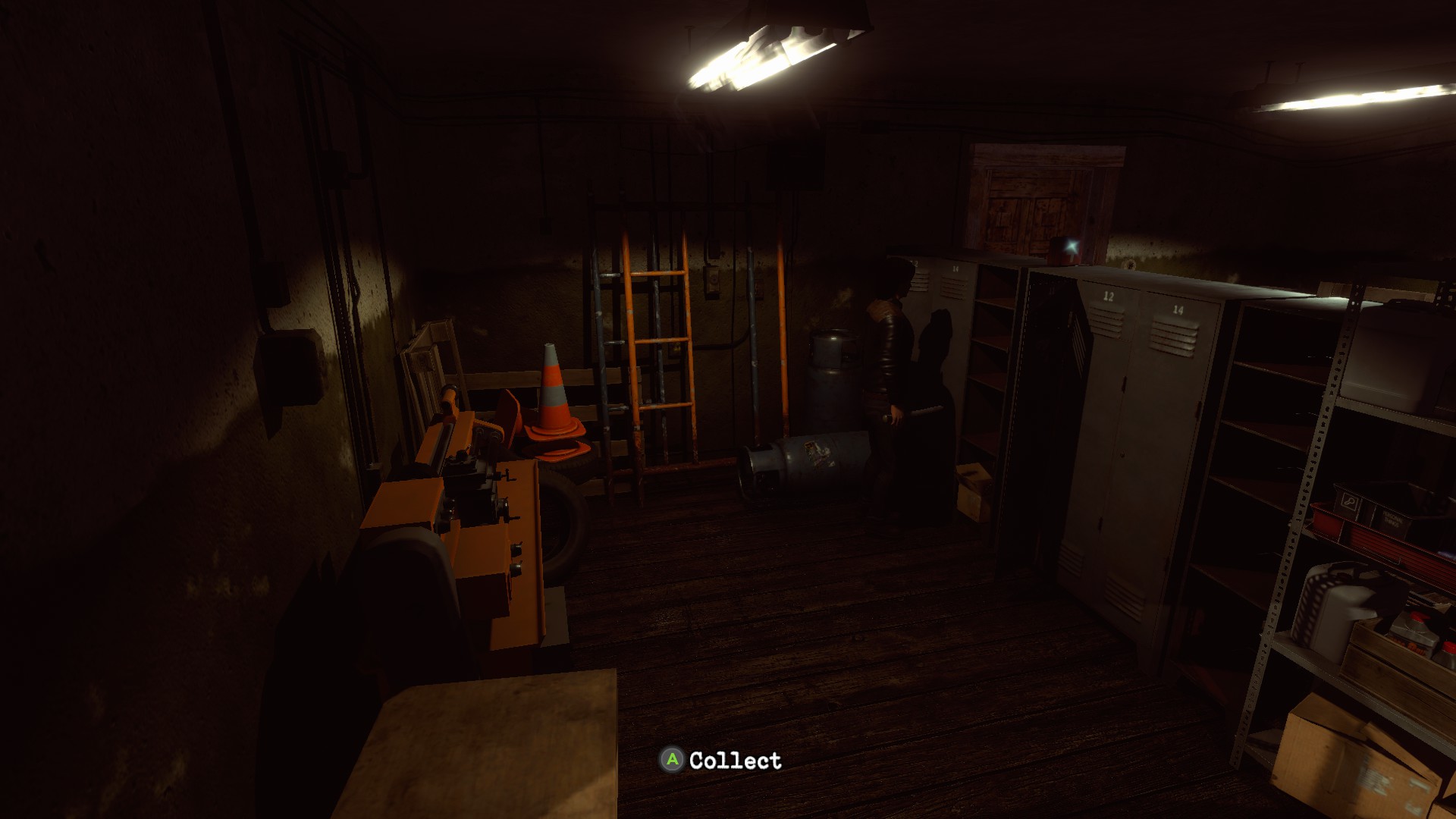 In the corridor leading from the fountain area to the Greenhouse. Once inside, proceed across the room to locate a secret hallway. Go up and down the stairs until you find a well with the Medkit on top.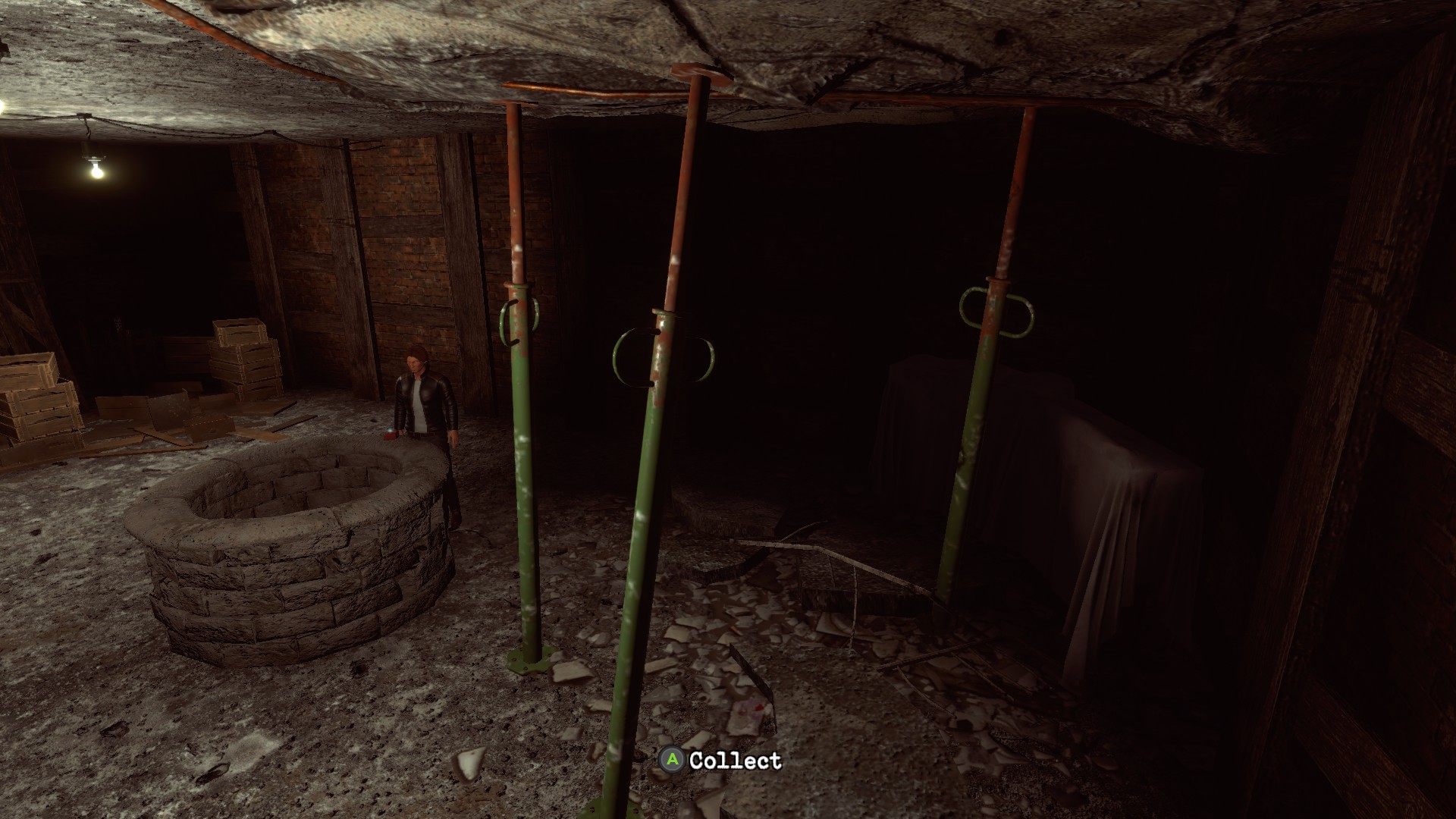 Enter the Greenhouse and destroy the zombies inside before going to the back.
This can be discovered inside a prison cell. It's practically exactly across from the save candle cell.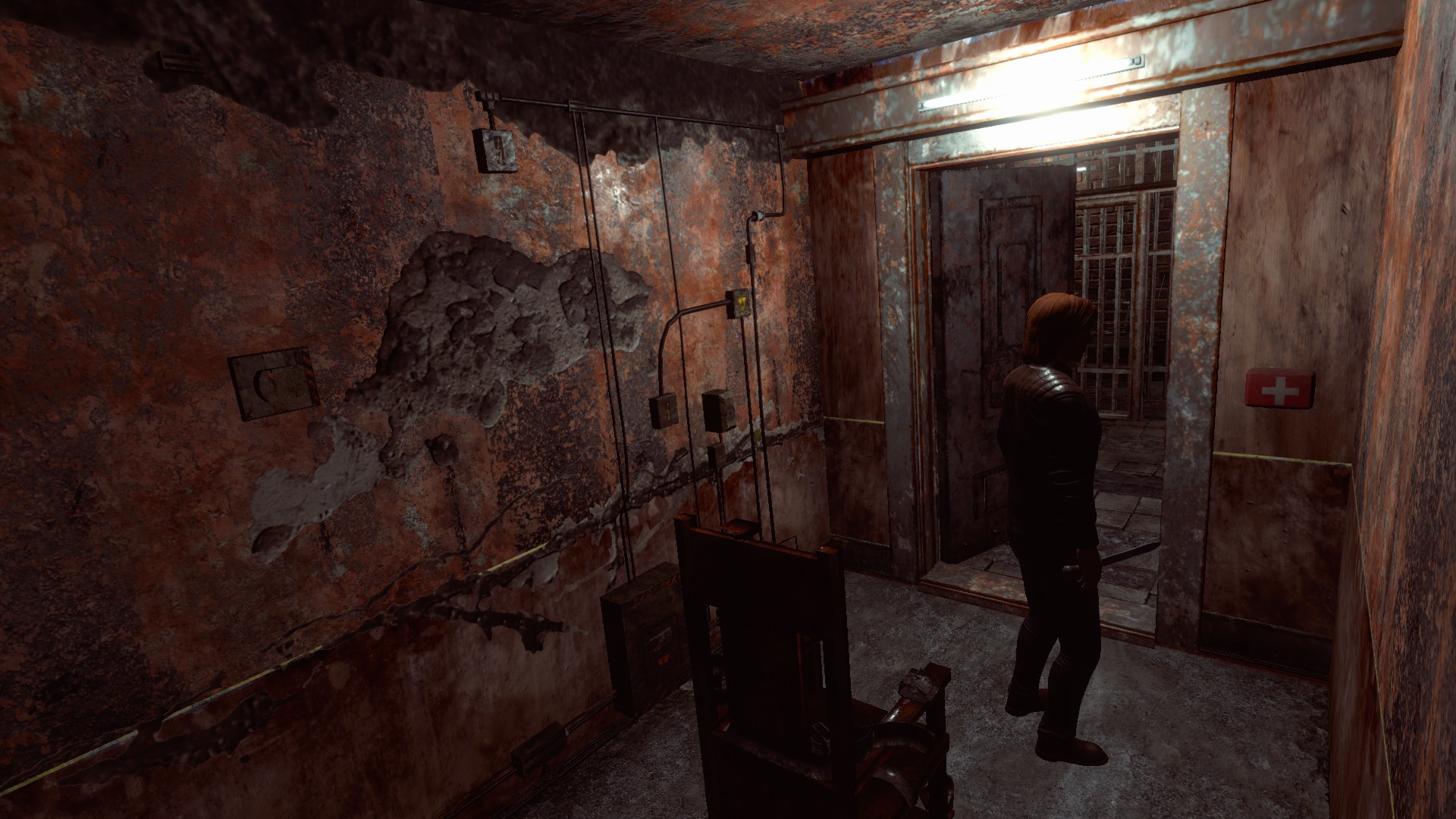 In the red stairwell connecting the Prison and the Gardener Arena. It's in the same location as the shotgun.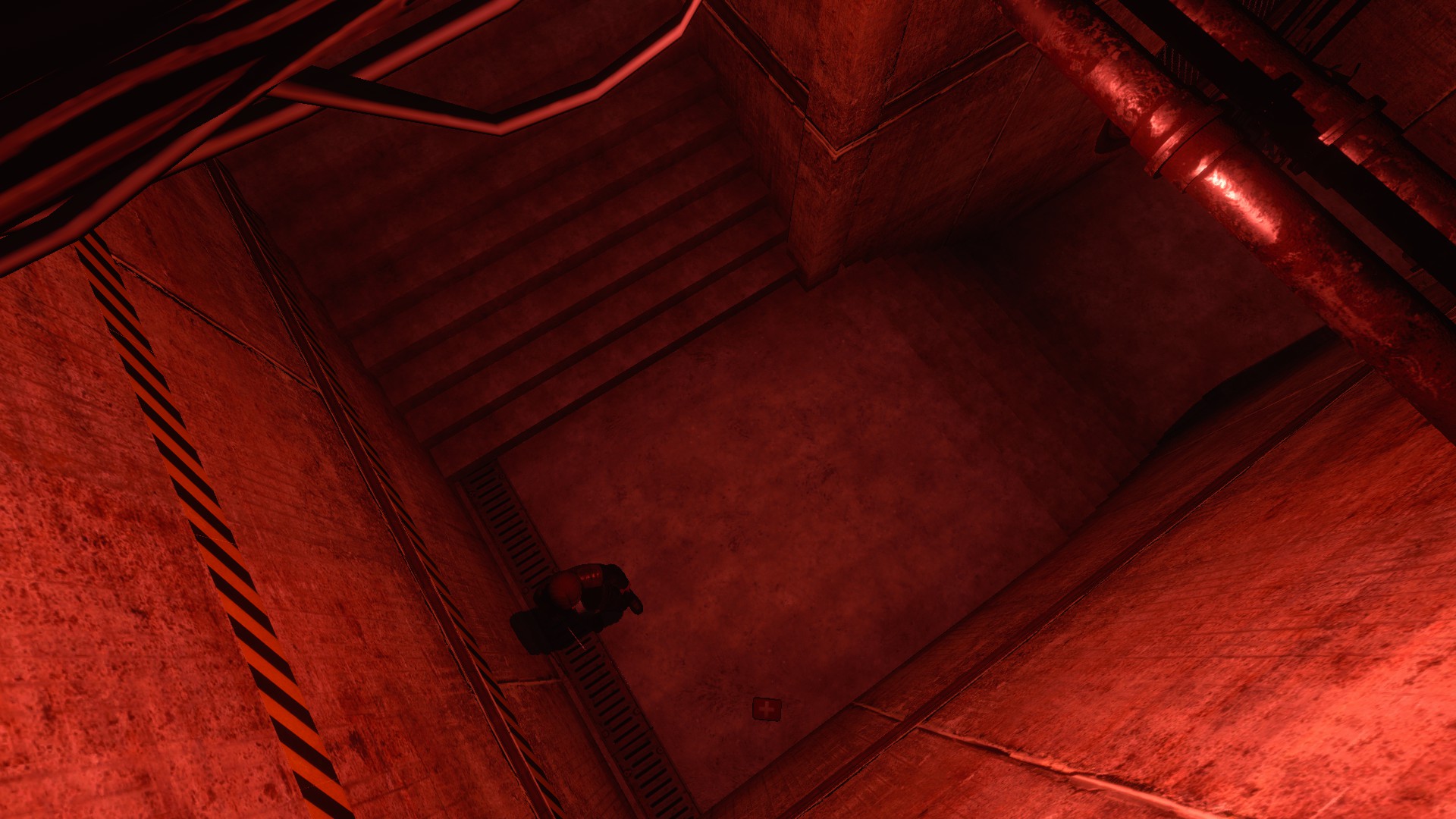 The Bolt Cutter can be found in the same chamber.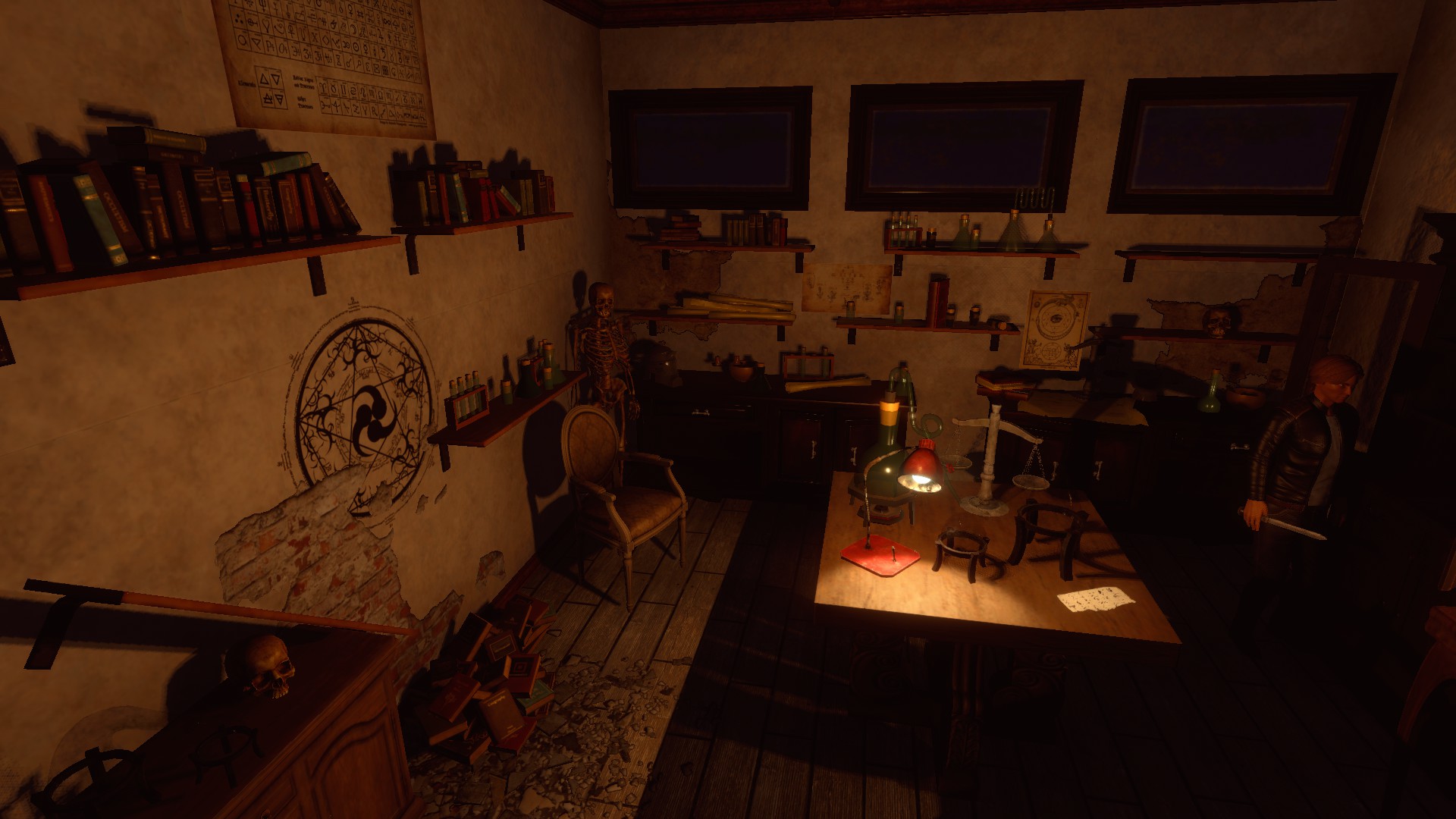 Inside the chained-up room with the corpse from which you obtain the Severed Finger.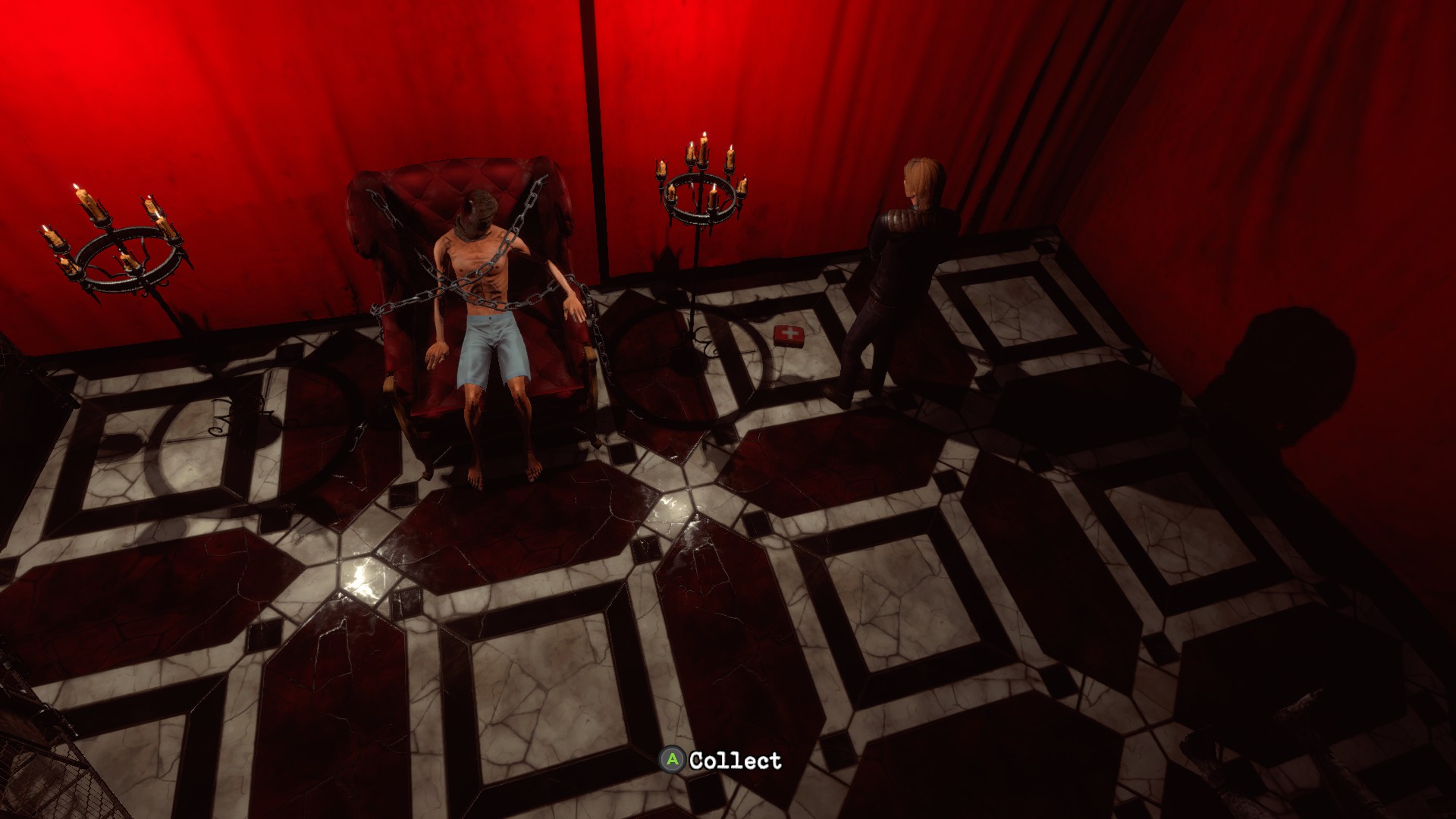 Just before the Housekeeper boss fight, in the attic.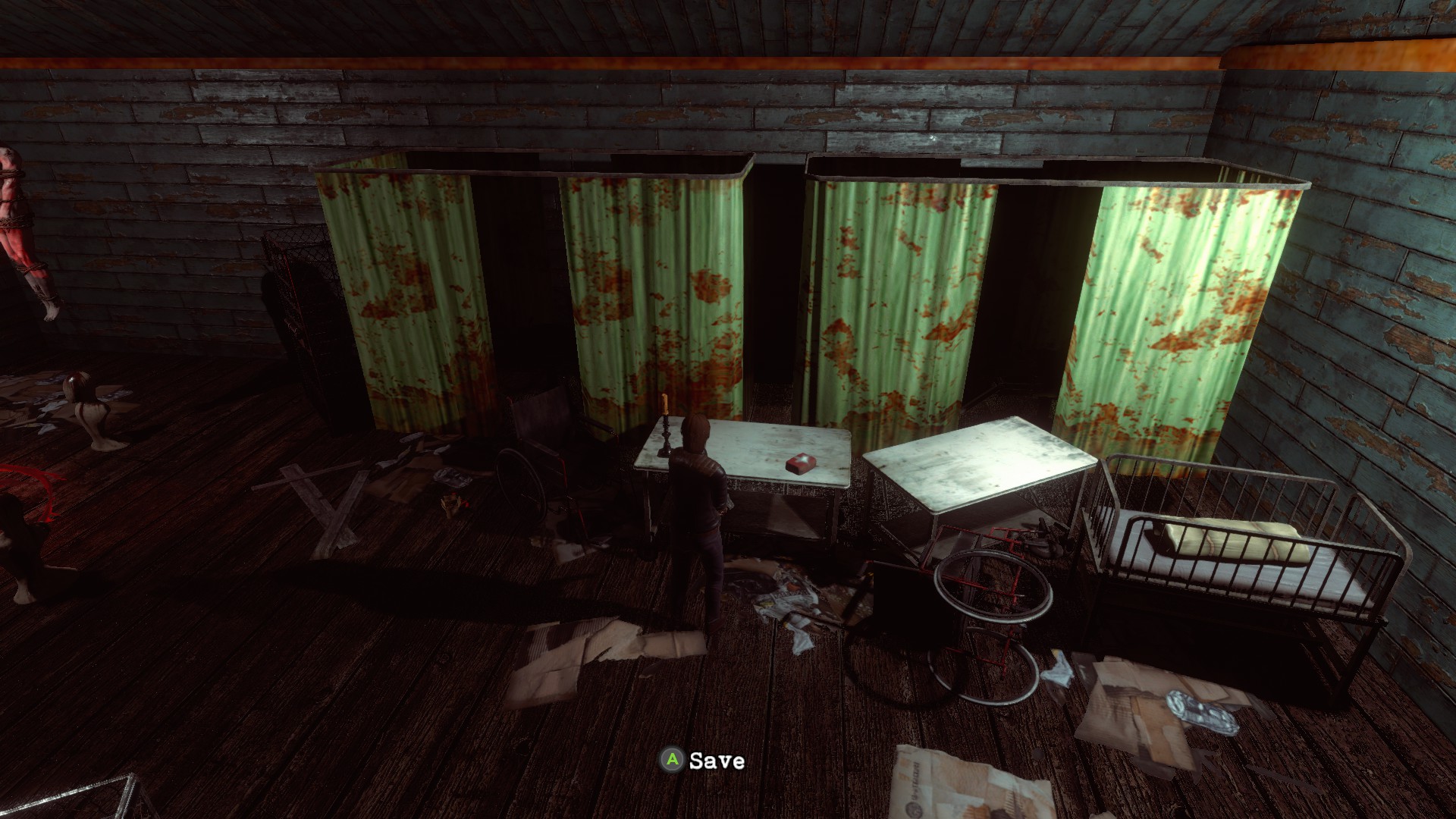 This can be found immediately close to the Housekeeper's flaming body after defeating her.
Enter the conjoining room where you use the Valve after opening the single door in the basement. The Medkit can be found nearby.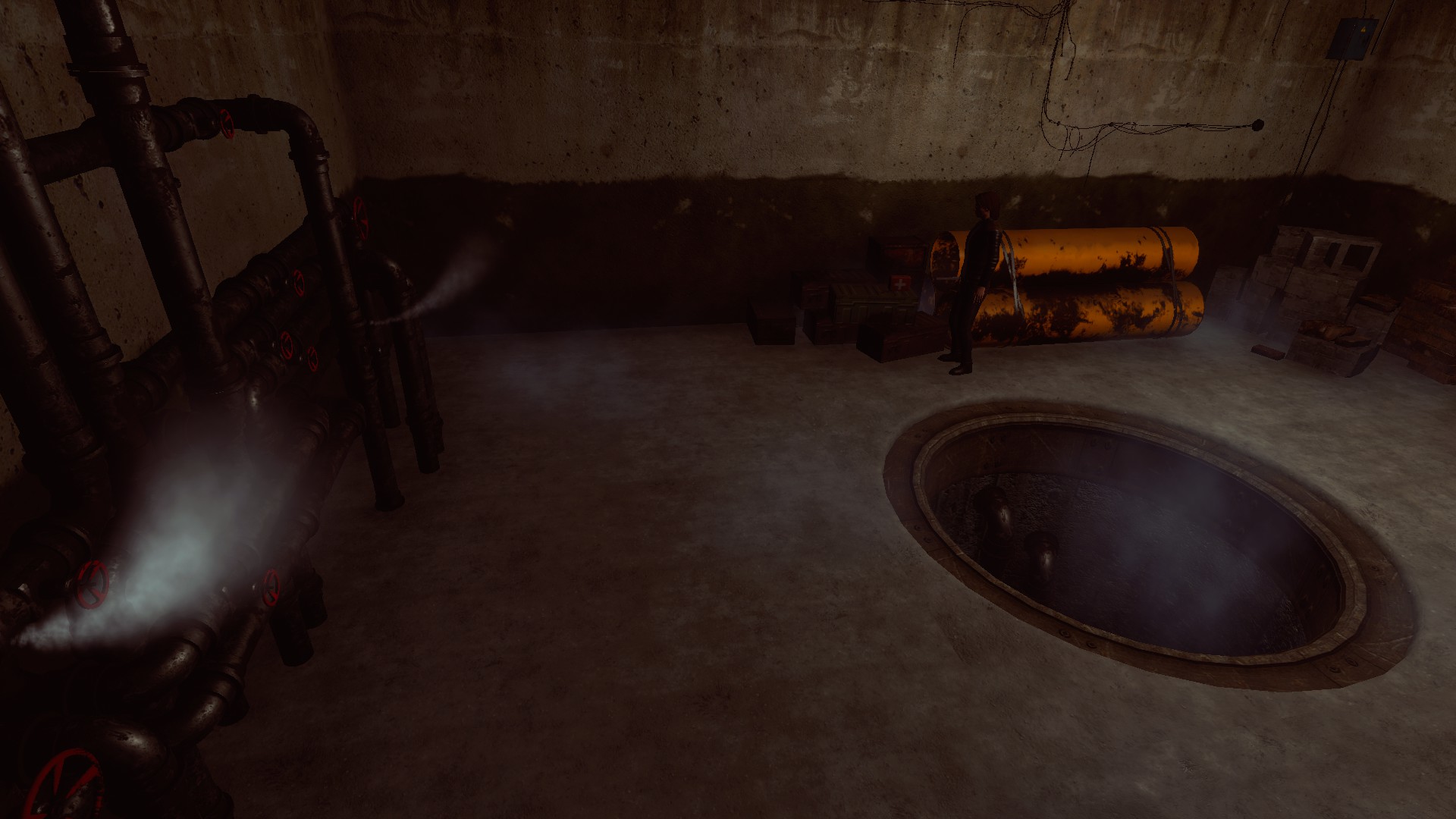 A secret wall will appear after you place the Heart and Feather on the scale. The Medkit is located on the following stairwell.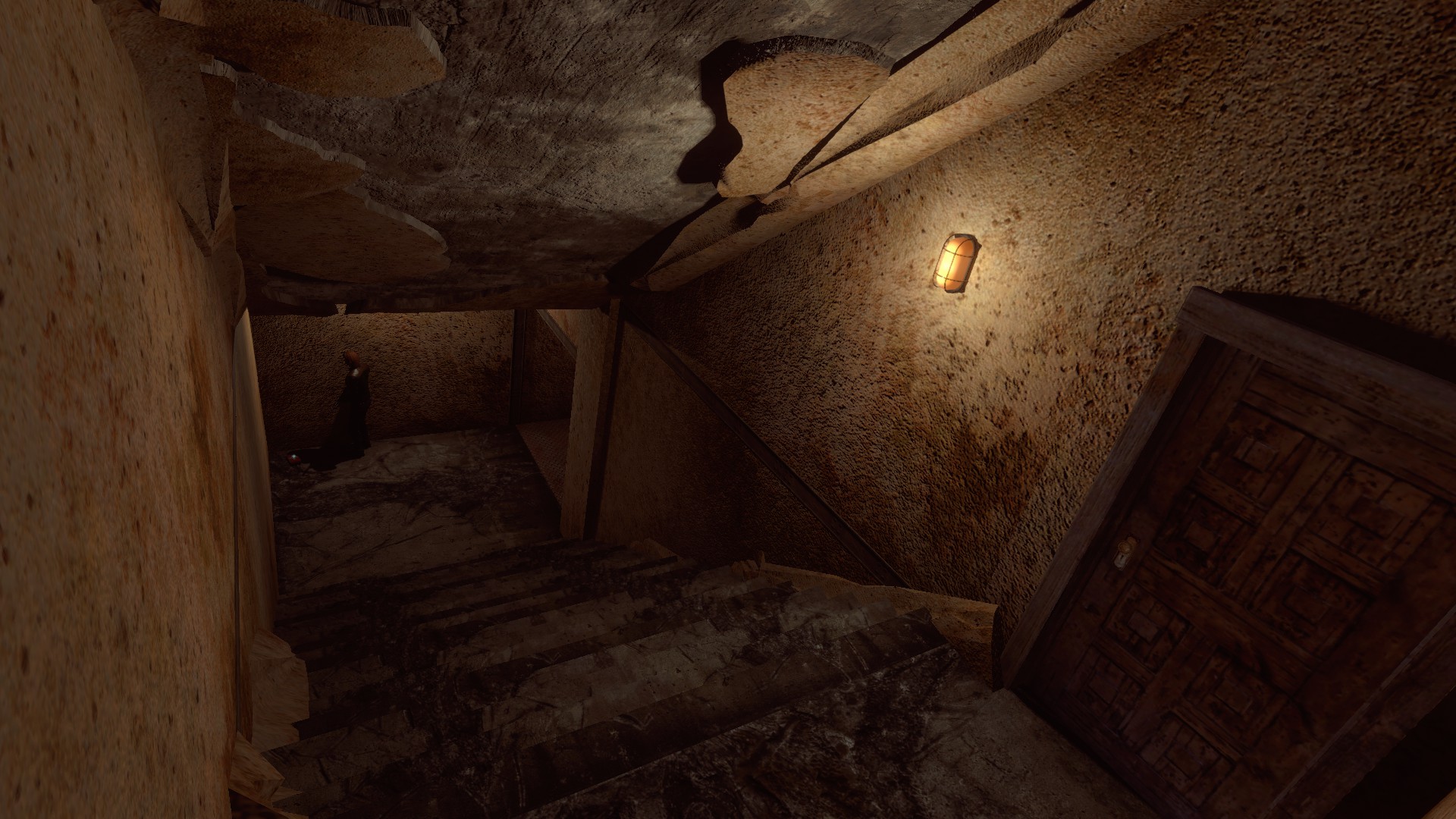 Drop down the hole in the floor and enter the room on your left after entering the room with the Painting key item. After dealing with the zombie, search the shower.
Once you found all first aid kits, you will get this achievement:

Pharmacist
Find all the first aid kits
That's everything we are sharing today for this Dawn of Fear guide. This guide was originally created and written by Stef. In case we fail to update this guide, you can find the latest update by following this link.
If you believe that any of the content on this site violates your rights, including your intellectual property rights, please contact us immediately using our contact form.