Title: Crimson Snow
Release Date:
Developer:
Publisher:
This guide will be showing you how to save your former girlfriend and unlock the Christmas Star achievement in Crimson Snow.
How to save her
Living Room: Begin in the living room, where you'll encounter a dollhouse puzzle. Inside the dollhouse, you'll discover the initial note.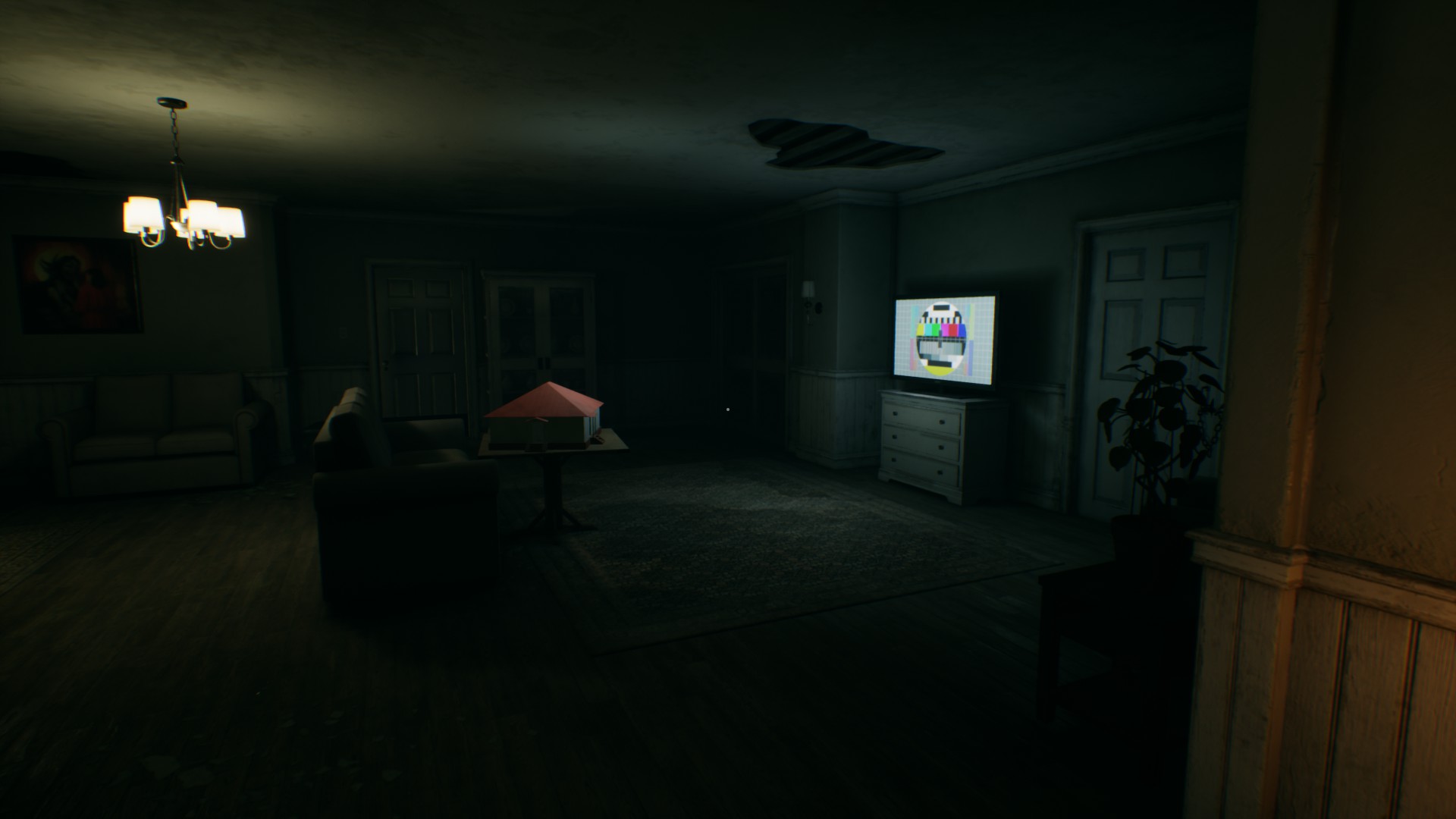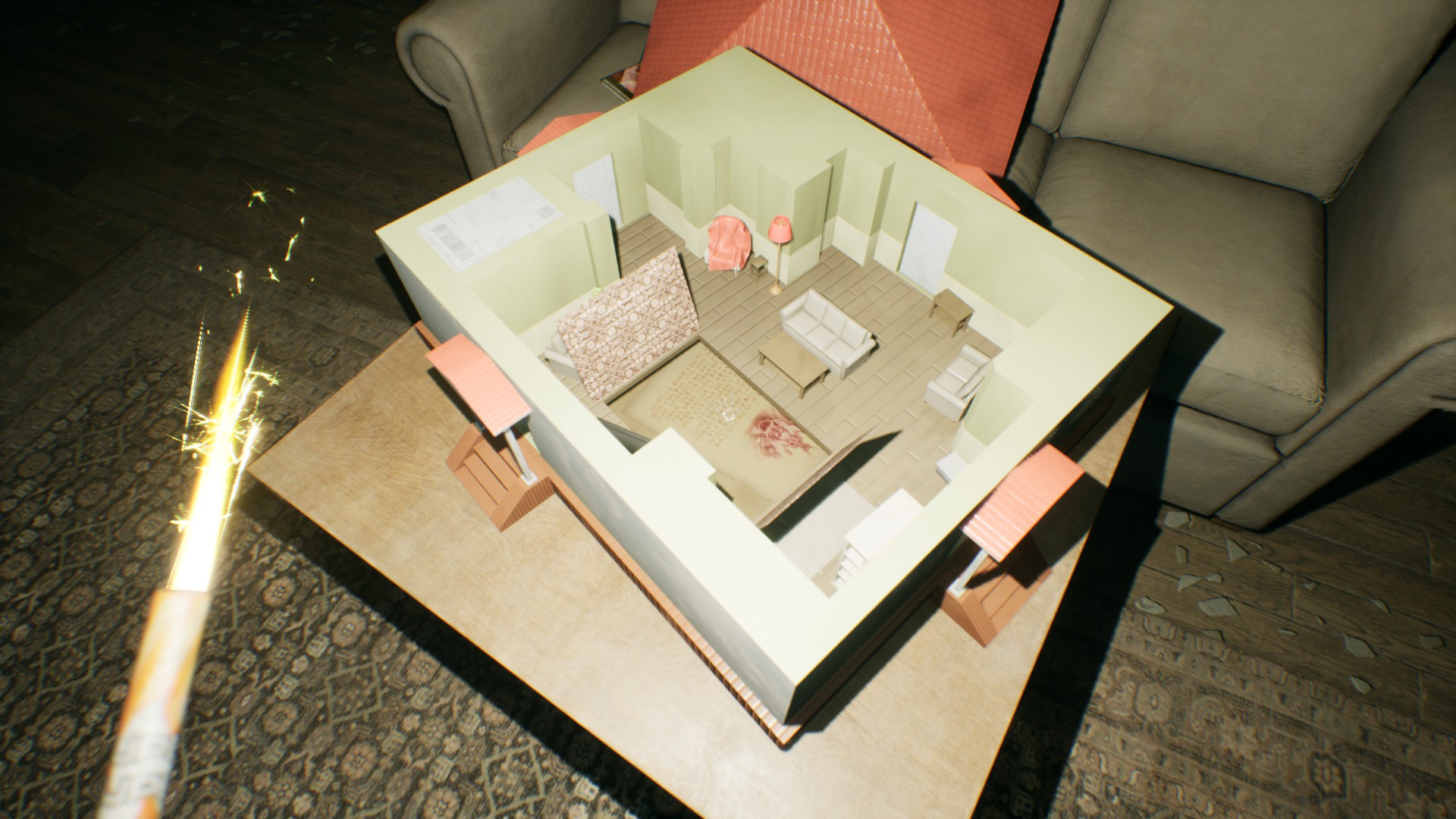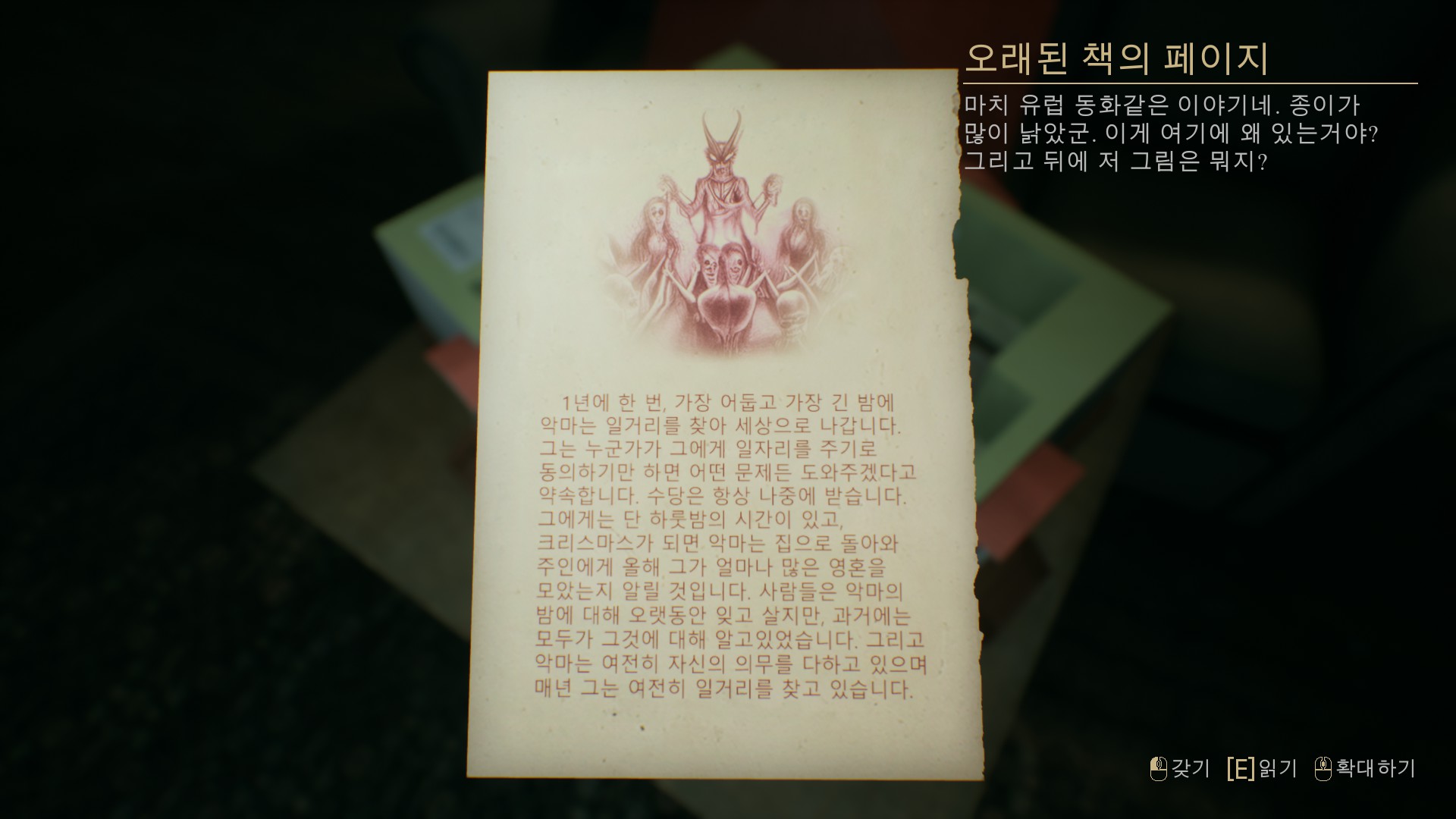 Basement: Head to the basement and engage with the piano. You'll uncover the second note hidden there.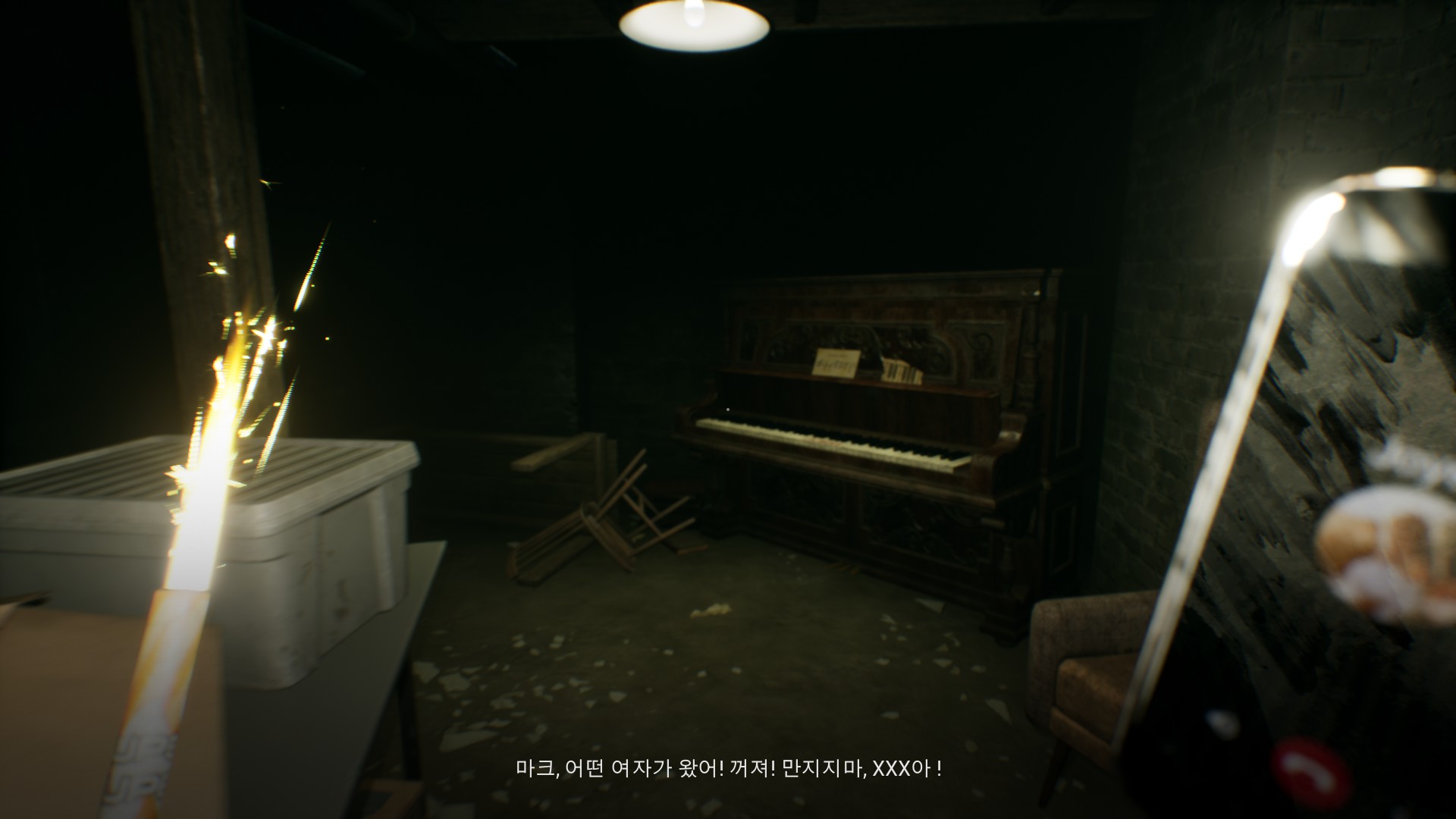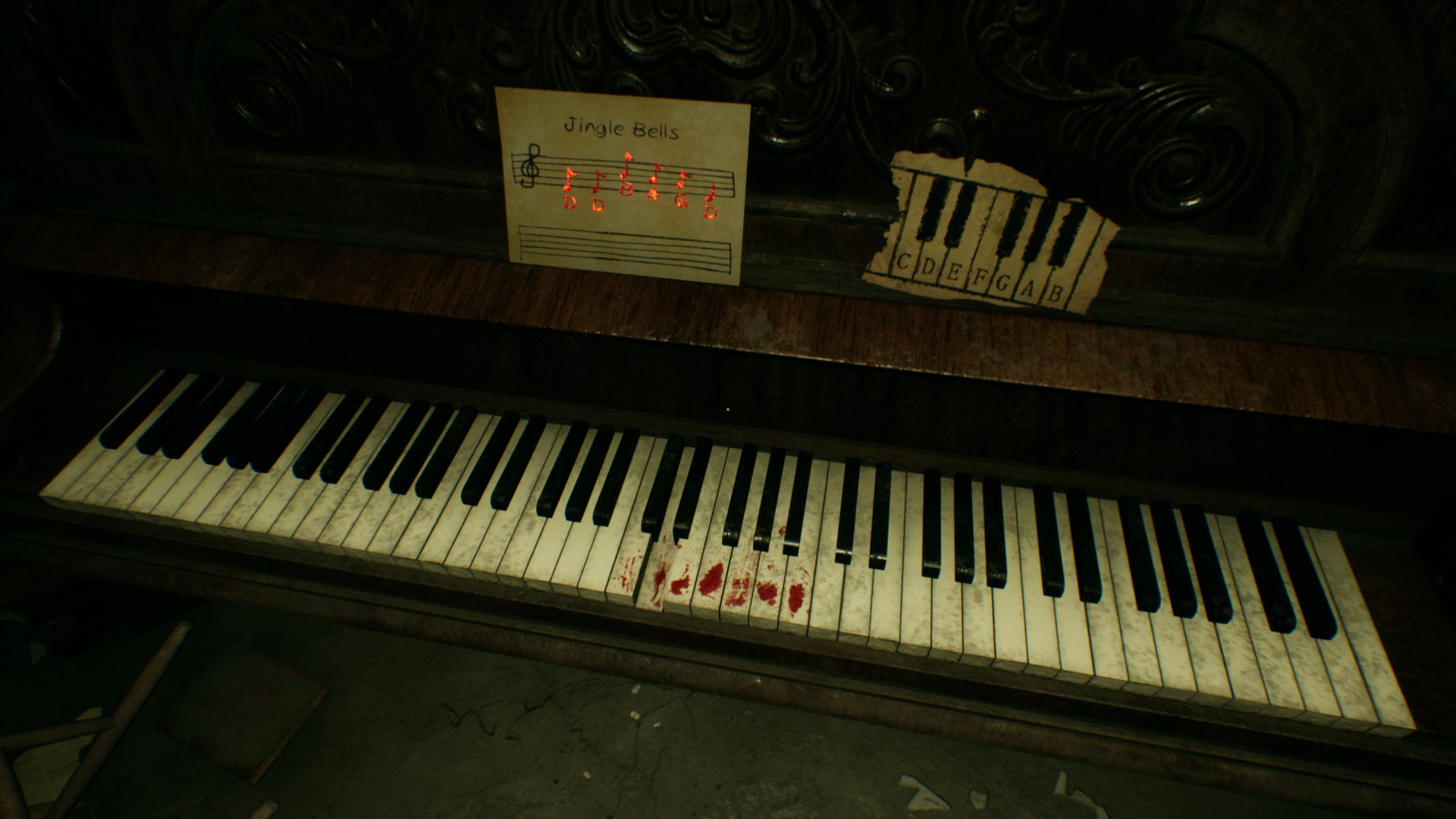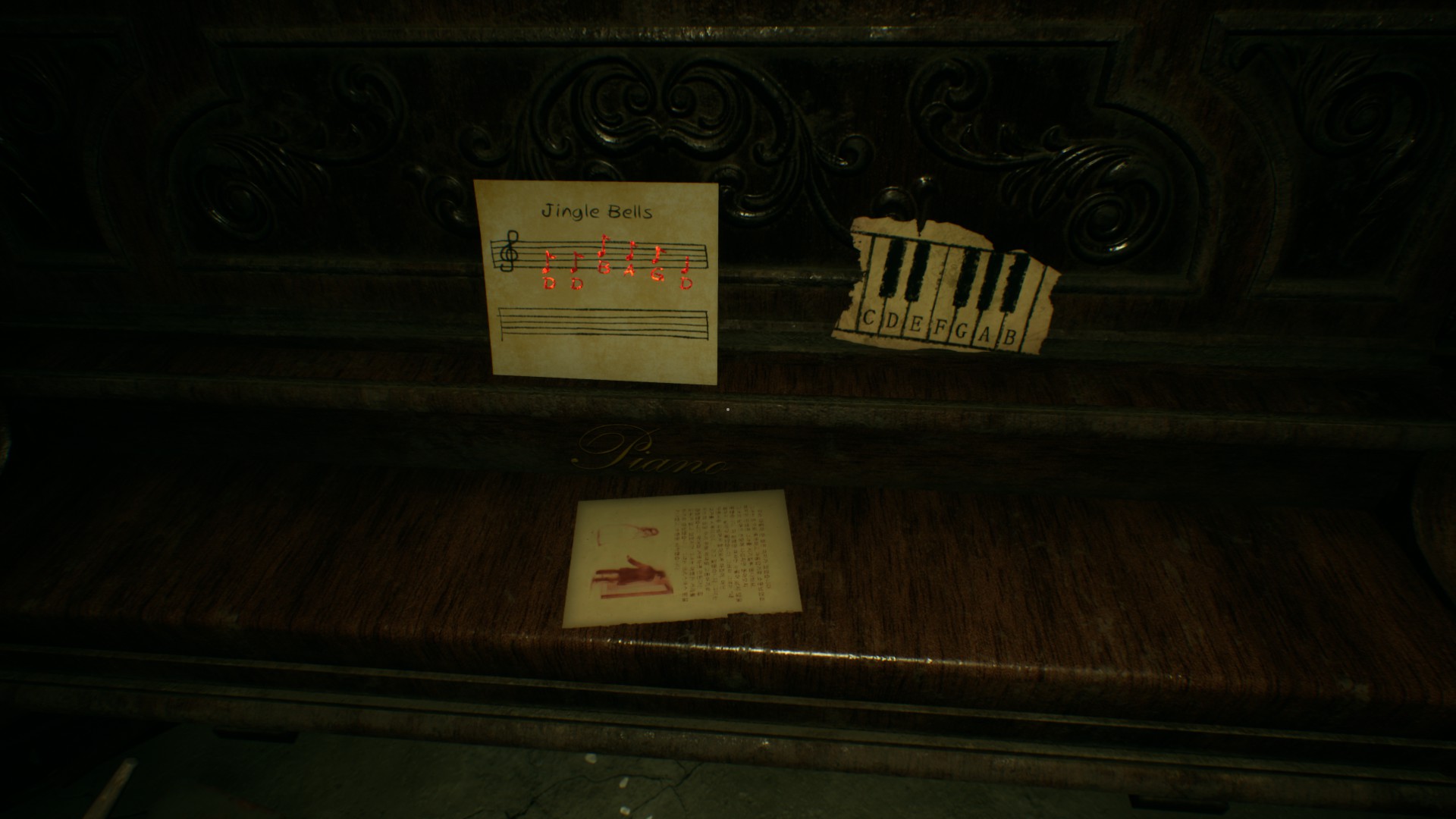 Basement, Part 2: In the basement, locate a magic circle and carefully select the candles in the sequence they ignite. This will lead you to the third note.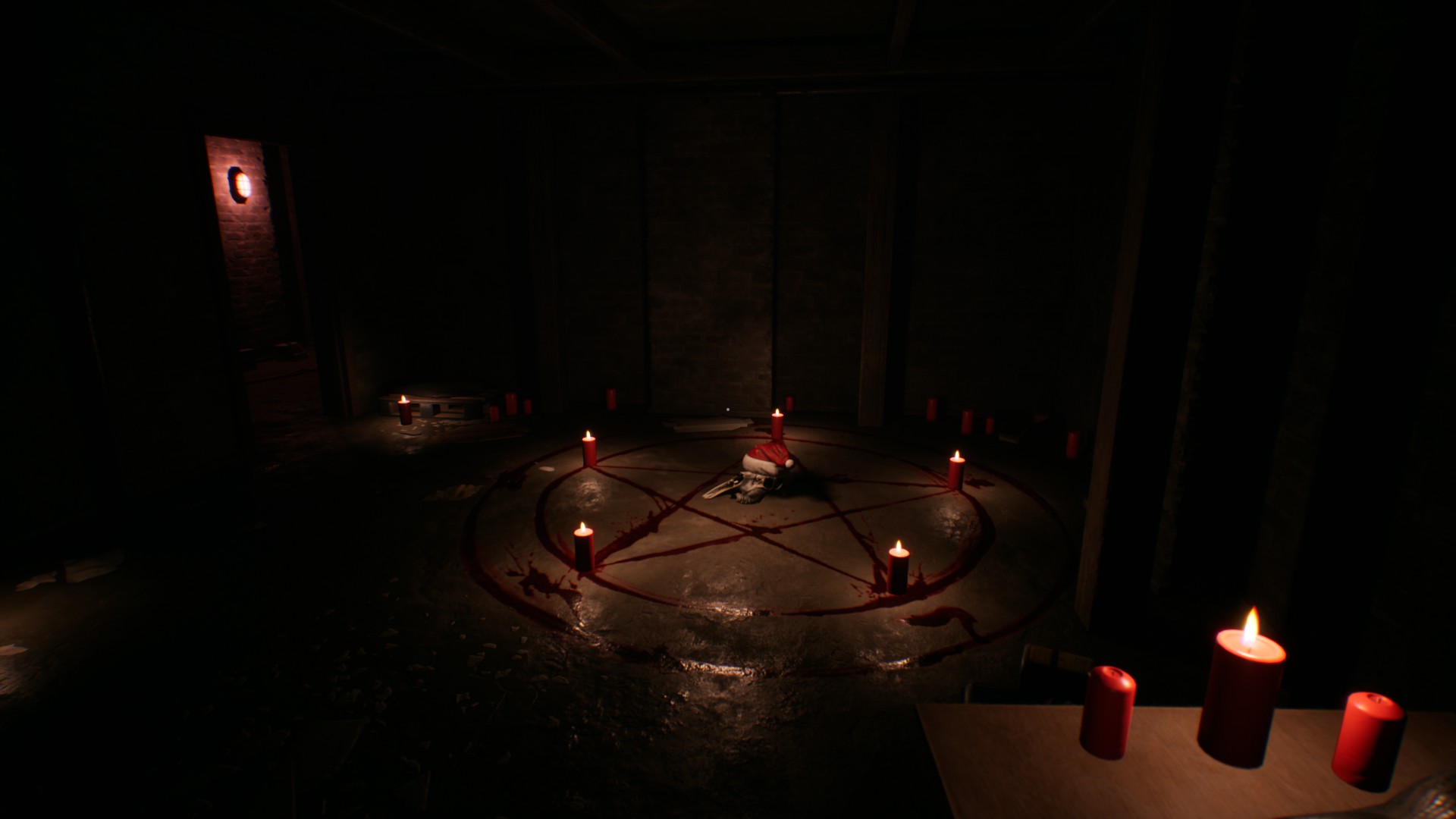 Hallway: In the hallway, you'll confront a bookshelf puzzle.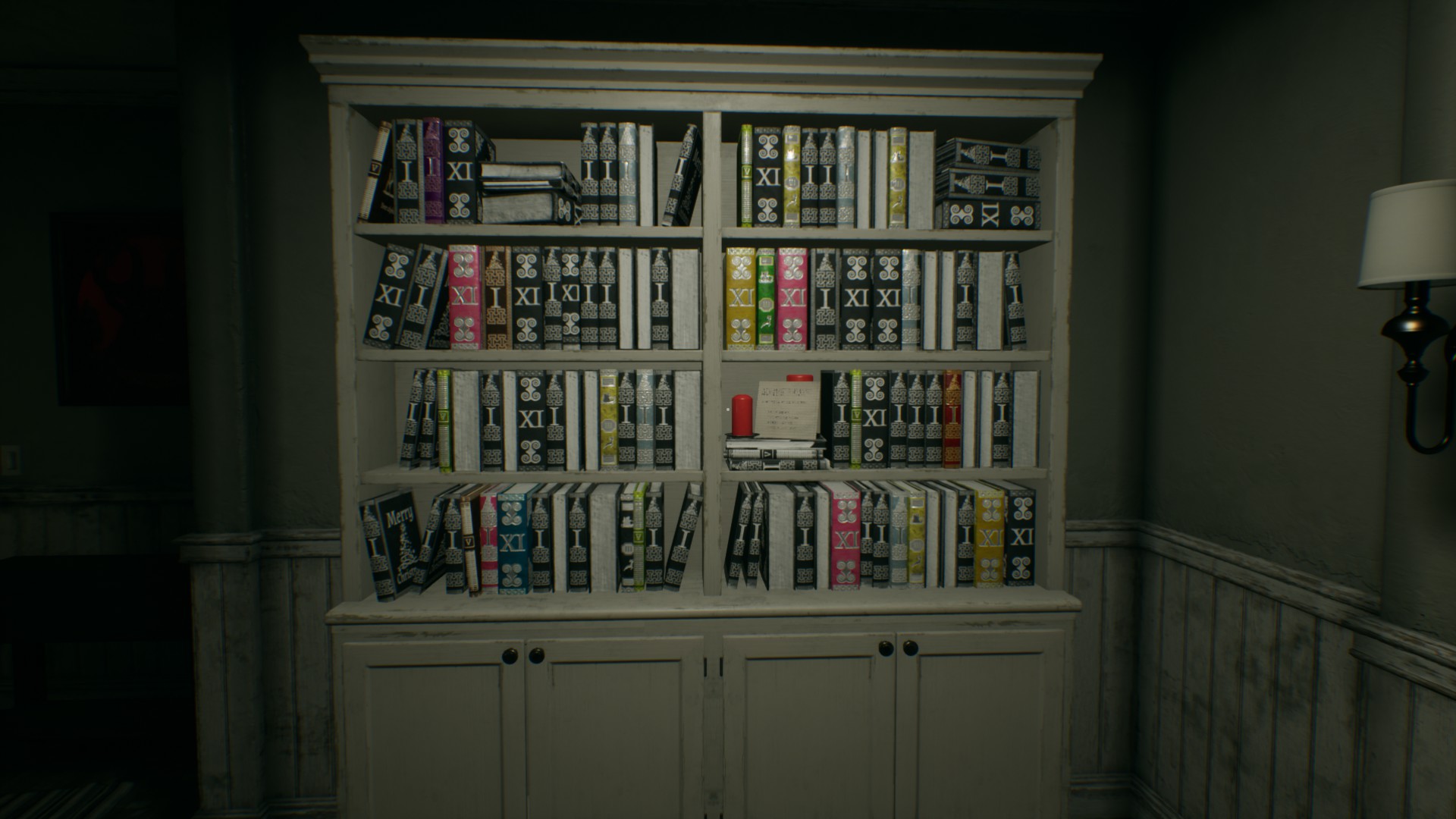 By clicking on the books in the following order, you'll reveal the fourth note:
Under the tree (Violet)
Devil's eyes (Green)
Deer's heart (Blue)
Christmas star (Red)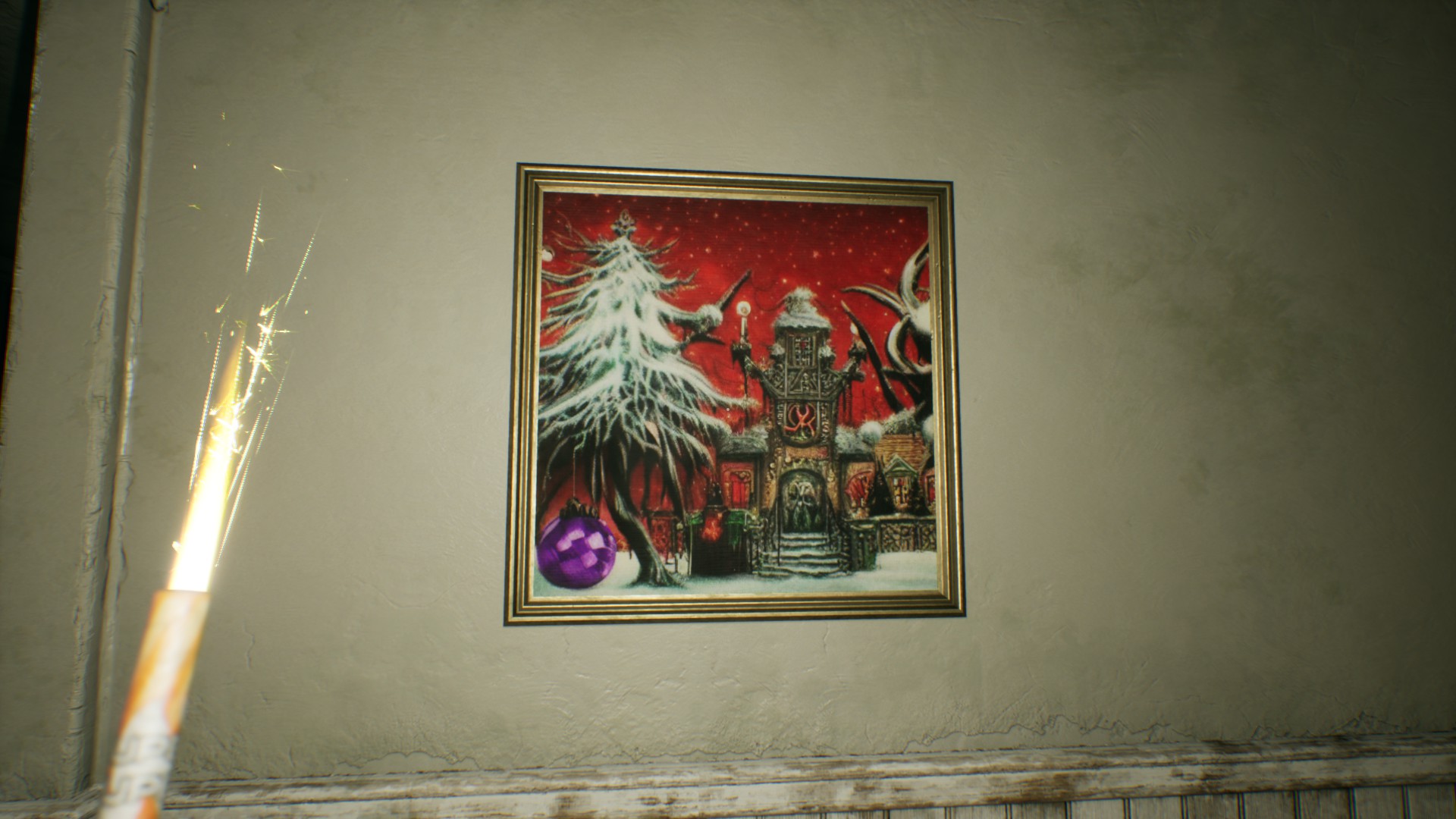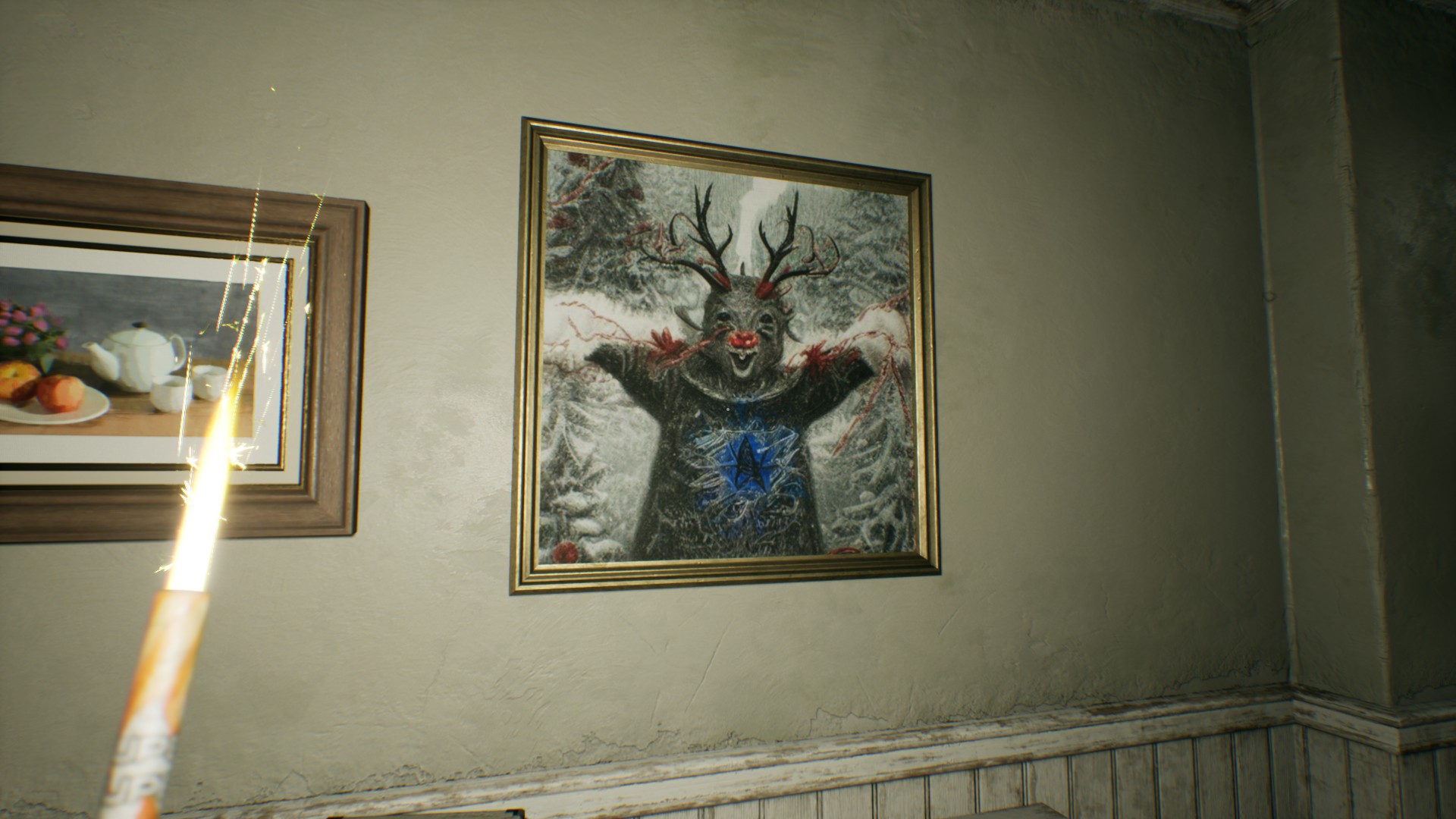 Near the Fireplace: Proceed to the area near the fireplace. Retrieve fallen socks by the sofa and rehang them. This action will unveil the fifth note.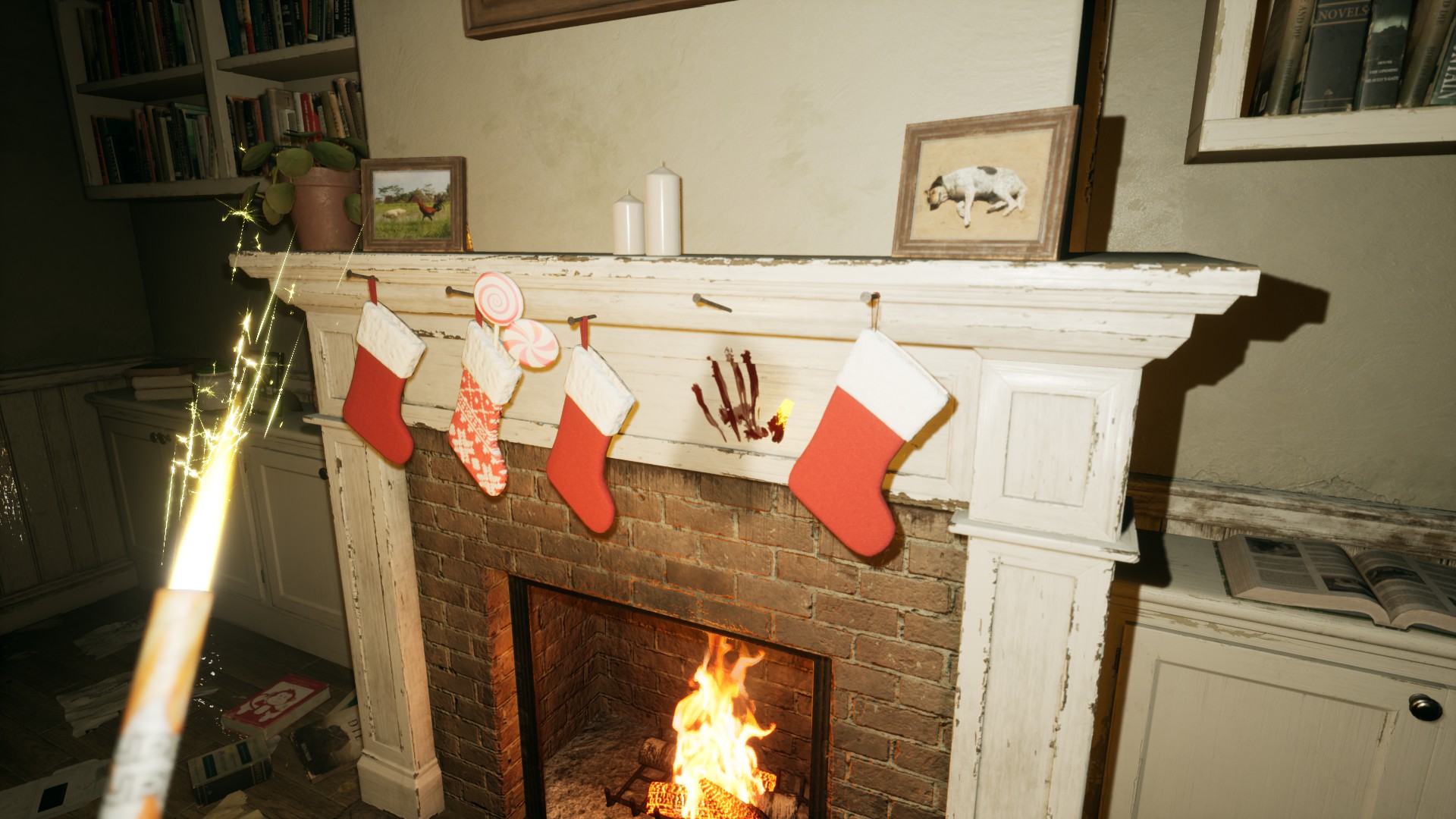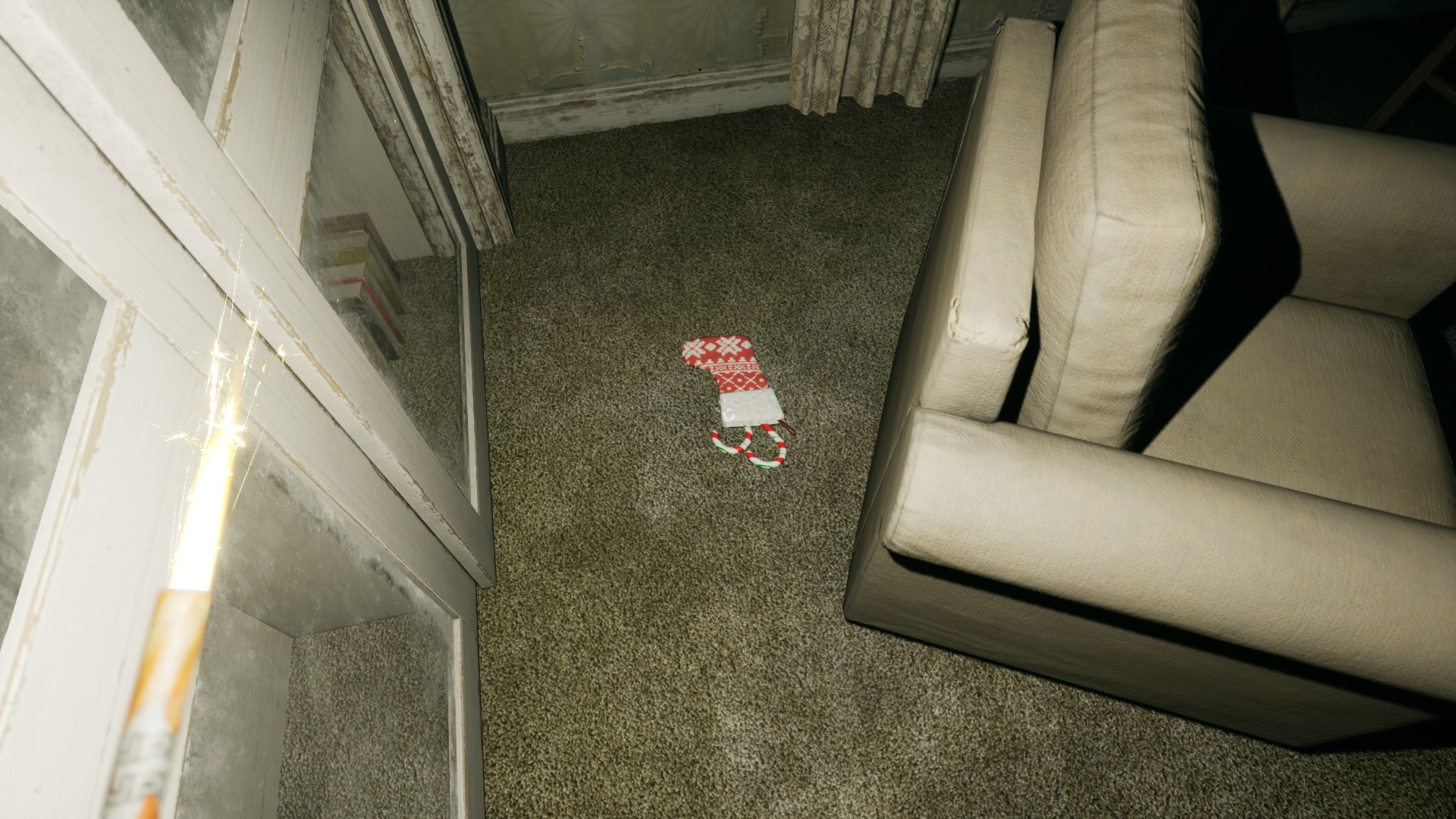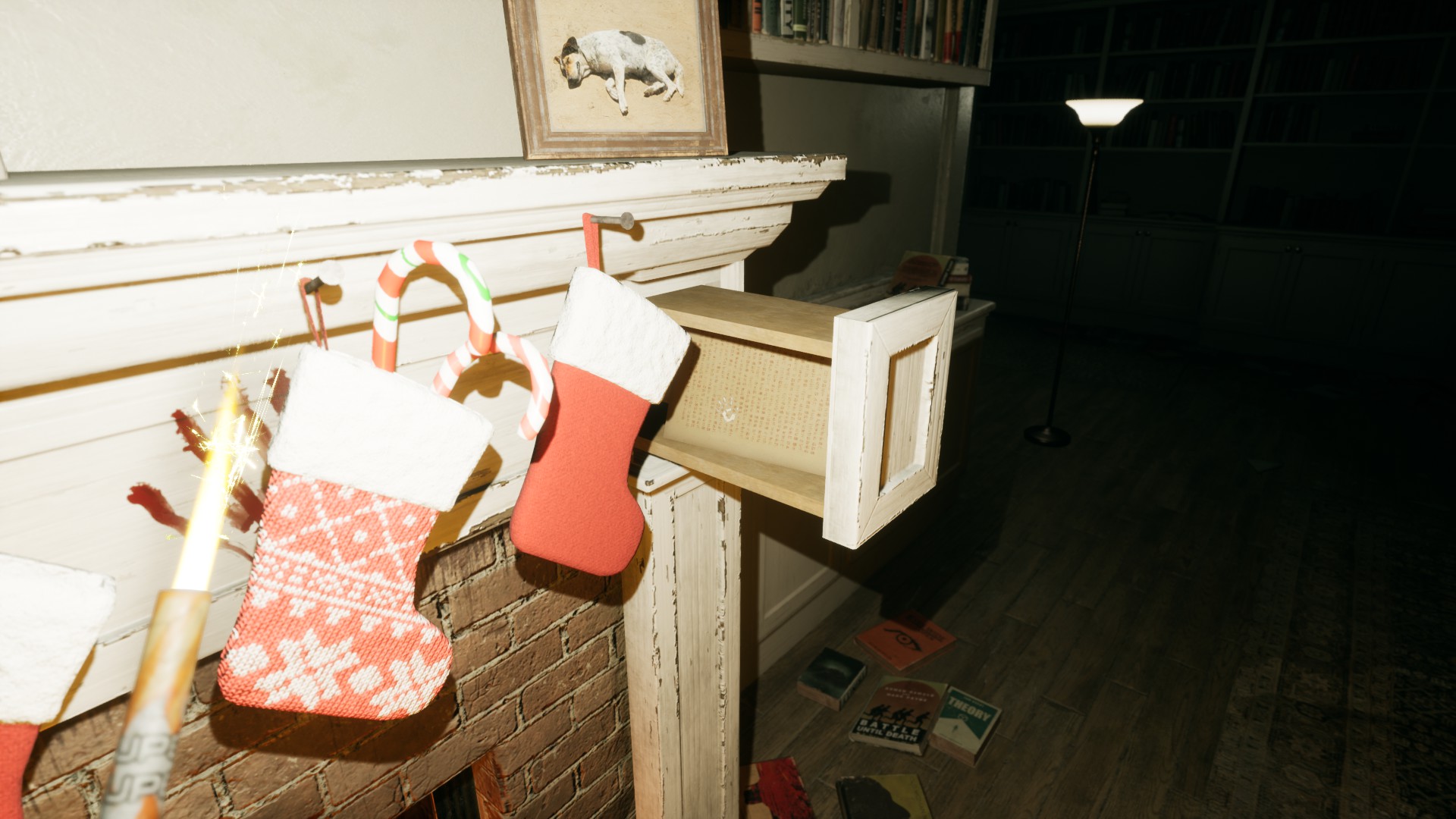 Magical Gathering: Once all five notes are in your possession, draw a magic circle in front of the Christmas tree.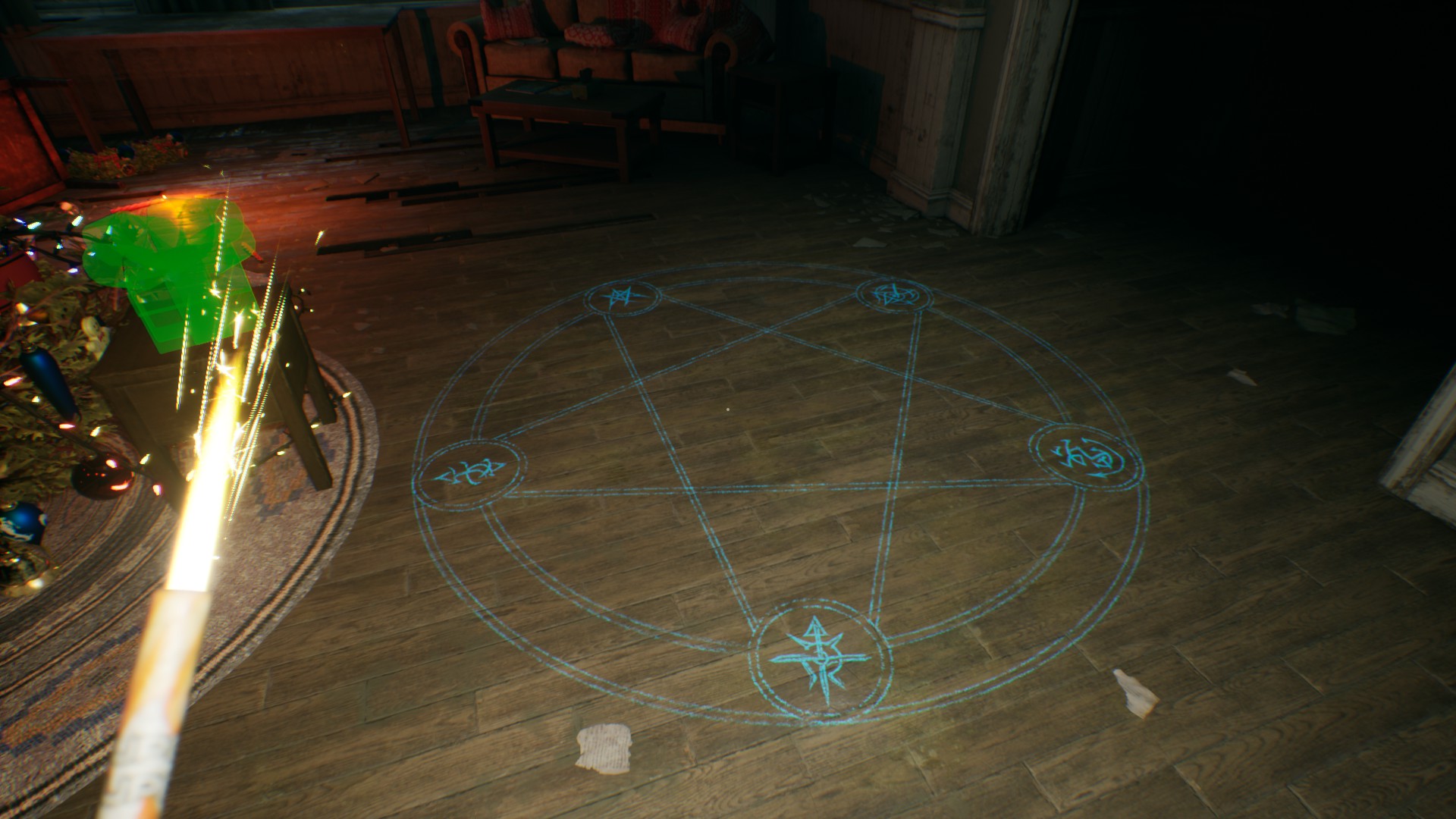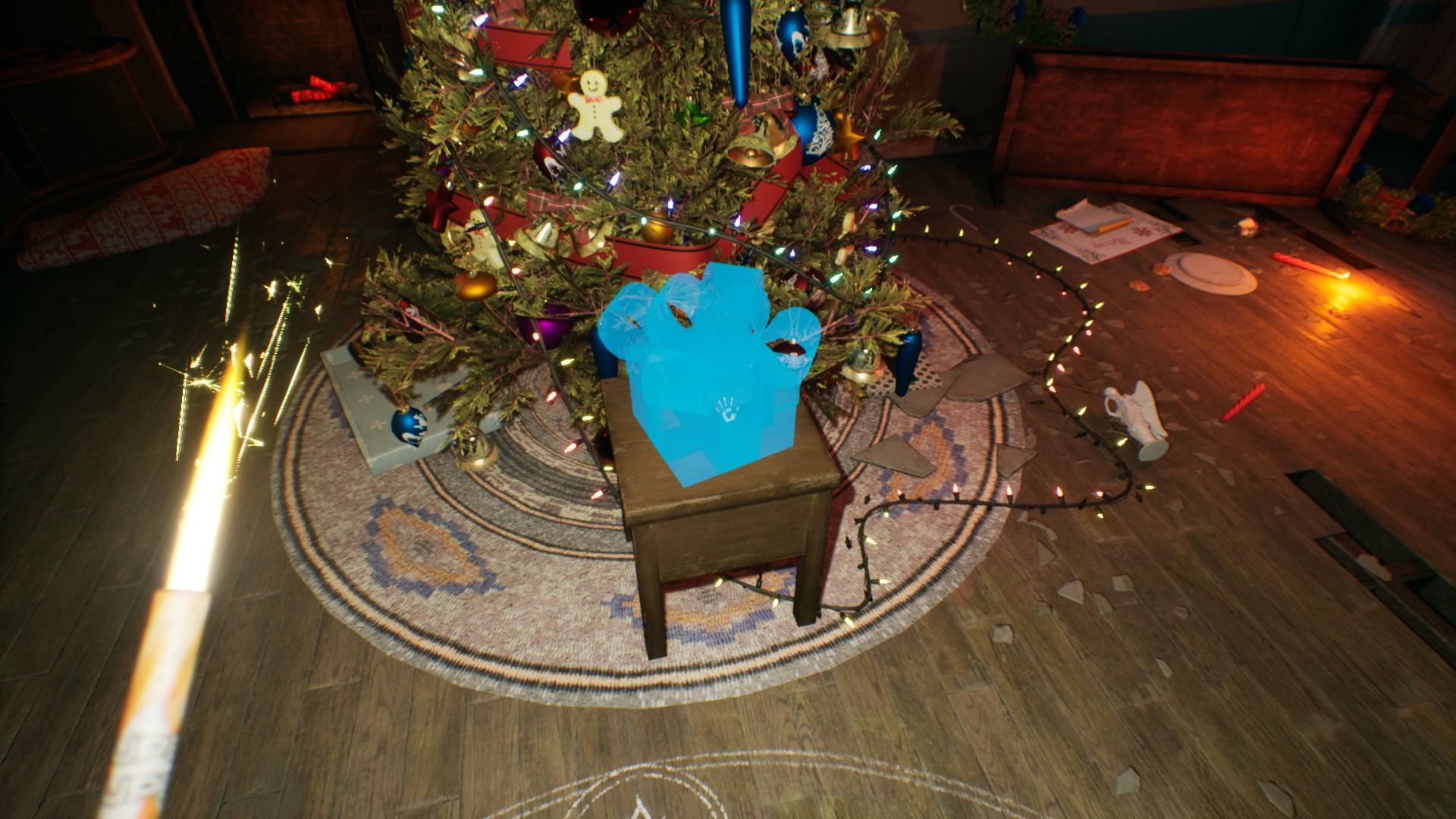 Reunion: Invite your former girlfriend to step onto the magic circle. This will trigger her return to normalcy.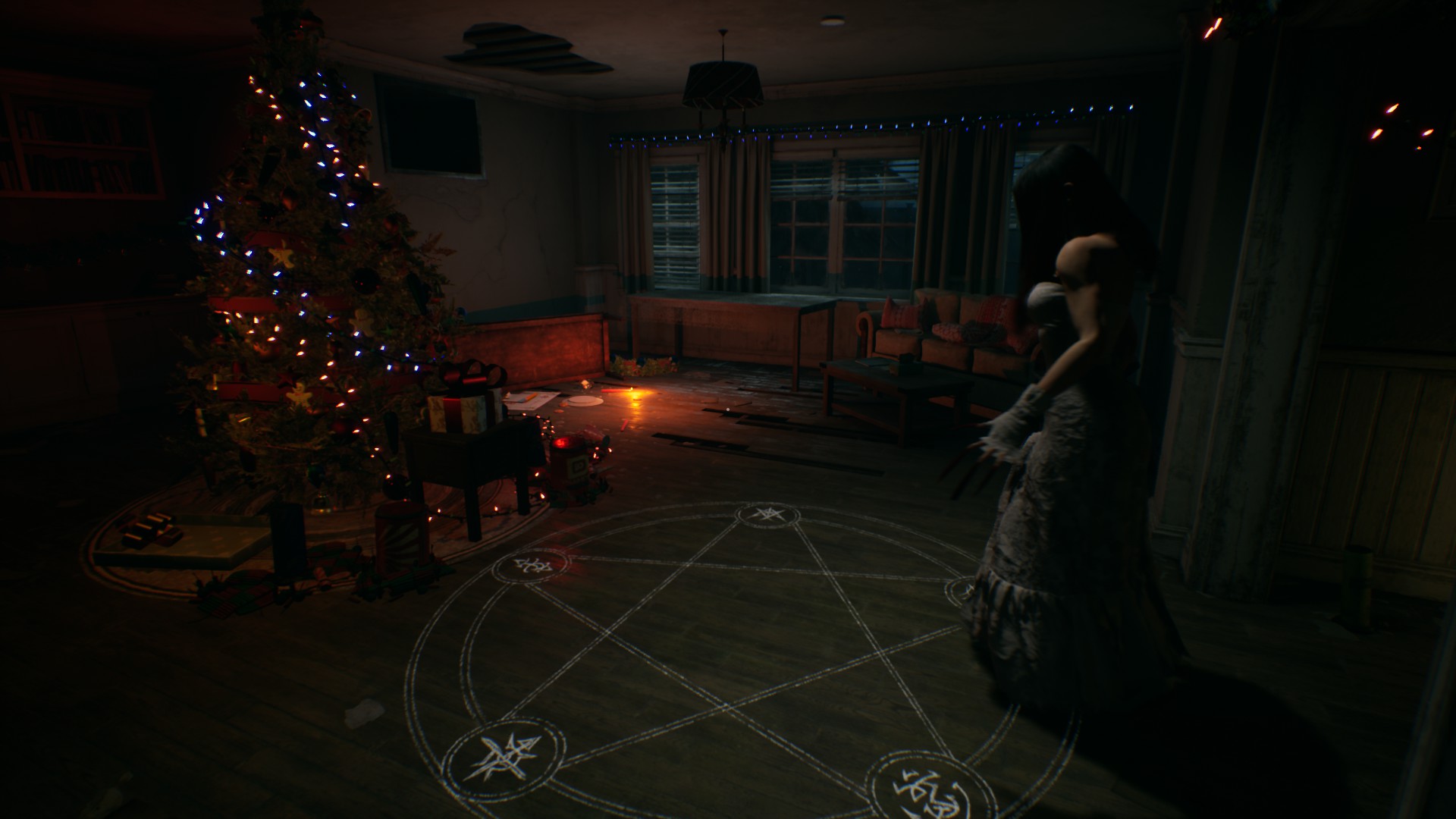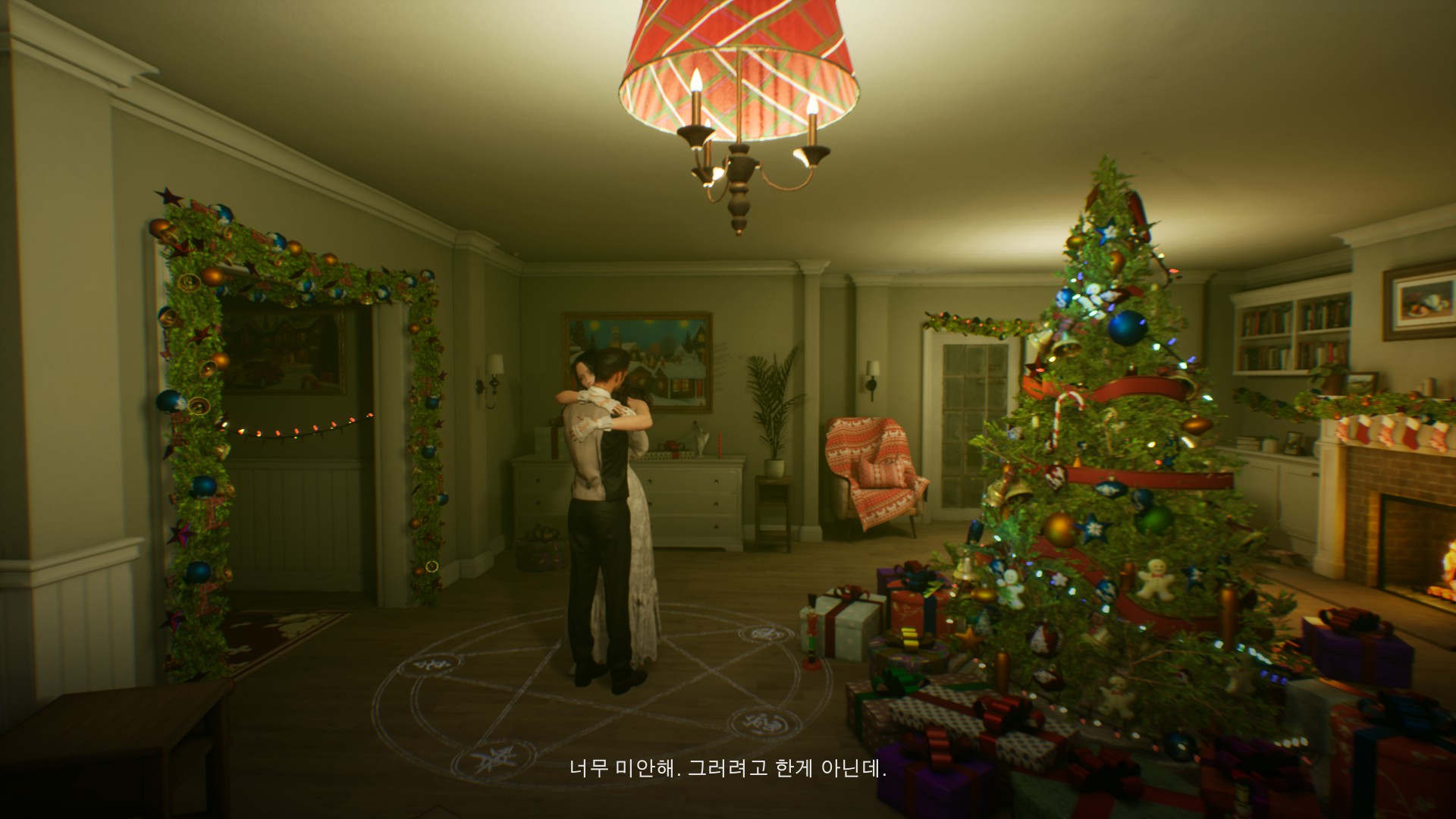 Congratulations! You've successfully rescued her.
That's everything we are sharing today for this Crimson Snow guide. This guide was originally created and written by ddarani. In case we fail to update this guide, you can find the latest update by following this link.
If you believe that any of the content on this site violates your rights, including your intellectual property rights, please contact us immediately using our contact form.