Title: Bomb Rush Cyberfunk
Release Date: August 18, 2023
Developer: Team Reptile
Publisher: Team Reptile
This guide will show you how to unlock and access the hidden city under Versum Hill, which is called the Old Amsterdam.
How to Access the Hidden City in Versum Hill
The underground city with the coffin and the pool doesn't have an official name, but many folks refer to it as "Old Amsterdam." Originally, it was stumbled upon by gamers who glitched out of bounds, leading them to believe it was an unfinished section of the game. However, we've since uncovered a legitimate way, intended by the developers, to access this hidden gem. It's essentially a well-thought-out Easter egg waiting for players to discover. To unravel its mysteries, our community needs to figure out the proper method to access this intriguing location.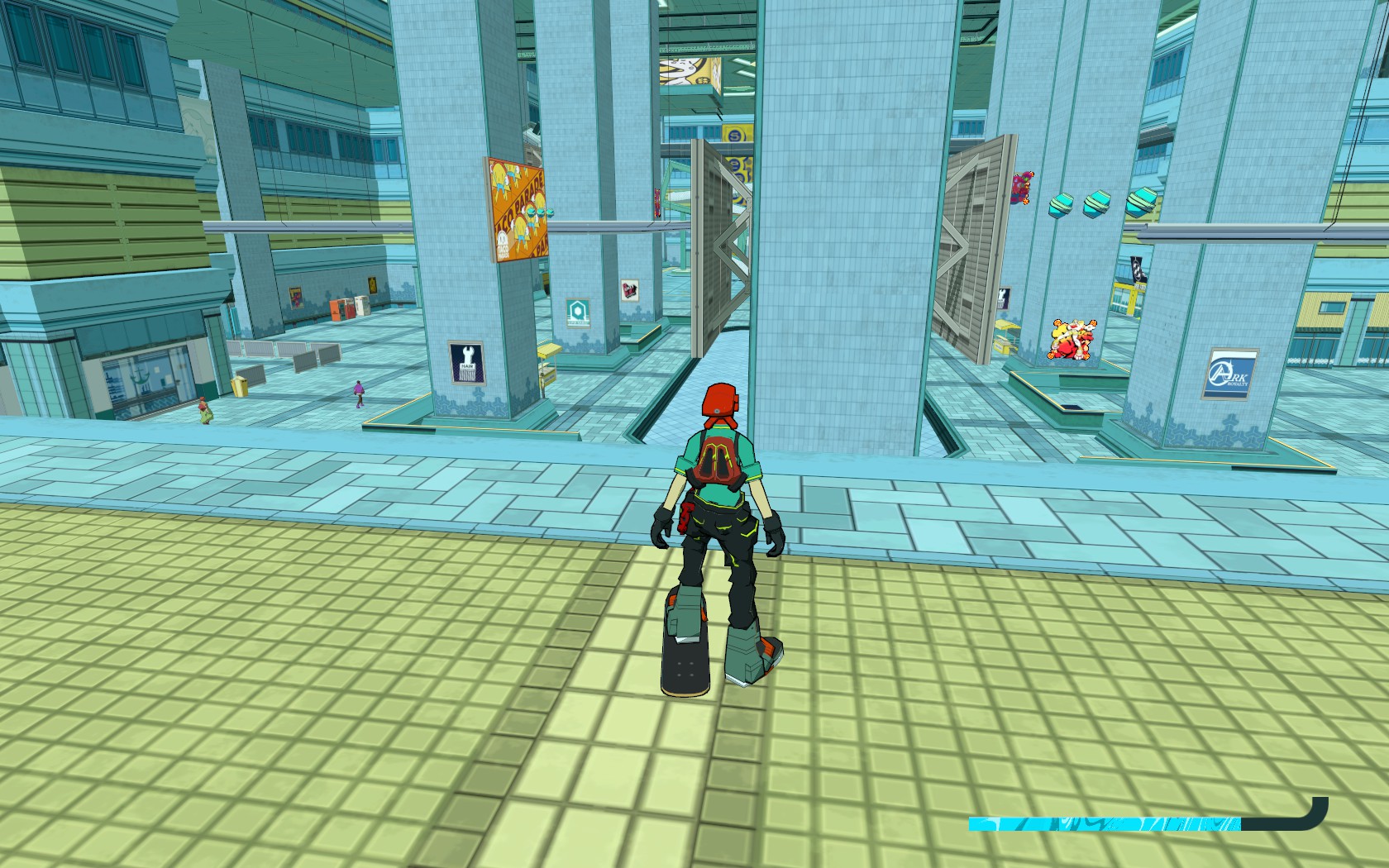 Begin your journey in the Underground Bazaar, which becomes accessible after a chat with the Oldheads.
Upon your initial arrival, you'll spot specific locations suitable for wallriding. These spots will propel you onto suspended rails, marking the ideal starting point for your adventure.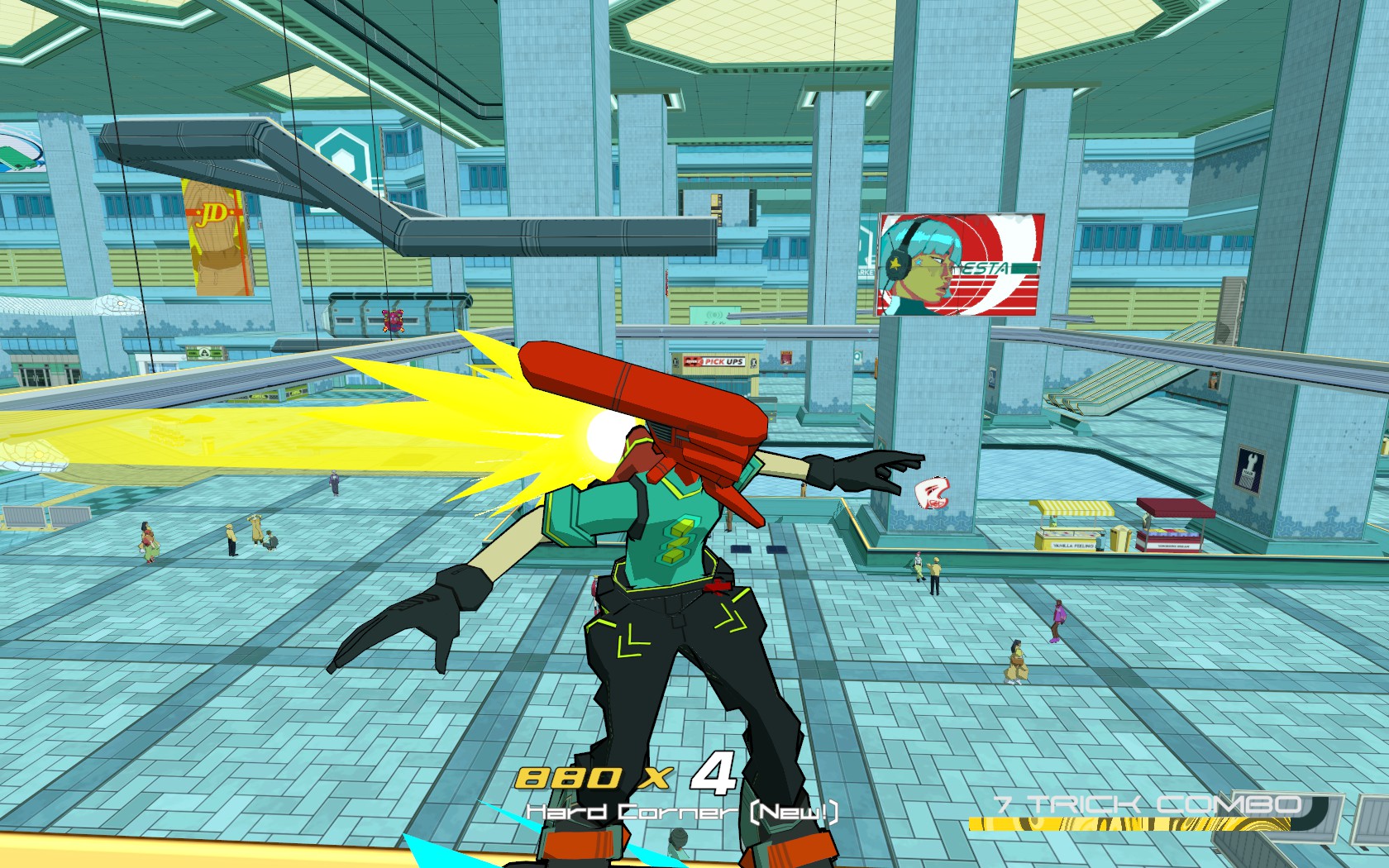 Once you find yourself on the expansive circular rail, keep an eye out for another wallride opportunity. This particular wallride will guide you towards a pipe adorned with a rail on its upper side. This is your next crucial step in the journey.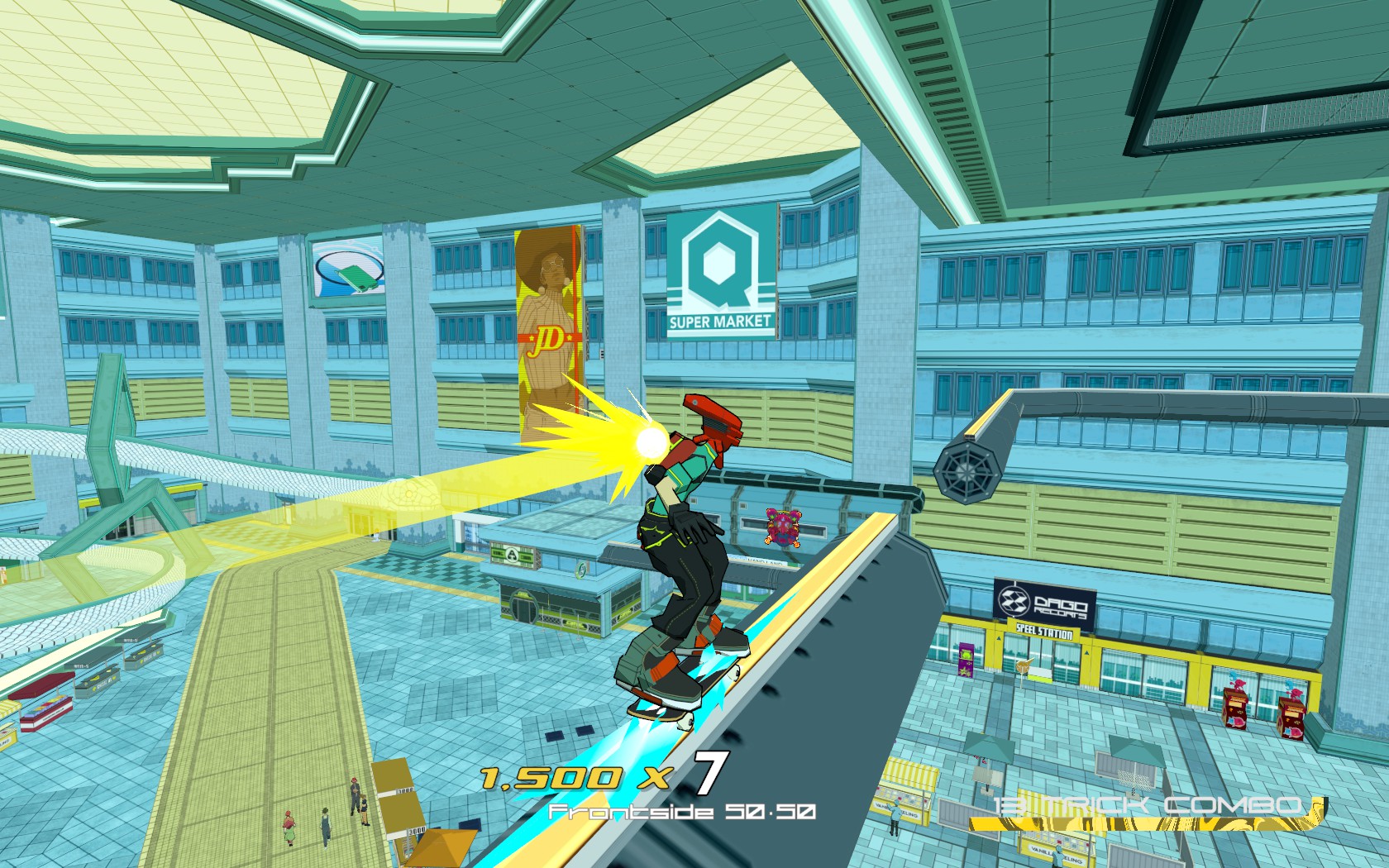 Now, your objective is to spot the vent located near the prominent JD advertisement. This is your ultimate destination. To reach it, continue riding these rails until you reach their conclusion. After that, your challenge is to ascend to the nearly concealed ledges lining the walls. This will lead you closer to your goal.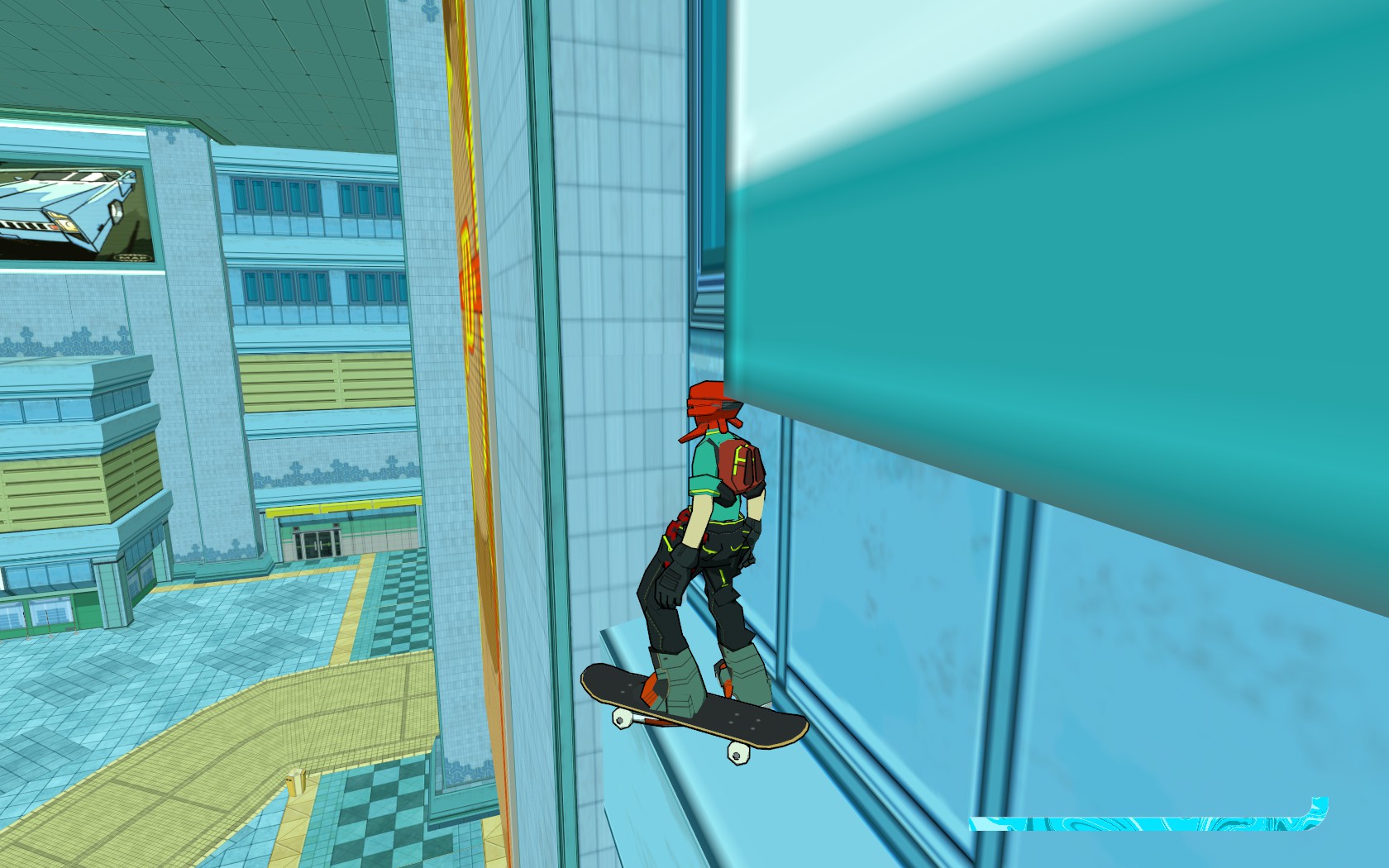 Now that you're on the ledges, your next challenge is to navigate around these broad columns to reach the adjacent ledge. Continue this process until you're positioned next to the JD advertisement we mentioned earlier. After some practice, a straightforward double jump should suffice to bridge the gaps. However, for a safer approach, consider executing a double jump followed by a boost jump. Be cautious not to graze against the wall, as it can sap your momentum and send you plummeting down. To prevent this, strive to maintain sufficient altitude, reducing the need to restart the traversal.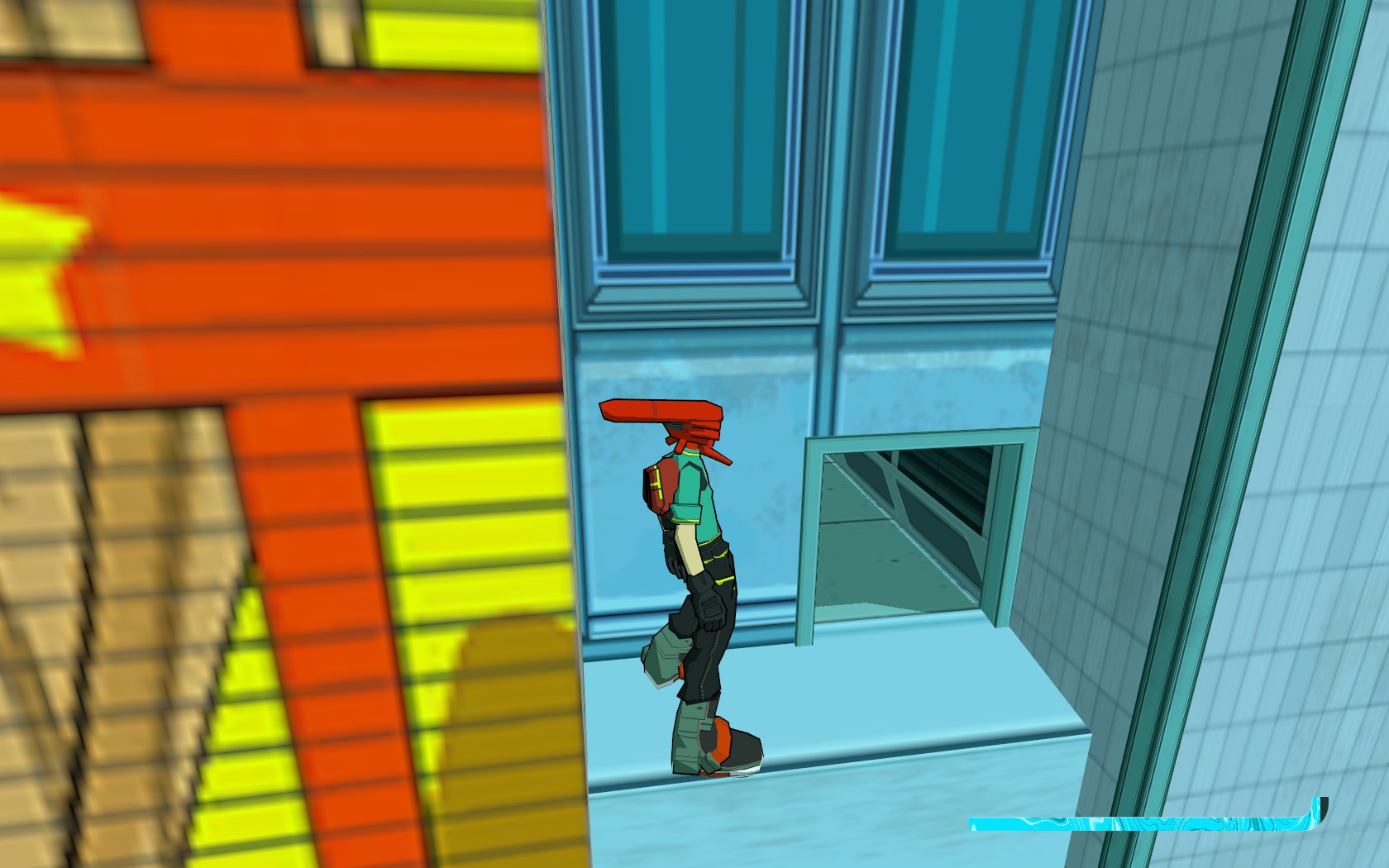 Once you've successfully positioned yourself beside the JD advertisement, you'll find yourself right next to the vent. If you employed a boost jump for your last ledge transition, it will also activate the vent, indicating that you can enter it. Slide through this vent to access the concealed, underground city, and from there, feel free to embark on your personal exploration of this intriguing hidden realm.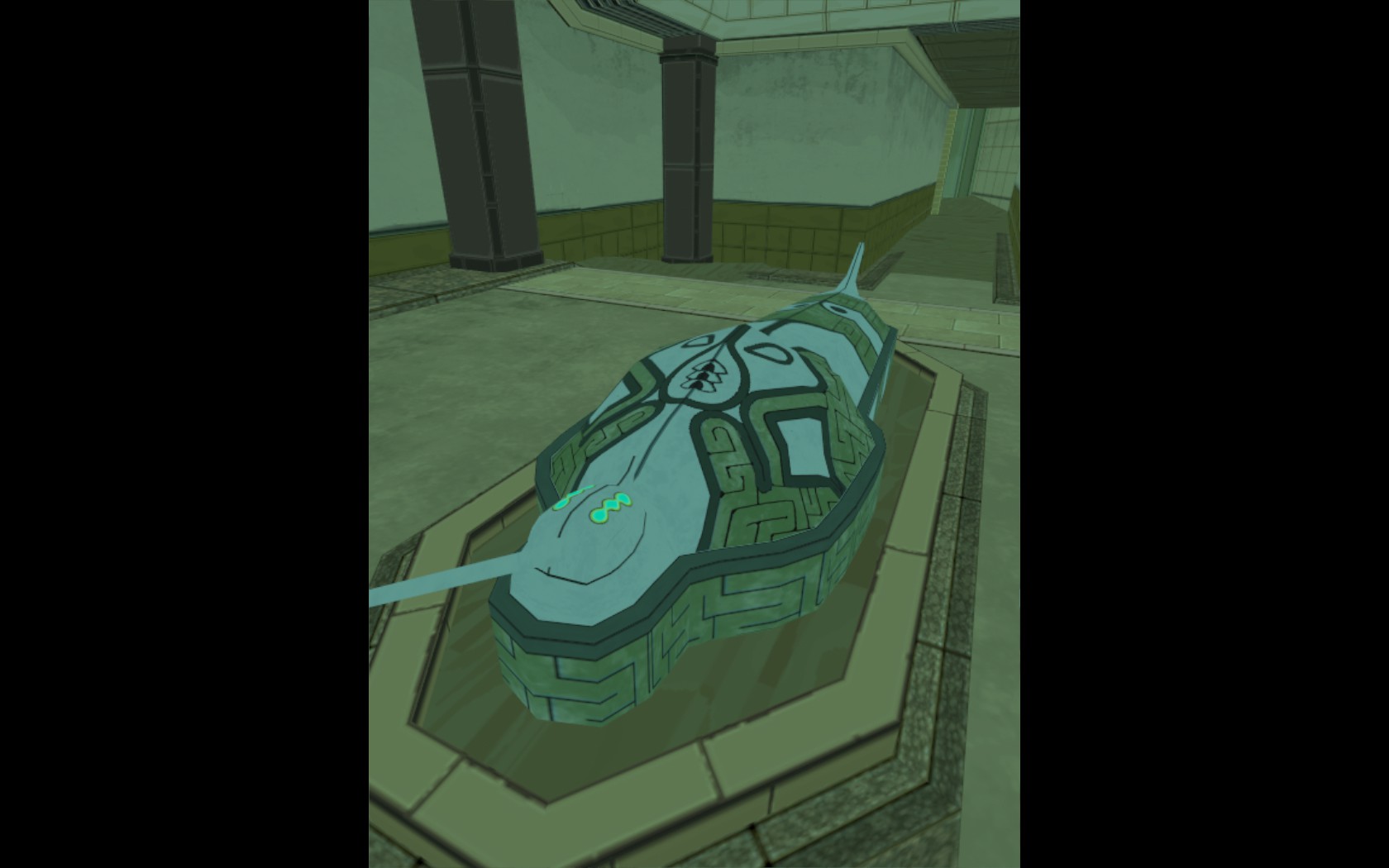 That's everything we are sharing today for this Bomb Rush Cyberfunk guide. This guide was originally created and written by MegaLobsterFace. In case we fail to update this guide, you can find the latest update by following this link.
If you believe that any of the content on this site violates your rights, including your intellectual property rights, please contact us immediately using our contact form.