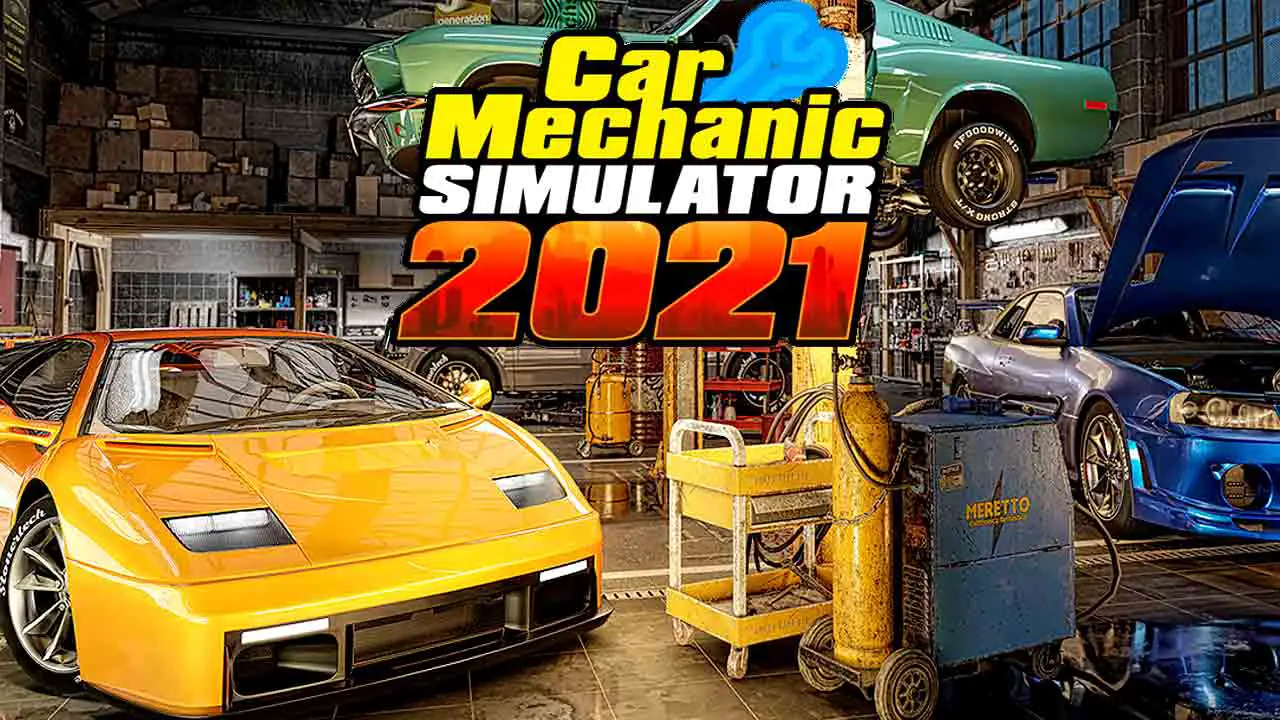 Car Mechanic Simulator 2021 is all about repairing a vehicle. However, the game doesn't show any icon or logo that a part is repairable. To help you determine which part needs repair, here are some hints that you should check out.
How to Know What Parts Are Repairable?
Mostly just going for engines, gearboxes, and turbos for repairs as get more bang for your buck upon successful repair. Waiting for lvl 6 so you can also do rims. But by then you'd probably make more money doing fuller restos.
While certain parts just cannot be repaired  (sparkplugs for example), the color of the condition bar lets you know if a part is no longer repairable. If the condition bar is red, the part is scrap. Sadly there isn't an indicator if a part is not repairable due to being a non-repairable type though.
That's everything we are sharing today for this Car Mechanic Simulator 2021 guide. This guide was originally created and written by RB Staff. In case we fail to update this guide, you can find the latest update by following this link.
If you believe that any of the content on this site violates your rights, including your intellectual property rights, please contact us immediately using our contact form.