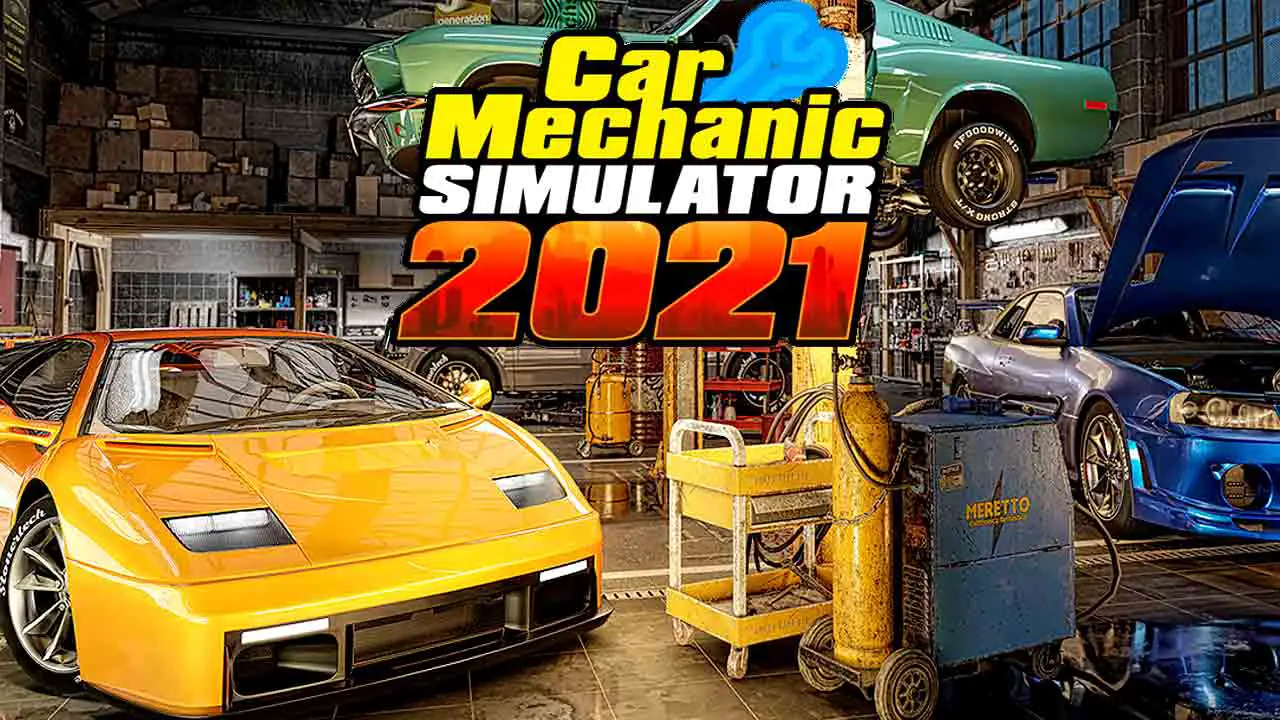 This guide is part of the Car Mechanic Simulator 2021 most commonly asked questions. Here, we will be giving you the answers from the community.
Question and Scenario:
What happened to the examine mode feature in Car Mechanic Simulator 2021? Seems to be missing. I am focused on a part, have options to remove it, switch to putting it back on, take out specialty tools, but the examine mode, where I can click on individual parts to see what color they turn, doesn't seem to exist. Where did it go?
Answer:
The Examine mode has changed compared to Car Mechanic Simulator 2018. You have to go back to body-part dismantle mode. Then you'll find the examine mode. It is not possible anymore to examine certain parts individually. Only in groups (like engine, suspension, etc.).
That's everything we are sharing today for this Car Mechanic Simulator 2021 guide. This guide was originally created and written by RB Staff. In case we fail to update this guide, you can find the latest update by following this link.
If you believe that any of the content on this site violates your rights, including your intellectual property rights, please contact us immediately using our contact form.