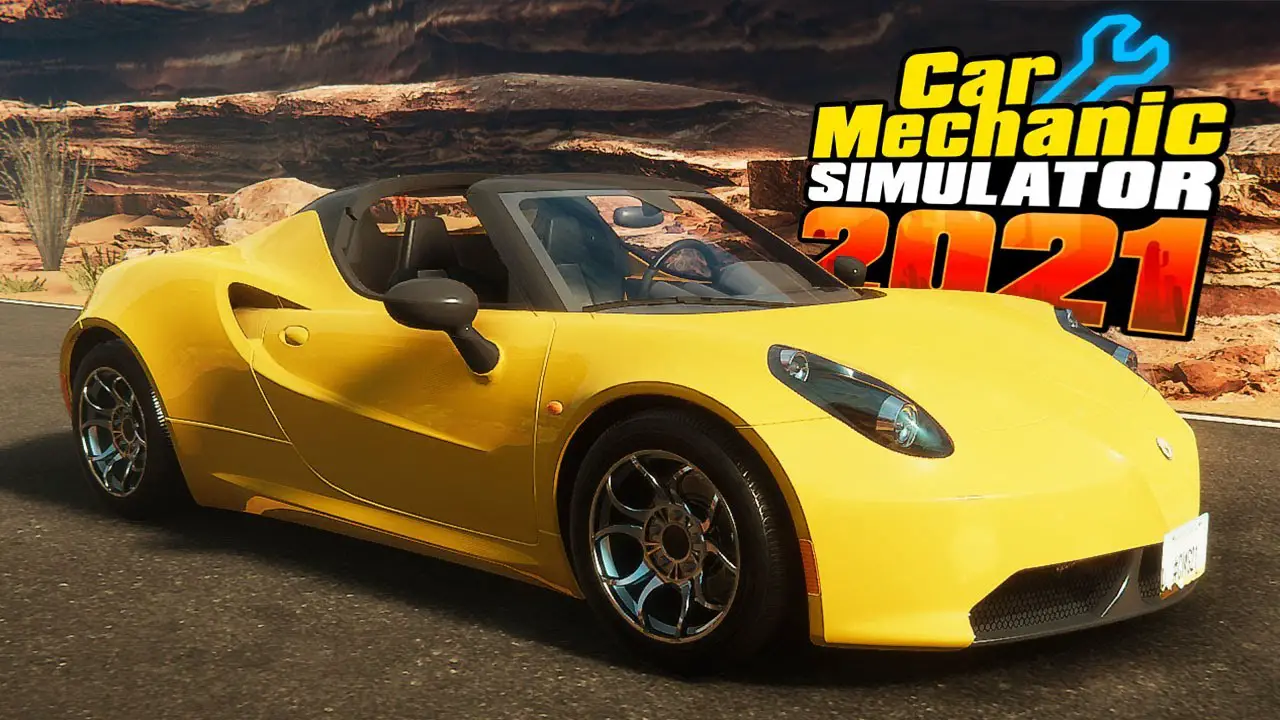 This guide is part of the Car Mechanic Simulator 2021 most commonly asked questions. Here, we will be giving you the answers from the community.
Question and Scenario:
I picked up a 1992 Katagiri Tamago in a barn. I cleaned it inside and out, which increased its sale price. I replaced a couple of missing body parts, which also increase its sale price. Then I painted it (spending $1000 to do so, where's Earl Scheib when you need him?) and surprisingly the car did not increase in sale price at all. Am I missing something or is this intentional?
Also, is there some good guide to the condition of parts you should use to resell it? Or should I just put all 100% condition parts on it for the best price?
Answer:
Unfortunately, painting doesn't add value to the car. The same goes with wheel/headlight alignment, changing fluids, and washing. The game is pretty simple when calculating the price. It's based solely on the Condition percentages of parts/body/frame/interior. And painting a car doesn't affect any percentage.
For the frame, you use the welder. For the interior, you use interior detailing. Everything else is either running or body part.
That's why, based on this game design, the fastest way to profit is to buy junk cars and just weld + interior detail, as a single click from those functions will raise the respective percentages to the maximum. My personal record is 13k profit from Welding + Interior Detailing only, not a single part changed.
That's everything we are sharing today for this Car Mechanic Simulator 2021 guide. This guide was originally created and written by RB Staff. In case we fail to update this guide, you can find the latest update by following this link.
If you believe that any of the content on this site violates your rights, including your intellectual property rights, please contact us immediately using our contact form.