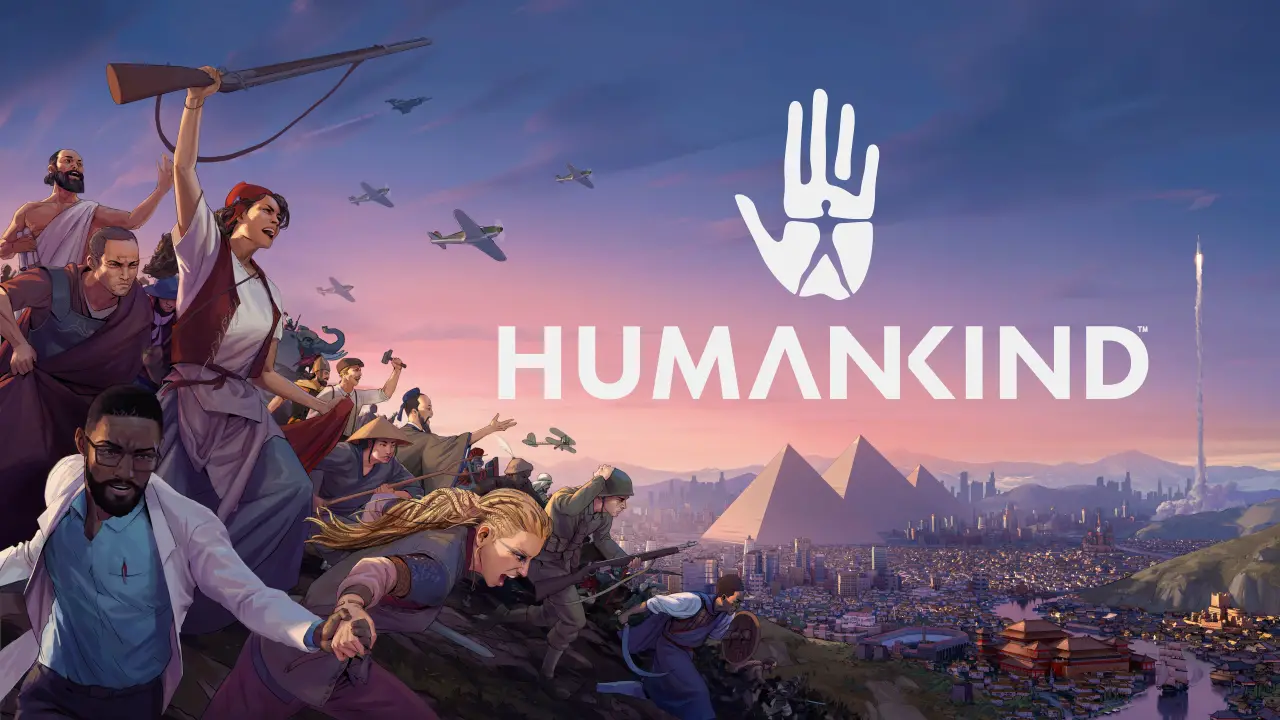 By and large, while I'm not great at playing the earlier endless games, I felt Humankind might be easier on me because the historic flavor would make it more palettable. But one thing I am concerned about is if it has a quest system like Endless Legend. I always found that to be really annoying to work with.
Does Humankind Have a Quest System?
Fortunately, Humankind has no overarching story or mandatory event chains which need to be accomplished. However, there will be events that pop up, but no quests are proper. All events do is let you pick a reaction, which then steers the civic identity of your people a bit.
In addition to these events, Humankind also features multiple achievements. Currently, there's a total of 101 achievements, which is optional. Players have to option to grind until they obtain the achievements that they want to get.
That's everything we are sharing today for this Humankind guide. This guide was originally created and written by RB Staff. In case we fail to update this guide, you can find the latest update by following this link.
If you believe that any of the content on this site violates your rights, including your intellectual property rights, please contact us immediately using our contact form.