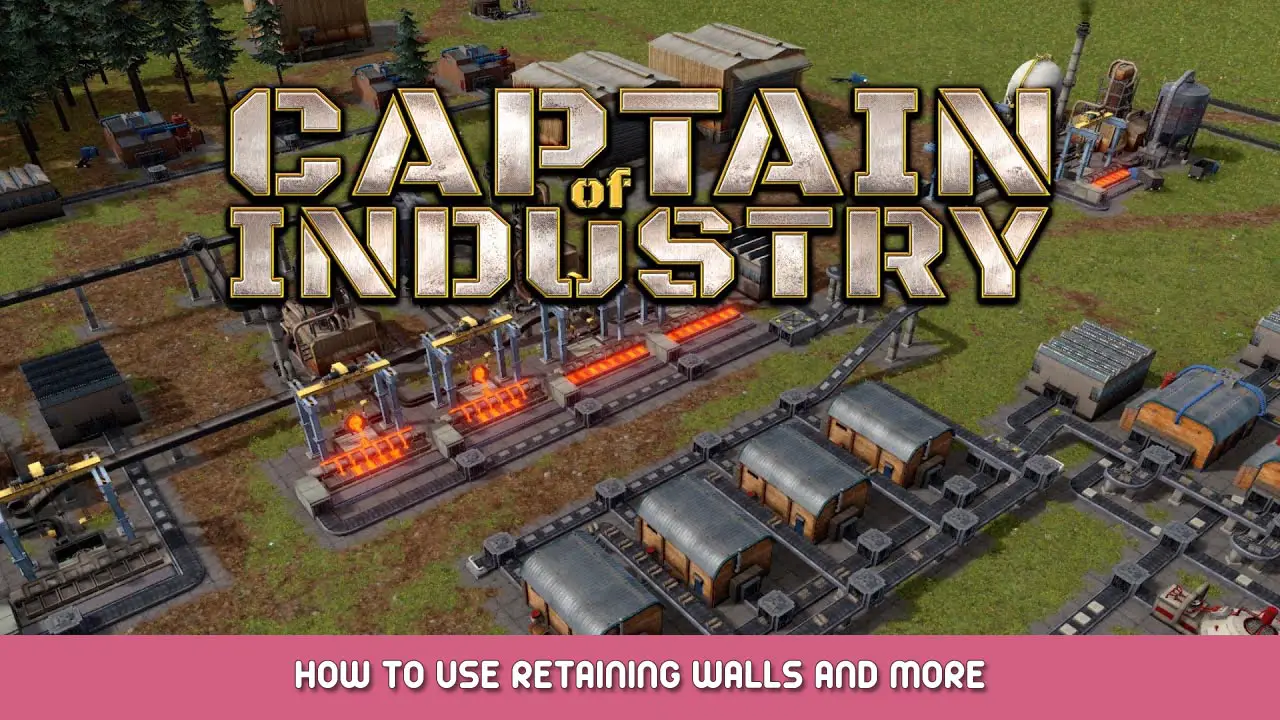 Title: Captain of Industry
Release Date:
Developer:
Publisher:
Information about Captain of Industry is still incomplete. Please help us fill the details of the game using this contact form.
Developer MaFi Games has just rolled out a quick update for Captain of Industry. The new patch v0.4.1d has finally been released and players can now get this new update by simply launching the game on Steam.
You can find the full patch notes for Captain of Industry Update v0.4.1d below:
Fixed a rare case where trucks were stuck refueling other vehicle.