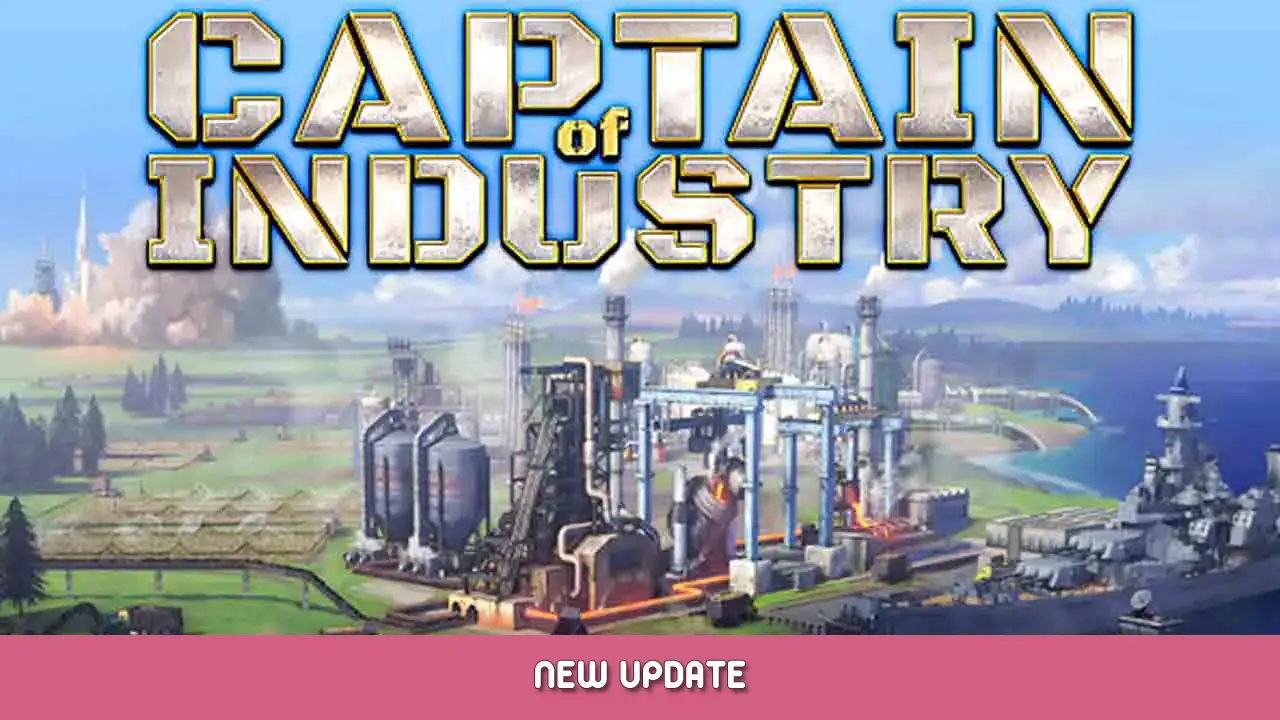 Developer MaFi Games has just rolled out a quick update for Captain of Industry. The new patch v0.4.1d has finally been released and players can now get this new update by simply launching the game on Steam.
You can find the full patch notes for Captain of Industry Update v0.4.1d below:
Fixed a rare case where trucks were stuck refueling other vehicle.
We track every notable build on Steam and we do our best to publish every details of these newly released updates for educational purposes.