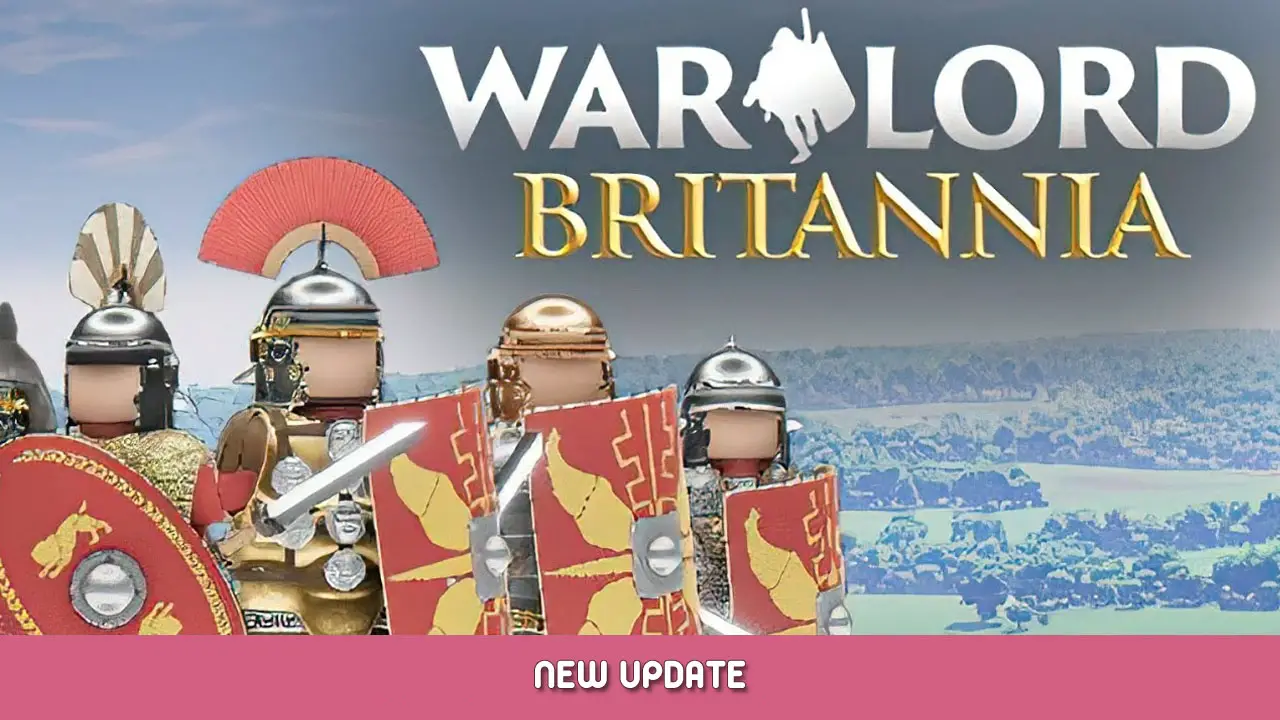 Developer Darkmatter Games has released the latest Warlord: Britannia update 1.12 and players can now download this new patch. This new update is just a minor patch to fix some of the known issues in the game.
Unfortunately, the developer did not reveal the total download file size of update 1.12. However, they have shared the full changelog of update 1.12. You can find the release notes for this new update below.
Warlord: Britannia Update 1.12 Patch Notes
Player can now respawn even when the homebase flag is missing, adding a failsafe to a potential saving/loading bug
Soldiers warp to a random loiter point (tents and the homebase flag) on game load
Shrunk contubernium and officer tent navigation obstacle, which should cut down on "traffic jams"
Added Steam DRM to game executable. Pirates, ye be warned!
We track every notable build on Steam and we do our best to publish every details of these newly released updates for educational purposes.