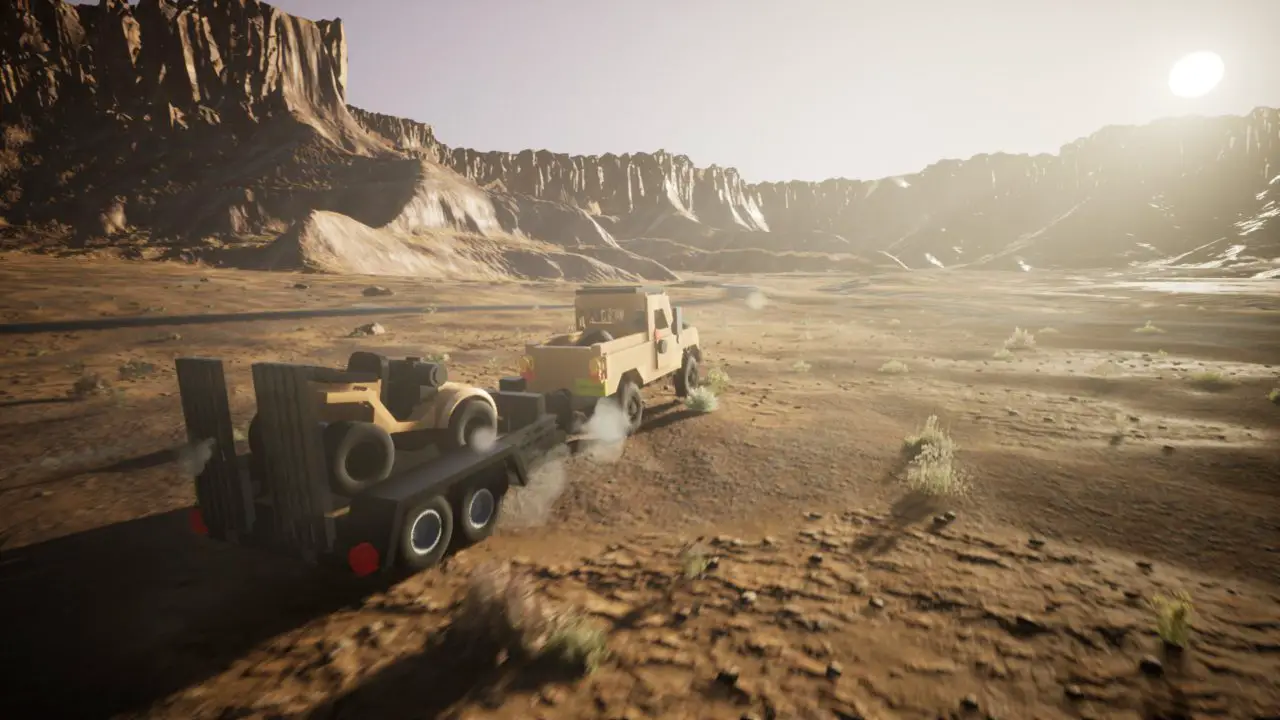 These are the meanings for all the error codes that you may encounter. This is mainly for new players who do not know some of the codes.
1. You have been kicked for the server
This is pretty self-explanatory, isn't it? I mean, you can tell what the meaning is because the definition is the name pretty much. For someone who doesn't understand, if you are randomly kicked by a 5-year-old host, then it'll display this. If you did something bad, the owner will probably kick you and this will display.
2. Outgoing reliable buffer overflow
Alright, now we're talking. These are the keywords: buffer, and overflow. Buffer means that it's freezing, and overflow means, well, there's too much of it. It means that the server crashed, and everyone left. This has happened to me many times, and it isn't good.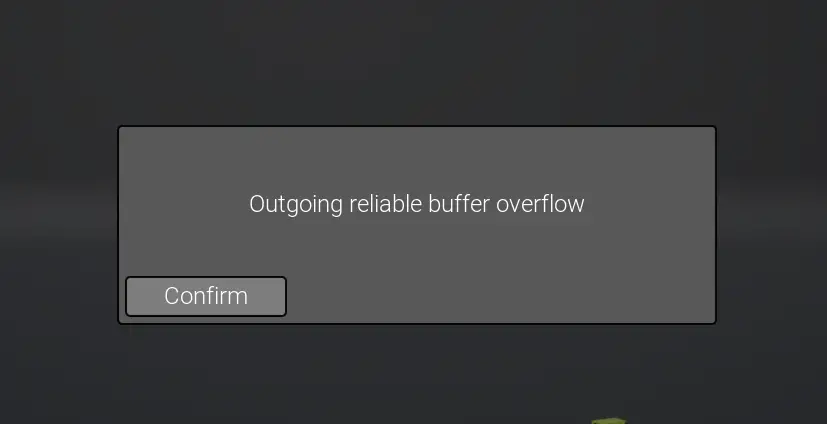 3. Failed to join session: Unknown error
Failed to join the session usually means that you accidentally kicked the enter key, this means that it's just a glitch, and it is nothing major.

4. Host closed the connection
This may be easy for some people, but it took me a while to get used to. I don't know why. Keywords are: closed, and connection, and host. Closing the connection means the host leaving the game. Sometimes it may happen on the element of surprise, or the host has more important things to do.
5.  Your connection to the host has been lost
This might be confusing to some people, but it's similar to an outgoing reliable buffer overflow in a server-crashing way. Some host's internet may not be able to support Brick Rigs multiplayer, so when their wifi crashes, this message will display.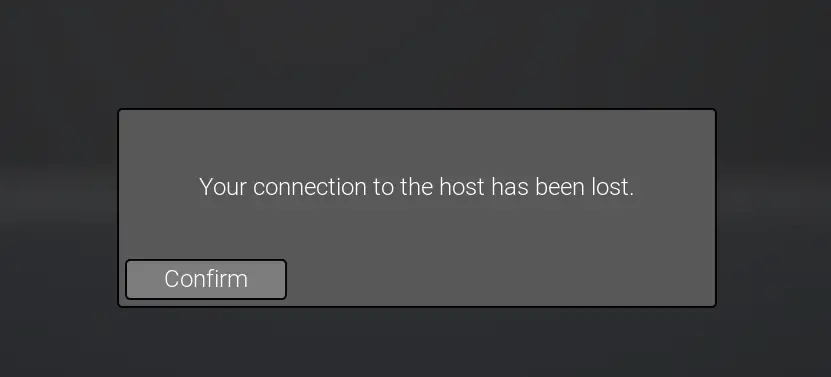 That's everything we are sharing today for this Brick Rigs guide. This guide was originally created and written by Donk Gavin. In case we fail to update this guide, you can find the latest update by following this link.
If you believe that any of the content on this site violates your rights, including your intellectual property rights, please contact us immediately using our contact form.