Assassin's Creed Valhalla – How to Get Recurve Bow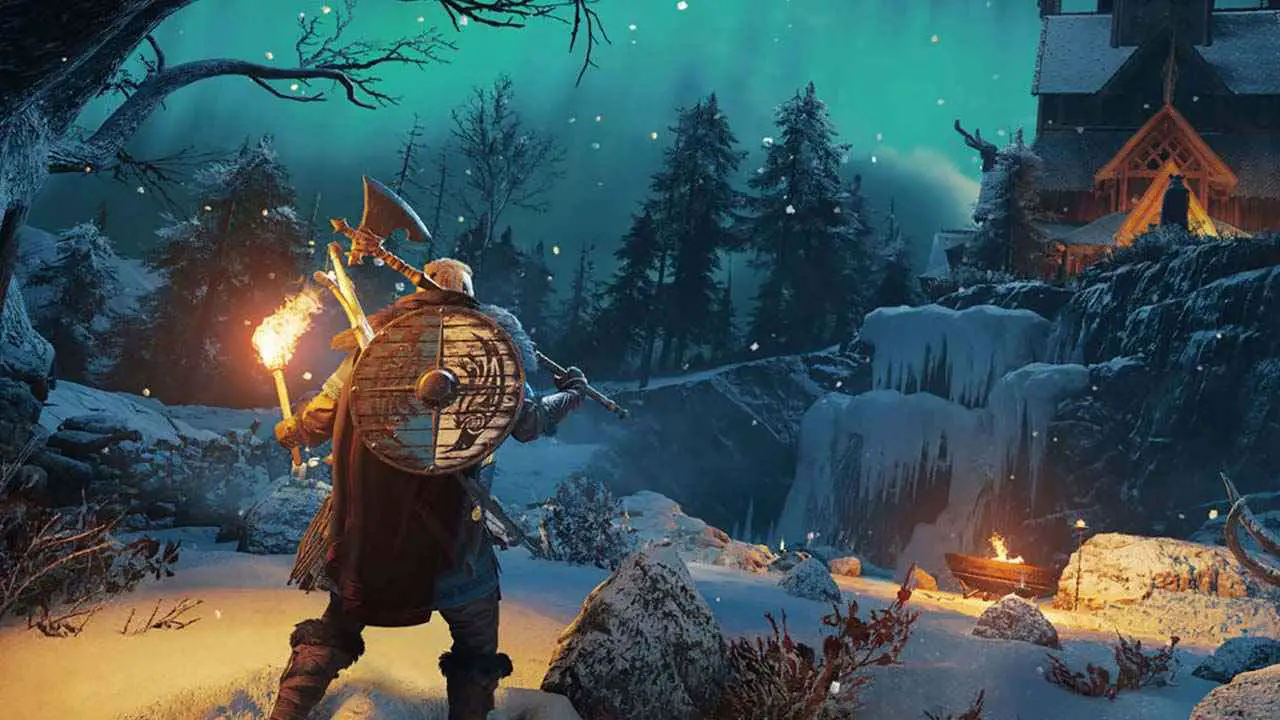 Check out this Assassin's Creed Valhalla (AC Valhalla) guide to learn how to obtain the fine predator bow called Recurve Bow. Discover where to get the Recurve Bow to take down all of your enemies.
One of the predator bow in Assassin's Creed in Recurve Bow. Equipping this weapon will increase the range damage when you hit the weak points of the enemies. Below is the guide on where and how to obtain the Recurve Bow.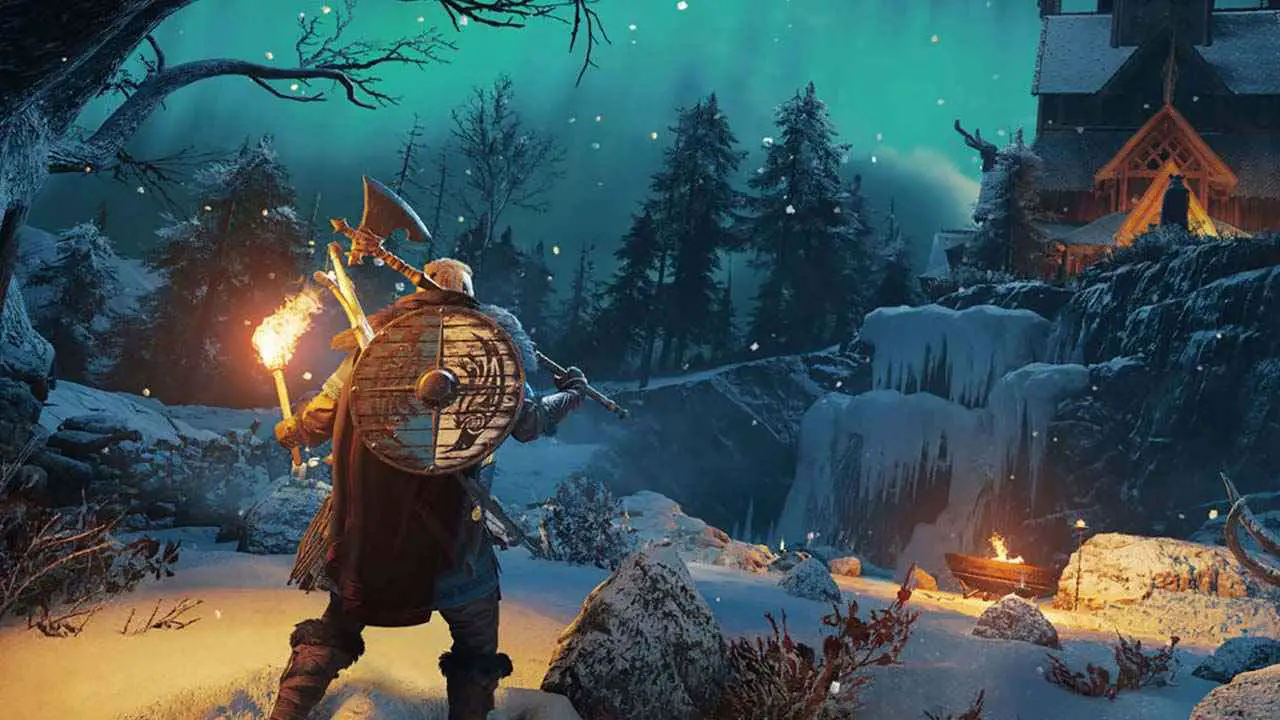 How to Get Recurve Bow in AC Valhalla
Unlike the other bow in the game, Recurve Bow features a range damage increase. When using this bow, the camera will zoom in for better aiming. However, this is also a disadvantage when you're engaged in a melee battle. So, the best use of this bow is from a long distance.
To get the Recurve Bow, all you need to do is go the shipyard city in Rygjafylke territory. This place is full of enemies, so it is highly recommended to raid it with your team. Once the raid is over, open your map and you will see a wealth icon. That's where you can find the bow.
Its exact location is on a chest in a hidden room that can only be accessed through the manhole. The exact of the manhole is located near the tower where you can also see two barrels. Use the stairs and drop down to the floor of the hidden room. There, you will be seeing the chest just beside the table.
Conclusion
And that's all for this Assassin's Creed Valhalla guide. Do you have any suggestions or tips to improve this guide for Assassin's Creed Valhalla? If yes, then make sure to leave a comment down below. This guide has been made possible by Brian Haynes. You can check him out by simply clicking his name.
Recommended Topics