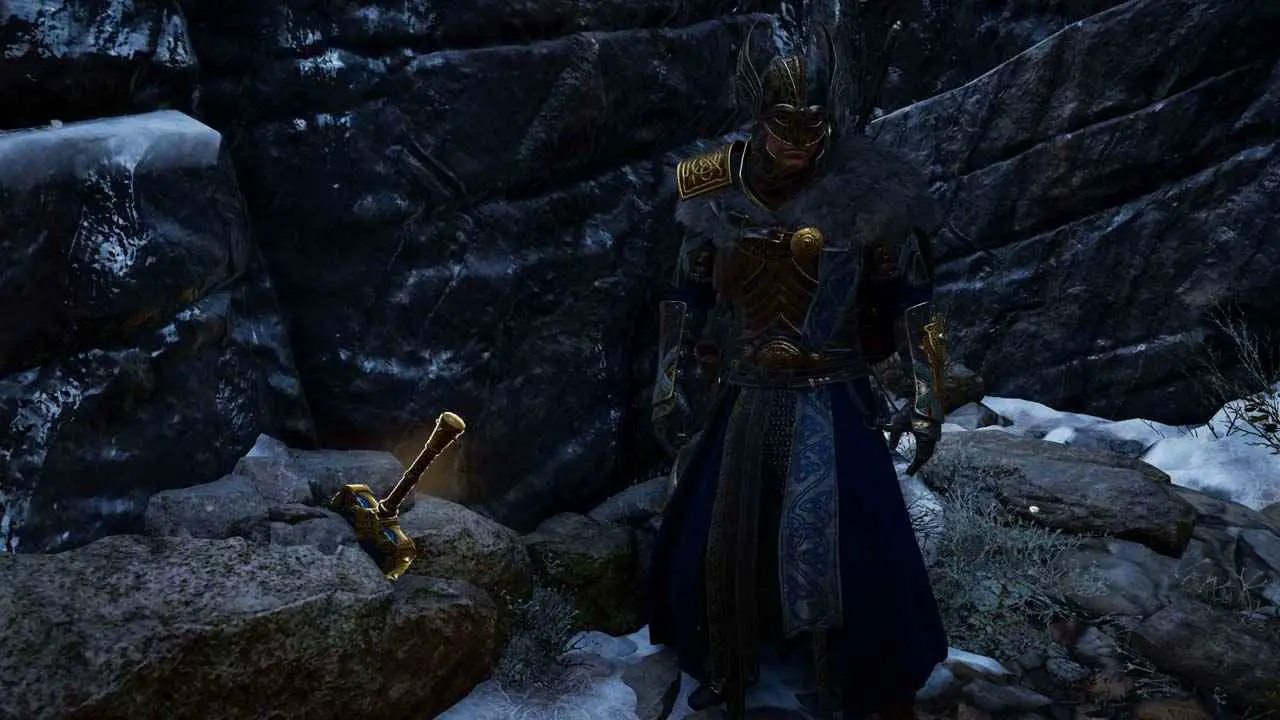 Check out this Assassin's Creed Valhalla (AC Valhalla) guide to learn how to get Mjolnir hammer in the game. Discover the requirements and where to find the Mjolnir hammer in AC Valhalla.
One of the weapons in Assassin's Creed Valhalla is the Mjolnir and it is under the hammer category and can be wielded in either hand. If you're one of the AC Valhalla players who want to get Mjolnir hammer, you should first prove that you're worthy.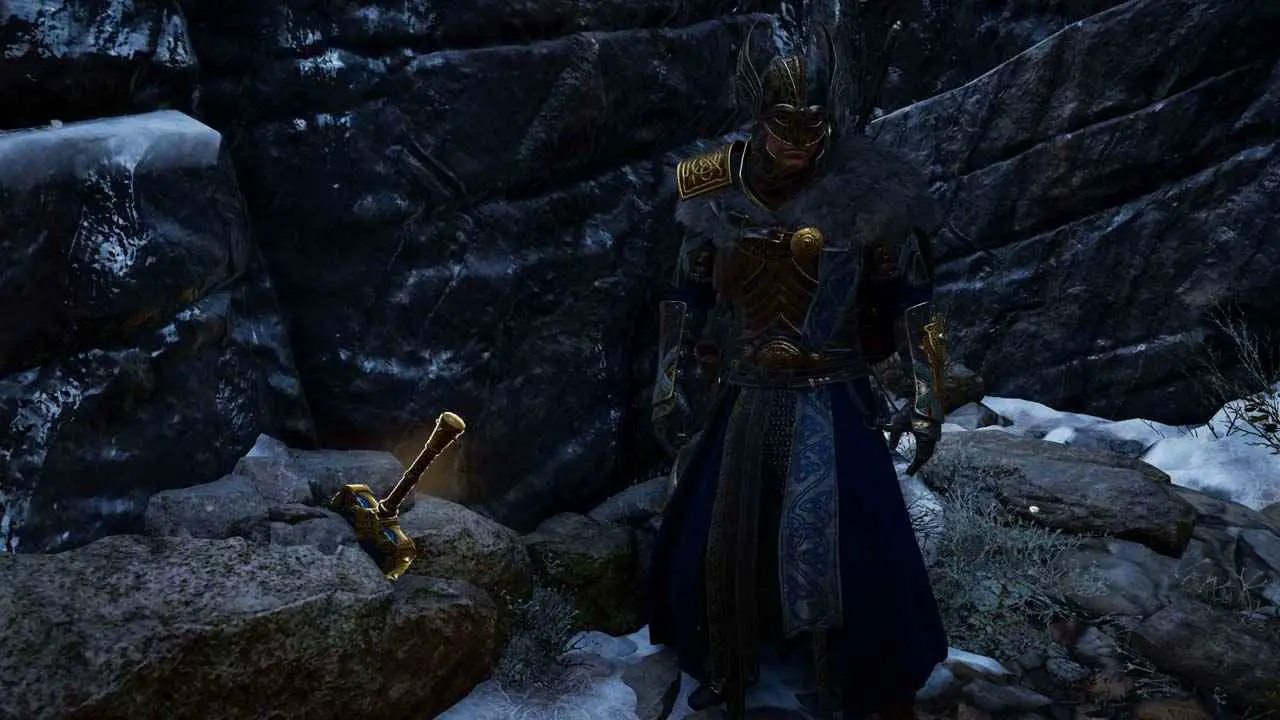 How to Get Mjolnir in AC Valhalla
Before going to the actual place where you can obtain the Mjolnir hammer, you must first obtain all 5 pieces of Thor's set scattered all over the map. These sets are Thor's Helmet, Battle Plate, Gauntlet Bracers, Breeches Pants, and Cape Cloak.
After obtaining all of Thor's equipment, you need to equip them to be deemed worthy. Proceed to Hodafylke in Norway to grab the Mjolnir. The Mjolnir can be found in the northernmost part of the mountain. Once you get there, follow the trail that will lead you to a rocky area where the Mjolnir is being held.
You can refer to the map below for its exact location.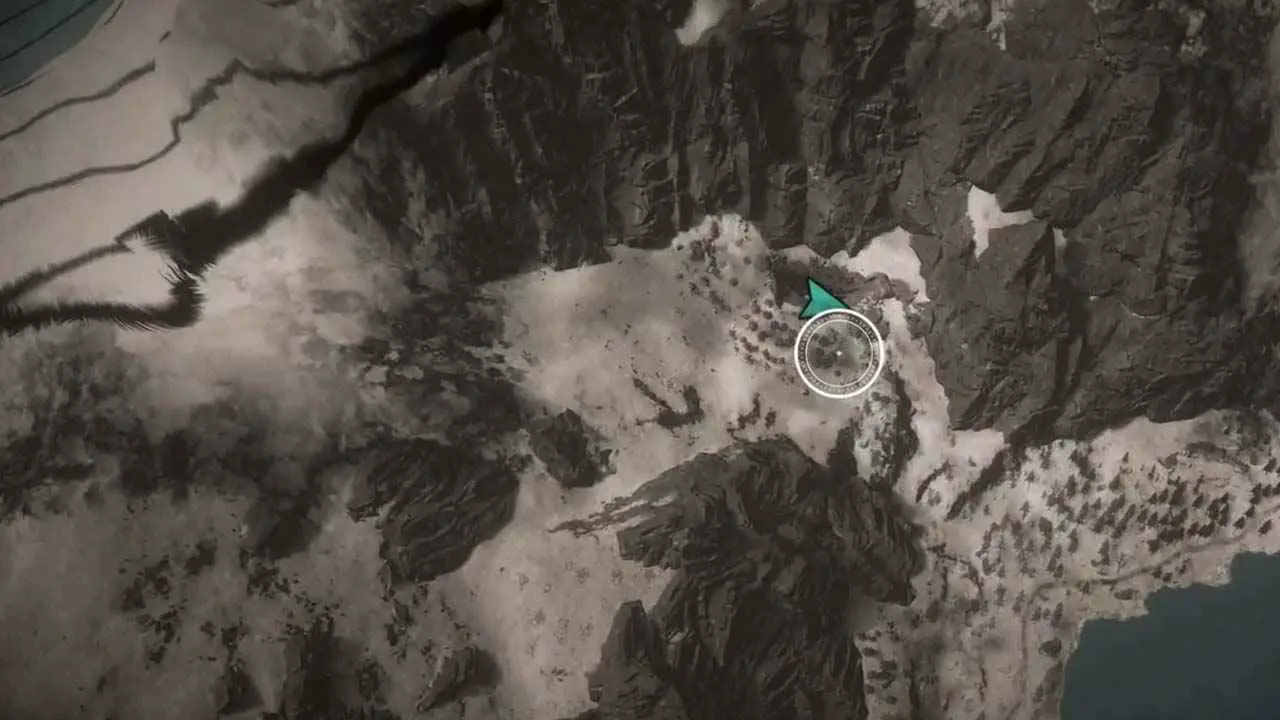 That's everything that you need to know about the location of Mjolnir hammer in Assassin's Creed Valhalla. While you're still here, make sure to check our Recurve Bow location guide to get this epic predator bow in AC Valhalla.
That's everything we are sharing today for this Assassin's Creed Valhalla guide. This guide was originally created and written by RB Staff. In case we fail to update this guide, you can find the latest update by following this link.
If you believe that any of the content on this site violates your rights, including your intellectual property rights, please contact us immediately using our contact form.