Check out this Assassin's Creed Valhalla (AC Valhalla) guide to learn how to distract Maximilian and take the key to enter his house. Discover how to obtain the Legionnaire Statue without dealing with the enemies.
One of the available missions in Assassin's Creed Valhalla is called A Rivalry for the Ages where Eivor is tasked to obtain the legionnaire statue inside Maximilian's house. However, you won't easily be able to break into his house as the door is locked and he is standing in front of his house. In this guide, you will be able to learn how to distract Maximilian and take his key.
How to Get Maximilian's Key in AC Valhalla
The first thing that you have to do is hire someone who will be assigned to distract Maximilian. Since Maximilian is standing in front of his house where the key is located, you need to move him out of the place.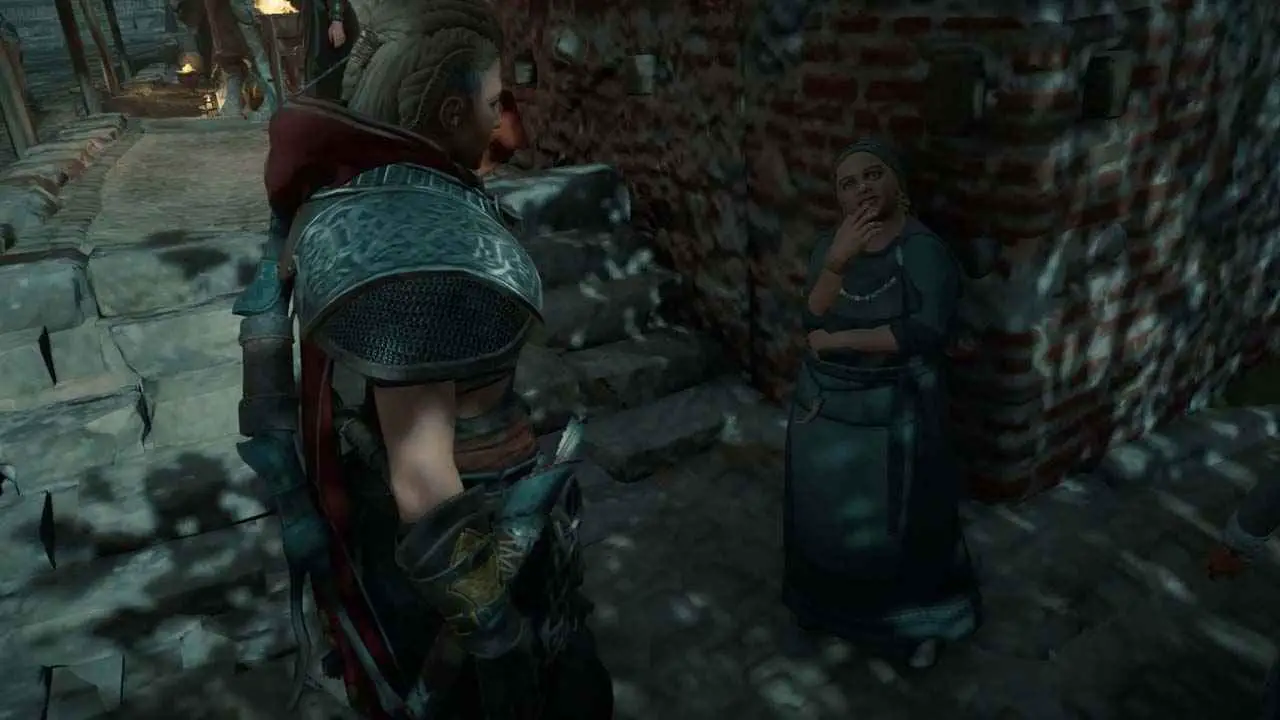 If you're facing on Maximilian's house, look to the right side where you see the Norse kid at the corner of the street. Speak with this kid and hire her to distract Maximilian. This Norse kid is not doing this for free, so you'll have to pay him 65 Silver coins.
After she agreed, wait for her to speak with Maximilian. From there, all you need to do is wait until the Norse kid brings Maximilian on the other side of the street. Once the two are out of sight, quickly take the key to enter his house.
From there, you can now grab the legionnaire statue on top of the table located on the left side of the house. After taking the statue, exit the house using the backdoor as Maximilian will be running to the front door.
And that's how you can get Maximilian's key and obtain the legionnaire statue easily. Feel free to browse our website if you want to see more AC Valhalla guides.