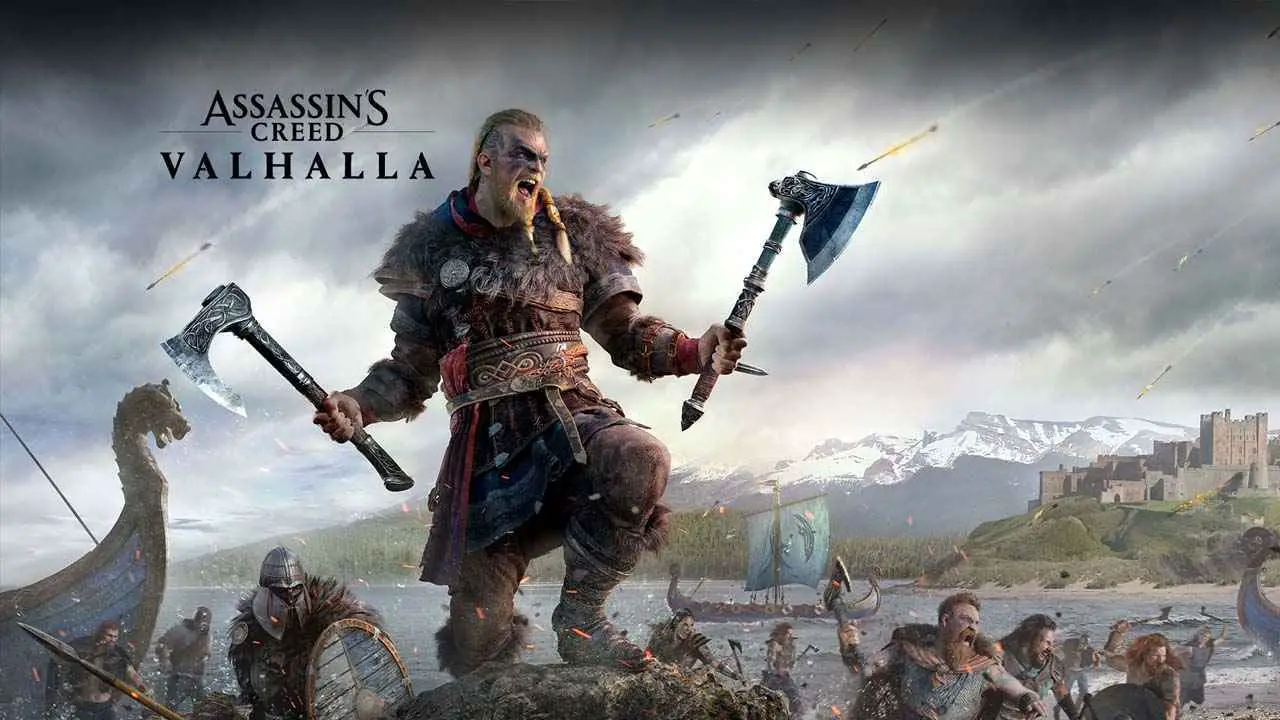 Check this Assassin's Creed Valhalla (AC Valhalla) guide to learn how to solve the Fly Agaric mystery. Discover the exact location of Fly Agaric in the world of Assassin's Creed Valhalla.
One of the mysteries in Assassin's Creed Valhalla is called Fly Agaric. This mystery challenge will require players to eat a certain plant in Hordafylke to get things started. Below is the guide where you can find and unlock this challenge.
Where to Find Fly Agaric
To start the mystery challenge, you need to go to Hordafylke, one of the places in Norway region in Assassin's Creed Valhalla. You can open the map and find the blue mushroom icon, the indicator of the challenge. You can also refer to the image below for the exact map location.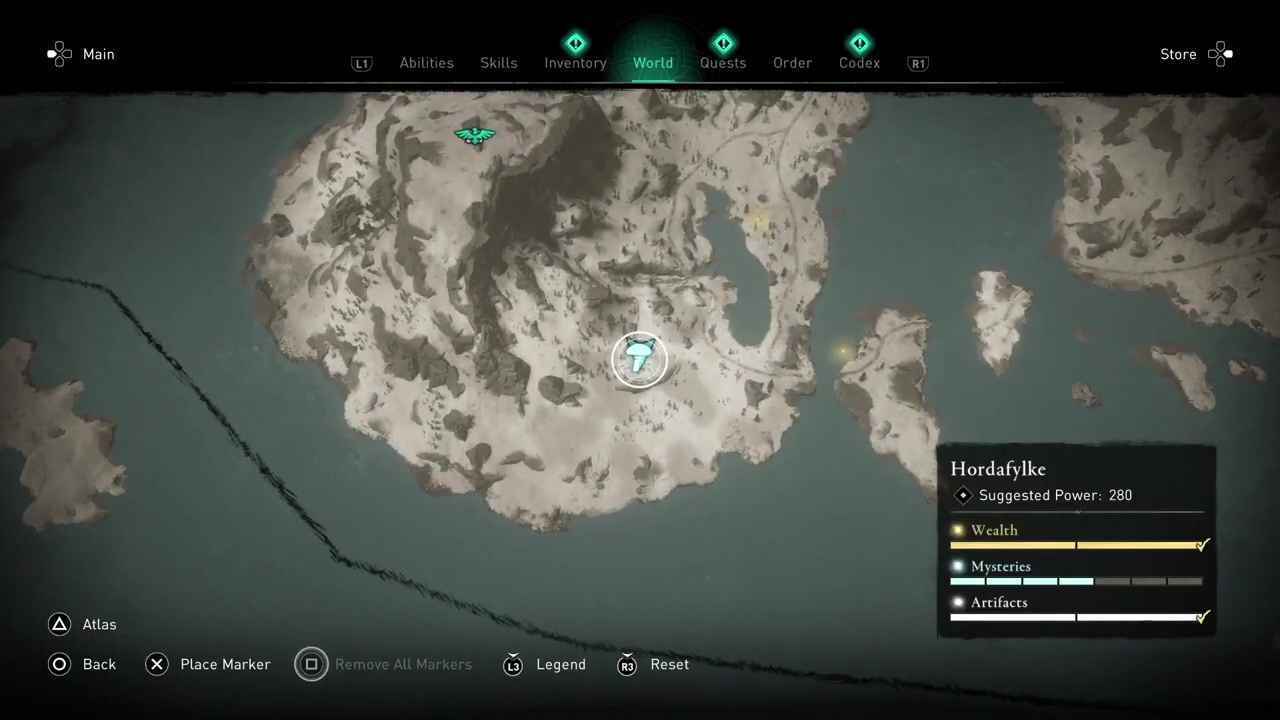 Once you're in the location, search for the red mushroom lying on the ground. That mushrooms are the Fly Agaric and you have to eat it to trigger and start the Hallucination Challenge.
This challenge will require you to defeat all the enemies around. There are only 4 Jotunns in the area and you need to kill them all.
Right after defeating all 4 enemies, the Fly Agaric mystery will end.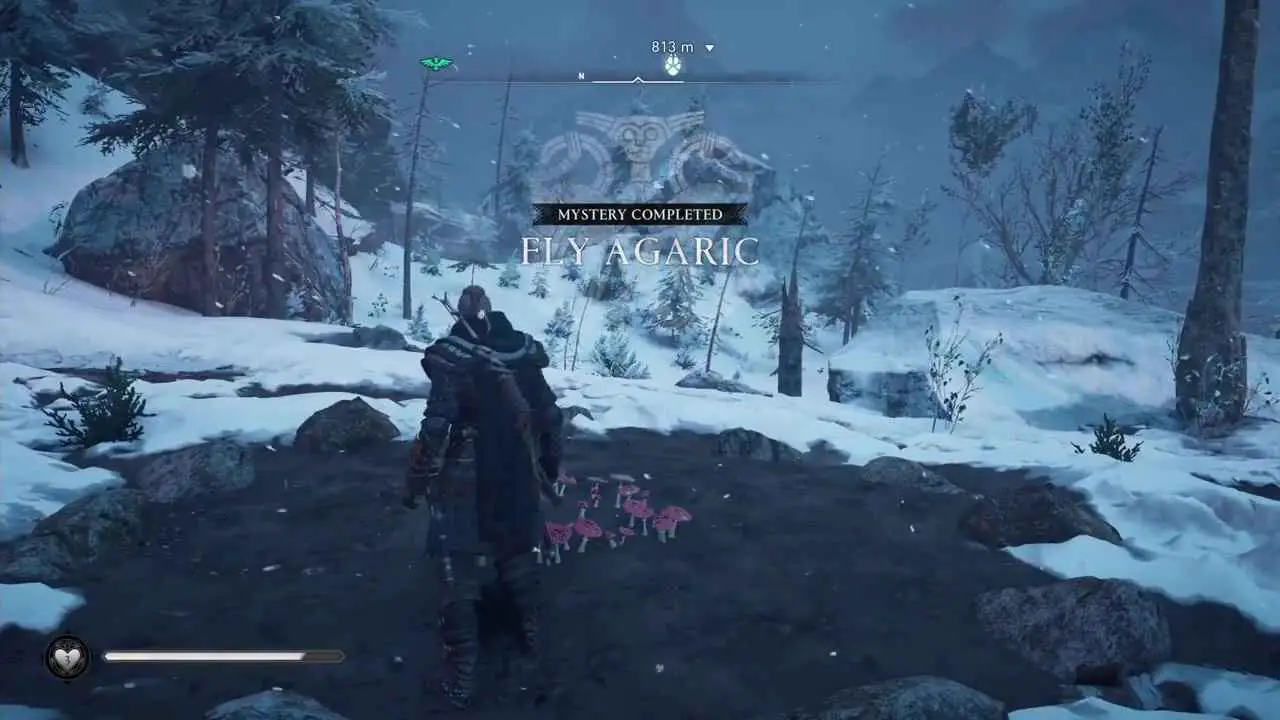 And that's everything you need to know about the Fly Agaric mystery challenge. Want more Assassin's Creed Valhalla guide? Then feel free to browse our website.
That's everything we are sharing today for this Assassin's Creed Valhalla guide. This guide was originally created and written by RB Staff. In case we fail to update this guide, you can find the latest update by following this link.
If you believe that any of the content on this site violates your rights, including your intellectual property rights, please contact us immediately using our contact form.