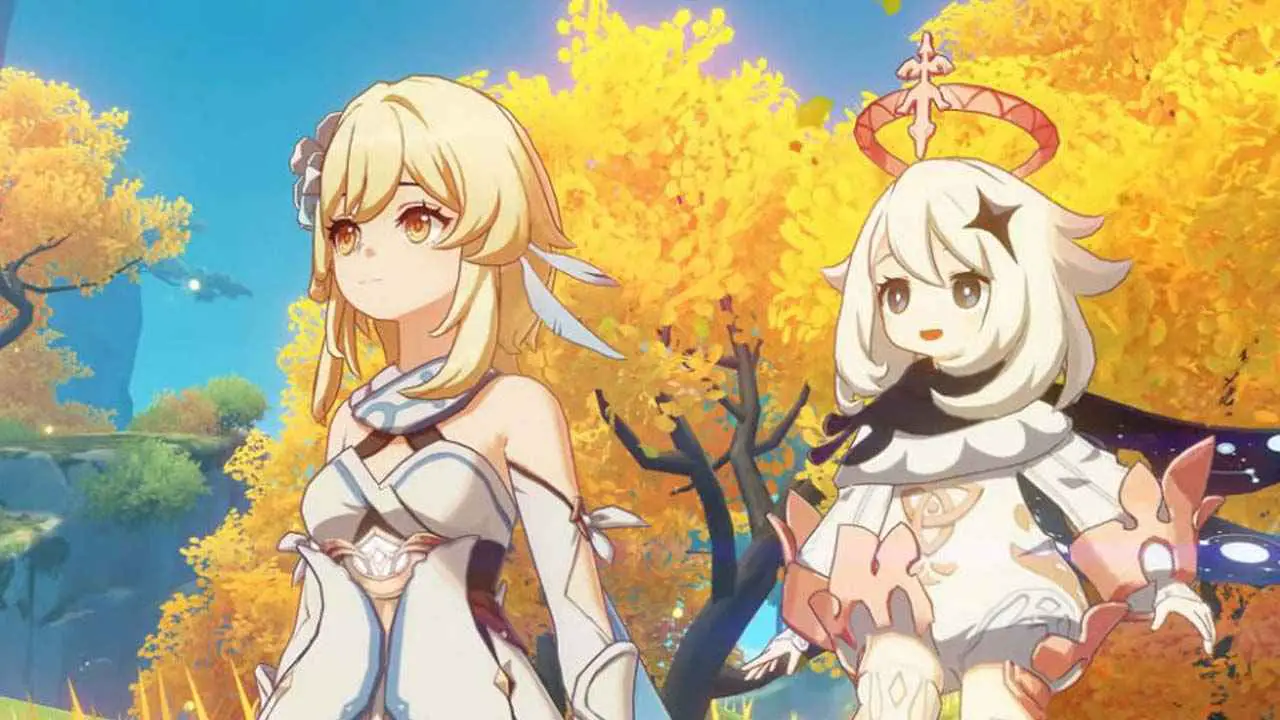 Check this Genshin Impact guide to learn the exact Noctilucous Jade location. Discover where in the world of Genshin Impact can you find and farm Noctilucous Jade.
The Noctilucous Jade is one of the items in Genshin Impact that are needed for some quests. For players who have been doing a World Quest, you may see this item as a requirement to proceed. If you're having a hard time finding Noctilucous Jade, this guide will help you locate it.
Where to Find Noctilucous Jade for Free
As seen on the description of Noctilucous Jade, it is a rare material that can be found in Liyue. There are lots of places where you can find it but it is recommended to search for the jade in Mingyun Village.
So, you'll have to go to Mingyun Village and visit the marked location below.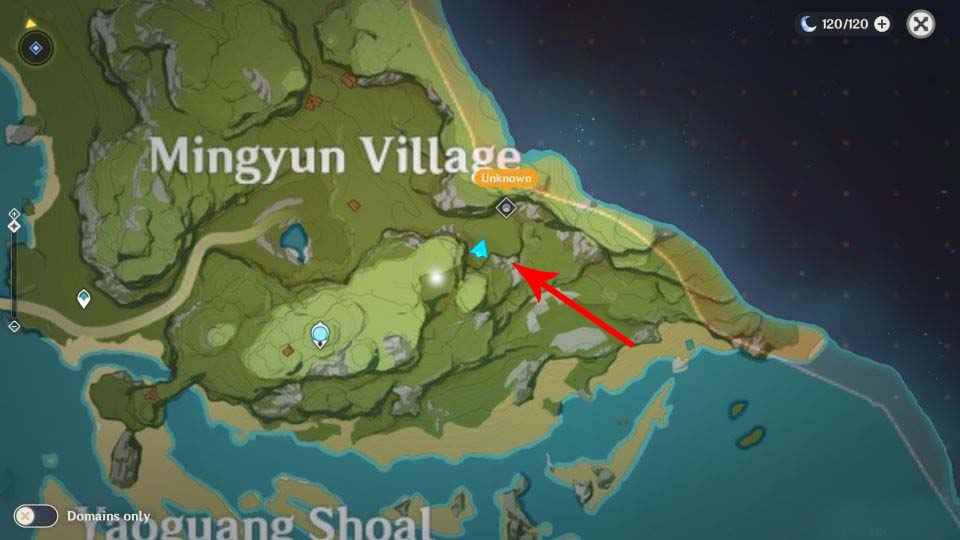 In this area, you will be seeing a Noctilucous Jade and all you have to do is attack and destroy it to get the deposit from the stone.
One of the most effective characters to use in destroying the Noctilucous Jade is Noelle as she's been using claymore. Upon destroying and getting the Noctilucous Jade, look around for the destructible rocks nearby. Aim and destroy these rocks and you will find a small cave entrance.
Once you entered the cave, a Giant Geo Slime will greet you. If you want a hassle-free Noctilucous Jade farming, then it is highly recommended that you get rid of the Ginat Geo Slime first. Right after defeating the Giant Geo Slime, you can now proceed with your Noctilucous Jade collection.
How to Get Noctilucous Jade Using Mora
If you're in a rush and just want to get Noctilucous Jade without farming, you also have the option to directly buy it from an unmarked shop in Liyue Harbor. Please refer to the map location below for the shop that sells Noctilucous Jades.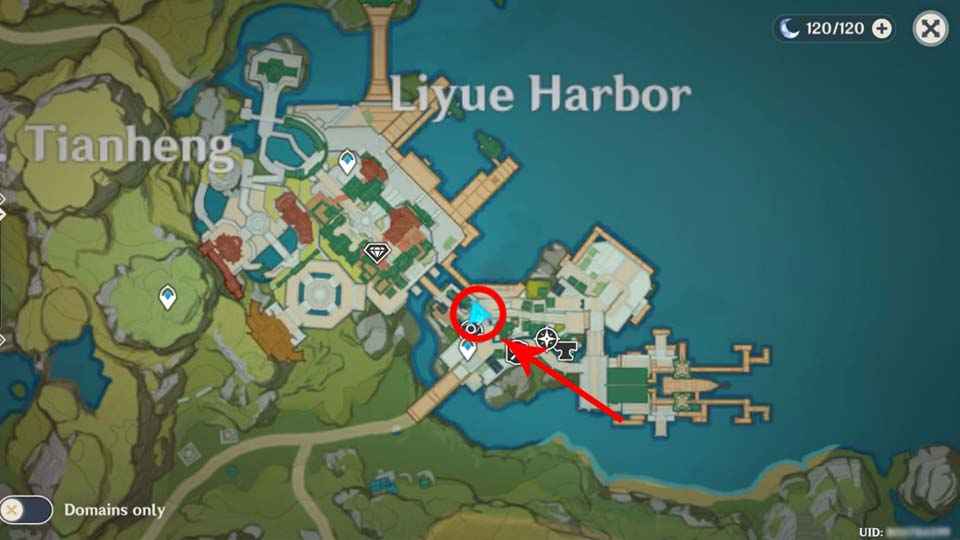 Upon reaching this area, look for an NPC named Shitou who is wearing a blue coat. Interact with this NPC and look for the Noctilucous Jade in his inventory. You're allowed to buy up to 5 pieces of Noctilucous Jade for the price of 1,000 Mora each.
That's everything we are sharing today for this Genshin Impact guide. This guide was originally created and written by RB Staff. In case we fail to update this guide, you can find the latest update by following this link.
If you believe that any of the content on this site violates your rights, including your intellectual property rights, please contact us immediately using our contact form.