Check out this Assassin's Creed Valhalla (AC Valhalla) guide to know the correct answers for all the riddles of Gunlodr. If you haven't taken any of Gunlodr's riddles, then this will give you all the details that you want.
One of the most interesting features that players can do in Assassin's Creed Valhalla is talking with an NPC. Players will be giving different options to respond. One of the characters in the game is Gunlodr and if you want to get the perfect answer for the riddles, make sure to read the answers below.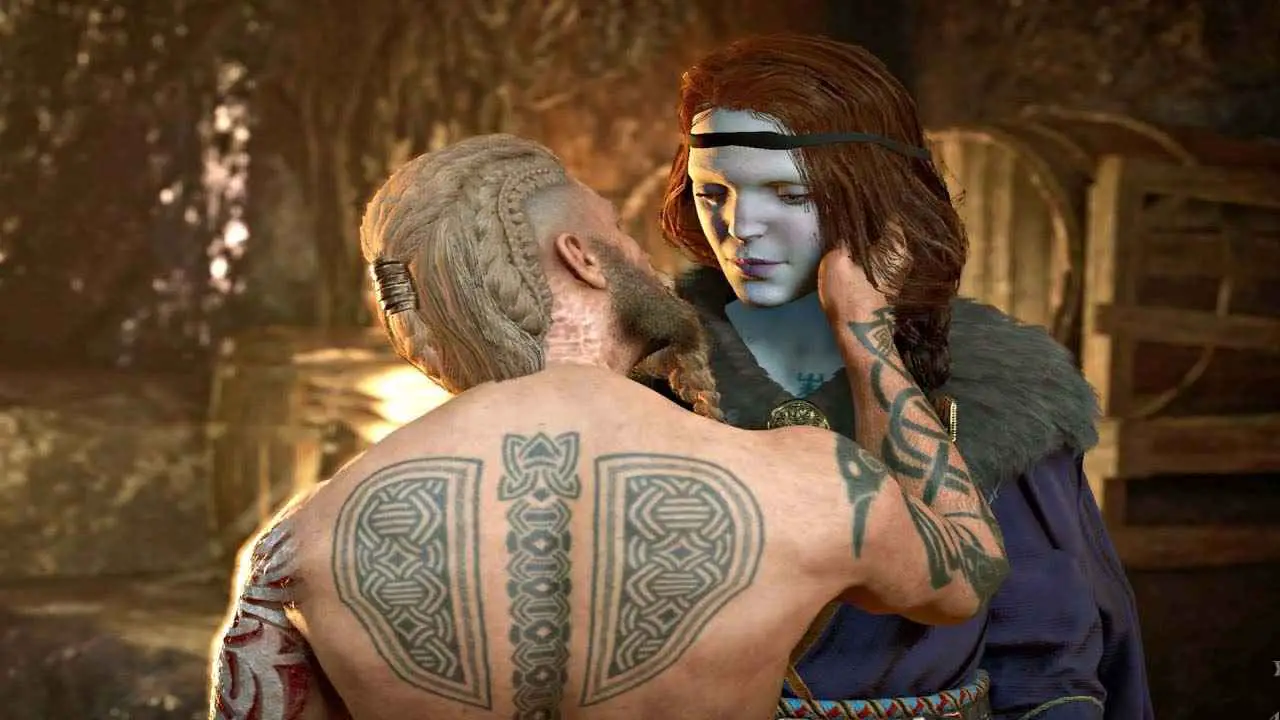 All Gunlodr's Riddles and Answers in AC Valhalla
Riddle #1: Would that I had now what I had yesterday. Find out what that was. Mankind it mars, speech it hinders, yet speech it will inspire.
Answer: Ale
Riddle #2: Who is that shrill one who rides a hard road and has fared that way before? He kisses hard who has two mouths and goes only on gold.
Answer: Hammer
Riddle #3: White-haired women, servants two, bore ale-tub to the larder. No hand turned it, nor hammer beat it. But there, outside the islands, the upright one who made it.
Answer: Swans and Eggs
And that's everything you need to know about Gunlodr's riddles. Did you get all the correct answers without using our guide?
Conclusion
And that's all for this Assassin's Creed Valhalla guide. Do you have any suggestions or tips to improve this guide for Assassin's Creed Valhalla? If yes, then make sure to leave a comment down below. This guide has been made possible by Brian Haynes. You can check him out by simply clicking his name.