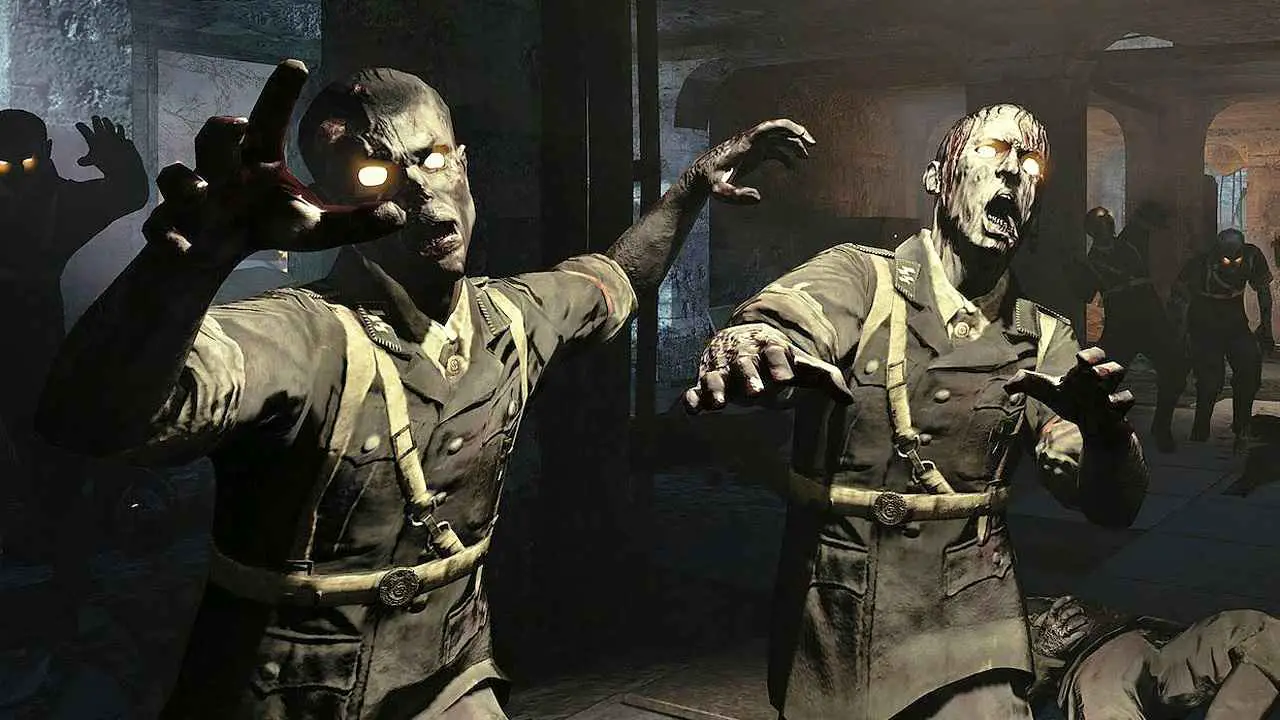 Check out this Call of Duty: Black Ops Cold War (COD Cold War) guide to learn all the available Zombies perks and its effect. Also, discover when will it be unlocked and all the other requirements.
The zombie mode in Call of Duty Cold War is full of action and intense encounters. If you want to survive the undead, make sure to equip yourself with the perks. If you're wondering what perks are, these are skills that are useful fighting the zombie horde. These perks can be found in vending machines or from the drop of the Coffin Dance Easter Egg. Of course, you can also equip more than one perk to increase your chance of survival. Below you will find all the zombies perks, their effects, and when to get them.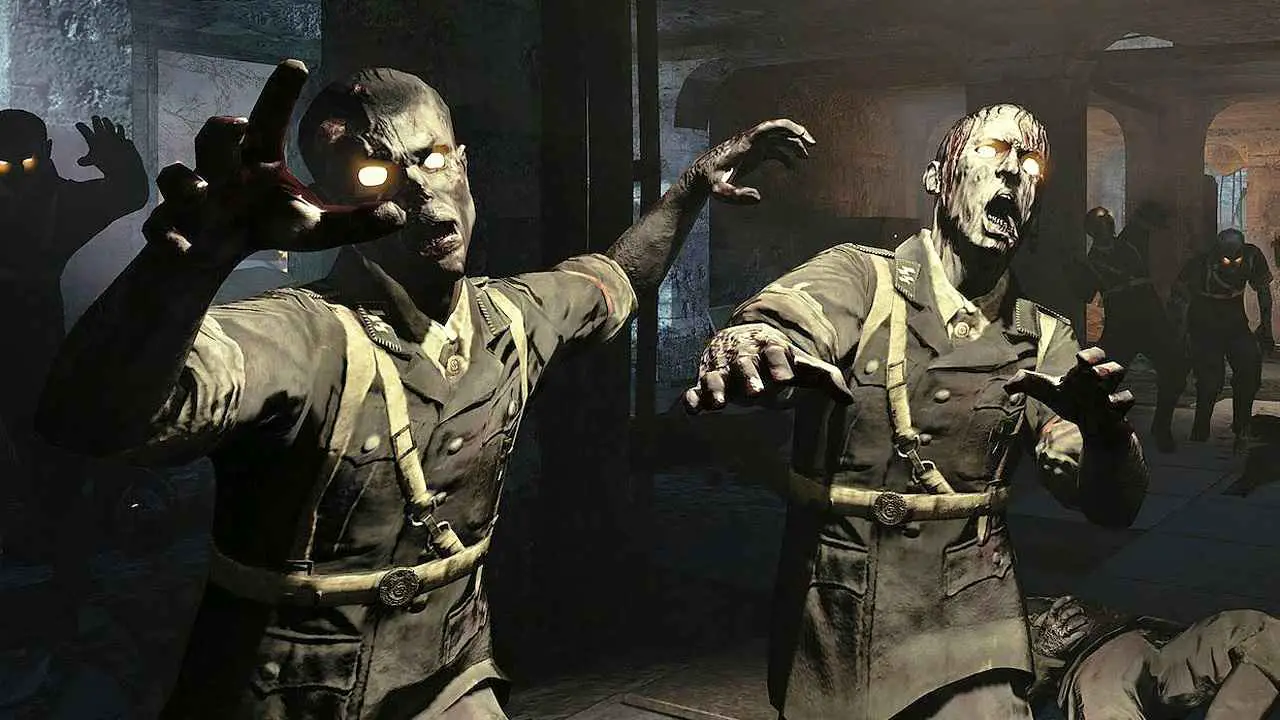 All Zombies Perks in COD Cold War
Jugger-Nog – Increases maximum health by 50. Unlocked at Level 1.

Level 1: Reduce status effect durations by 50%
Level 2: Armor Plates replenish 25% additional armor
Level 3: Increase maximum health by 100

Speed Cola – Increases your weapon reloading speed by 15%. Unlocked at Level 4.

Level 1: Switch weapon faster
Level 2: Field Upgrades recharge increased by 20%
Level 3: Increase reload speed increased by 30%

Quick Revive – Decrease time to regeneration to full health by 50% and decrease time to revive ally by 50%. Unlocked at Level 18.

Level 1: Increase crawl speed when downed by 100%
Level 2: Reduce the time delay to start regeneration by 50%
Level 3: Reviving teammate will also heal yourself to full health.

Stamin-Up – Increase running and sprinting speed. Unlocked at Level 33.

Level 1: Increase backpedal speed
Level 2: Immunity from fall damage
Level 3: Walk faster while weapon aiming

Elemental Pop – Every bullet fired has a chance to get random base Ammo mod effect. Unlocked at Level 41.

Level 1: Weapons has also a chance to apply random base Ammo mod effect
Level 2: Cooldown for Ammo Mod reduced by 20%
Level 3: Ammo Mod's current Skill Tier will also be apploed when the user received a random Ammo Mod.

Deadshot Daiquiri – Removal of scope swaying and aiming down sight moves to enemy critical location. Unlocked at Level 51.

Level 1: When enemy is at full health, +100% extra critical damage is applied
Level 2: Damage against armor pieces increased by 50%
Level 3: Decrease hip-fire spread
Upgrading these zombies perks requires you spend 1 Aetherium Crystal per level. Example, you will be needing a total of 2 Aetherium Crystal to get the Level 2 upgrade of your selected perk.
And that's everything you know to know about the zombies perks in Call of Duty Cold War. While you're still here, also check out our COD Cold War Zombies Challenges and Rewards.
That's everything we are sharing today for this Call of Duty: Black Ops Cold War guide. This guide was originally created and written by RB Staff. In case we fail to update this guide, you can find the latest update by following this link.
If you believe that any of the content on this site violates your rights, including your intellectual property rights, please contact us immediately using our contact form.