Check out this Assassin's Creed Valhalla (AC Valhalla) guide to know where you can find the Nightshade. Discover where exactly in East Anglia can the Nightshade be found.
Assassin's Creed Valhalla has already got its DLC and one of the missions that players need to complete is finding the Nighshade. If you're having a hard time completing this mission, check out the following details below for the guide.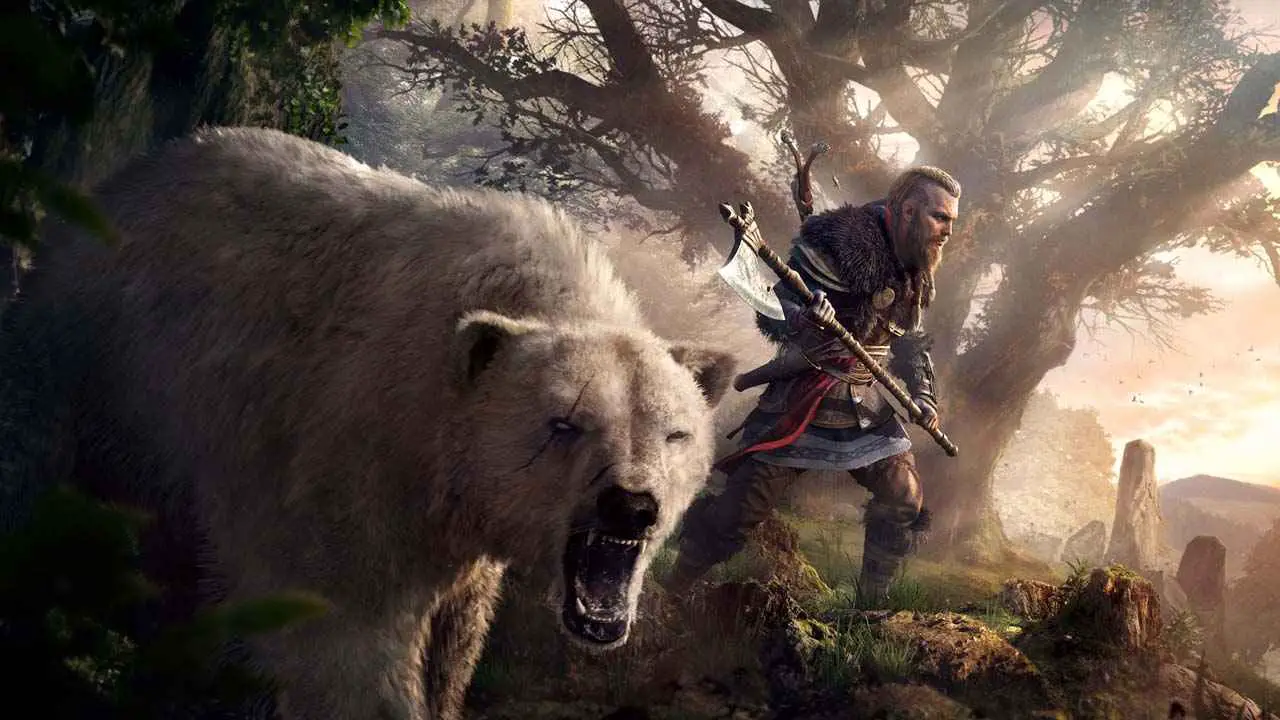 Where to Find Nightshade in Assassin's Creed Valhalla
In AC Valhalla, you can find the Nightshade in one of the graveyards in East Anglia. If you're far from that area, the fastest way to reach is by Fast Traveling to Edmond's Hope.
Once you reach the area, it is highly recommended to use your Raven to easily spot the location of the graveyard where you can search for the Nightshade. You will be seeing a marker of the Nightshade that you can interact with.
Right after obtaining the Nightshade, you will get a new map where you can find Bjorn. Right after meeting him, you will have to raid a town along with Bjorn and his beloved bear. First, you need to take down all the guards and wait until the lord shows himself. Take him down as well and join Bjorn clear the area.
Conclusion
And that's all for this Assassin's Creed Valhalla guide. Do you have any suggestions or tips to improve this guide for Assassin's Creed Valhalla? If yes, then make sure to leave a comment down below. This guide has been made possible by Brian Haynes. You can check him out by simply clicking his name.