Title: Yet Another Zombie Survivors
Release Date: July 14, 2023
Developer: Awesome Games Studio
Publisher: Awesome Games Studio
This guide will be showing you how to get the achievement called Circular Decomposition in Yet Another Zombie Survival. To get this achievement, players need to fend off a mummy attack with deadly efficiency. If you're having a hard time obtaining this achievement, continue reading below.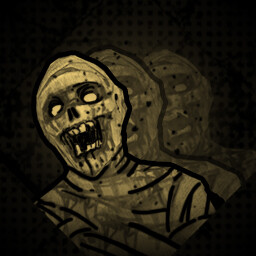 Circular Decomposition
Fend off a mummy attack with deadly efficiency
Basic Requirements List
Unlock Vile Wasteland: Ensure that you have unlocked access to the Vile Wasteland level. The Vile Wasteland selection should be visible in your game options.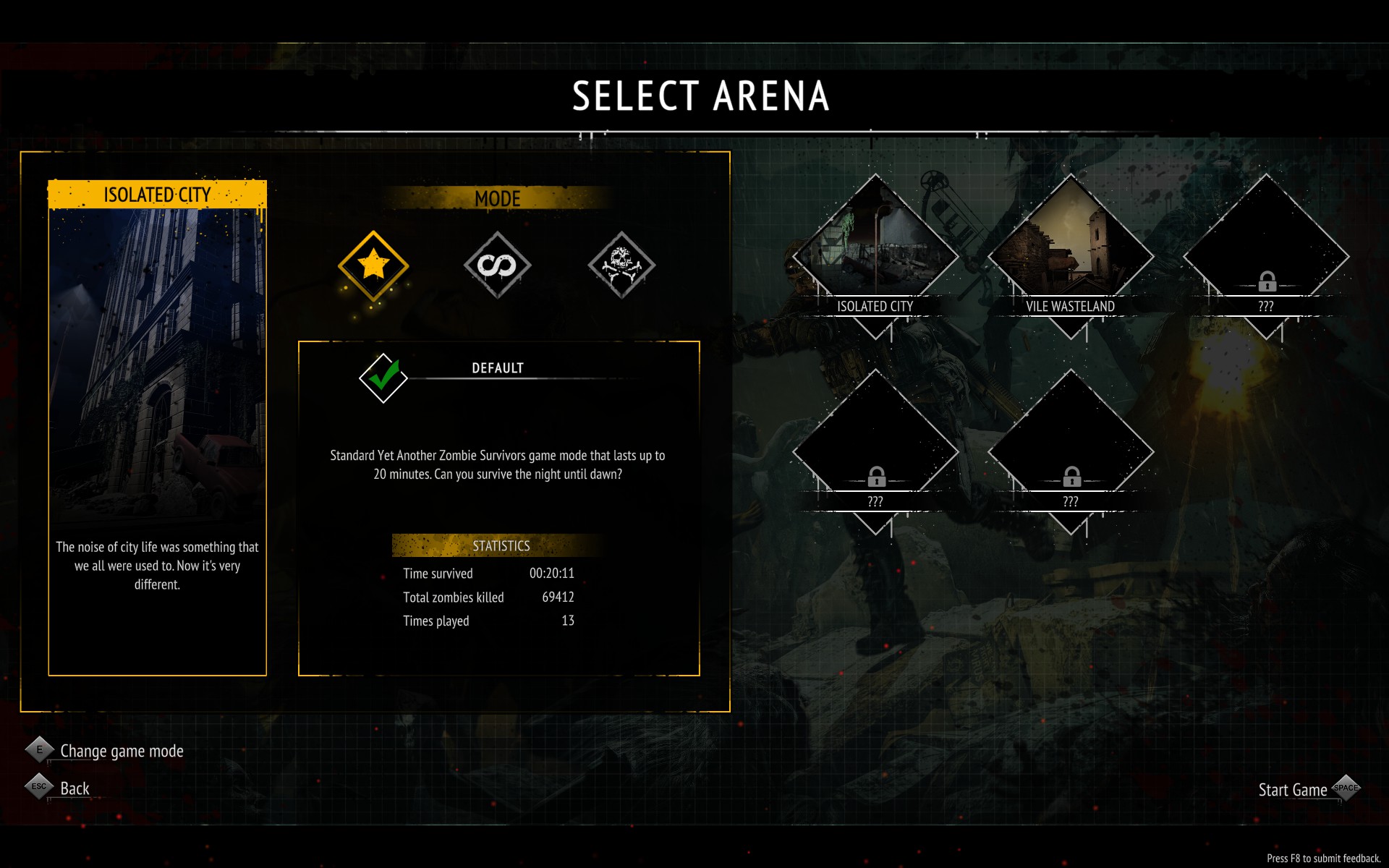 Play Vile Wasteland Level: Make sure you are actively playing the Vile Wasteland level, as mummies are exclusive to this particular level.
Unlock Engineer and Reach Tier 3: In your character selection, unlock the Engineer character and advance to tier 3 with this character. This is of paramount importance because tier 3 Engineer offers the Electric Force-field ability, a vital tool in your defense strategy.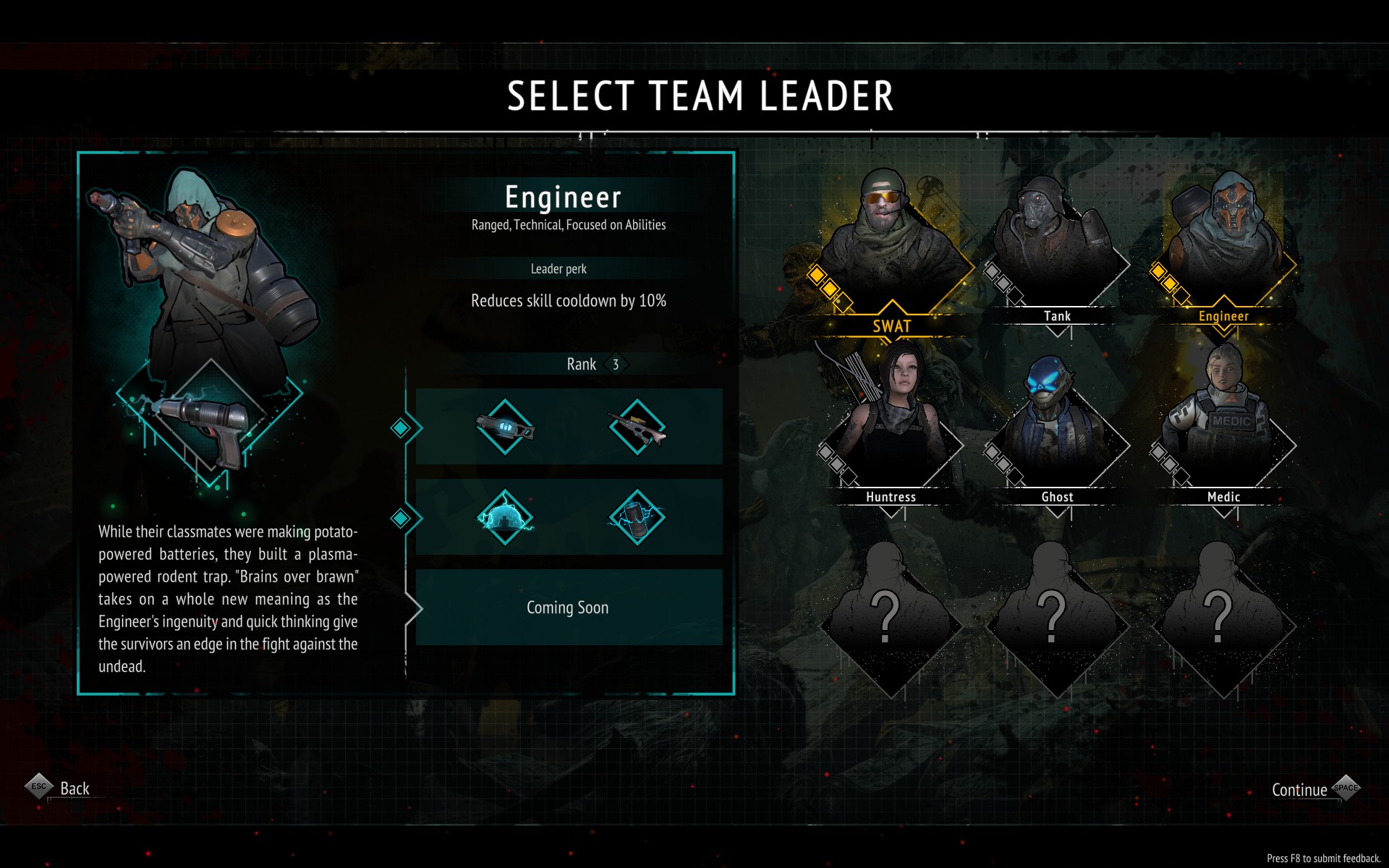 Assemble a Party of 3 Members: Form a party with a total of three members. It is highly recommended to include a Swat and a Tank in your party for the required damage per second (DPS) output.
How to Get Circular Decomposition Achievement
To begin, among various upgrades, it's crucial to focus on enhancing your Electric Force-field ability. Additionally, it's highly recommended to prioritize upgrading your weapons alongside the force-field.
Achieving a level 5 force-field is absolutely essential, as it deals substantial damage within its active radius. This level can be reached in under a minute, as depicted in the accompanying screenshot.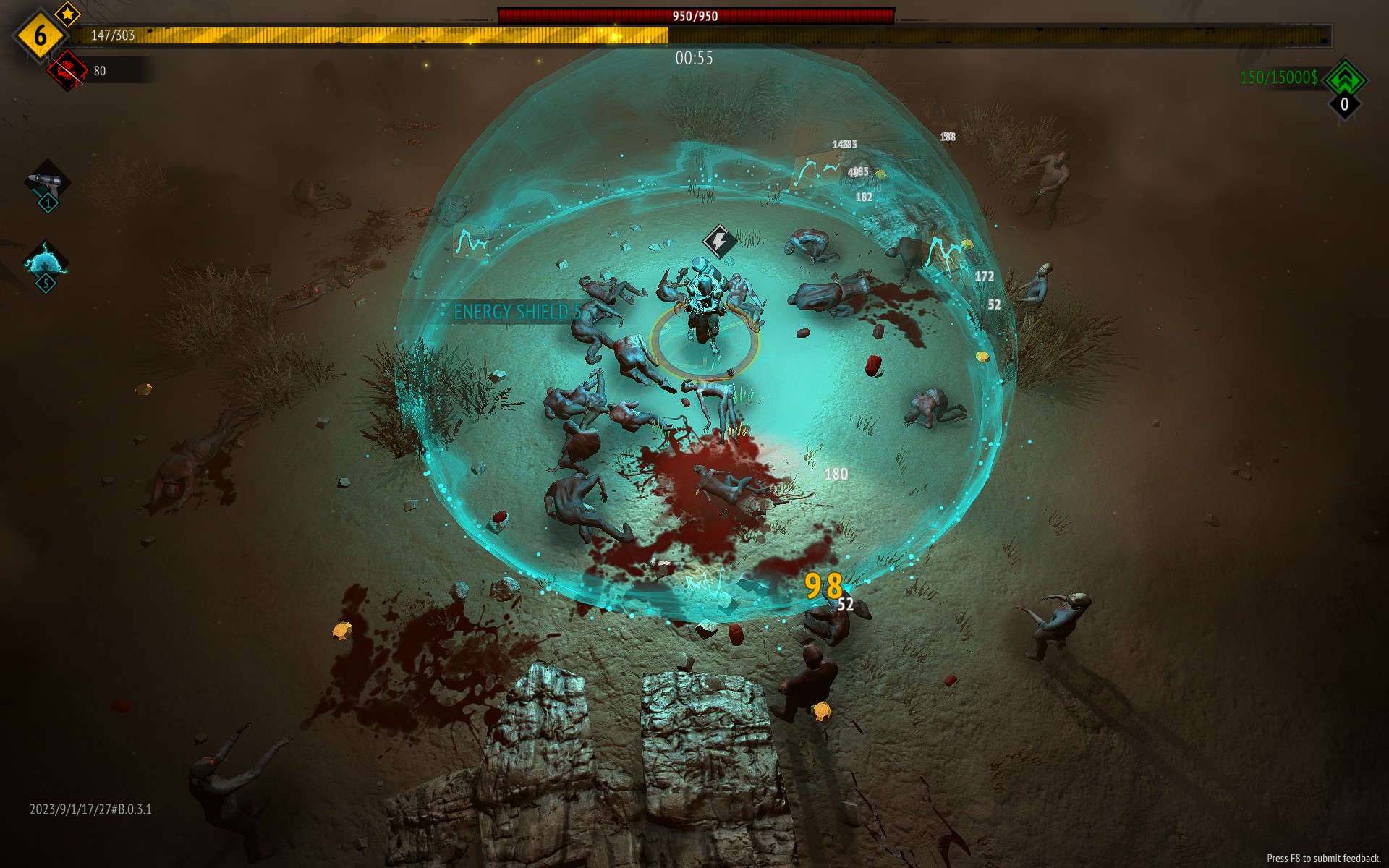 Your next task is to find a mummy circle. These circles will sporadically spawn around your character at unpredictable intervals. Once you've identified one, proceed to the next step.
Once you find yourself surrounded by a group of mummies within the circle, you need to act swiftly. Head to the circle's ridge and focus your efforts on eliminating the mummy nearest to you. As your damage per second (DPS) increases, the force-field will enable you to effectively dissolve the circle of mummies. Follow the ridge closely, and if you're quick enough, you'll successfully achieve the desired accomplishment!
If you happen to possess alternative methods that are faster or simpler, please feel free to share them in the comments, and due credit will be given for your contributions.
That's everything we are sharing today for this Yet Another Zombie Survivors guide. This guide was originally created and written by bloodlv9. In case we fail to update this guide, you can find the latest update by following this link.
If you believe that any of the content on this site violates your rights, including your intellectual property rights, please contact us immediately using our contact form.