Title: Sea of Stars
Release Date: August 29, 2023
Developer: Sabotage Studio
Publisher: Sabotage Studio
This guide aims to provide a genuine Ultrawide solution for a particular game, addressing the absence of proper monitor support from the developers. The game's Ultrawide aspect is currently restricted to 2560×1440 resolution, leading to various pixel-related issues such as clipping. The primary objective of this guide is to empower Ultrawide players like yourself to optimize their gaming experience at their native resolution.
Preview of the distortions and constraints evident in the original Ultrawide setup: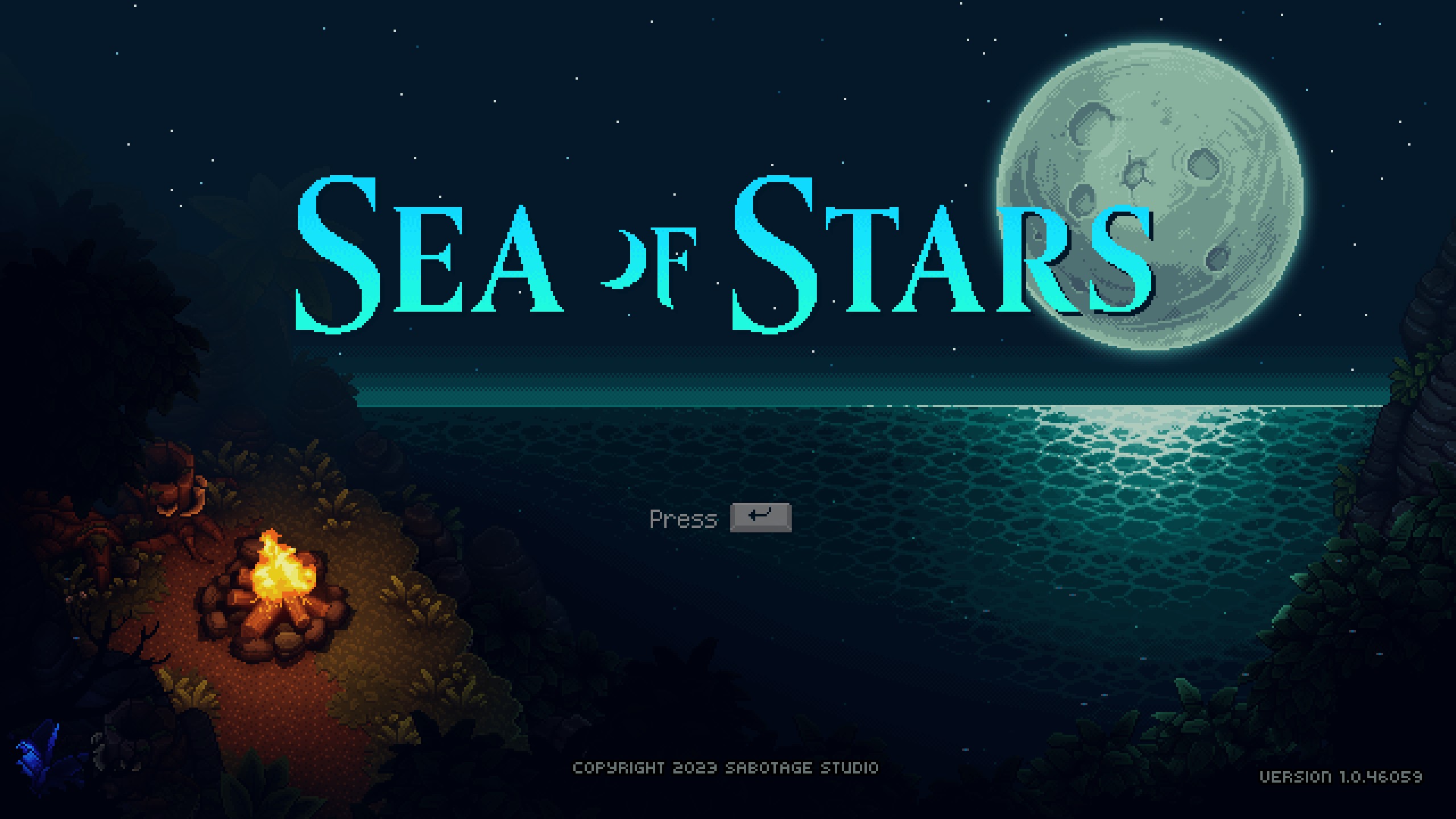 How to Fix Ultrawide Resolution Issue
Step 1: Begin by downloading the necessary file from this link: SeaOfStars-Ultrawide_v0.1.6_Installer.zip.
Step 2: After the download is complete, extract the contents of the released zip file into your game directory. This directory can typically be found at "steamapps\common\SeaOfStars" if you're using Steam. Make sure that the extracted files are placed alongside the game's executable and not within a subfolder.
Next, run the "MelonLoader.Installer.exe" application. Click on the "SELECT" button and navigate to the location of the game's executable file. Keep all the installation options at their default settings, then click on the "Install" button to proceed.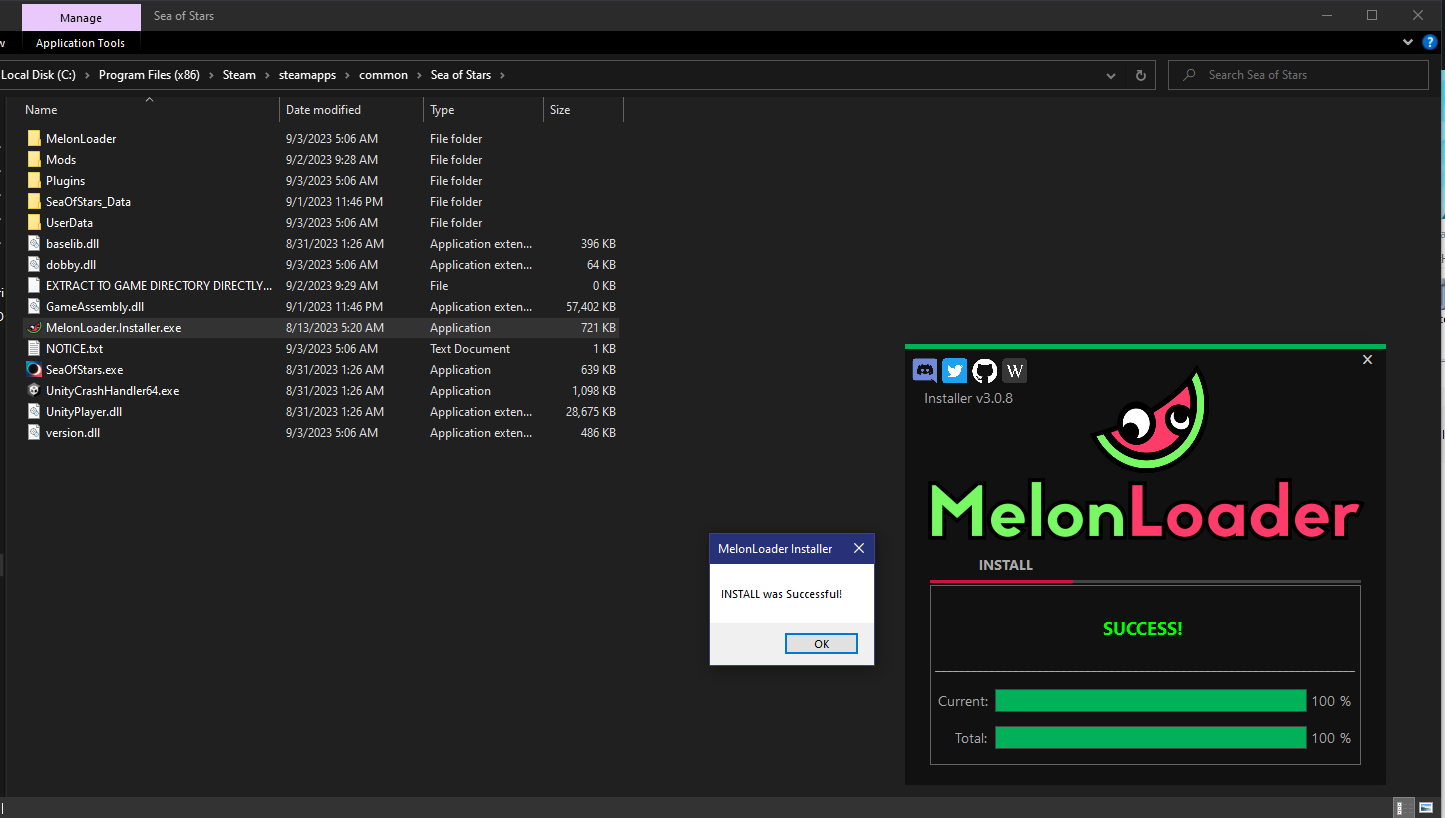 Here is the current appearance of the game after applying the Ultrawide fix.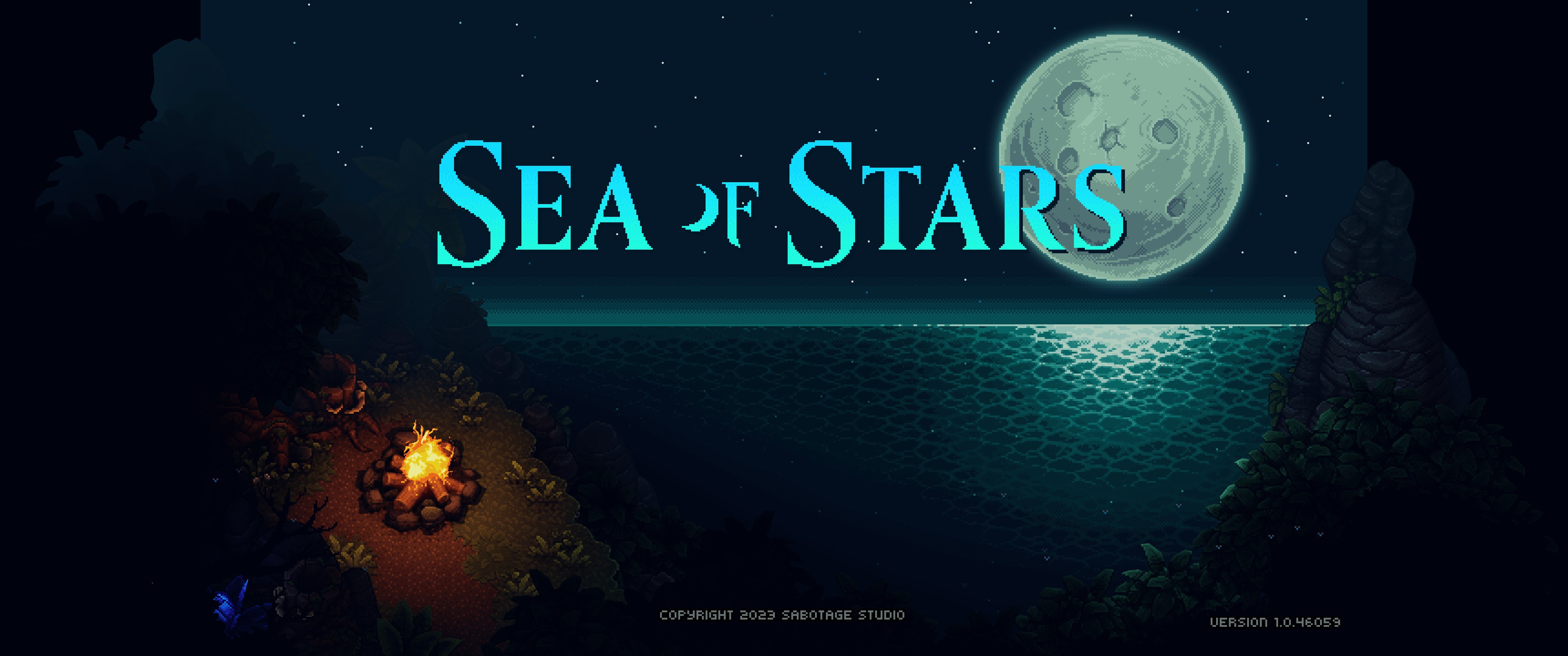 Important Notes
Make sure to launch the game through Steam and not directly from the executable file to prevent any potential crashes.
It's worth noting that this process is a one-time setup. You won't need to repeat it every time you want to play the game.
That's everything we are sharing today for this Sea of Stars guide. This guide was originally created and written by Natsku 愛. In case we fail to update this guide, you can find the latest update by following this link.
If you believe that any of the content on this site violates your rights, including your intellectual property rights, please contact us immediately using our contact form.