Will To Live Online – Where to Find Quest Items For Your Motorcycle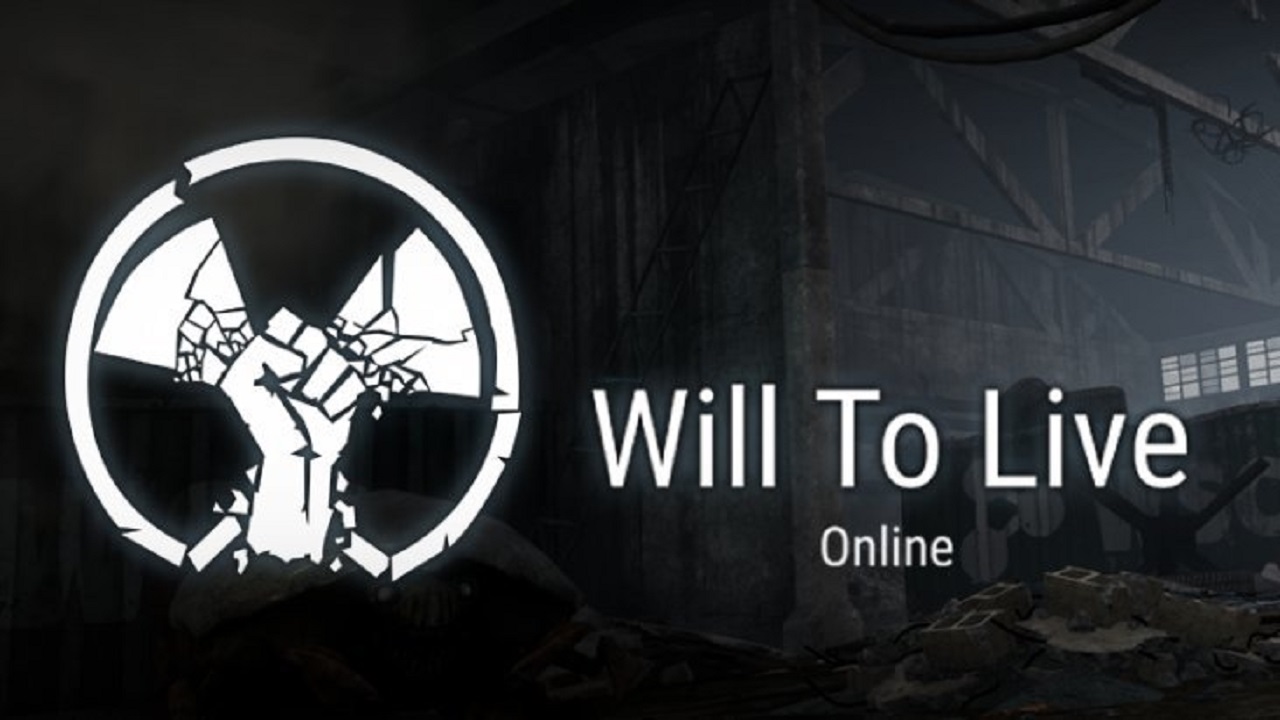 Simple guide instructing where to find quest items for your moped, bike, motorcycle, or whatever you call it.
So you want a moped that's still not in the game? Go talk to Grisha at Minaevskaya mine to begin your quests.
Engine – Find parts for Grisha
Carburator is in a box in an abandoned vehicle behind the mine, E7-9.
A small battery can be found in a bag in a room underneath the storage man at the mine. (also in an engineering settlement box).
Spark plugs can be found around the engineering settlement inside metal boxes.
The air filter is found in the canyon, F5-6 in the back of the fuel station (Will update this part with a lower-level location if found).
Frame – Some steel pipes for Grisha
Steel pipes can be found in construction garbage in & around the engineering settlement. I've seen 3 spawn points there, so 3 & 1/3 runs through to collect the required amount.
Tank – Find a gas tank for Grisha
A gas tank can be found at the garages east of the mine in east territories, inside a box within one of the 2 buildings. Grab the funnel & hose from the area while here, which you'll need for the next quest.
Gasoline
Buy a few (3-5) empty fuel containers from Grisha. Ensure you have funnel & hose from garages. Head to the radio telescope and fill as many fuel containers as you can carry.
Purification of Fuel – Collect and purify the fuel for Grisha
First, you need to craft a gasoline filter in your inventory. (charcoal, bandage, empty plastic bottle).
Take 2 full fuel containers, a gasoline filter, & 20 coal to a chemical station (Zapadnaya mine is close) Craft time is 30 minutes per batch.
Wheels
Head to the strange place where the quest instructs. To get into the attic, repeatedly run into the radio teleporter anomaly, sooner or later you'll end up there. Look around looting the boxes you should find your moped wheels
Conclusion
And that's all for this Will To Live Online guide. Do you have any suggestions or tips to improve this guide for Will To Live Online? If yes, then make sure to leave a comment down below. This guide has been made possible by Allagor. You can check him out by simply clicking his name.