Title: Waven
Release Date: August 16, 2023
Developer: Ankama Studio
Publisher: Ankama Games
Lots of classes, numerous heroes, a variety of gear and partners – and now, how do you create your setup? Take it easy (breathe), don't stress out.
Here's a brief manual on how to utilize Waven Creator to discover your setups. Waven Creator is a web-based utility designed for constructing and exploring setups for the game Waven!
Getting Started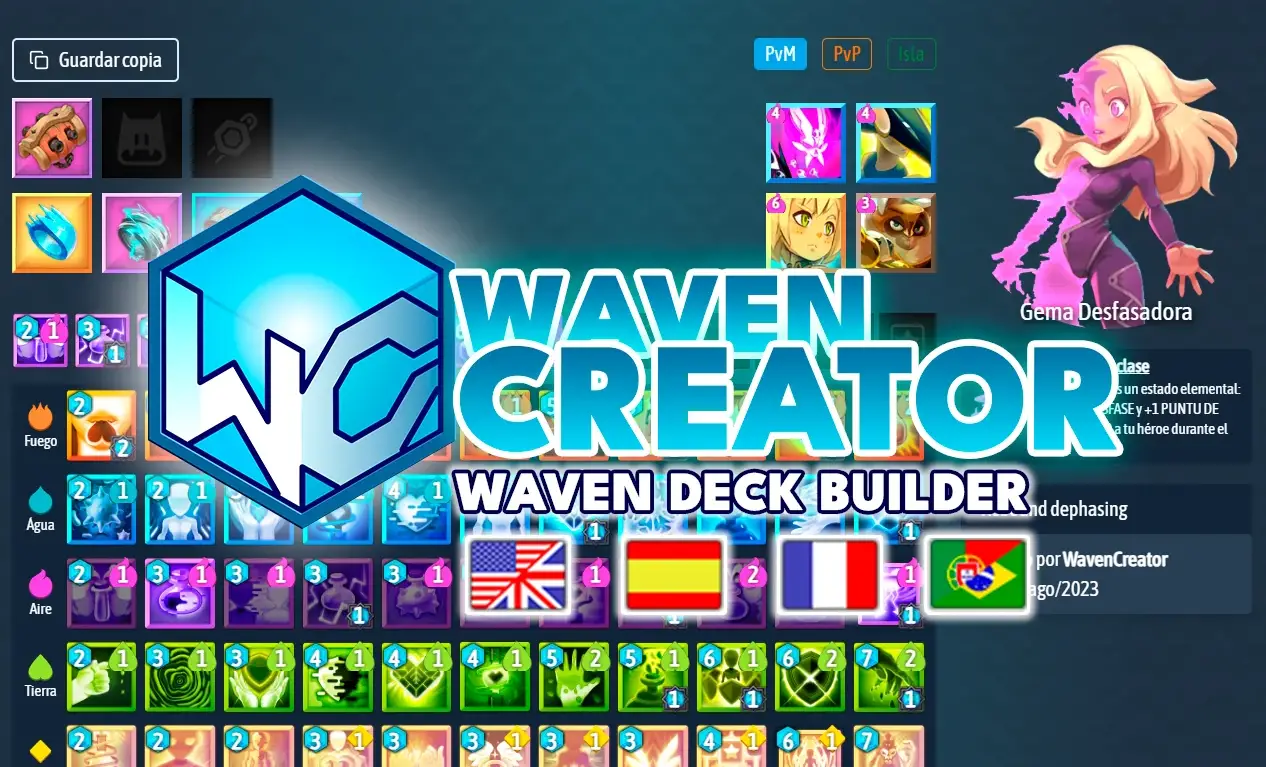 You have two options to discover the ideal setup for your hero:
Opt for a build that has already been devised and tried by another player (recommended).
Explore the various potentialities of in-game resources (more advanced).
In both scenarios, you will utilize a platform known as Waven Creator.
Waven Creator serves as a repository for items and setups within the game. Players contribute their character builds to this platform, allowing you to easily peruse through the equipment, companions, and spell decks that constitute the build. Feel free to give it a shot and experiment.
How to Find a Build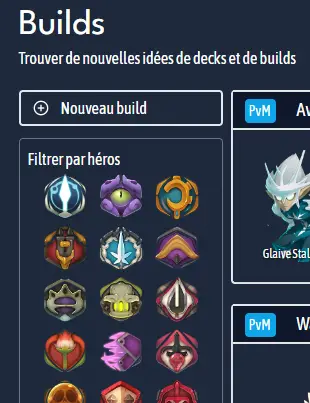 Once you're on the website, navigate to the builds page.
On the left-hand side, you can select the hero you are currently using. Further down the page, you can also pick a game mode, such as PvP and PvM.
Choose the icon of your favorite hero to play and explore the build suggestions crafted and tested by other players.
It's possible that you don't possess all the items required for that particular build. However, you can still benefit from the spell deck and gain insights from the strategy section, located further down the page, to better understand how to play with that hero.
Additionally, certain builds even offer videos showcasing gameplay, which is particularly valuable for those preparing to engage in PvP battles!
How to Create Your Build
Numerous equipment items and companions might not be displayed on the in-game screen. In this situation, although it requires more effort, it can be quite fulfilling to meticulously examine each item within the website's catalog to uncover all potential options.
The catalog includes items that boost your character's attributes as well as items that enhance your companion's attributes.
The Waven interface offers a delightful experience, and the website streamlines the process through convenient shortcuts. Searching, reading, comprehending, and locating all game items is notably simpler and more efficient on the website compared to within the actual game.
That's everything we are sharing today for this Waven guide. This guide was originally created and written by conradosaud. In case we fail to update this guide, you can find the latest update by following this link.
If you believe that any of the content on this site violates your rights, including your intellectual property rights, please contact us immediately using our contact form.