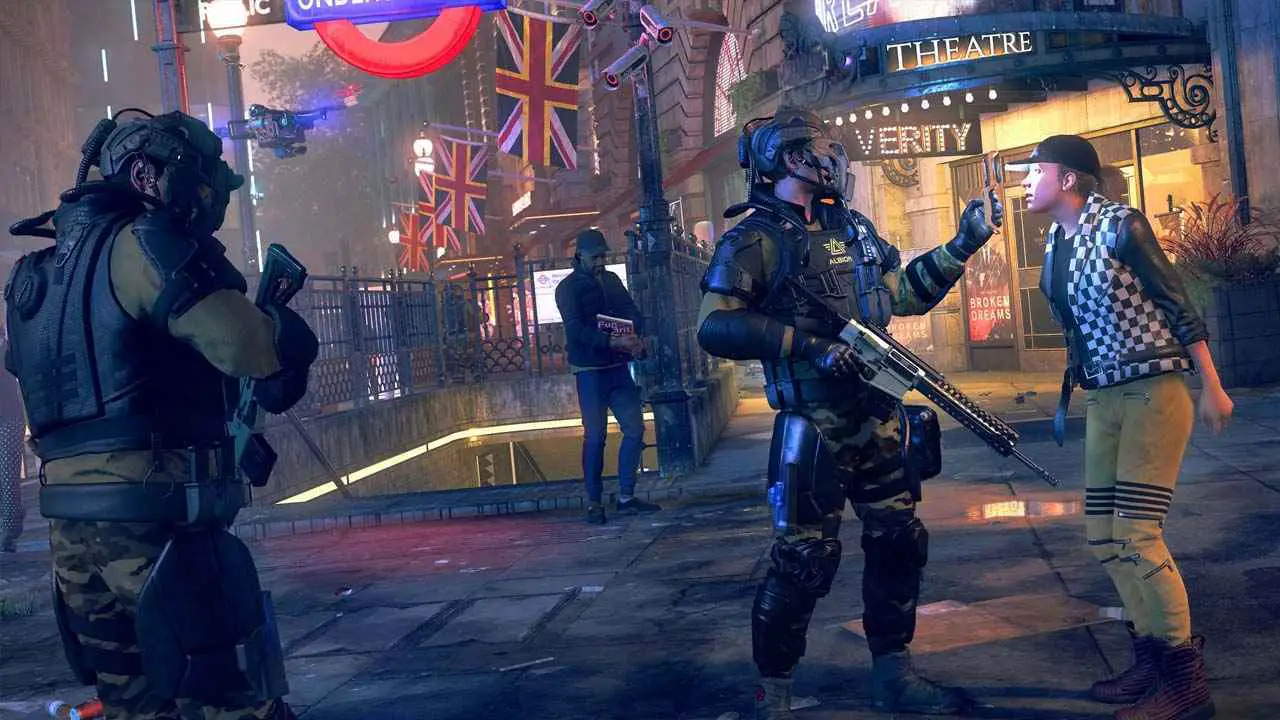 Watch Dogs: Legion (WDL) is finally here and one of the secret trophies or achievement that players need to unlock is called "And Stay Down." To get this, players need to defeat a DedSec Adversary in Watch Dogs: Legion. But how can you defeat a DedSec Adversary?
If you just randomly roam around the map and search for a DedSec Adversary, it's sad to say but you won't be able to find one. In order to find a DedSec Adversary, you need to do something terrible.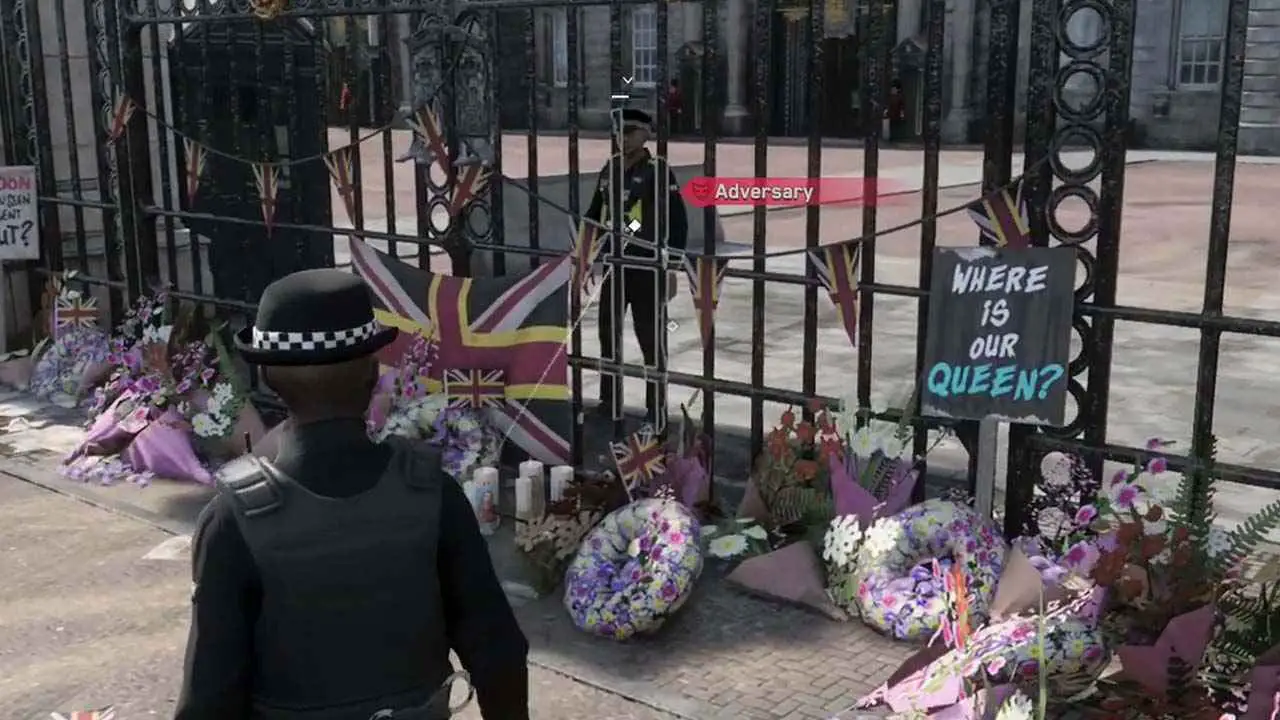 How to Defeat a DedSec Adversary
Defeating a DedSec Adversary is pretty easy. Forcing the DedSec Adversary to appear is also an easy task. All you need to do is go to a restricted area such as the Buckingham Palace.
Once you're already inside the restricted area, find a guard and start harassing him. All you need to do is let the guard defeat you. You can let your character die or just be arrested. It all depends on you.
After being killed or arrested, switch into another character and immediately move to where the crime happened. Now, look for the guy who defeated the first operative and you will notice a new red icon that says Adversary.
All you need to do is to defeat that Adversary to complete and take the "And Stay Down" trophy on PS4 or achievement on Xbox One.
That's everything we are sharing today for this Watch Dogs: Legion guide. This guide was originally created and written by RB Staff. In case we fail to update this guide, you can find the latest update by following this link.
If you believe that any of the content on this site violates your rights, including your intellectual property rights, please contact us immediately using our contact form.