Following the release of the latest Fortnite update on mobile, Google and Apple officially removed Fortnite on their application market.
The removal of Epic Games' mobile version of Fortnite was due to the recent update where the developer adds their own payment option. While the Fortnite app still gives the option to make an in-game purchase via Google Play and Apple's payment system, it is against the guidelines of both platforms.
In the official statement released by Apple, they told that the Fortnite developer, Epic Games, has violated the App Store's guidelines that are applied to every developer using their platform. Due to this violation, Fortnite mobile has been removed and banned from the store.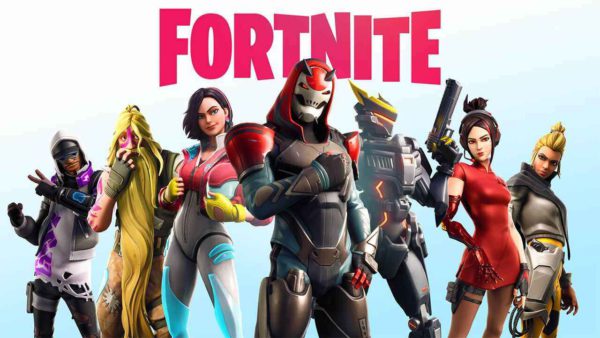 Apple Shares Fortnite Mobile's Violation
"Today, Epic Games took the unfortunate step of violating the App Store guidelines that are applied equally to every developer and designed to keep the store safe for our users. As a result, their Fortnite app has been removed from the store," Apple states on their post.
"Epic enabled a feature in its app which was not reviewed or approved by Apple, and they did so with the express intent of violating the App Store guidelines regarding in-app payments that apply to every developer who sells digital goods or services," the company added.
Following the removal of the Fortnite mobile app on the App Store, Google also makes its move by also removing the app on Google Play Store. The reason for the removal of the mobile application on Google Play Store is obviously the same as Apple
Google Still Open for Discussion
"The open Android ecosystem lets developers distribute apps through multiple app stores. For game developers who choose to use the Play Store, we have consistent policies that are fair to developers and keep the store safe for users," said Google on their statement.
"While Fortnite remains available on Android, we can no longer make it available on Play because it violates our policies. However, we welcome the opportunity to continue our discussions with Epic and bring Fortnite back to Google Play" Google added.
What do you think about this action by Google and Apple? Do Epic Games deserve what happened on their mobile app?