Title: Warhammer: Vermintide 2
Release Date: March 18, 2018
Developer: Fatshark
Publisher: Fatshark
This guide will be showing you where to find and how to get all grims and tomes in Khazukan Kazakit-ha in Warhammer: Vermintide 2 Karak Azgaraz DLC pack.
Khazukan Kazakit-ha! Grims and Tomes Location
Grim 1
When you emerge from the tunnel, you will see a sizable cabin and a frozen river. Approach the cabin that is on the left.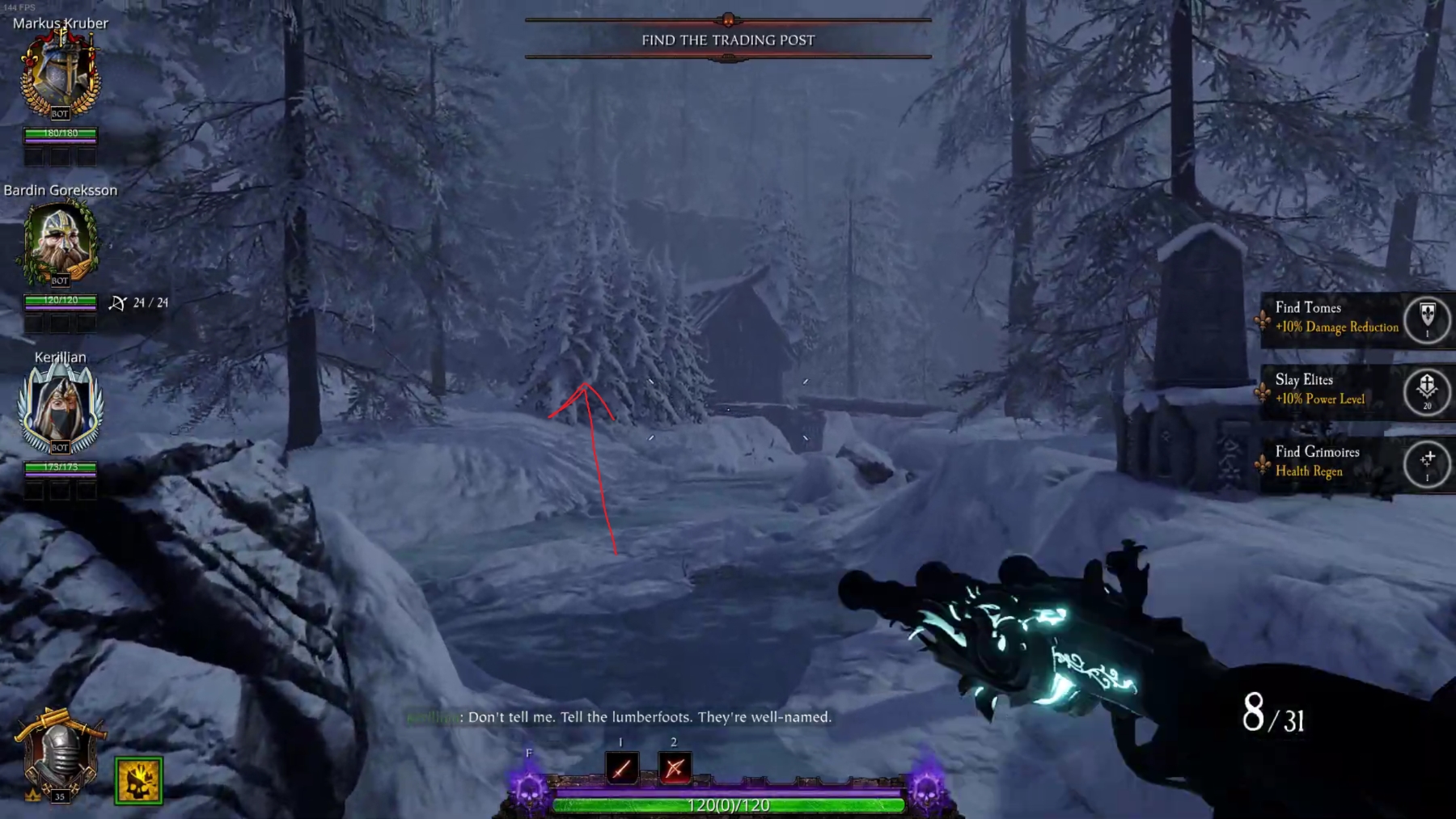 There will be a few dilapidated/destroyed homes beside the cabin. The grim will be in a barrel to the left of the second person.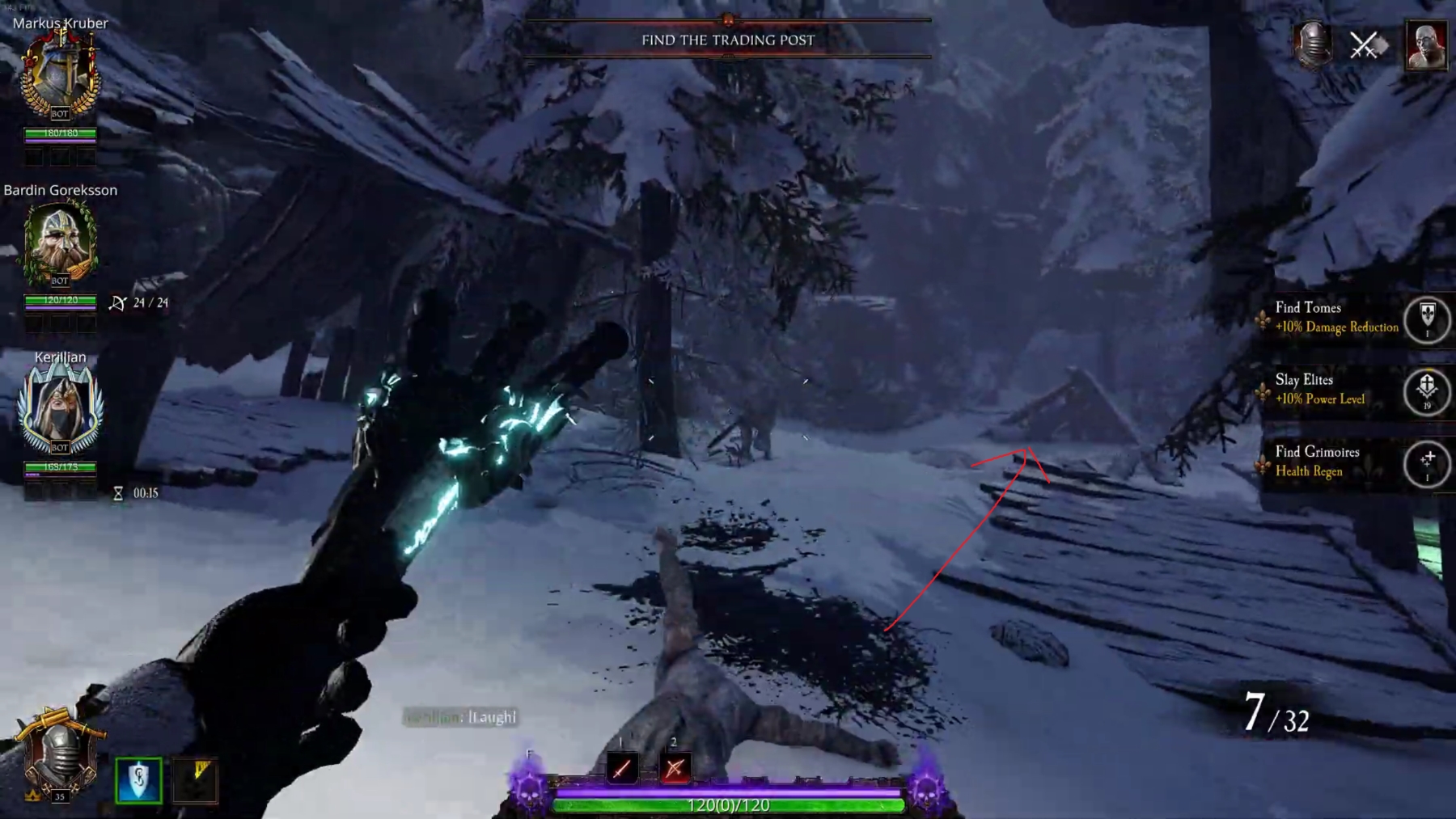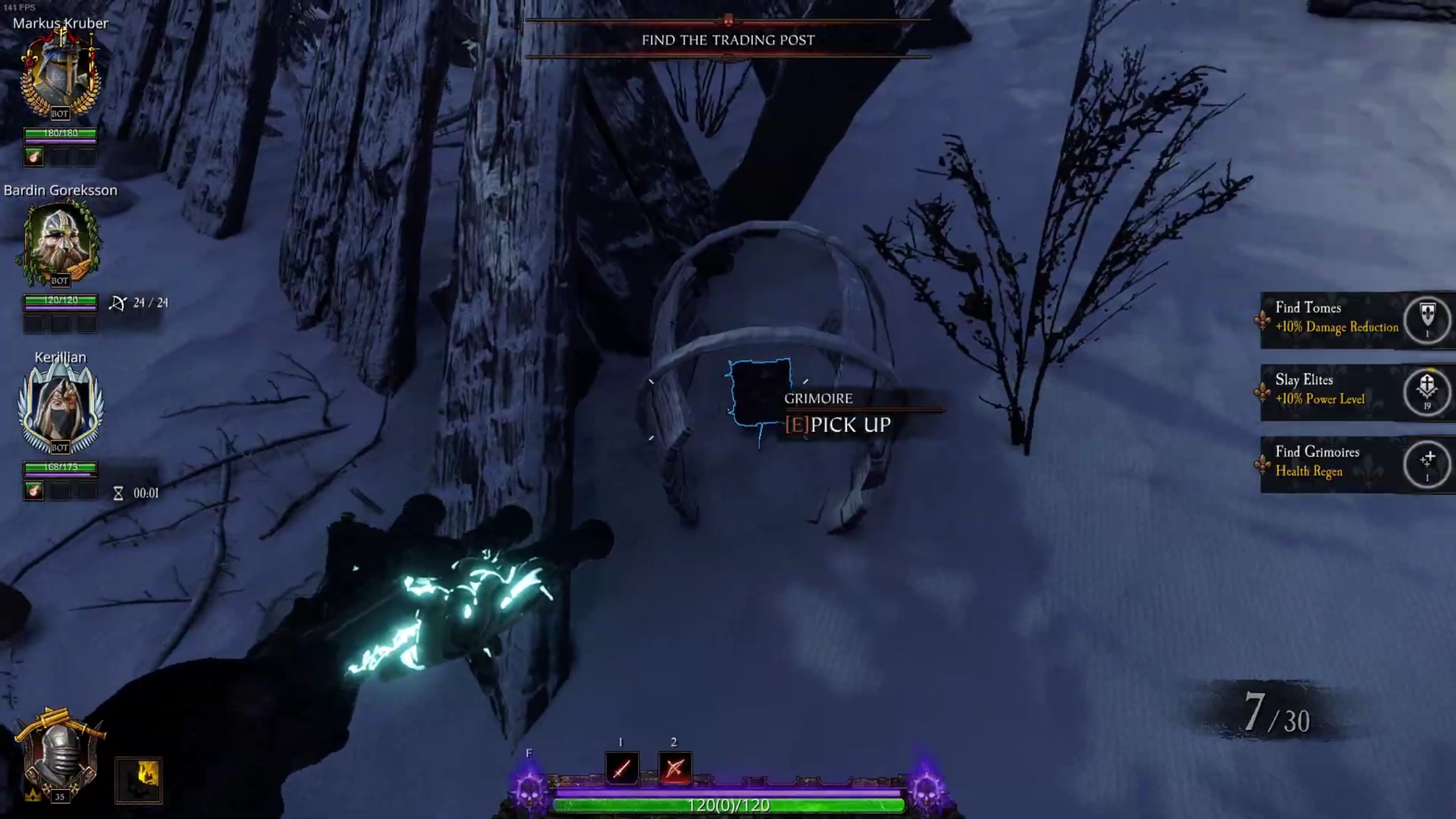 Tome 1
You can locate a drop down with a waterfall on the right if you follow the river.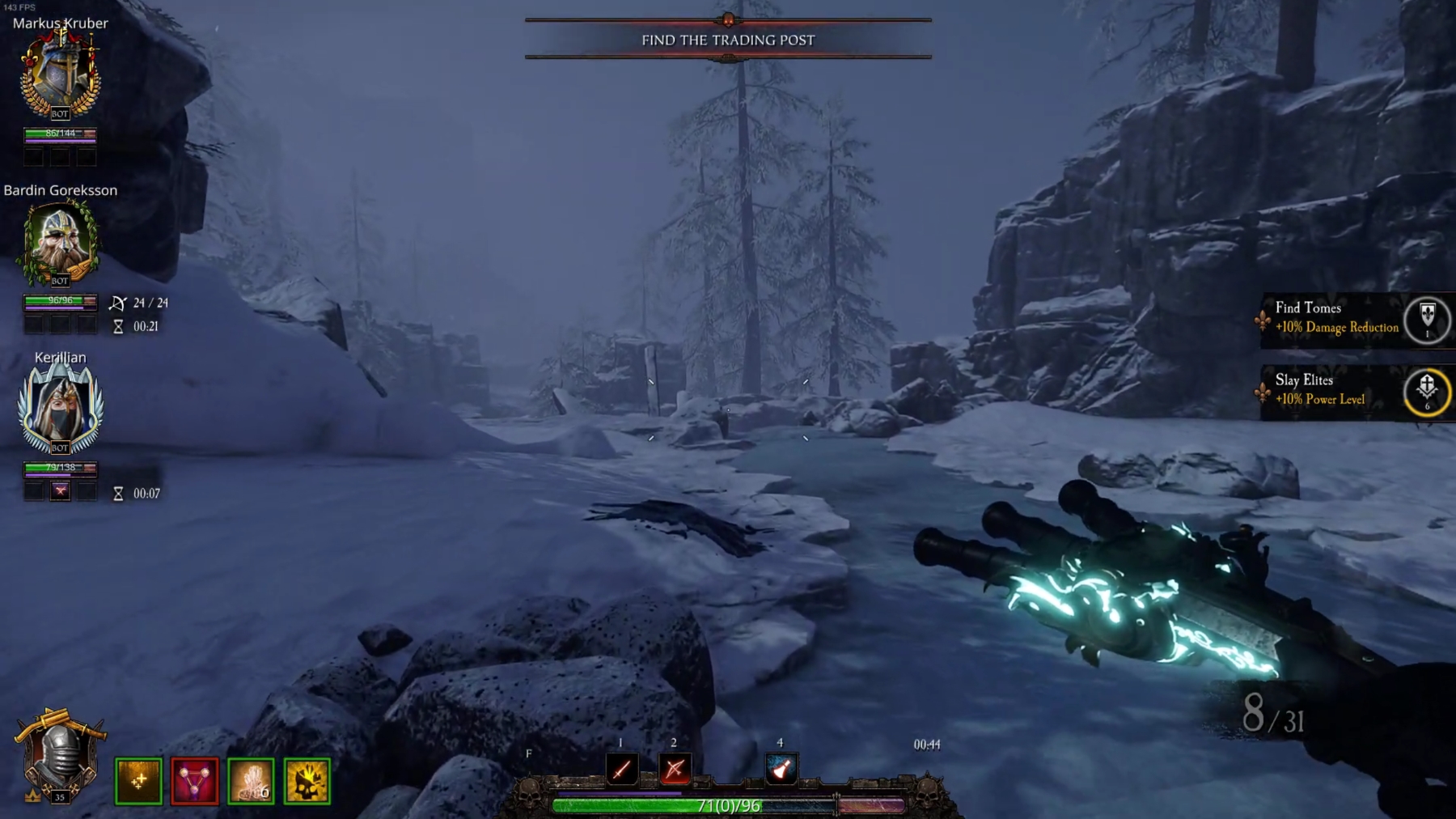 In front of the waterfall, in the water, under the ice, is the tome.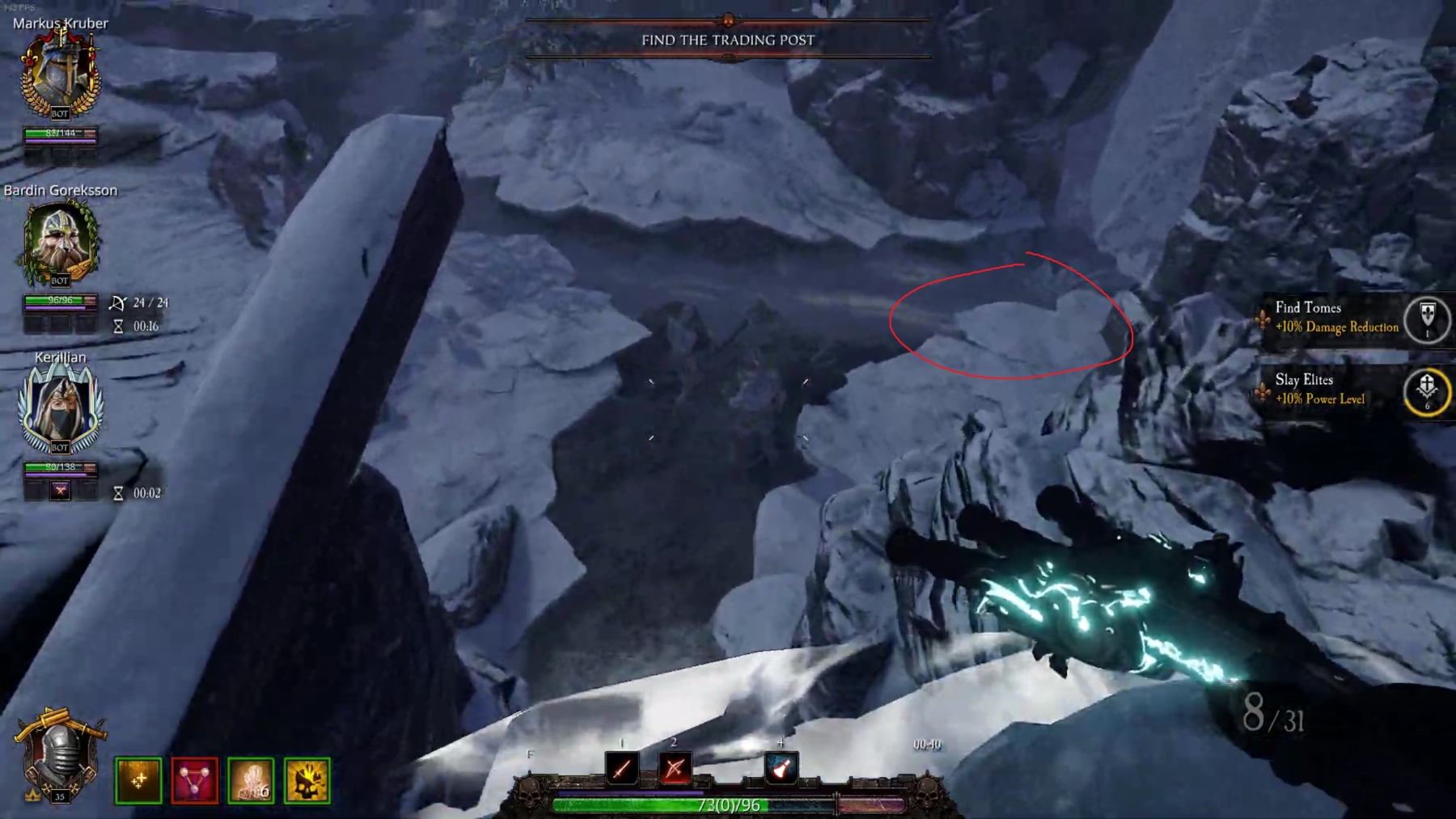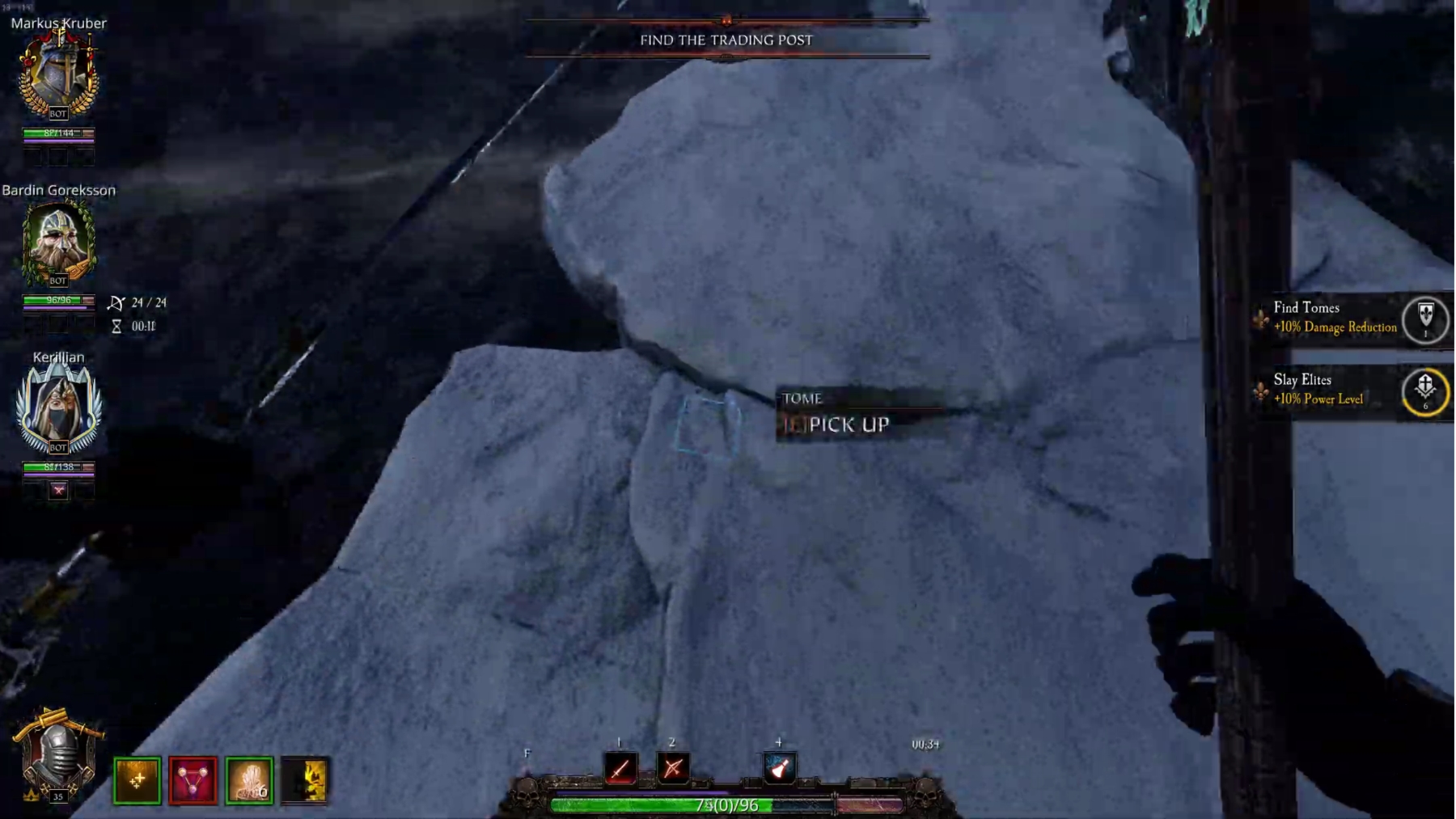 Grim 2
Turn around immediately after chapter 1 to find a tiny incline leading to another location.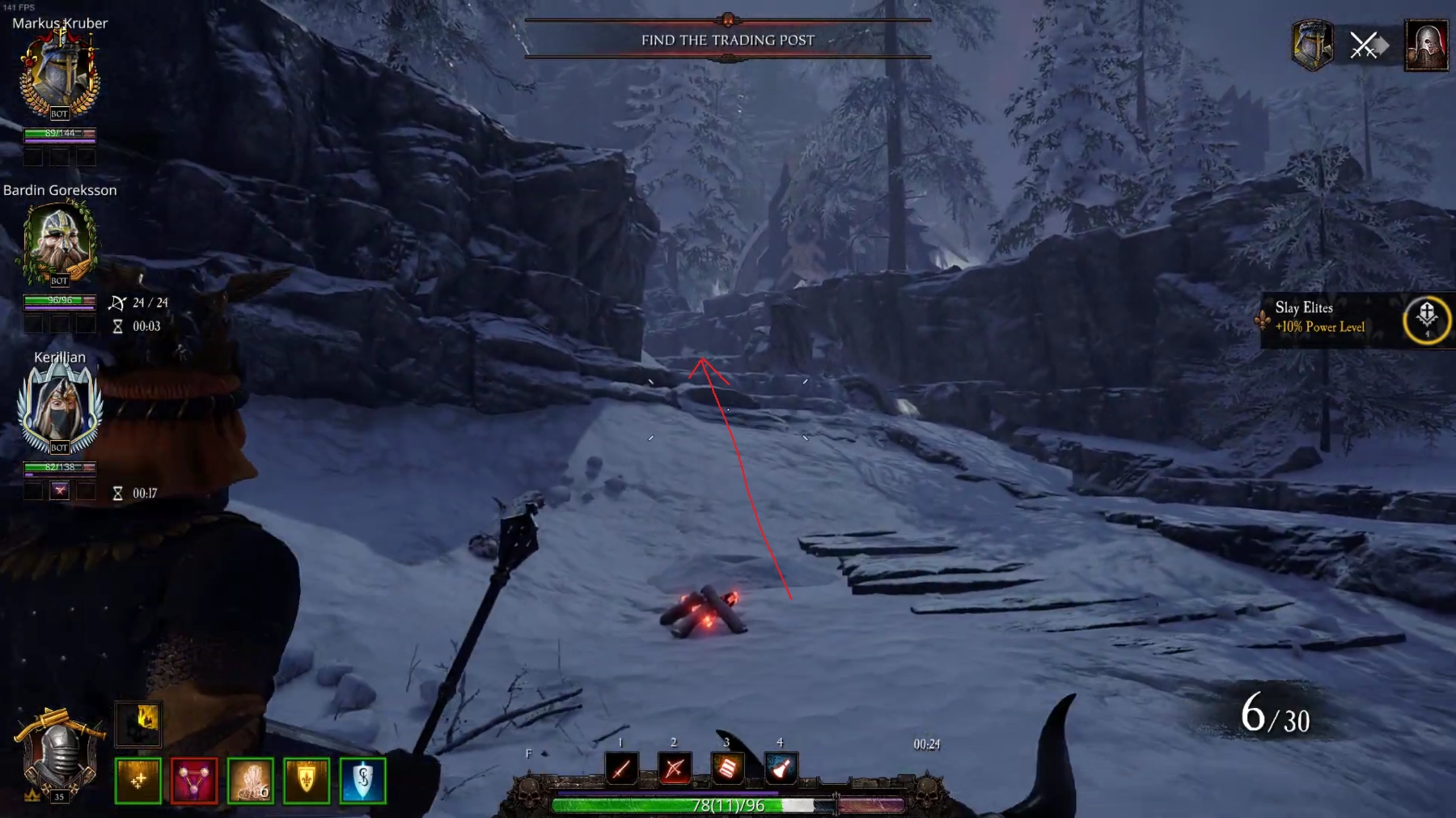 The dreadful can be found there, perched on a ledge in front of the watermill.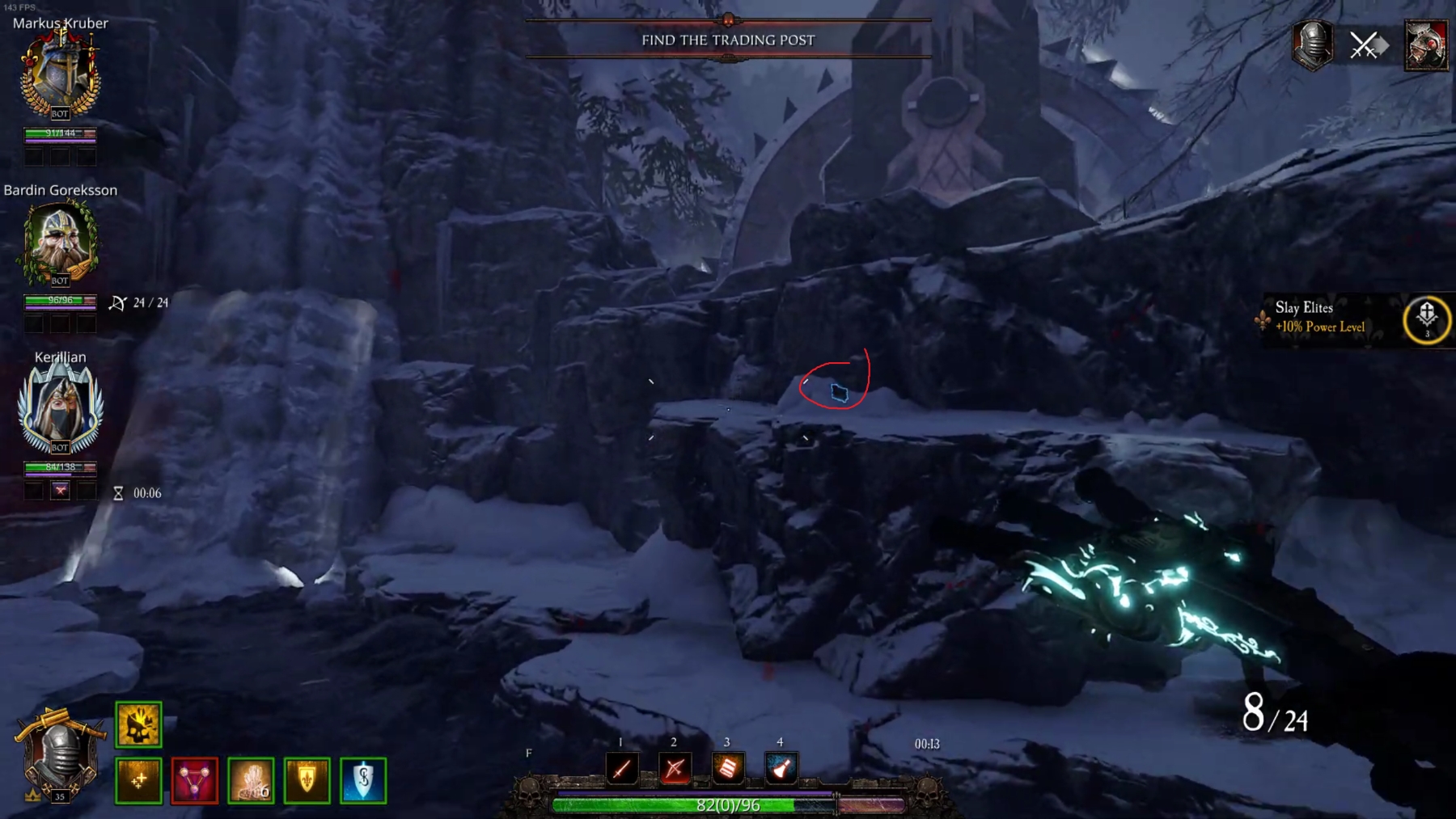 Tome 2
Up until the following dip down, keep moving forward. The second tome will be in a barrel at the left-hand bottom.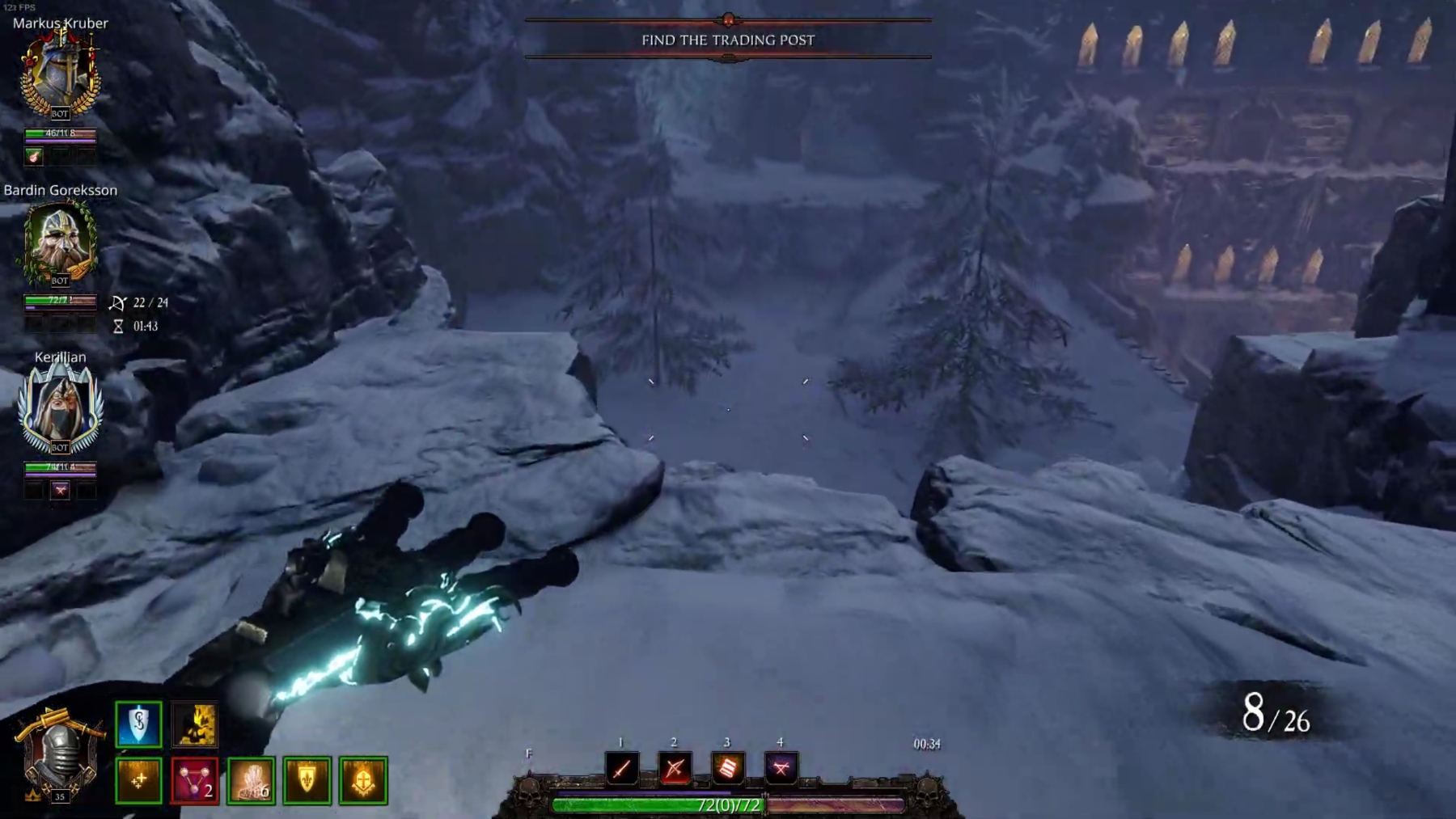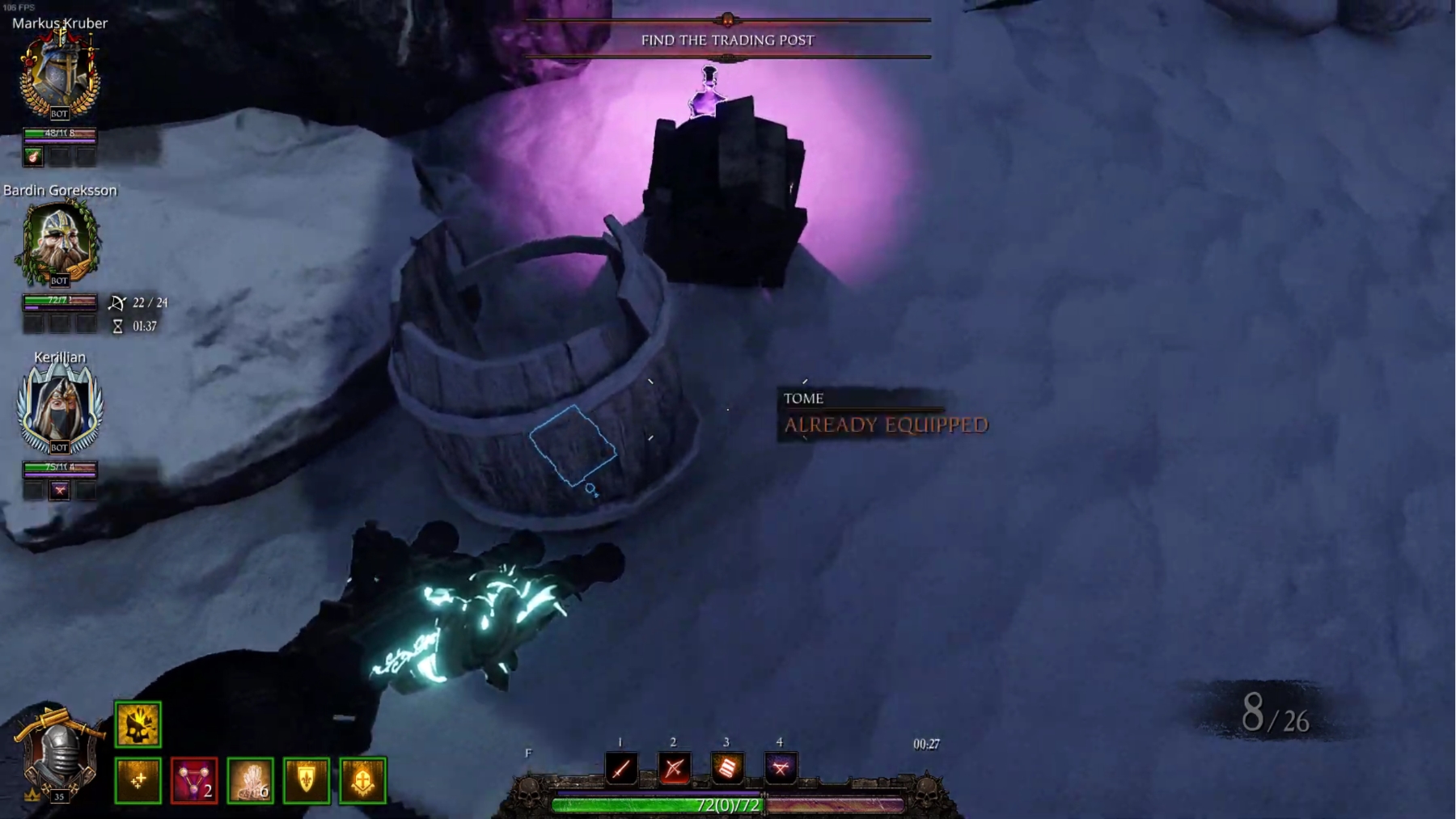 Tome 3
After descending into the dwarven region with all the chambers and workshops. The book can be found on a shelf in the final room on the left.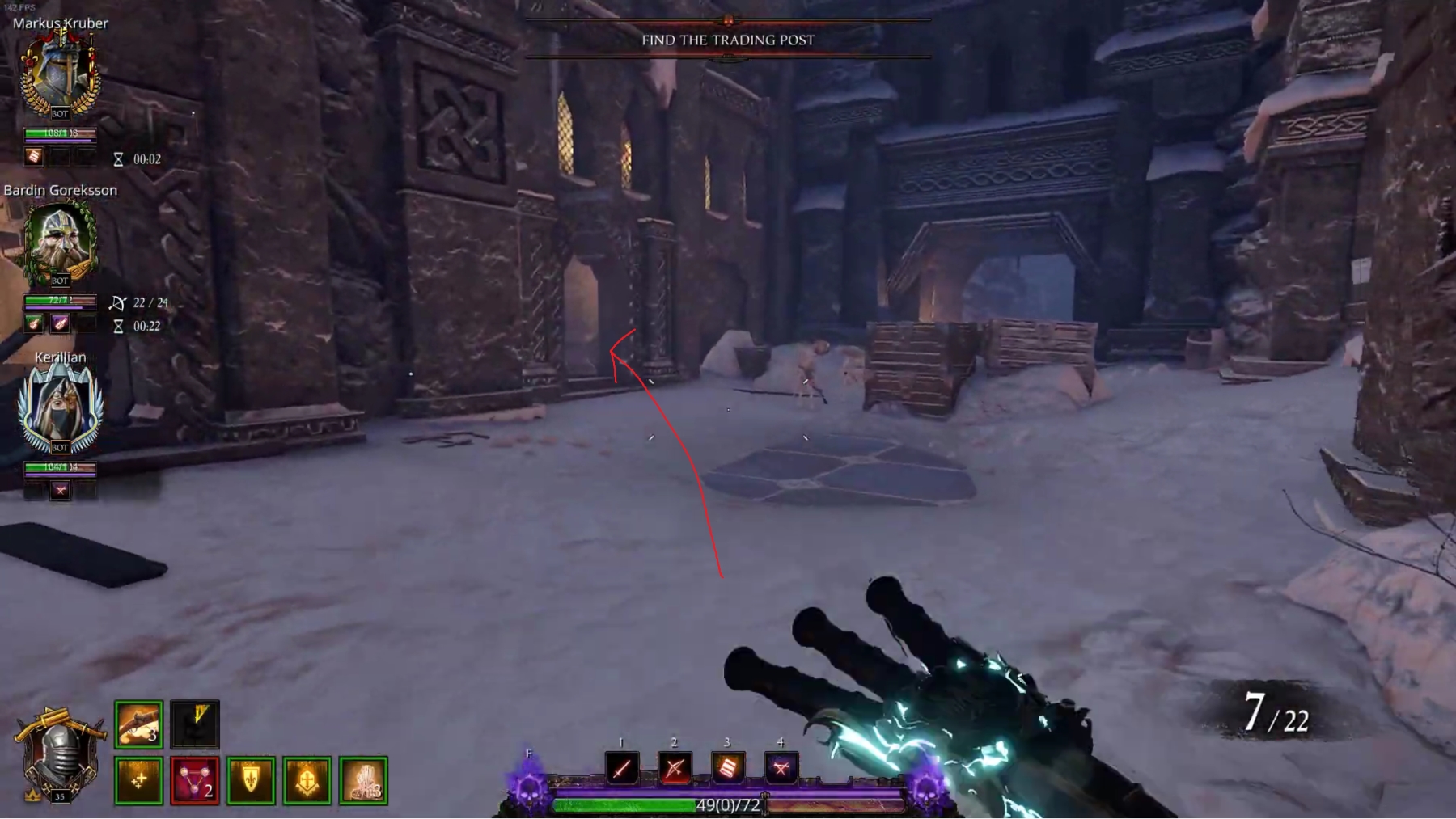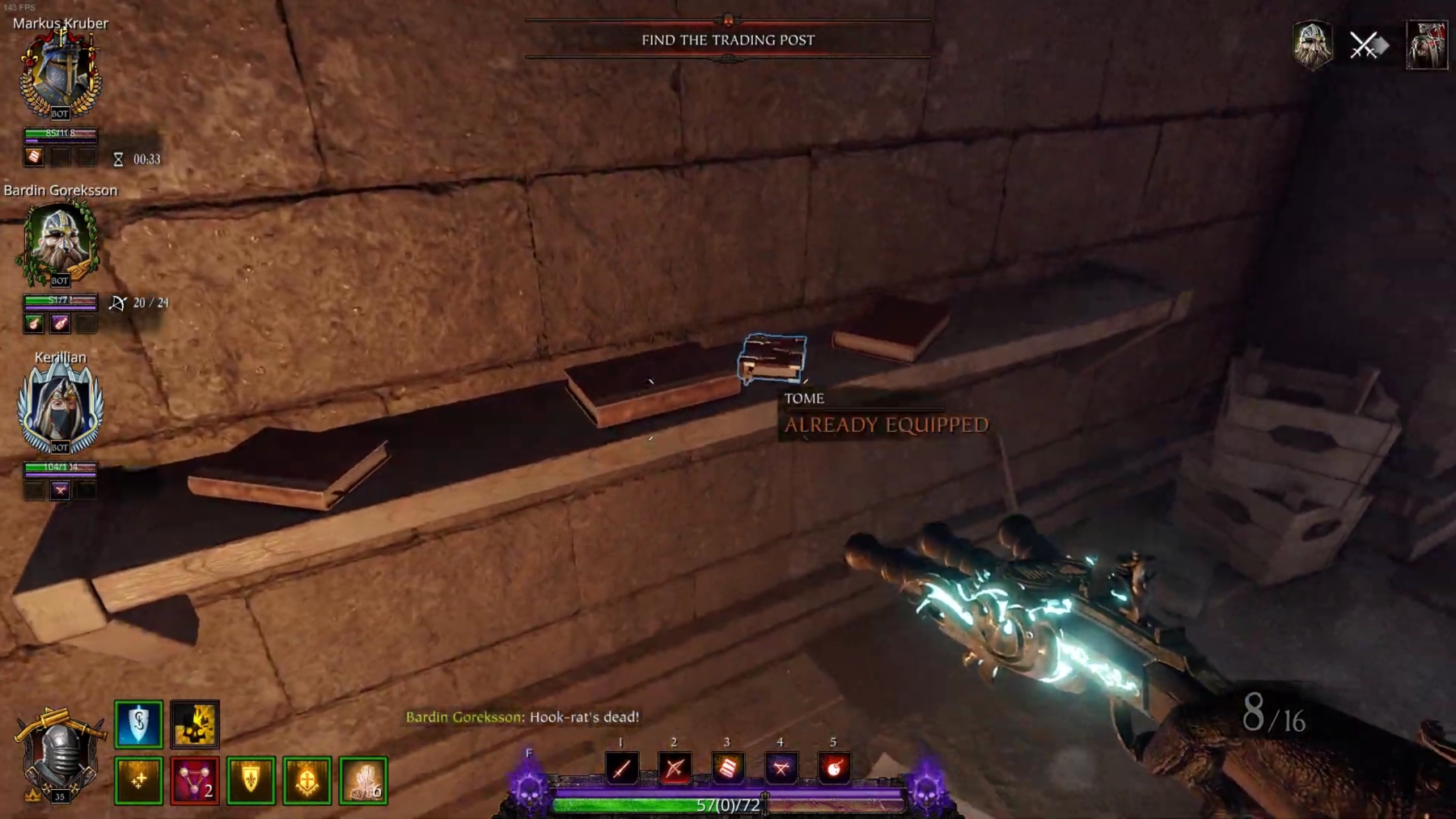 That's everything we are sharing today for this Warhammer: Vermintide 2 guide. This guide was originally created and written by Raven1694. In case we fail to update this guide, you can find the latest update by following this link.
If you believe that any of the content on this site violates your rights, including your intellectual property rights, please contact us immediately using our contact form.