Title: Warhammer: Vermintide 2
Release Date: March 18, 2018
Developer: Fatshark
Publisher: Fatshark
This guide will be showing you where to find and how to get all grims and tomes in A Grudge Served Cold in Warhammer: Vermintide 2 Karak Azgaraz DLC pack.
A Grudge Served Cold Grims and Tomes Location
Tome 1
The first tome is immediately following the rope bridge. After leaving it, turn right and proceed along the trail.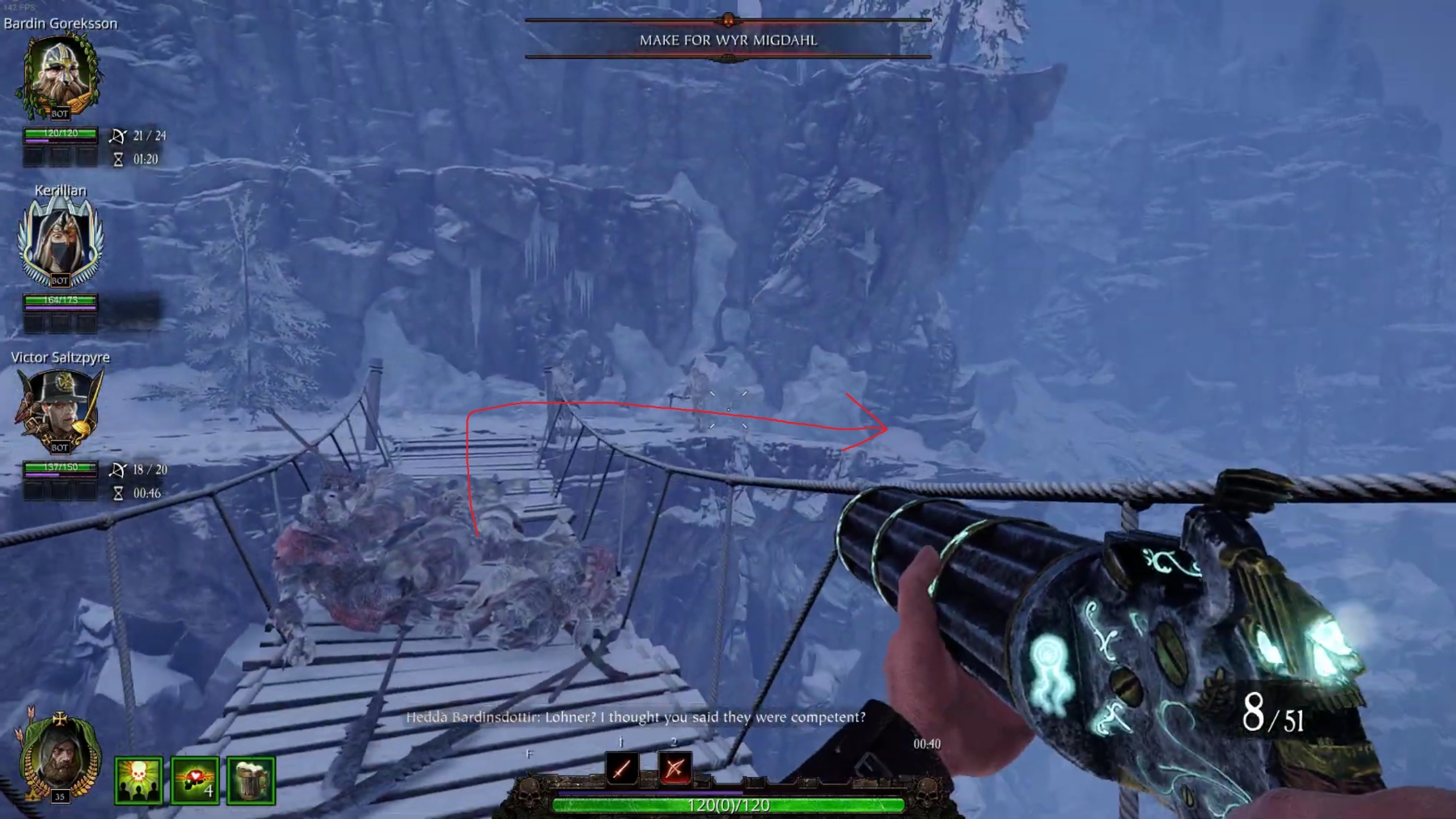 It will be contained in a box at the trail's end.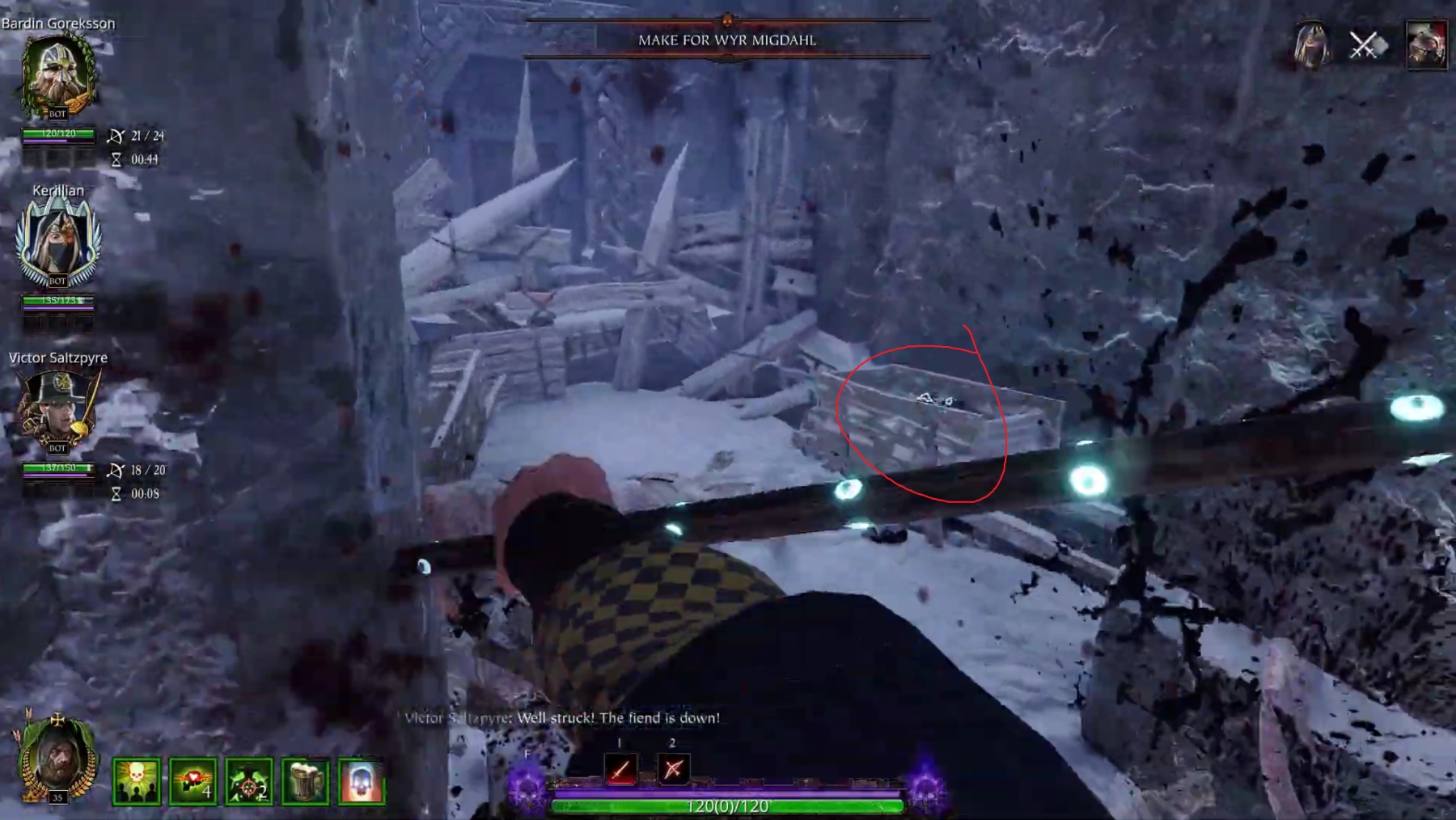 Tome 2
You will eventually reach a location with an upper and lower path. There will be an alcove on the right side of the lower route, so take that.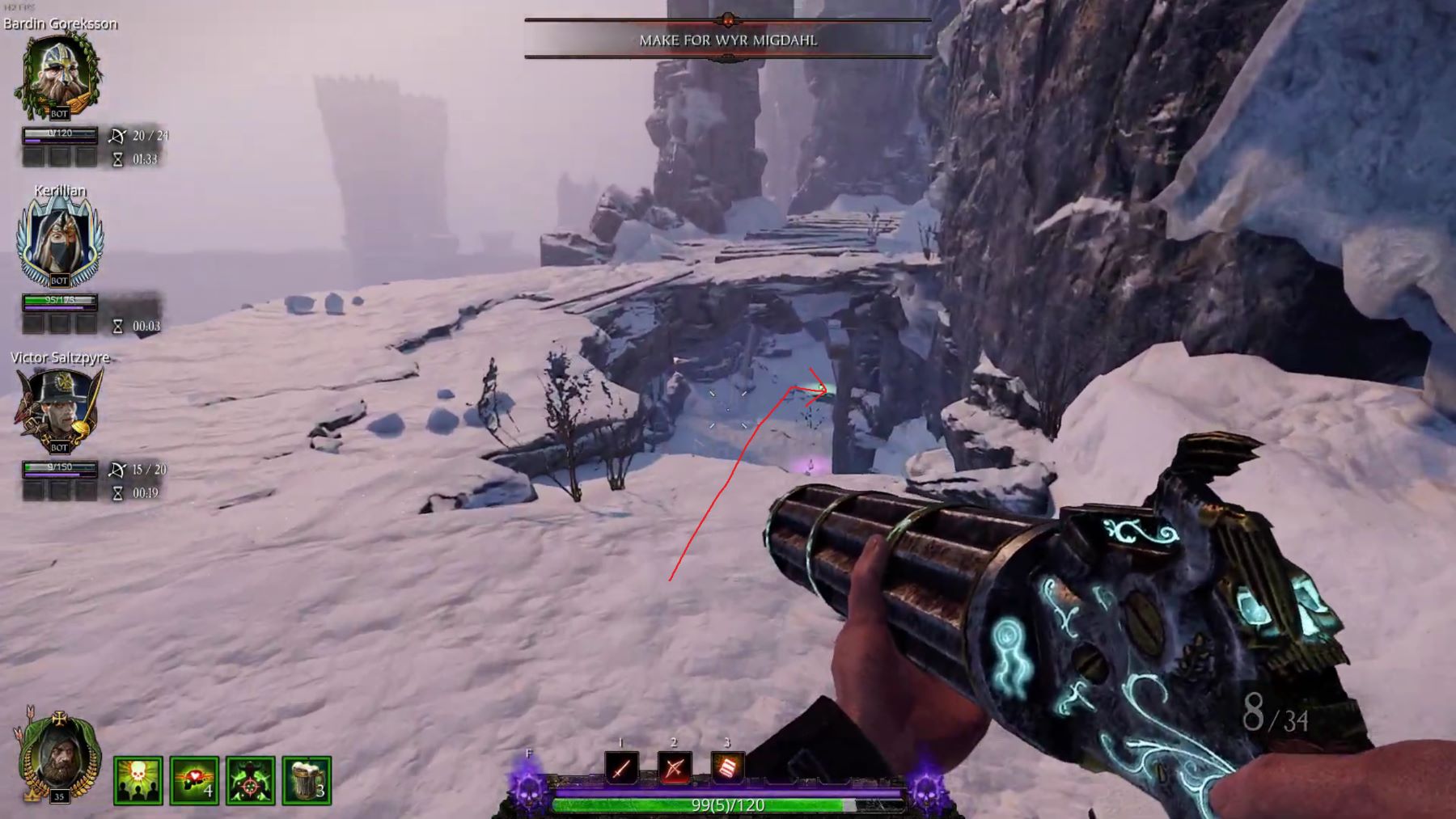 Climb the rocks and hug the wall. The last rock will have the tome atop it.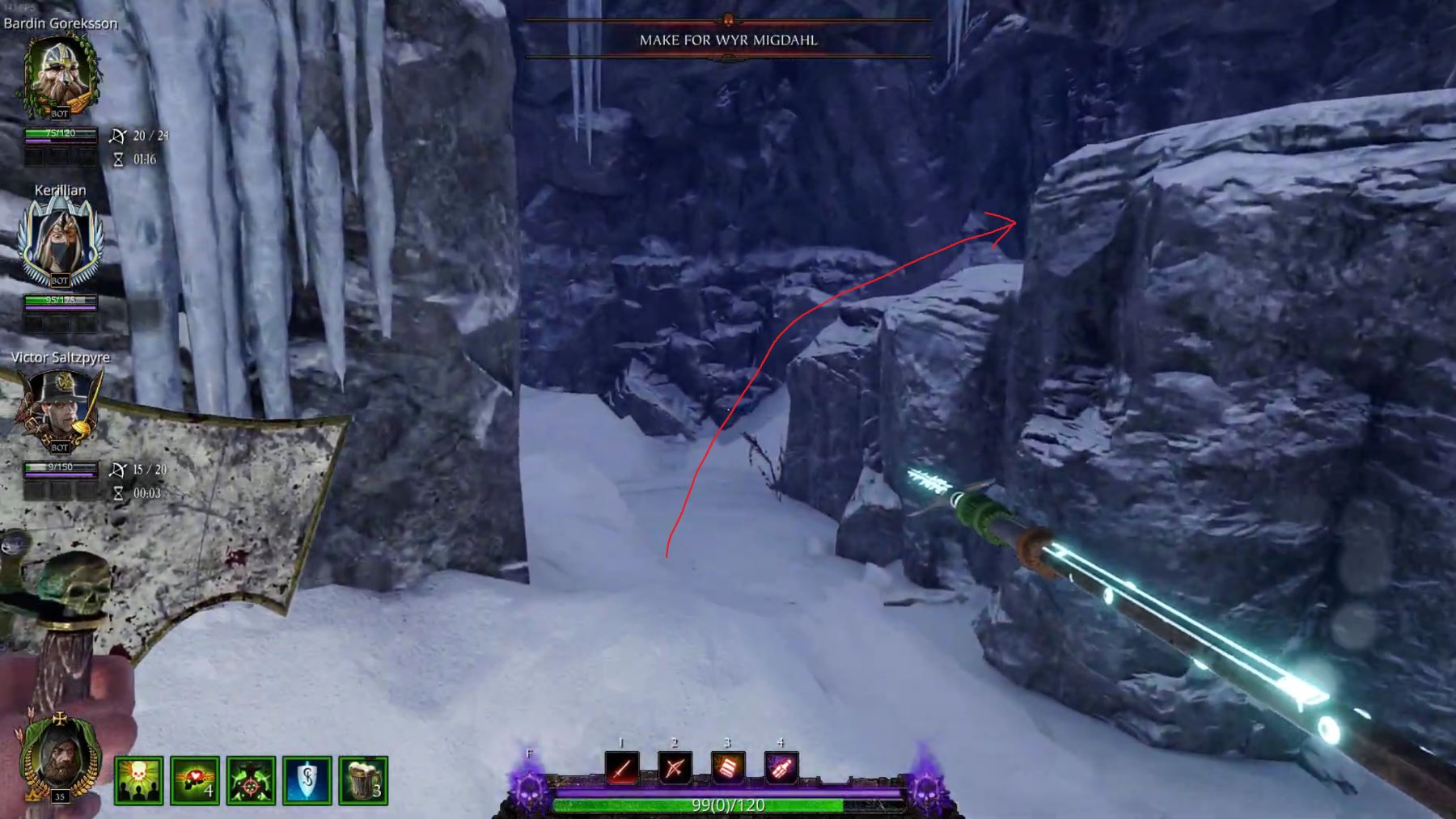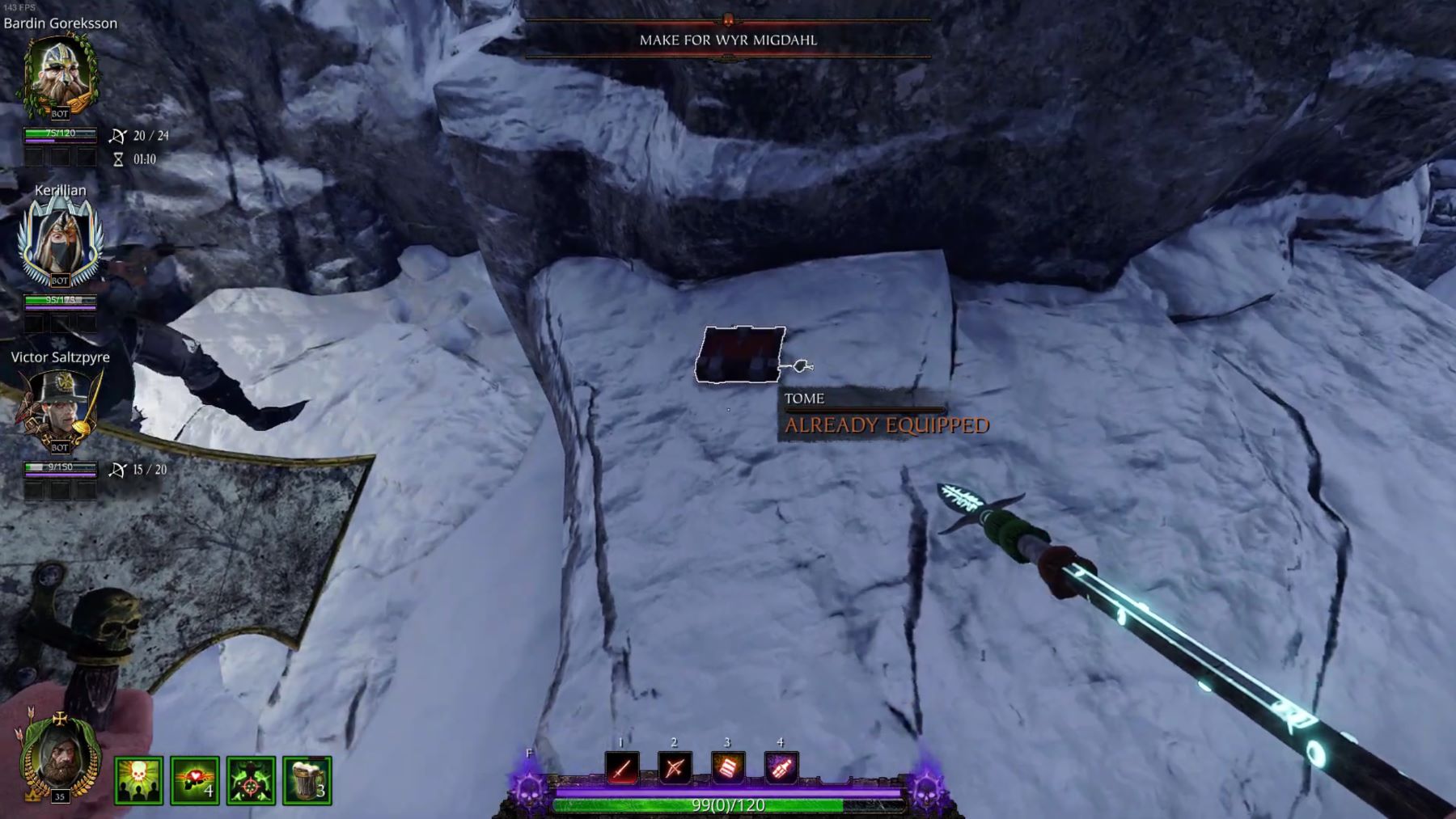 Tome 3
The third tome is really straightforward. It is on the left, behind some boxes, as soon as you drop into the event area. Actually, you can see it from the drop-off ledge.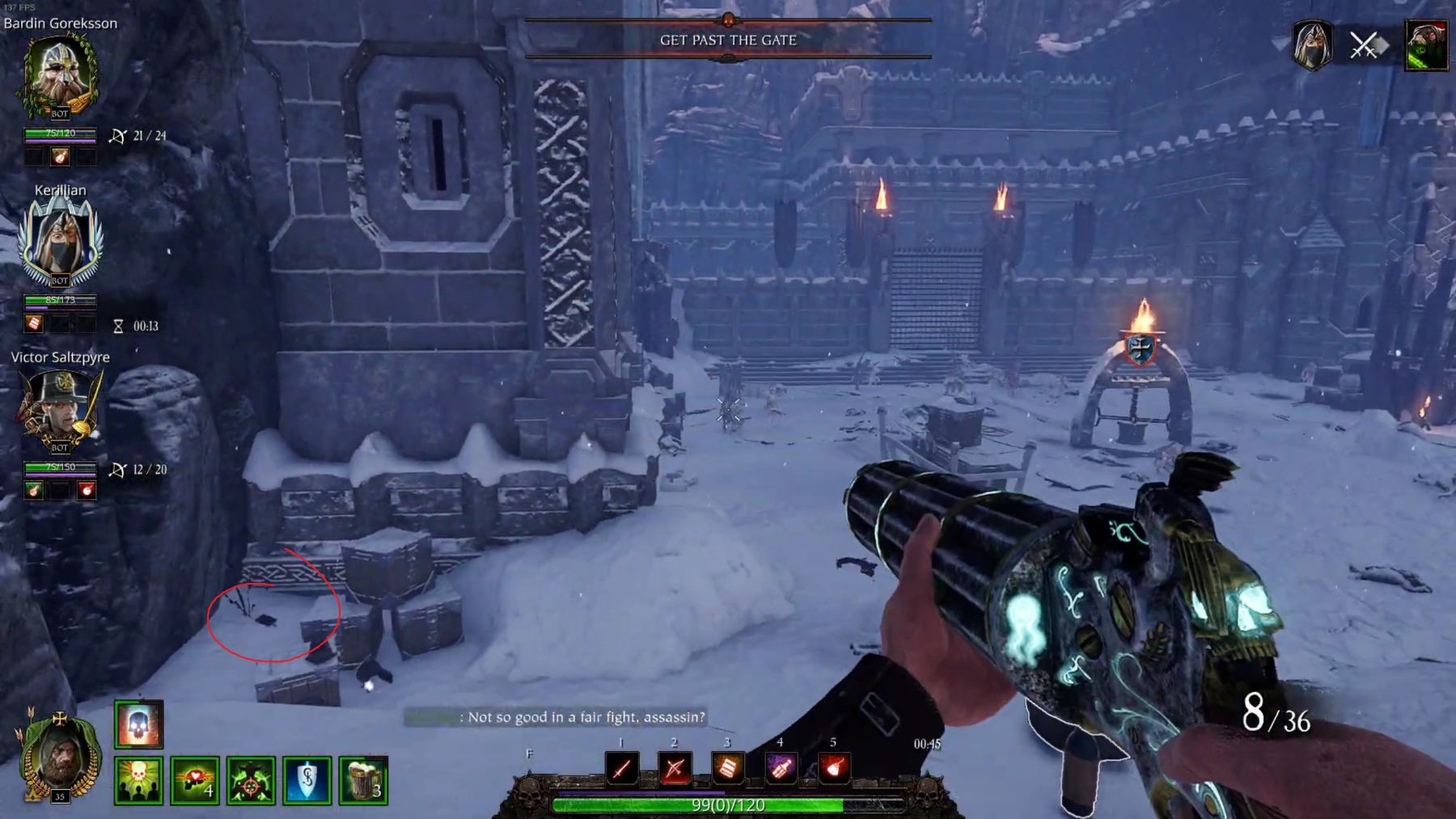 Grim 1
There will be a chain concealed around a ledge at the back of the event space. The grim will be on the ground in the back if you follow the chain up.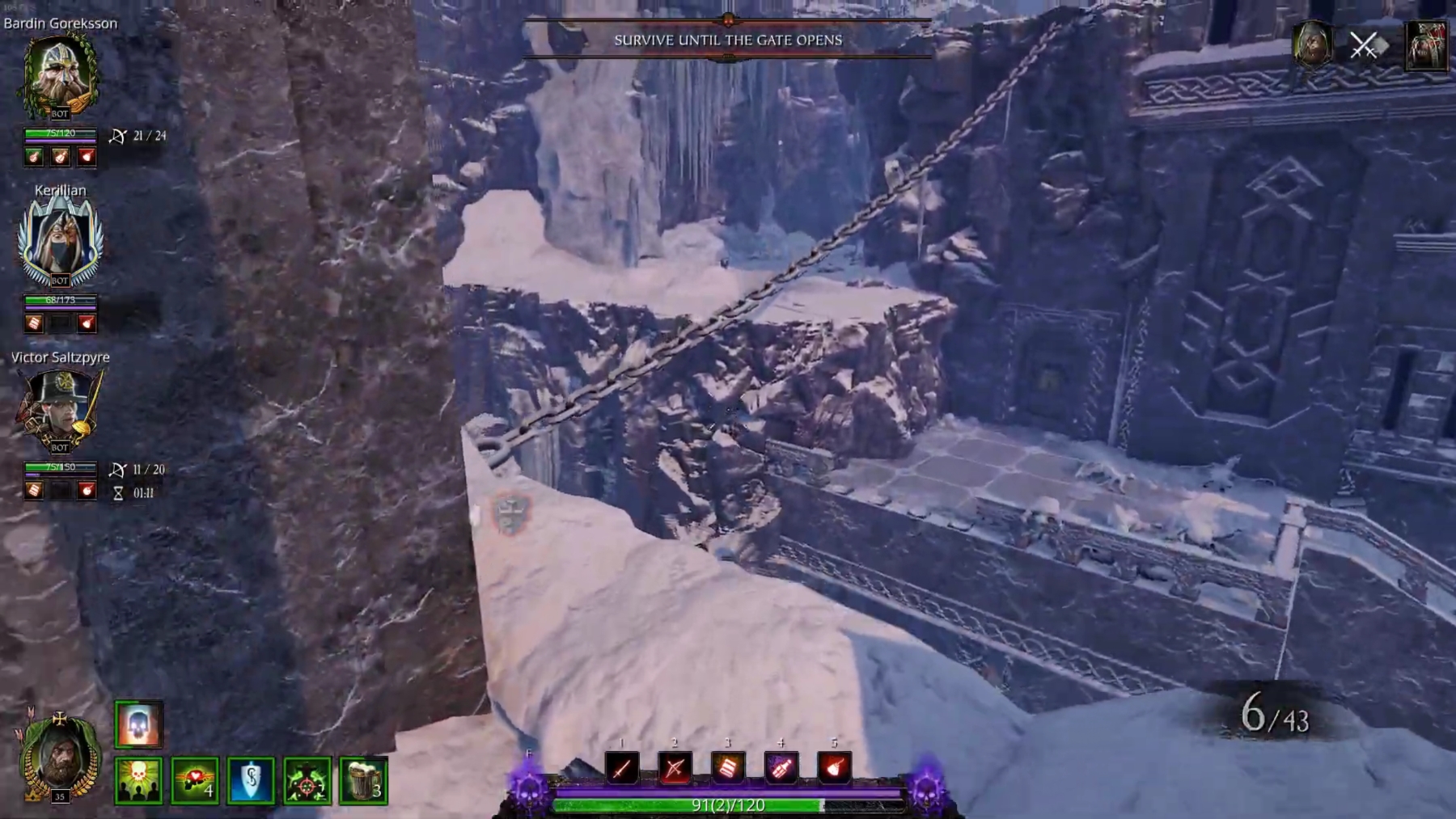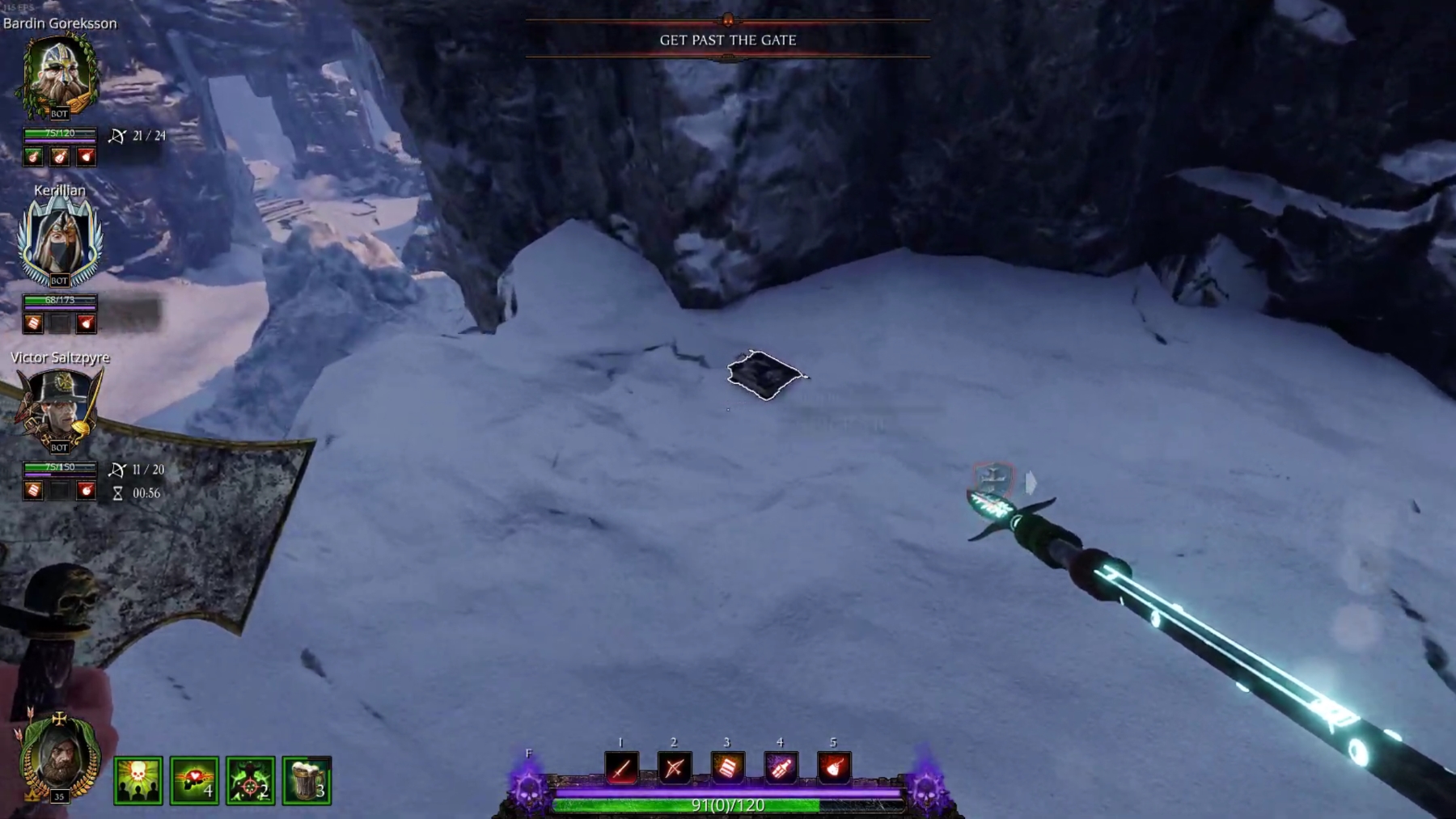 Grim 2
Go outside, cross the narrow bridge, and turn left as soon as the bomb van is released.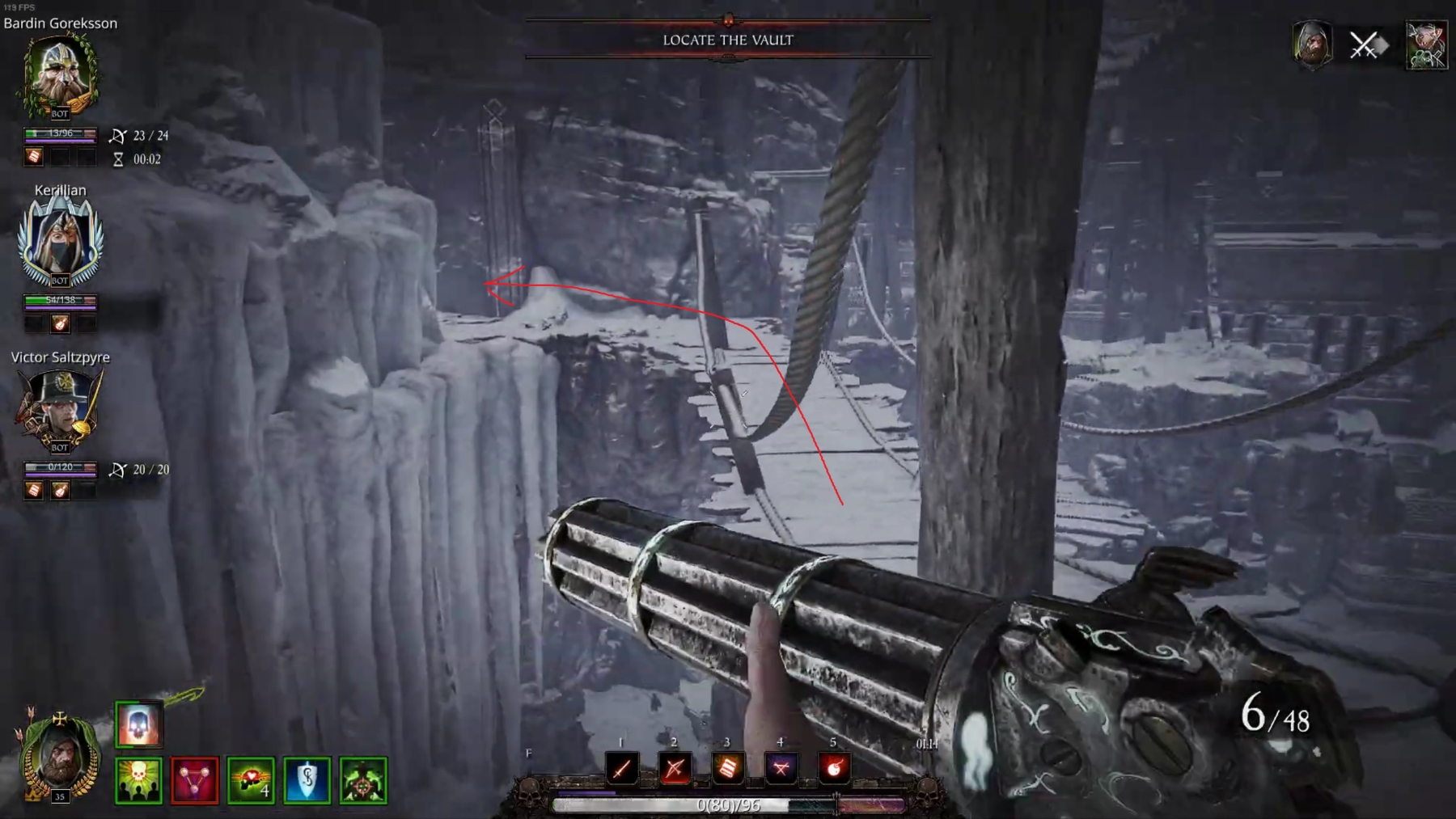 You can see a hole with a frozen waterfall inside. The grim will be waiting at the end of the ledge if you carefully descend through this hole.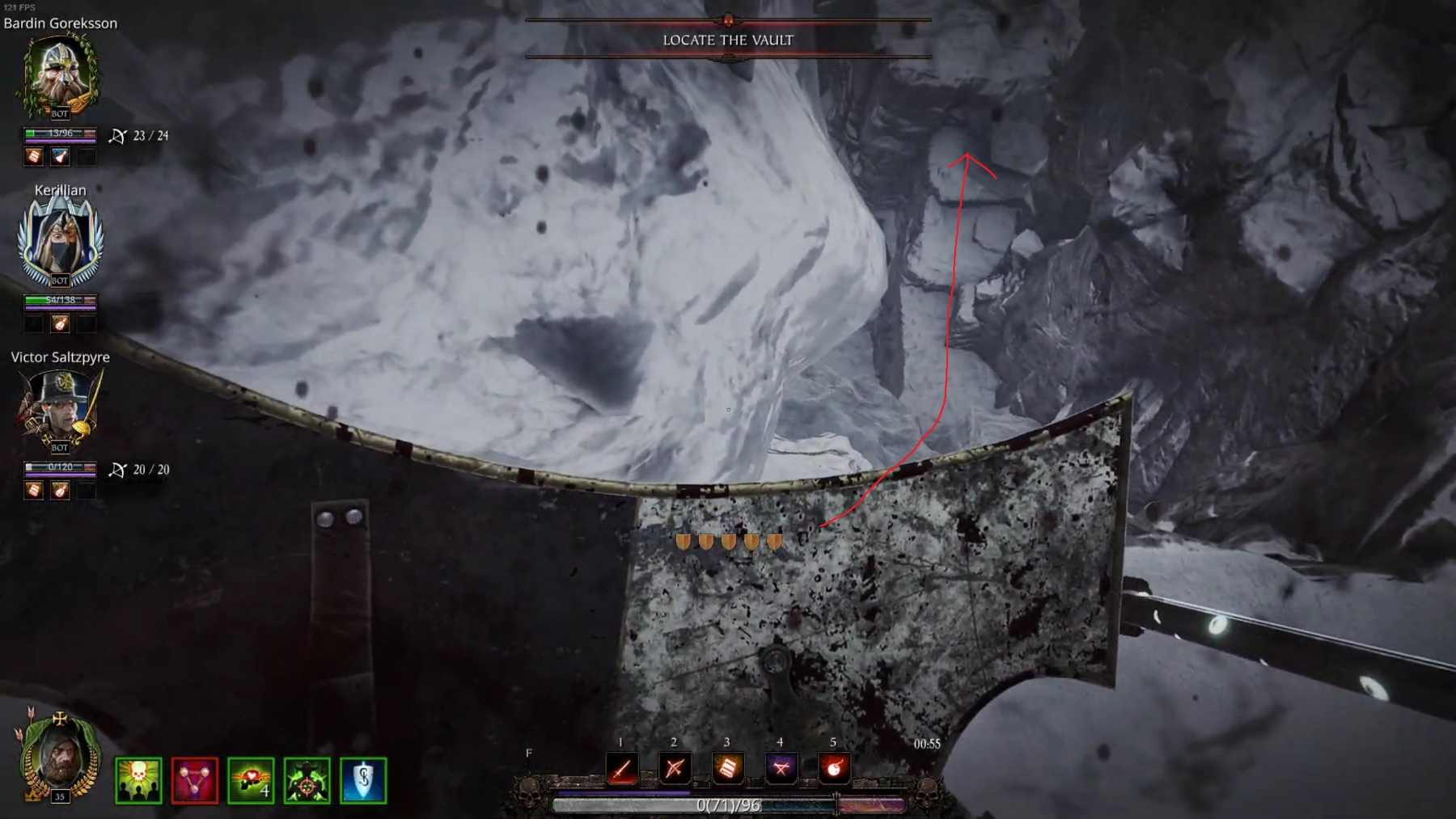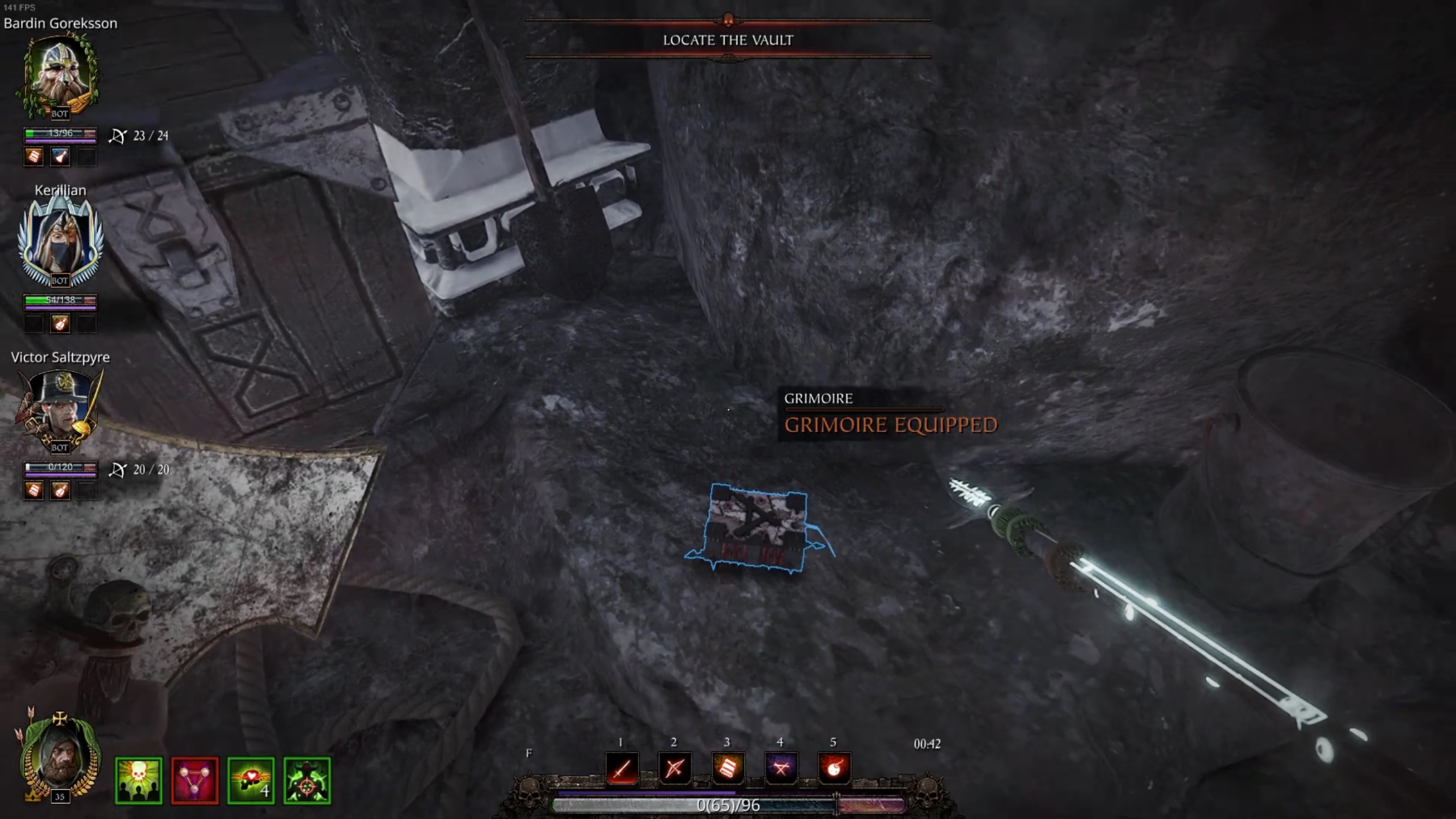 That's everything we are sharing today for this Warhammer: Vermintide 2 guide. This guide was originally created and written by Raven1694. In case we fail to update this guide, you can find the latest update by following this link.
If you believe that any of the content on this site violates your rights, including your intellectual property rights, please contact us immediately using our contact form.