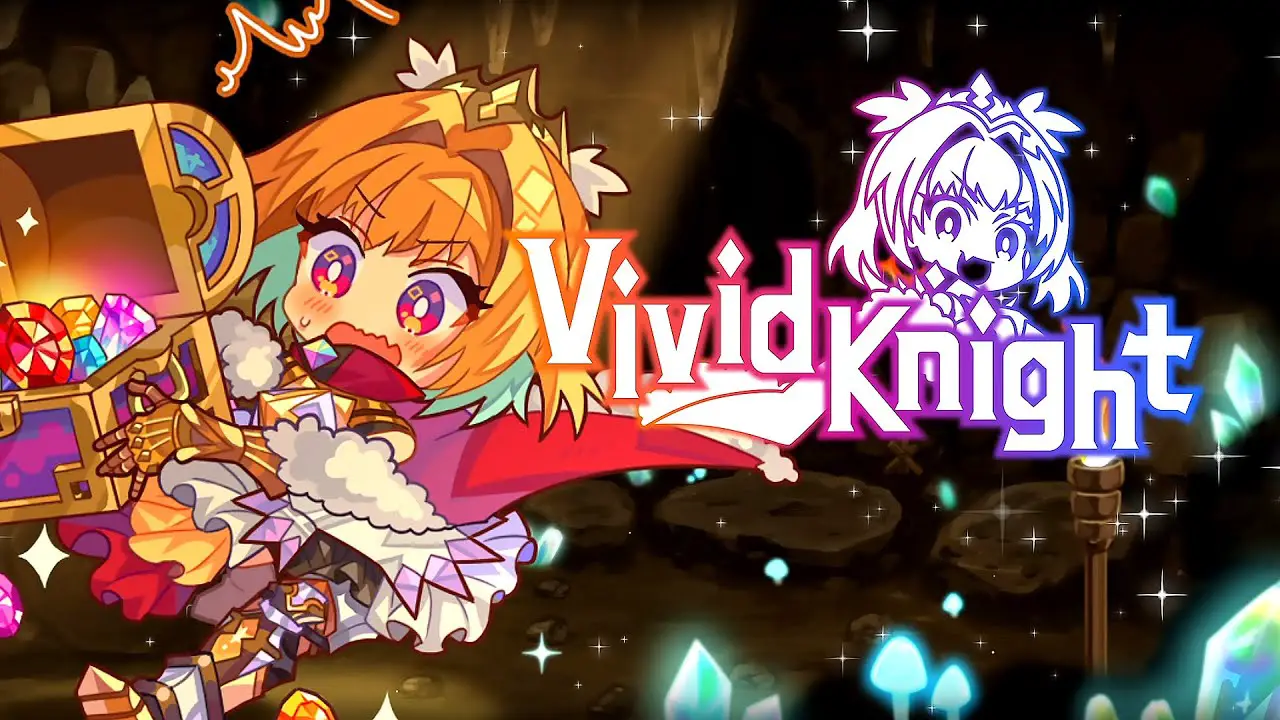 This guide will help you win and complete the Witch's Maze 7, the final boss in Vivid Knight.
Witch's Maze 7 Strategy
Amelie:
Early Synergies: Knight, Brown, Plum, Blue
Late Synergies: Green, Orange
Final Units: Forest Mage Sphene + Another Healer + 4 Gold Units (all level 2 if possible)
Items: Any Ring + Any Necklace + War God Earrings (+5 Attack when targeted) or Aegis Earrings (No damage penalty on Shielding)
Spell Gems: 5 Gold Shields. Thorn > Agito > Arcane > Iron. Required for the final boss.
Strategy:
Get a Healer early to sustain.
Fill Spell Gems on Floor 2, 6 (Silver), 10 (Gold) (Note this will be different on lower Witch Maze Levels).
Pick any spell gems on floor 2 + 6, save your crystals for floor 10 and make sure to get 5 shields (floors will be different at lower witch maze levels).
Do not reroll Alchemist at all until you have unlocked all character slots! (gives you more room for keeping characters and gives you more power early).
Never take events with penalties.
Sell level 2 units except for your 2 healers and gold units. (or keep for a boss fight then sell if you are lacking power).
Do not try for level 3 units.
Make as many synergies as possible, prioritize early game synergies above until you feel powerful then start prioritizing late-game synergies.
Avoid Magitech Golem Boss (Restart if he is your boss).
Pretty much fully explore the floors.
Shield every turn past floor 10.
That's everything we are sharing today for this Vivid Knight guide. This guide was originally created and written by Doemondo. In case we fail to update this guide, you can find the latest update by following this link.
If you believe that any of the content on this site violates your rights, including your intellectual property rights, please contact us immediately using our contact form.