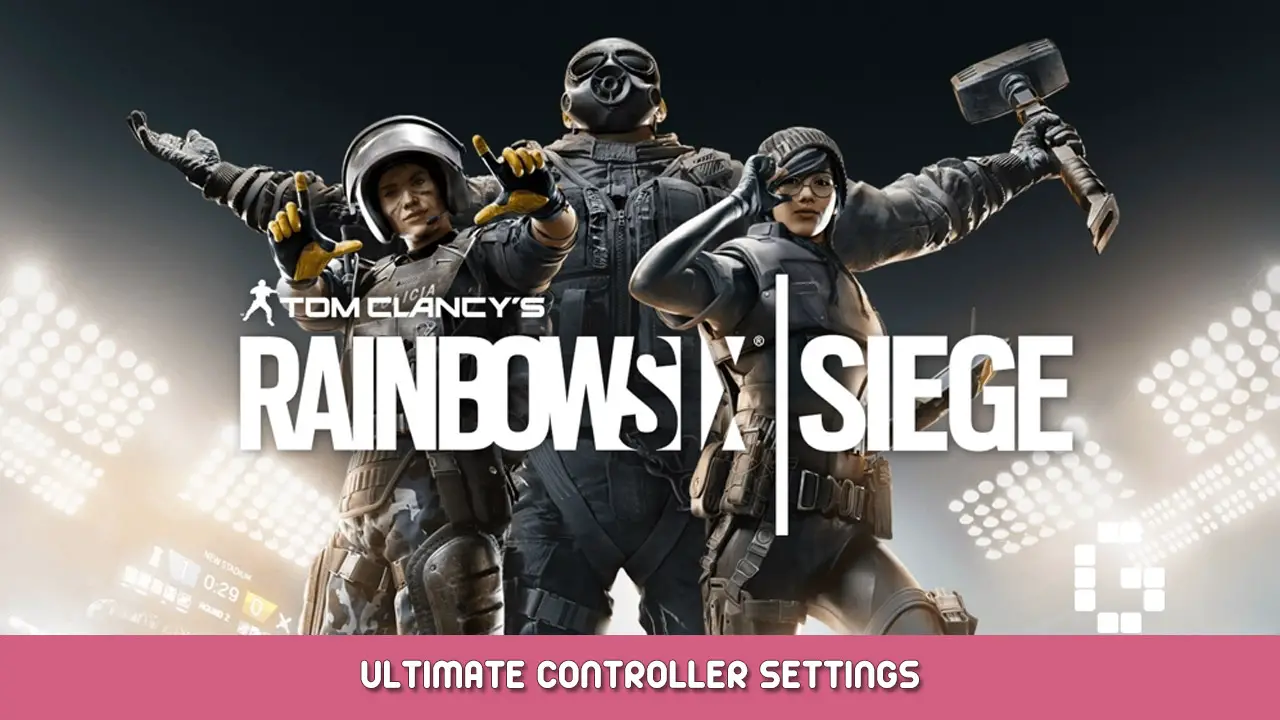 This guide is going to show you one of the best controller settings for Rainbow Six.
Before We Start This Guide
After lots of research and controller gameplay, I finally found a perfect controller setting for both casual and tryhard players. If you are interested in it then follow my guide.
Steam Big Picture
Sometimes R6 does not detect your gamepad, if it is working then you can skip this chapter.
First of all, to use a controller in R6 you need to enable it in Steam Big Picture mode.
Open Steam and at the top of the left corner you will see a text named "Steam" Click on it.
Settings
Controller
General Controller Settings
Tick the following ones: Guide Button Focuses Steam, Generic Gamepad Configuration Support
Lastly, tick your controller brand. (PS, Xbox, Switch, etc…)
Steps with screenshots: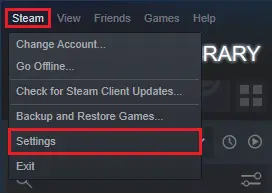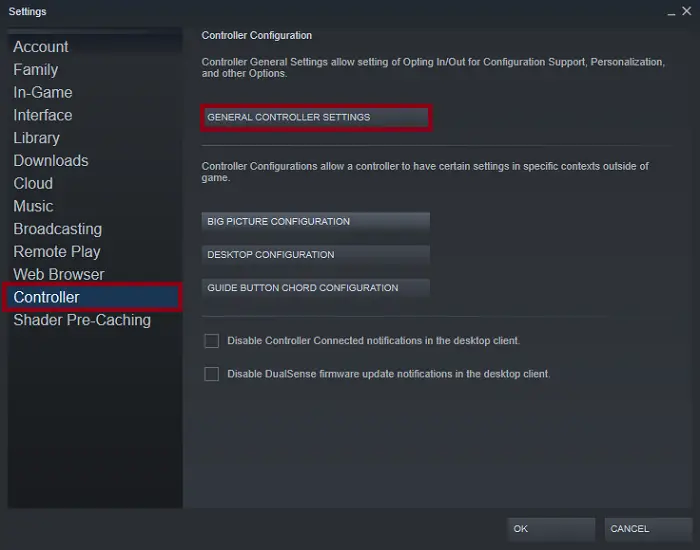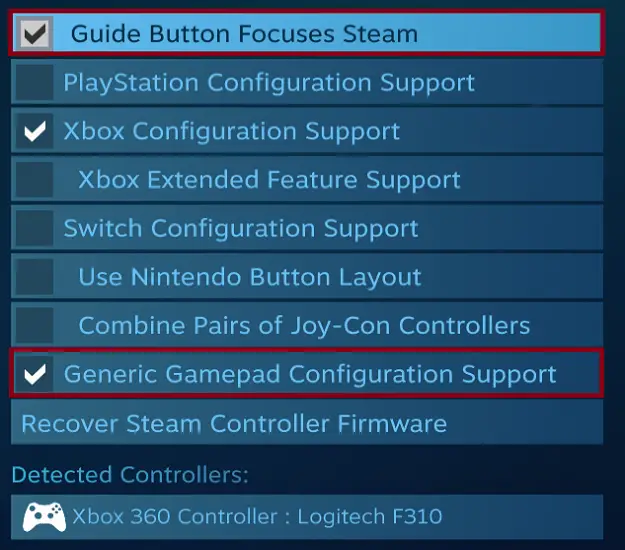 In-Game Settings
After successfully enabling the previous options let's move on with the in-game settings.
Controller Options
Vibration: OFF – It will distract you while playing, adjusting the recoil will be more harder.
Trigger Effect: OFF – This setting is trying to simulate IRL gun triggers.
Gadget Deployment: Advanced – Allows you to place the gadgets much more precisely.
Drone Deployment: Advanced – Nothing is more annoying than when the game automatically
quits your drone after prep and gets destroyed
Aim Assist: OFF – Useless because Ubisoft disabled it in online matches (Only available in training). It will mess up your aim if you use it in training.
Look Inversion: OFF
Controller Rotation: Updated – The sensitivity will be the same every time so you will able to build muscle memory.
Vertical Sensitivity: Can't go wrong between 25-35 (My sweet spot is 30)
Horizontal Sensitivity: Try playing between 70-85 (I found 80 awesome)
Left and Right Stick Dead Zone: 5% for both – If you have stick drift set the value higher.
Aim: Hold or Toggle – It is a preference settings (I find "hold" more comfortable)
Controller Layout and ADS Sensitivity
95% of R6 players use DEFAULT Layout because everything is located at the right place. If the default leaning buttons are uncomfortable then set it to LB and RB.
Advanced ADS Sensitivity:
1.0x Magnification: 17
1.5x Magnification: 21
2.0x Magnification: 23
2.5x Magnification: 25
3.0x Magnification: 25
4.0x Magnification: 25
5.0x Magnification: 25
12.0x Magnification: 28
That's everything we are sharing today for this Tom Clancy's Rainbow Six Siege guide. This guide was originally created and written by Dani. In case we fail to update this guide, you can find the latest update by following this link.
If you believe that any of the content on this site violates your rights, including your intellectual property rights, please contact us immediately using our contact form.