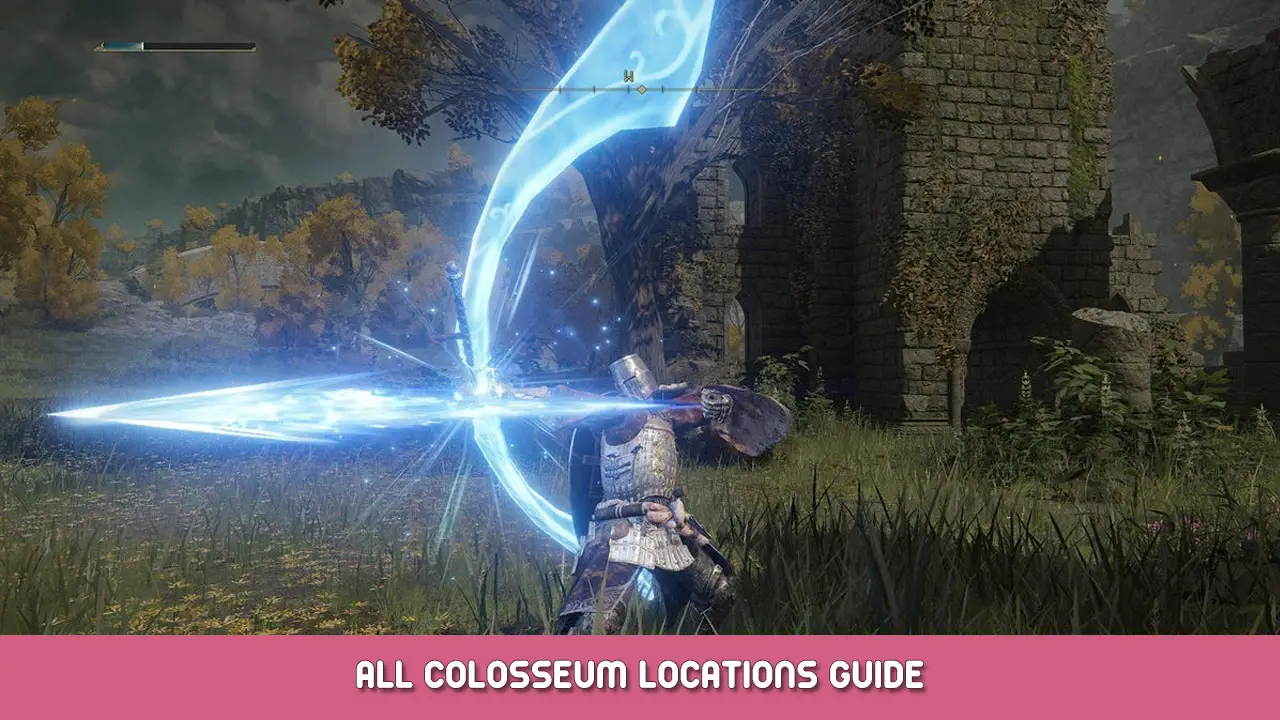 Each Colosseum features a unique interior, allowing players to choose their battlefield. When entering a Colosseum, Elden Ring will teleport players to a new location, instead of actually taking them inside the Colosseum's existing interior. Here is a quick guide to finding all 3 new DLC locations.
Limgrave Colosseum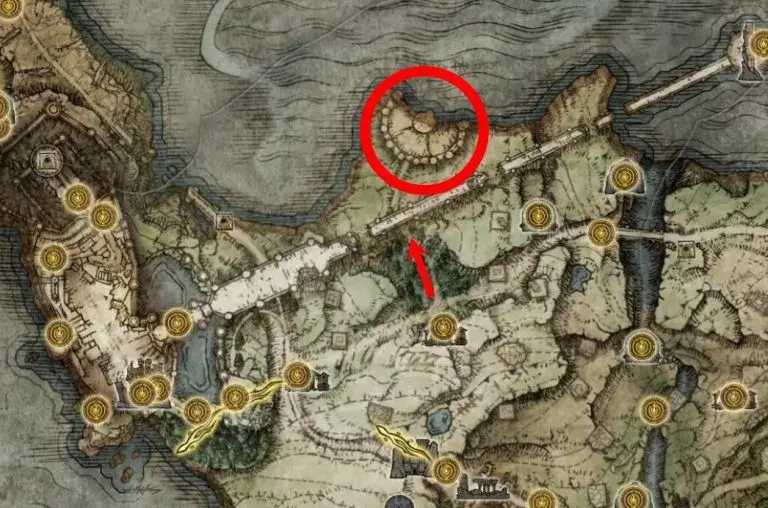 The Limgrave Colosseum is located in the north of the region. Simply fast travel to Warmaster's Shack Site of Grace and head along the northern path as shown on the map. The Limgrave Colosseum Features United Combat and Combat Ordeal modes. In United Combat, fighters form two teams and fight with the ability to respawn. After a set time has passed, the team with the highest score wins (points are awarded for defeating enemies). Combat Ordeal is similar to United Combat, except it is a Free For All mode. Each player must fend for themselves and score as high as possible, with respawns active, until time runs out.
Caelid Colosseum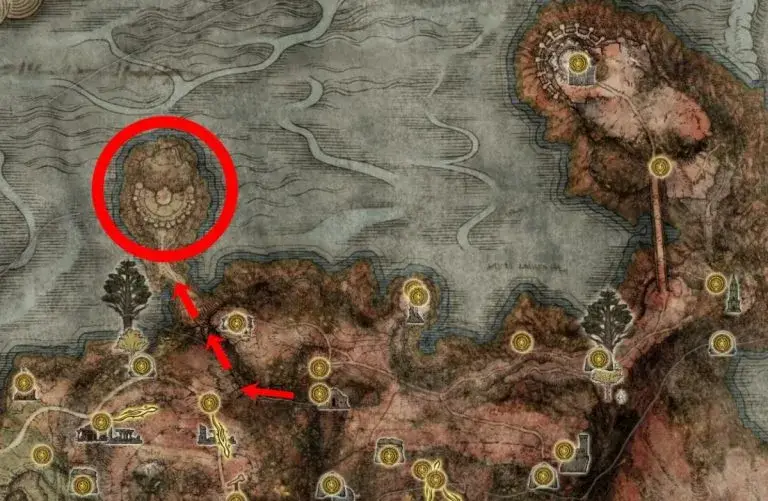 Caelid's Colosseum features all 3 modes: United Combat, Combat Ordeal, and Duel, with one key difference. Only in Caelid, players can summon Spirit Ashes to fight alongside them! Also, these 3 best PVP meta builds in Elden Ring they will help you win any duel you come across.
Leyndell Royal Colosseum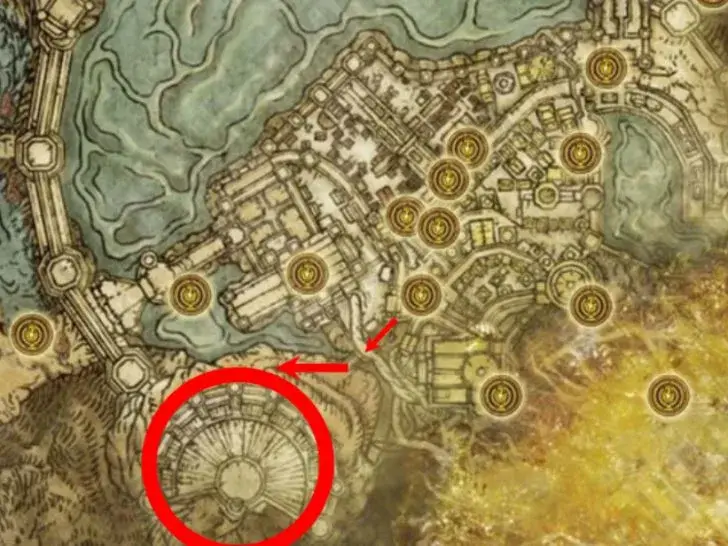 In Leyndell, players can engage in Duel mode, pitting players into fierce 1v1 matches. This is Elden Ring PVP in its purest form, with no respawns allowed.
That's everything we are sharing today for this Elden Ring guide. This guide was originally created and written by Trevian. In case we fail to update this guide, you can find the latest update by following this link.
If you believe that any of the content on this site violates your rights, including your intellectual property rights, please contact us immediately using our contact form.