Title: Time For You
Release Date: August 1, 2020
Developer: Zero2HeroGames
Publisher: Zero2HeroGames
This guide will be showing you where to find all time fragments in Chapter 2 of Time For You.
Time Fragment 1
Head to the guest room.
Look for the right drawer.
Keep searching and examining it yourself to find the first time fragment.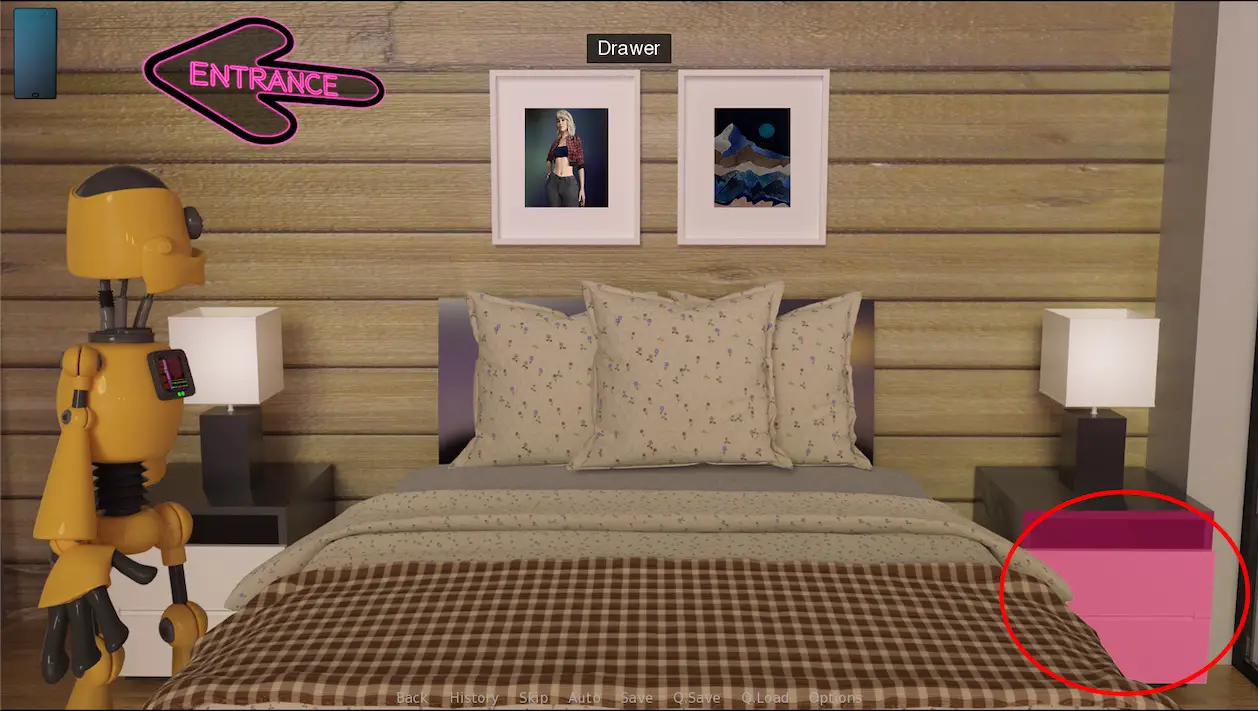 Time Fragment 2
Go to ETMI Corp.
Locate the storage room.
Check the rear left leg of the shelf in this room to find the second time fragment.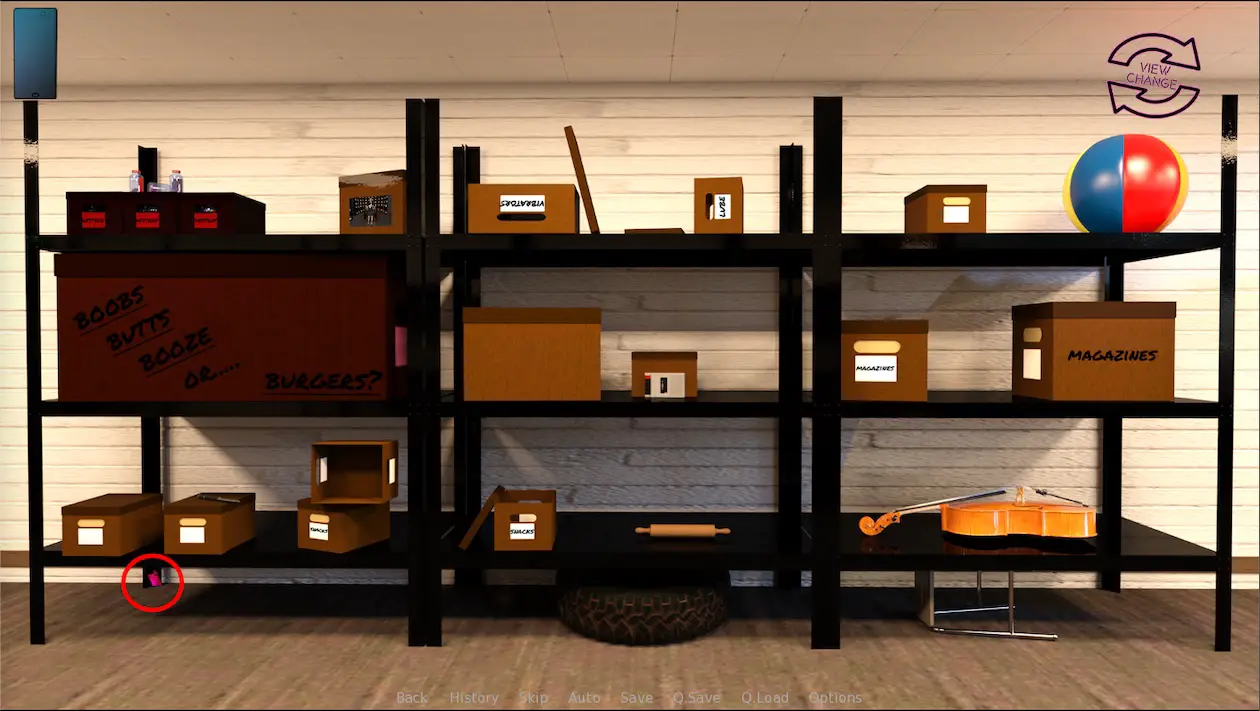 Time fragment 3
Visit ETMI Corp.
Return to the storage room, where Mandy is.
Look inside the Mystery box with the label "B00bs, Butts, Booze or… Burgers?" cardboard to discover the third time fragment.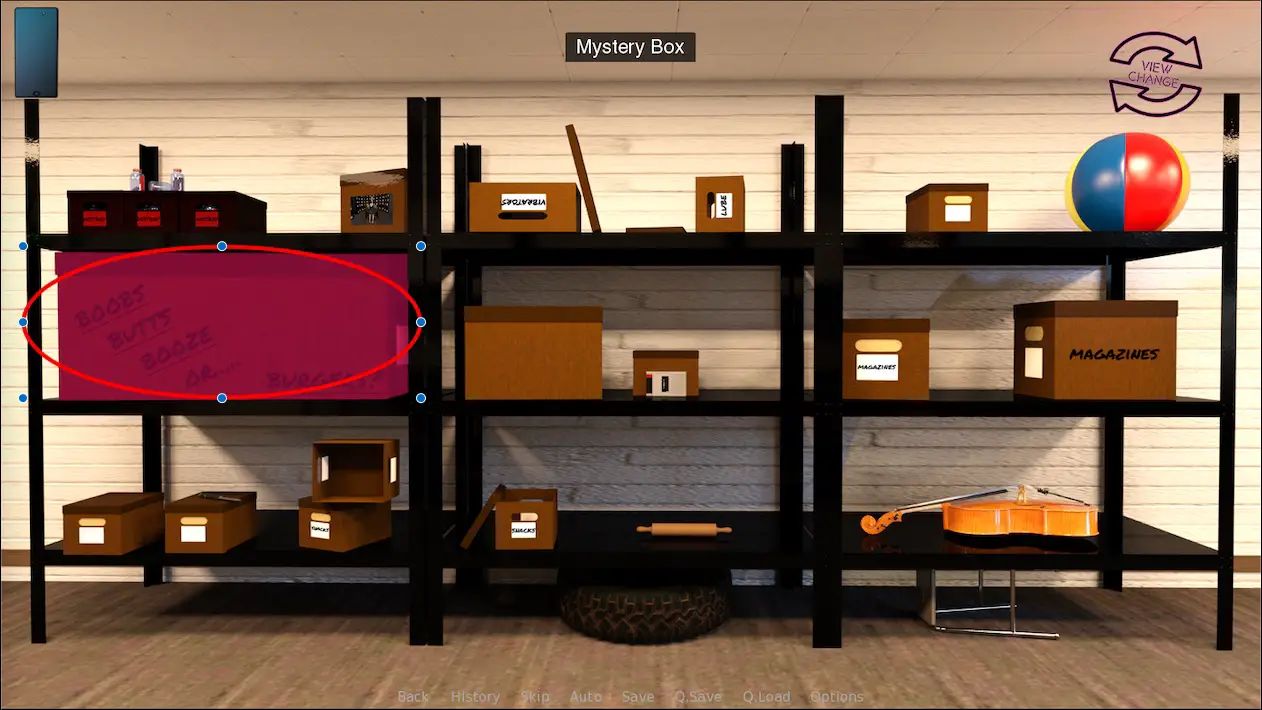 Time Fragment 4
Again, go to ETMI Corp.
Find the open workspace area.
Make sure you are alone.
Check the top right of the cabinet in the open workspace to find the fourth time fragment.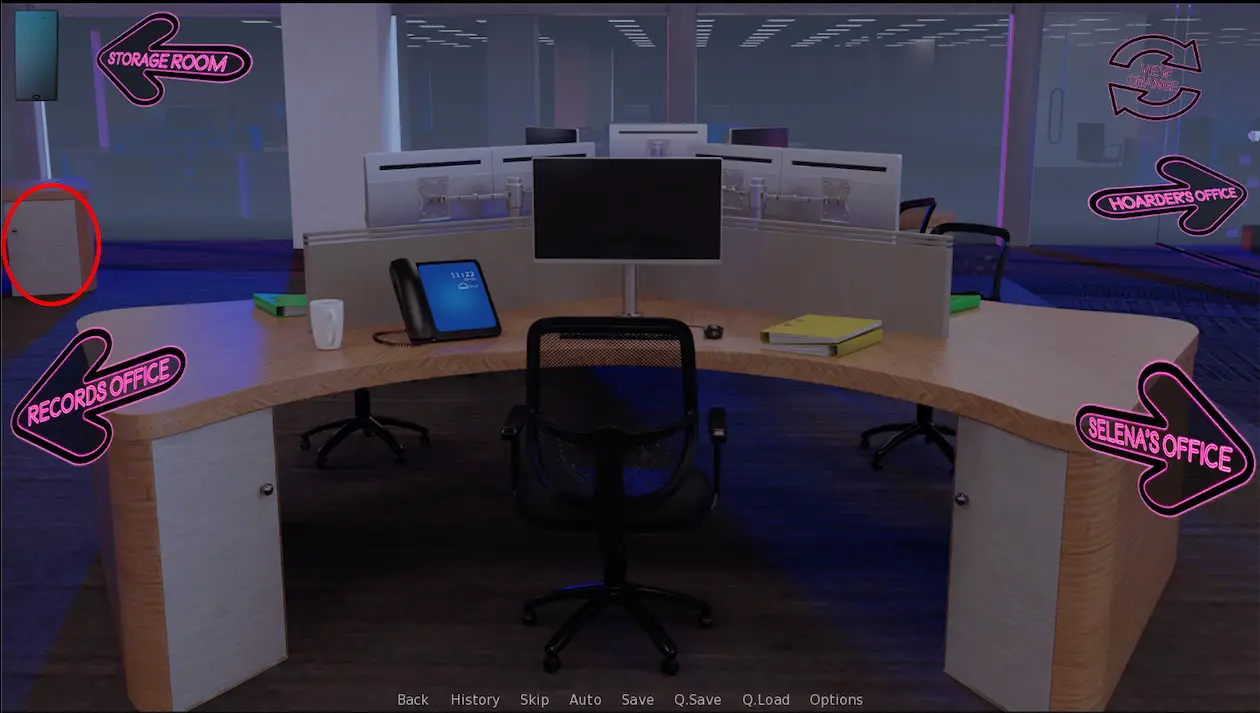 Remember to follow these steps carefully to collect all four time fragments.
That's everything we are sharing today for this Time For You guide. This guide was originally created and written by Ghaleem. In case we fail to update this guide, you can find the latest update by following this link.
If you believe that any of the content on this site violates your rights, including your intellectual property rights, please contact us immediately using our contact form.